Bell is, according to her Instagram, an 11-year-old dancer who's participated in American Ballet Theater's Young Dancer Summer Workshop, The Alvin Ailey School's Summer Intensive, and is an ambassador for Brown Girls Do Ballet.
She is, in a word, amazing. And her Instagram account shows it:
She recently posted a video of herself dancing to the "Hamilton" song at the Dallas Conservatory, posted above. We love it for a couple of reasons:
1. The Tony Awards are happening this Sunday and "Hamilton" is bound to win at least a couple of the 16 statues it's nominated for. Good timing, Bell.
2. Bell is such a fan, she's even aware of that time a woman rolled down her car window in front of creator Lin-Manuel Miranda and screamed, "Congrats on 'Hamlet'!"
Yup, she's your new hero.
Who's ready for the Tonys?
The 2016 Tony Awards will air on CBS on Sunday, June 12, at 8 p.m. ET. From "Hamilton" to "Spring Awakening," "Eclipsed" to "The Humans," Sophie Okonedo to Leslie Odom Jr., check out our live coverage of all things Broadway on Twitter this weekend.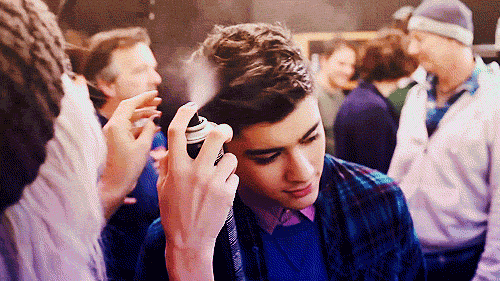 19 Style Lessons Every Ballet Kid Knows To Be True