"No matter who you are, you still have the power, you still have the chance to make a difference" - Ng, Tsz Ching Krystal, Hong Kong
The lack of women leaders is a major problem because it is well known that empowered girls is the strongest determinant of progress for every development outcome, from economic growth to equity, creativity and innovation.
One way to leapfrog traditional methods for advancing women, is to leverage fast growing and high impact fields and industries such as Computer Science and Information Technology. One scalable solution could be to bring technology leadership experiences to young girls early on so that they develop a robust sense of self-efficacy as technology leaders.
However, it is one challenge to provide access and opportunity to girls globally, and it is another challenge to find the courageous girls who are ready to throw off tradition, stand up, participate, persevere and lead.
This post is a celebration of 11,000 girls from over 100 countries who have stepped forward to participate in an extremely challenging and competitive technology entrepreneurship program - Technovation. These girls have overcome all sorts of obstacles — walking many miles to access computers and internet, navigating high language, infrastructural and cultural barriers to go through an English curriculum and programming interface — and when there is no support, still finding a way to persevere, learn, lead and making their world better.
Each girl's spirit shines through in these photographs and is a testament to her courage. Watch her closely, as she is a revolutionary.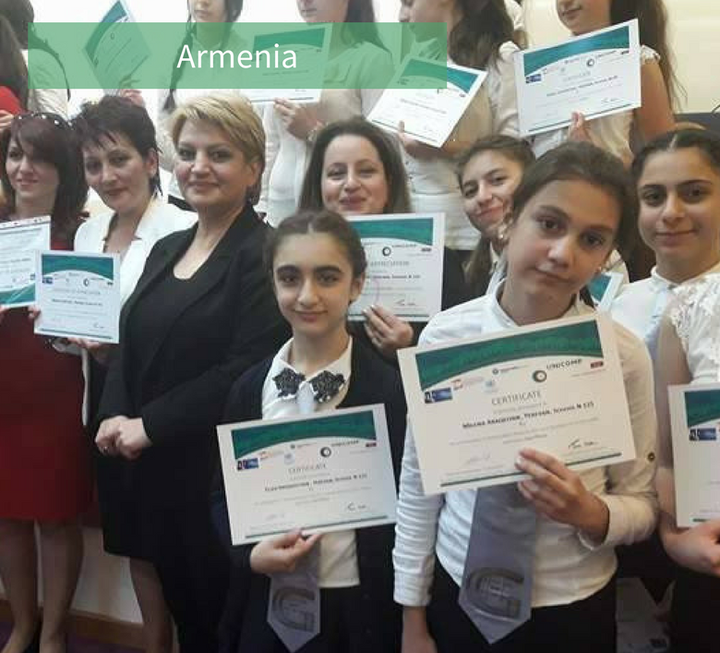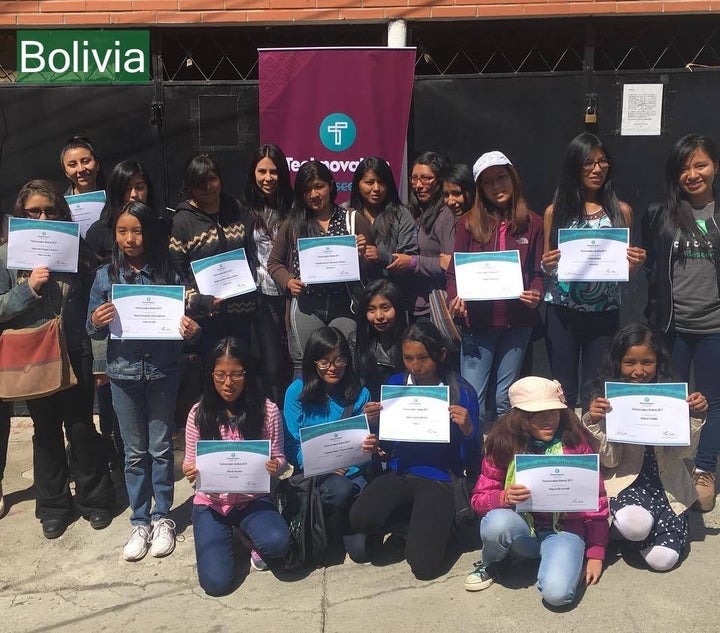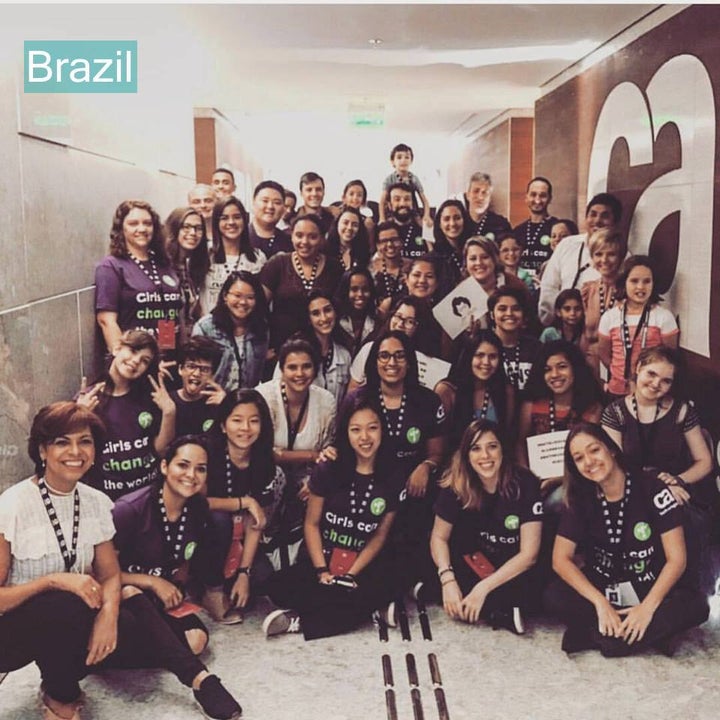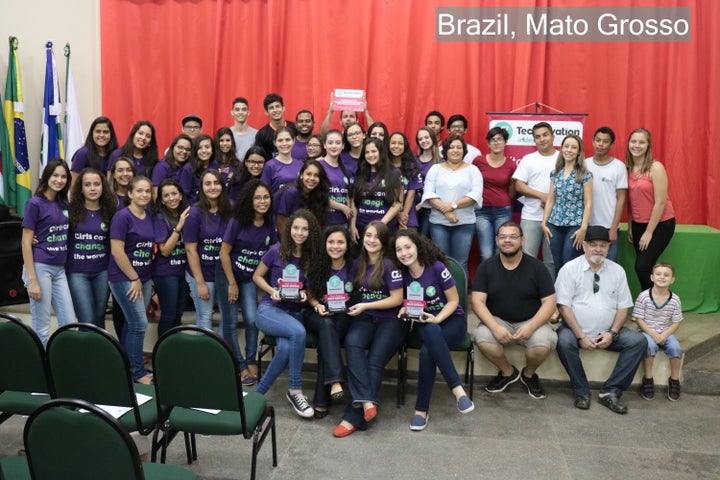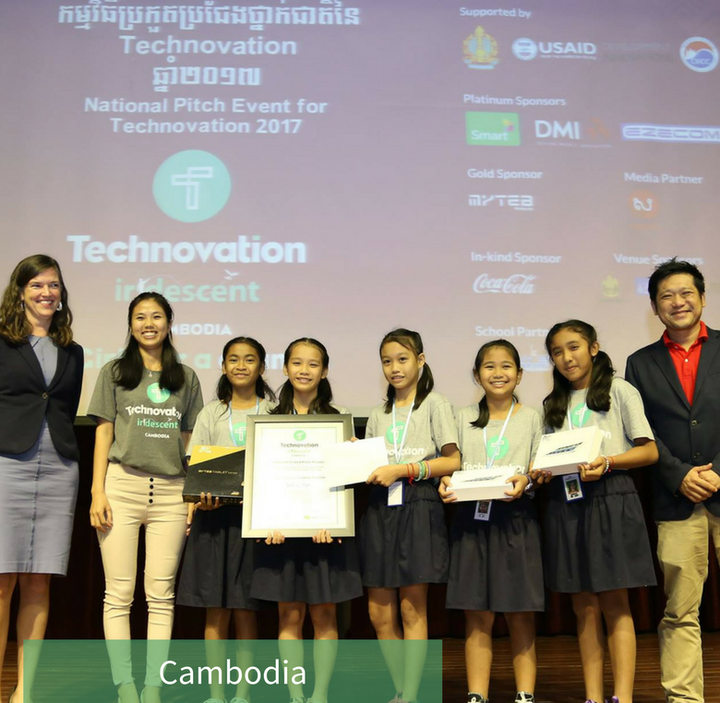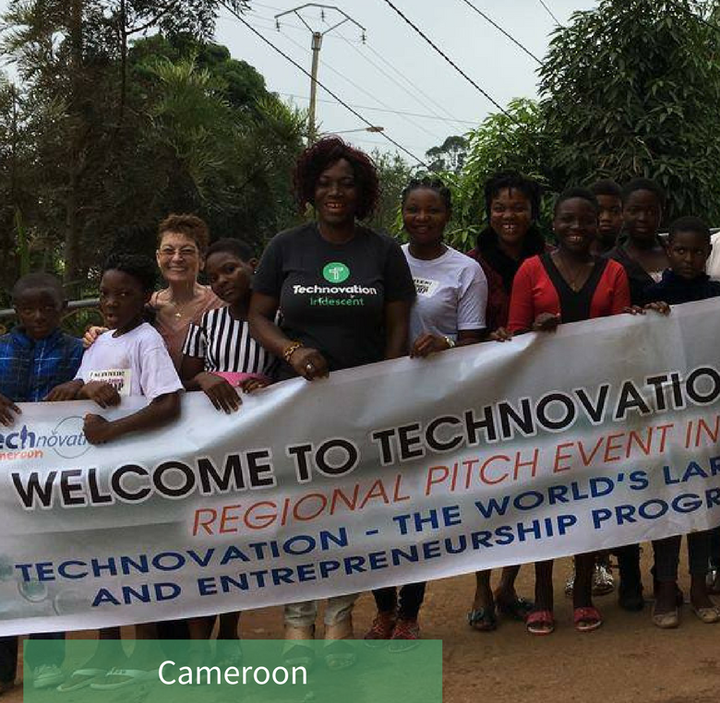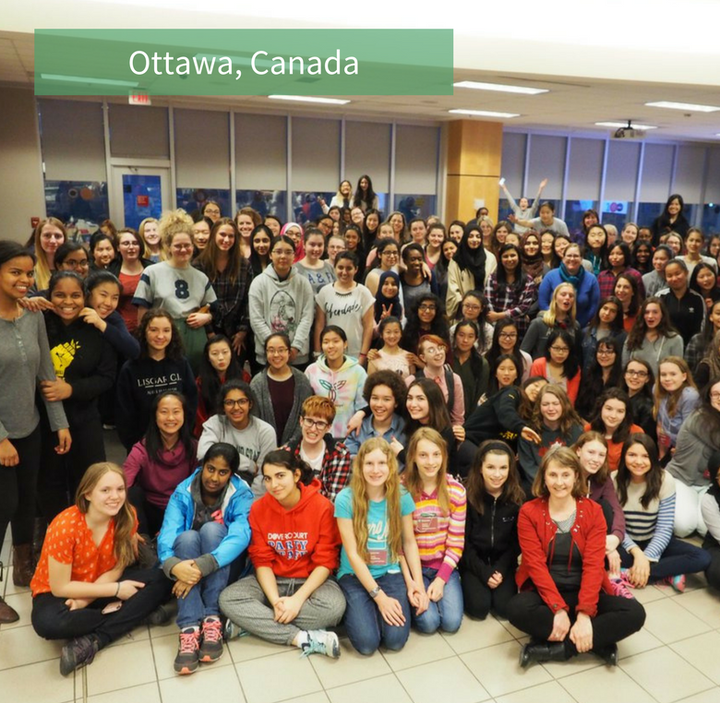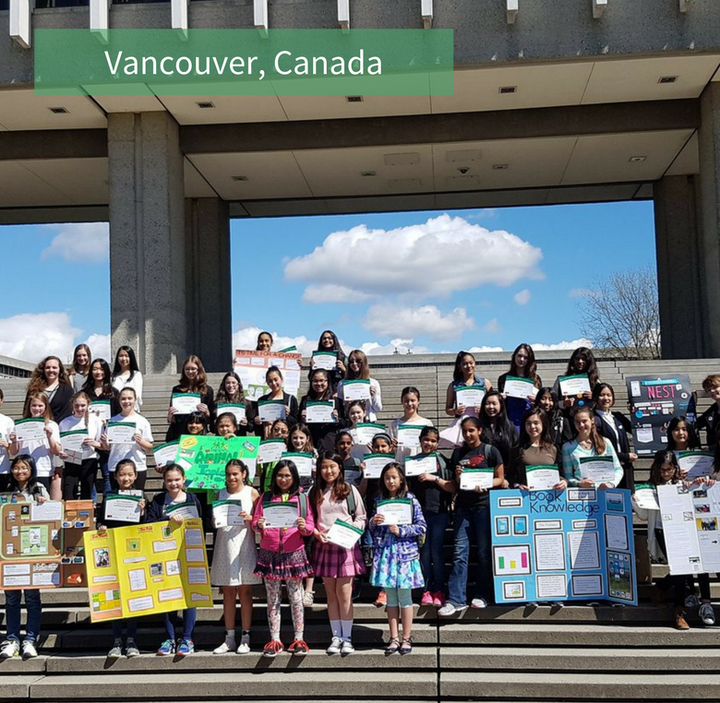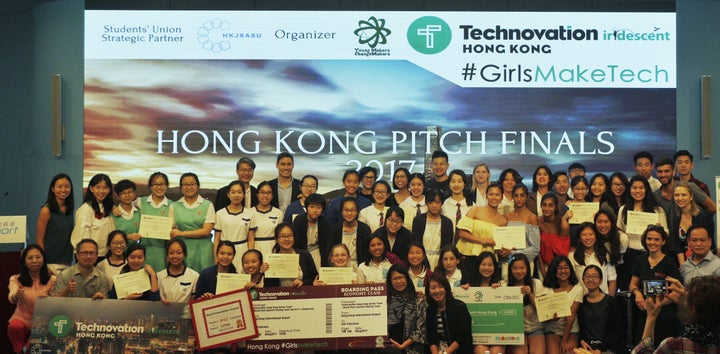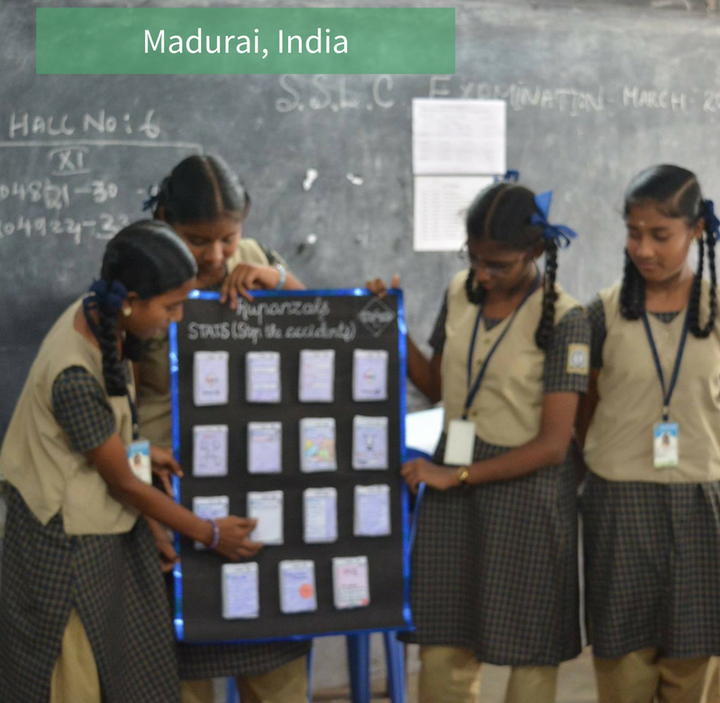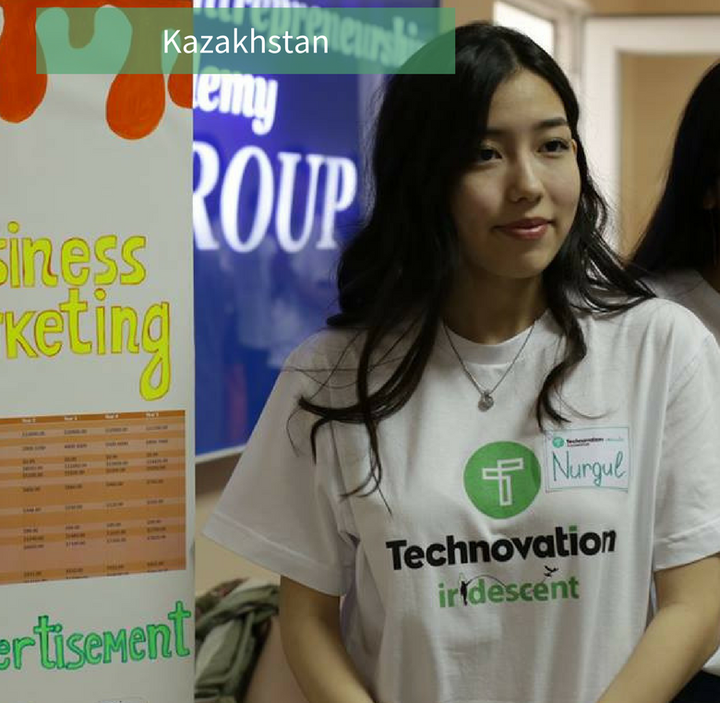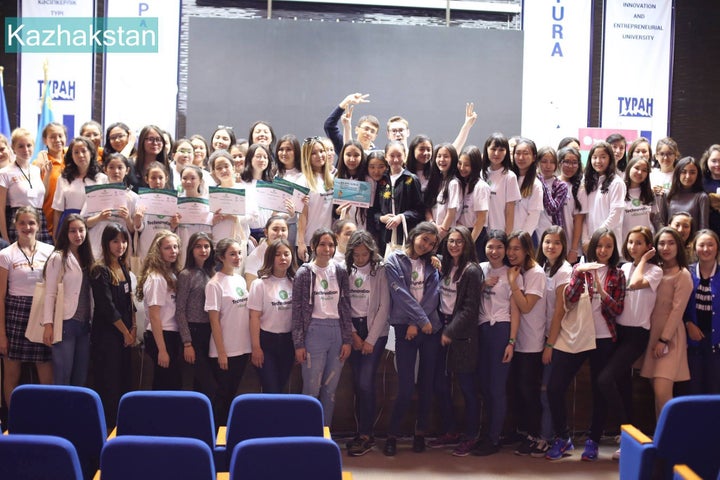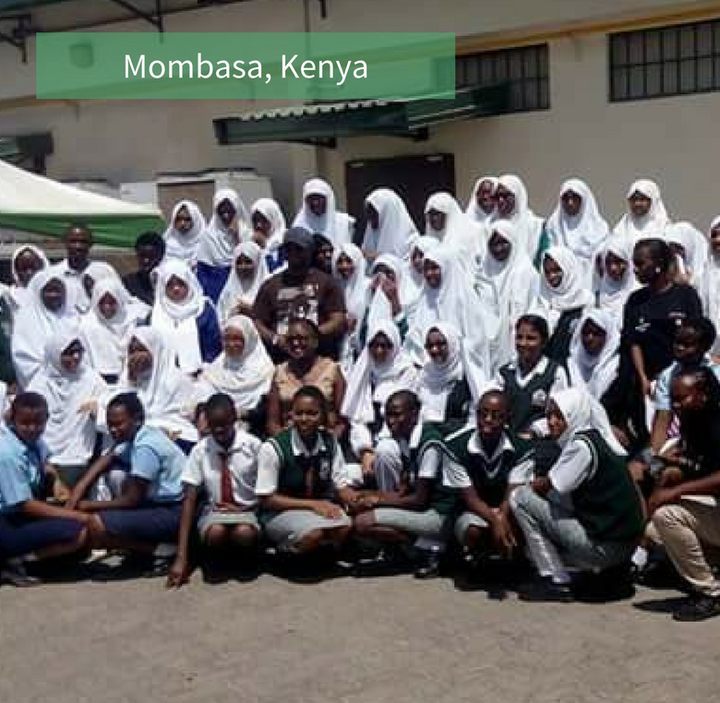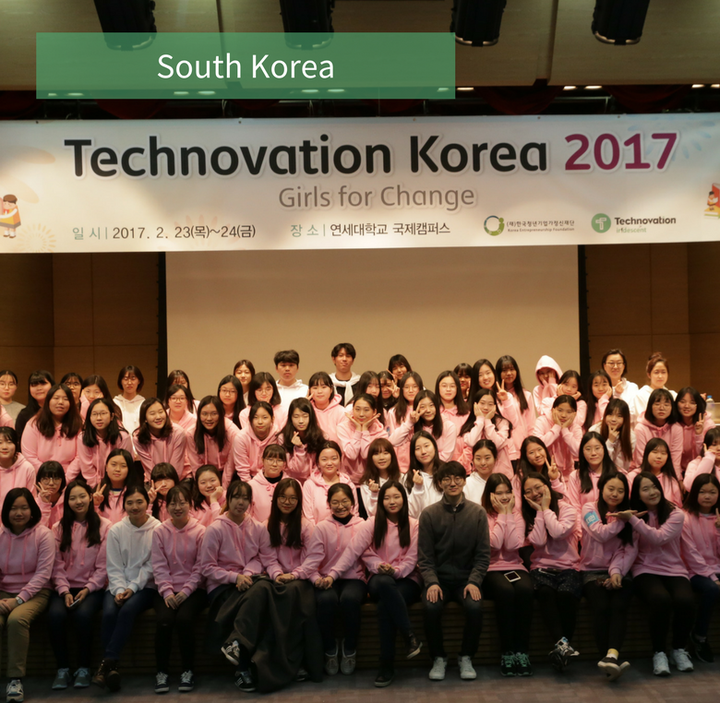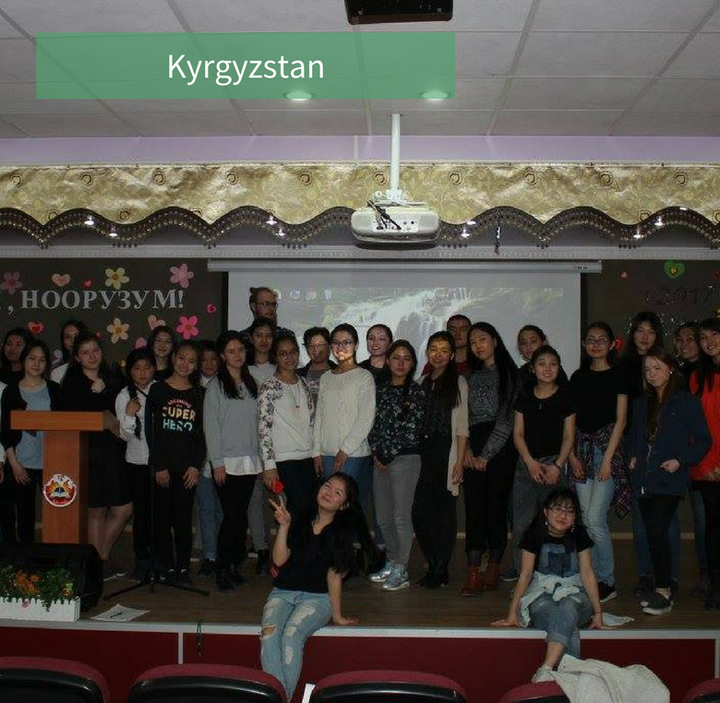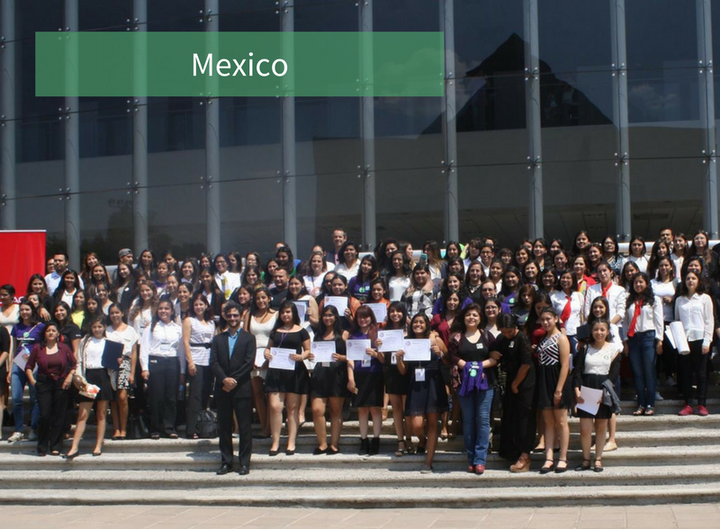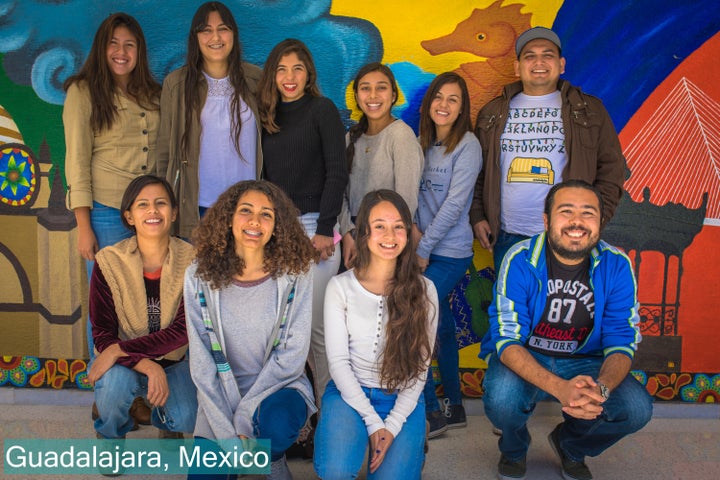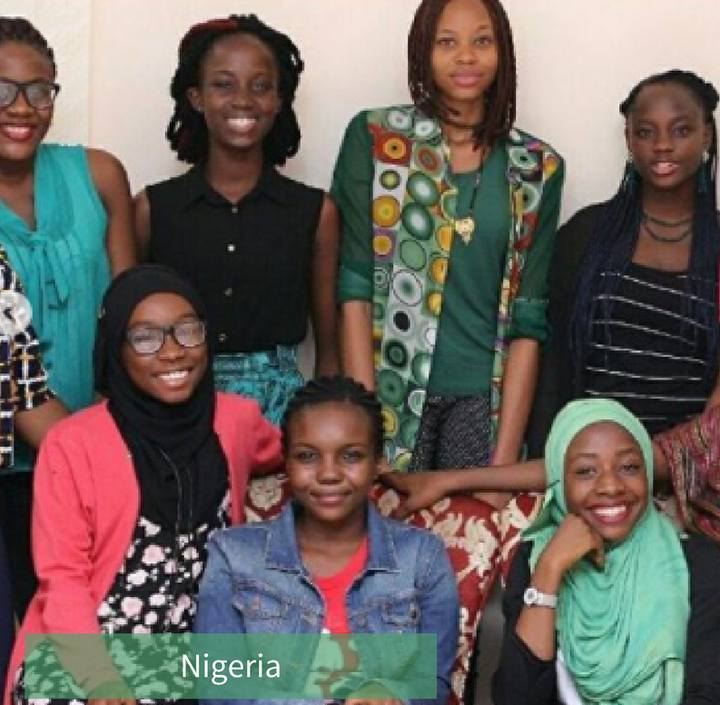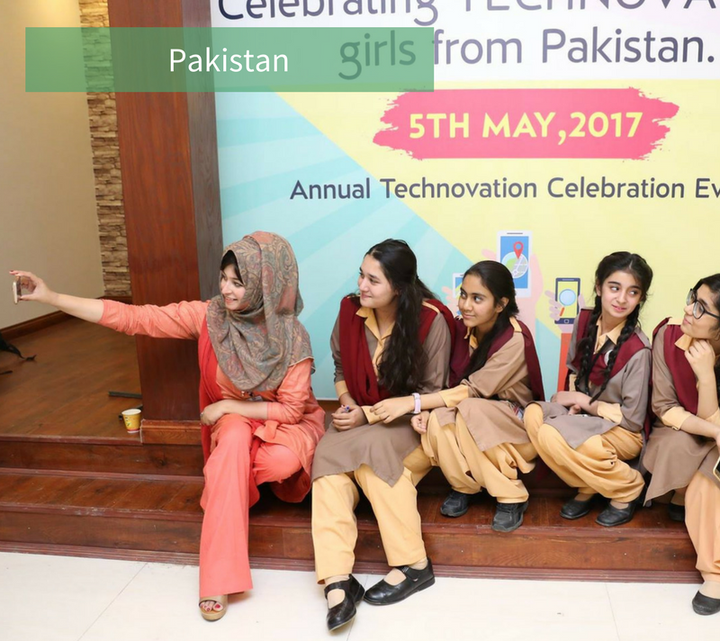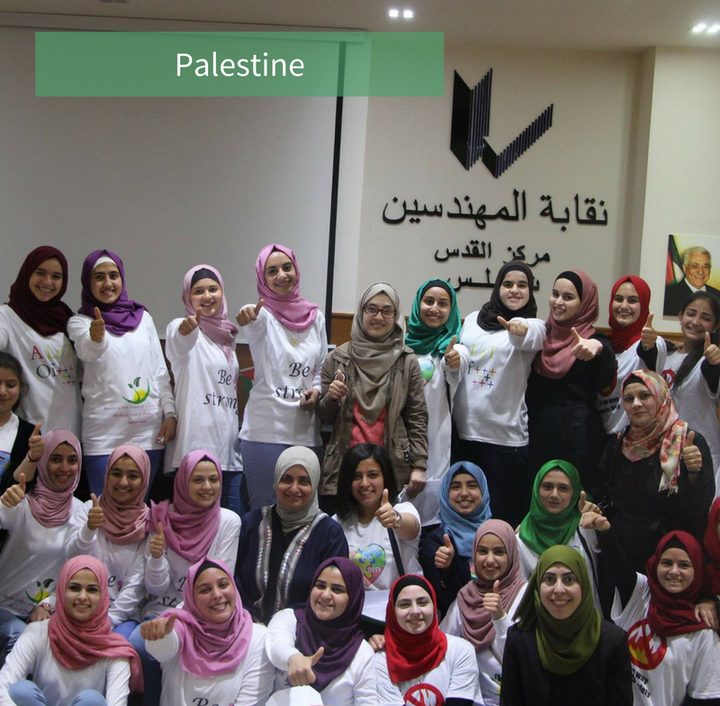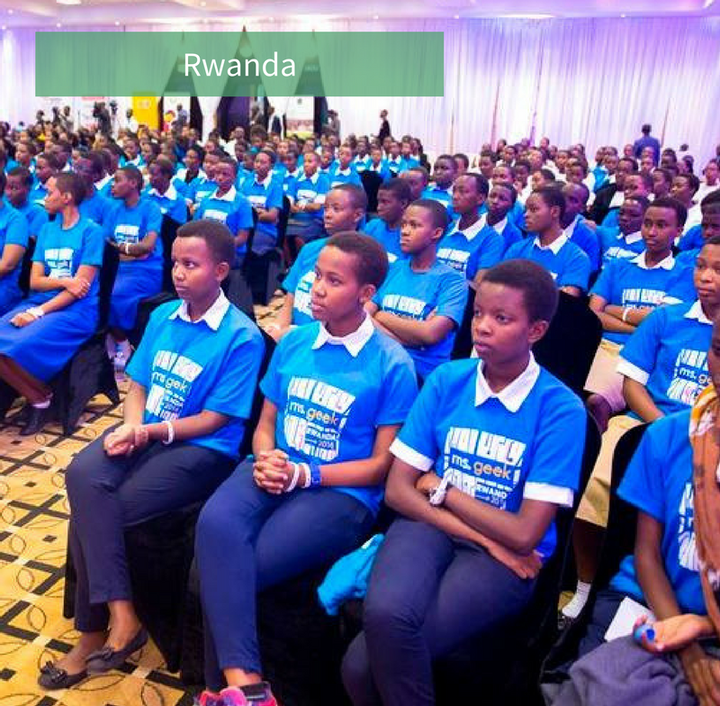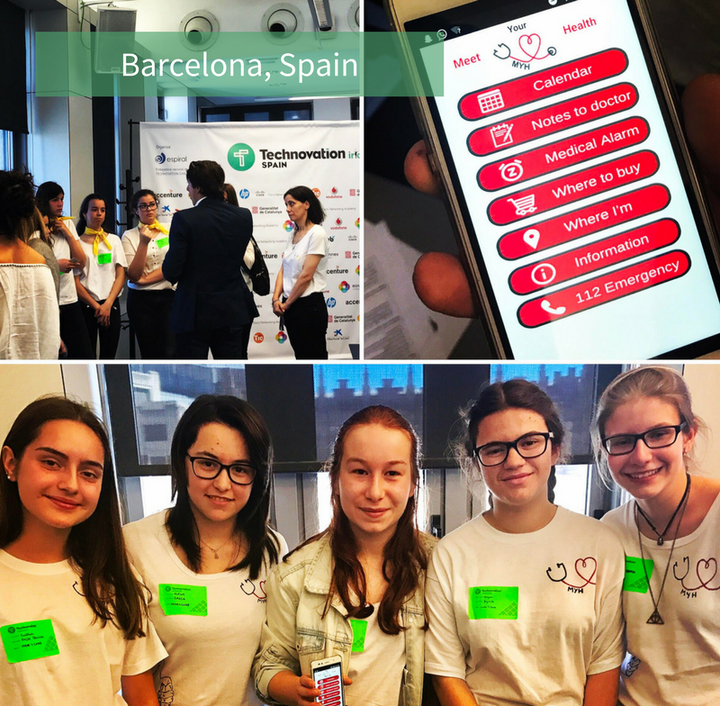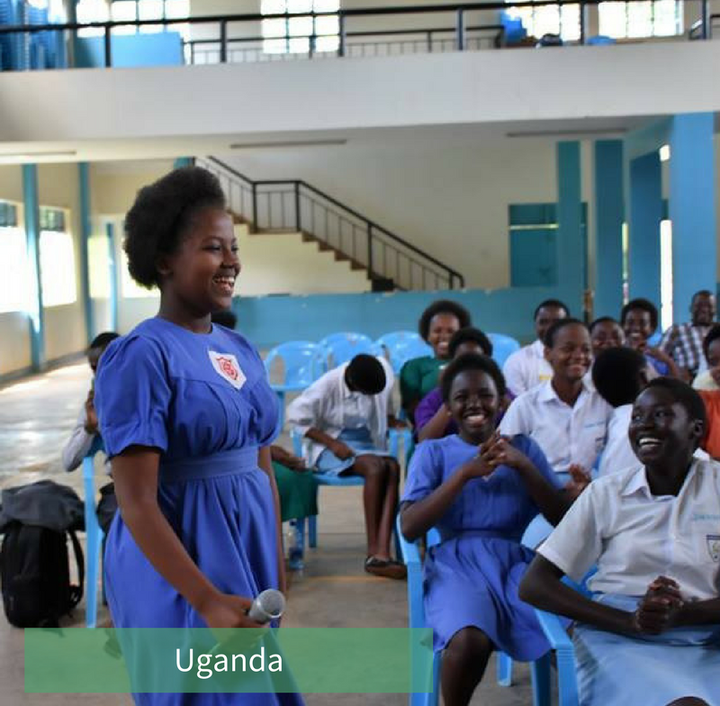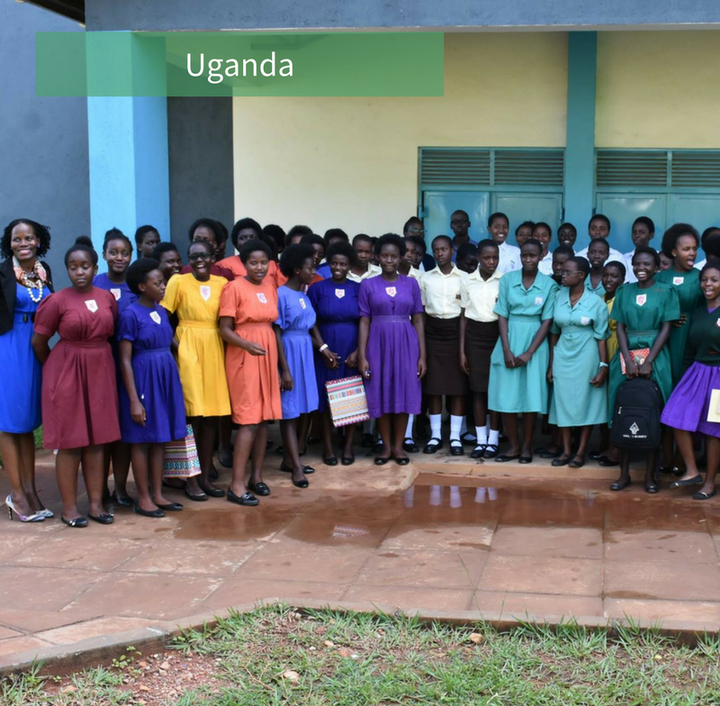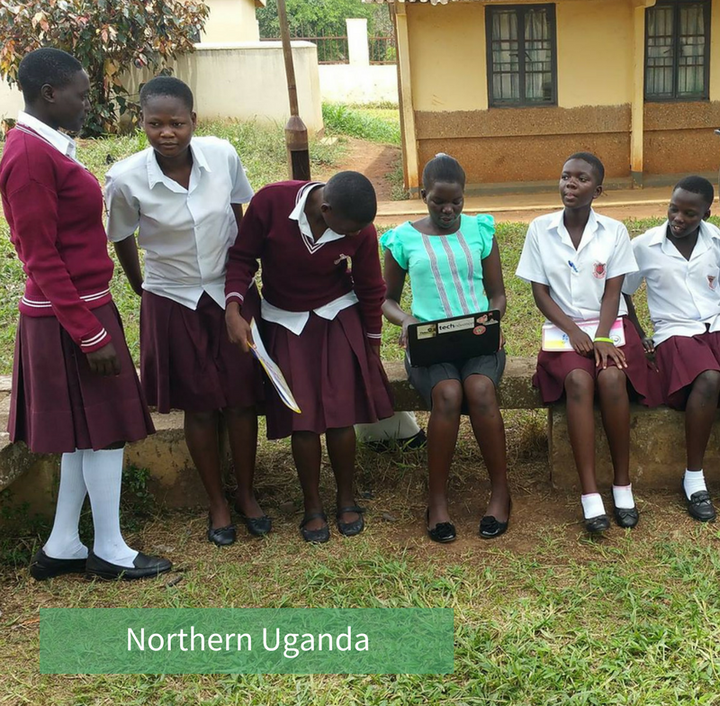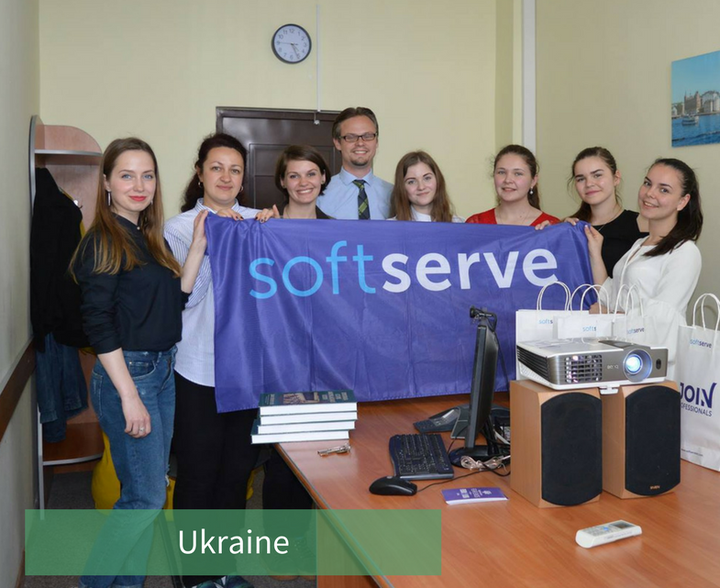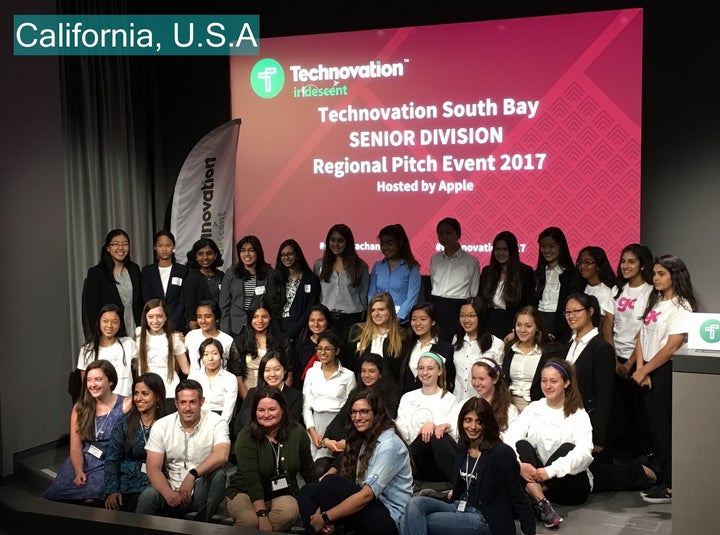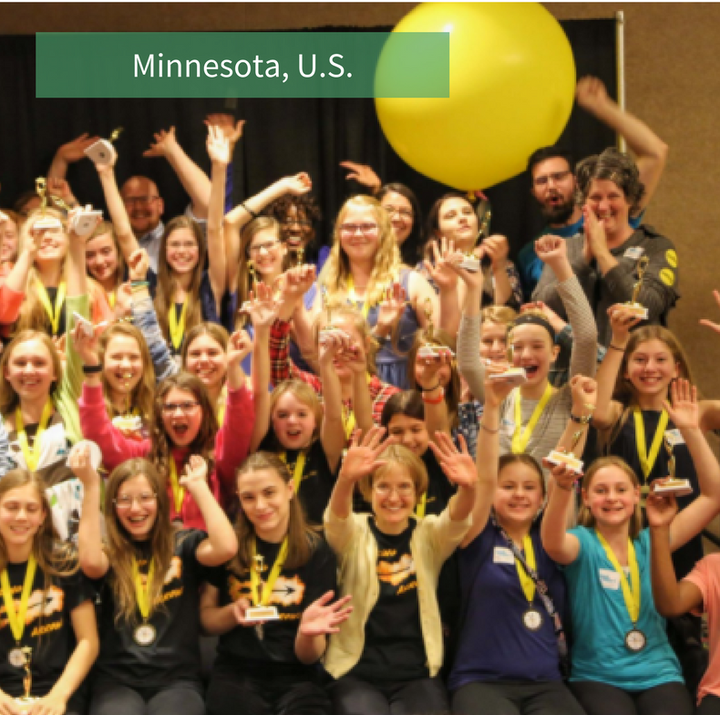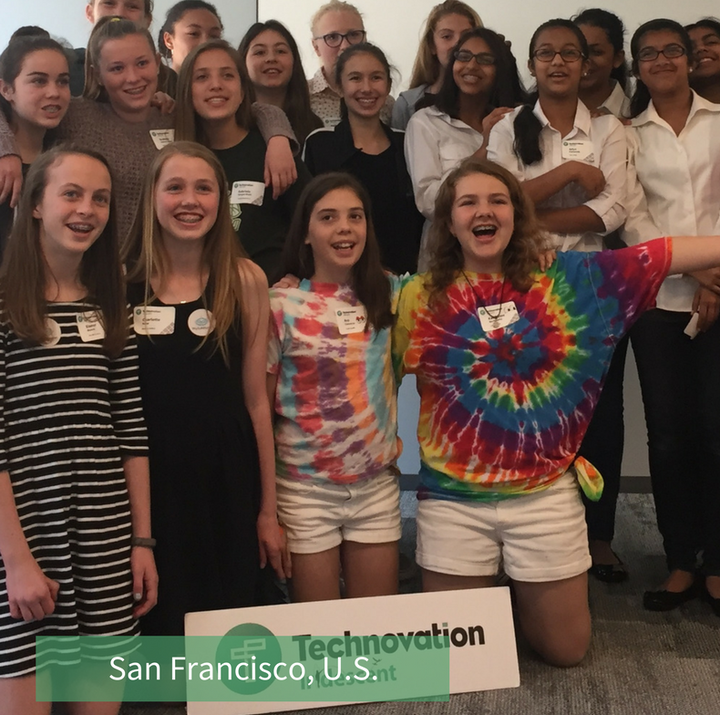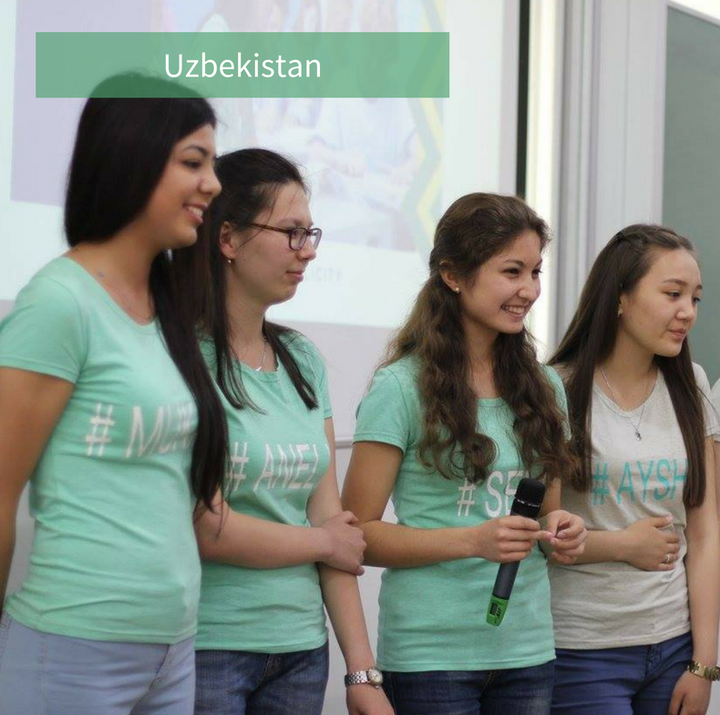 "These were warm moments. Moments of universal approval, respect, praise and admiration... We have done everything in our power to solve [a problem], and whatever the circumstances, Pitch Day has made it clear to us that we can confidently implement our project." - Team from Kyrgyzstan
Related
Popular in the Community