WASHINGTON -- The current Congress has had just 15 bills signed into law so far, the fewest in recent history.
This is not an insignificant feat. After all, the 112th Congress (2011-2013) was the most unproductive since the 1940s. But even that Congress, by this time in its first year, had 23 bills signed into law.
The Huffington Post compiled the data from GovTrack, which lists laws since 1973. Back then, significantly more legislation made its way into public law. The height was the 94th (1975-1976) and 95th (1977-1978) legislative sessions.
While the 113th Congress has passed a couple of significant pieces of legislation -- including the reauthorization of the Violence Against Women Act and disaster relief for Hurricane Sandy victims -- the approvals have often been accompanied by intense partisanship not seen in the past, when both VAWA and disaster relief received strong bipartisan support.
Other bills that became law this year, however, have been significantly less weighty -- awarding a congressional gold medal and a measure regarding commemorative coins.
Last year, Thomas Mann of the left-leaning Brookings Institution, and Norm Ornstein of the conservative American Enterprise Institute, published a Washington Post op-ed saying that the GOP deserves the blame for the dysfunction.
"We have been studying Washington politics and Congress for more than 40 years, and never have we seen them this dysfunctional," they wrote. "In our past writings, we have criticized both parties when we believed it was warranted. Today, however, we have no choice but to acknowledge that the core of the problem lies with the Republican Party."
In an interview with Washington radio station WAMU aired on Monday, Rep. Gerry Connolly (D-Va.) bemoaned the productivity of Congress and called on his colleagues to do more.
"The first six months of this Congress have been among the least productive in American history," Connolly said. "Only 13 bills have been passed into law in the first six months of this year. That's gotta be a record low."

Support HuffPost
The Stakes Have Never Been Higher
Before You Go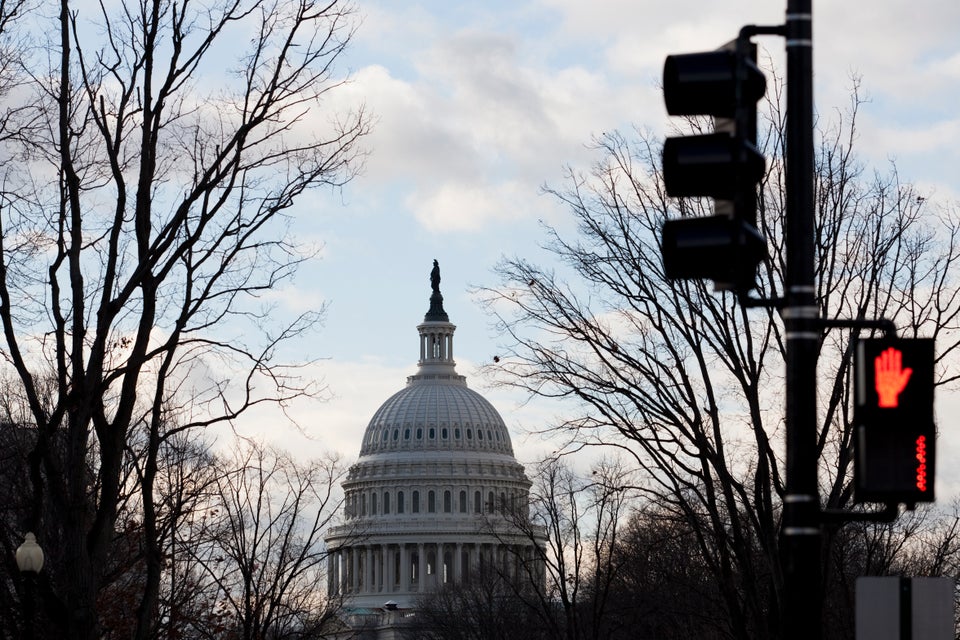 113th Congress Facts
Popular in the Community