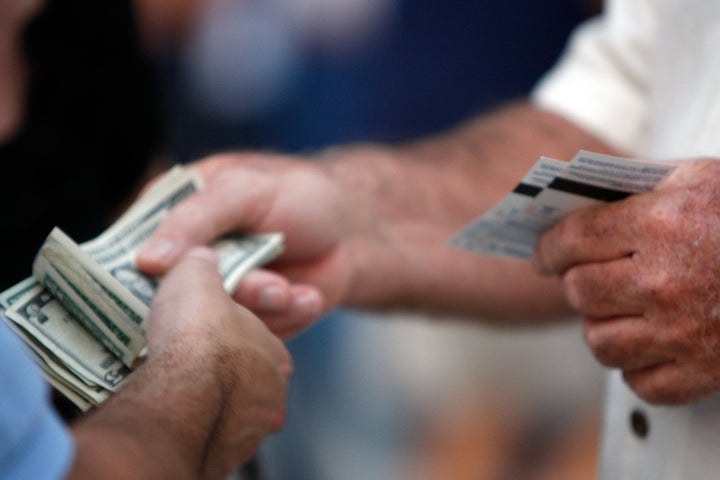 While even the standard fee that Ticketmaster collects will be going to the concert beneficiary, the Robin Hood Foundation, there is no way to force the ticket scalpers to fork over their personal profits to the charity as well.
New York's U.S. Senator Charles Schumer spoke out against the scalping and urged ticketing sites to keep scalpers from turning a profit on resales.
"Every dollar spent for these concert tickets should go to help the victims of Superstorm Sandy – not to line the pocket of unscrupulous scalpers," Senator Schumer said in an statement. "Ticket resale websites have the opportunity to make it much more difficult for scalpers to make money of this charitable event, and they should seize it."
Currently, tickets are listed on StubHub for as much as $27,175. With the highest face-value price of a ticket reaching $2,500, scalpers are in a position to make an enormous profit. While StubHub is donating its service fees and commissions to the Robin Hood Foundation, it isn't regulating the reselling of tickets. NYT reports that StubHub's spokesman, Glenn Lehrman, said about the company's decision, "This is going to take place regardless of whether we enable it or somebody else does, and at least by us enabling it, we can give a good portion to charity."
Ticketmaster's resale sites, however, are not allowing tickets for 12-12-12 to be sold.
"We proactively blocked all posts for 12-12-12 as is our policy for charitable events," a representative for TicketsNow and TicketExchange said in an email.
"We whole-heartedly applaud Senator Schumer for drawing attention to the disappointing activity on the secondary market for the 12-12-12 charitable event," reads a statement from Live Nation Entertainment, Ticketmaster's company. "In addition to blocking thousands of IP addresses associated with BOTS for this onsale, we continue to review orders and are cancelling tickets that were bought by scalpers who violated our terms of use."
The televised 12-12-12 concert will be held at Madison Square Garden on Wednesday. A total of 34 networks will air the event on Wednesday night.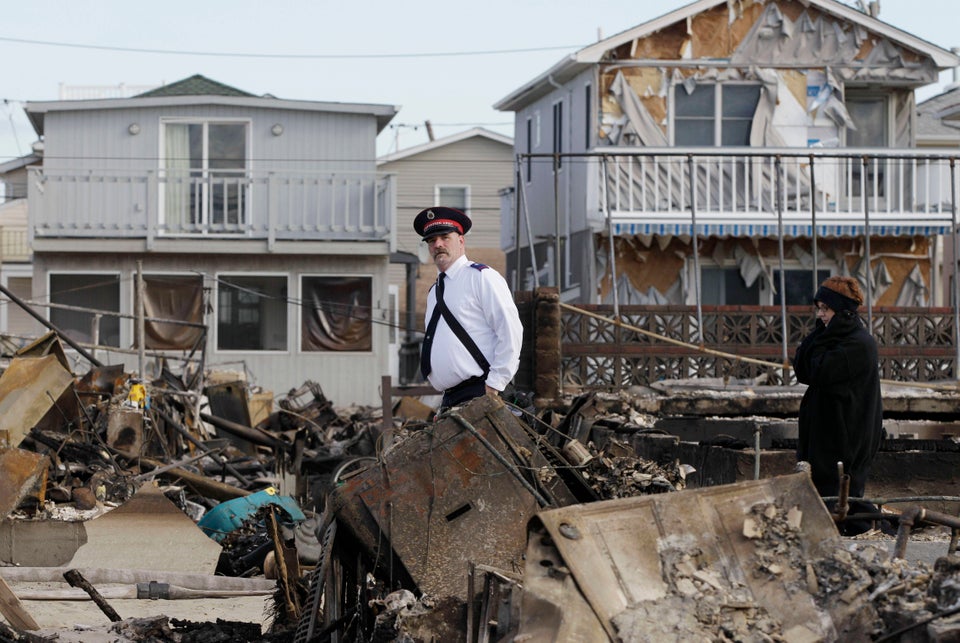 Hurricane Sandy
Popular in the Community