It's easy to overlook how much you do for your kids as a single parent. School drop-offs and pick-ups, sick days, overblown supermarket tantrums -- as a single mom or dad, you do it all and rarely get enough credit for it.
That's why we loved the BuzzFeed video above, which highlights the near superhero powers of single parents in less than two minutes. The clip runs down 12 relatable confessions made by single parents on Whisper -- a free app where users share their secrets anonymously. Our favorite secret? "My daughter made me a card on Mother's Day and called me her 'Boy-Mommy.' I'm a happy single dad."
D'aww. If you're reading this, major props to you, Boy-Mommy.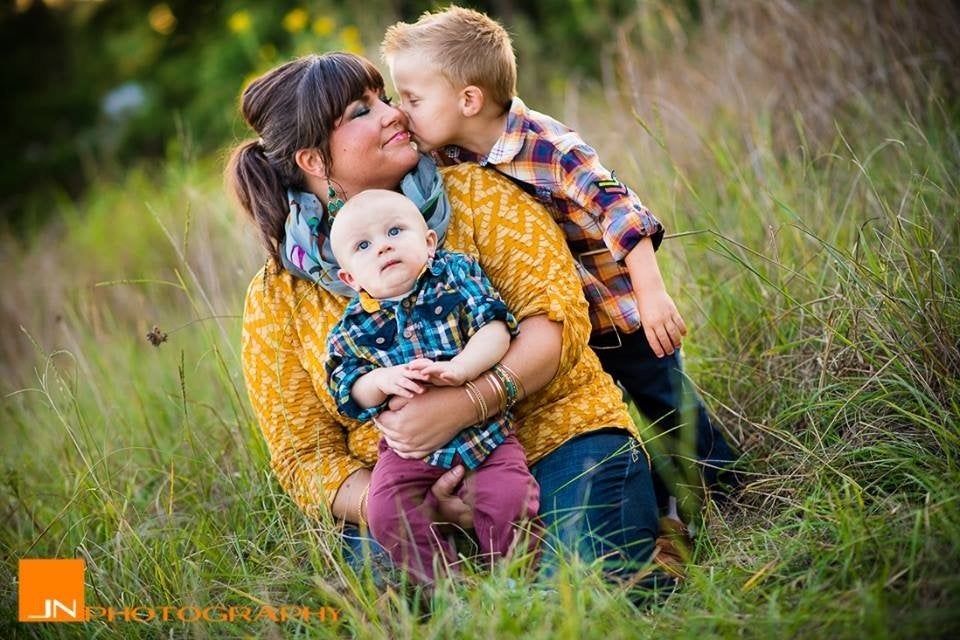 Keep in touch! Check out HuffPost Divorce on Facebook.