Each year Nameberry likes to give a Father's Day salute to those proud celeb dads who've most recently welcomed babies -- and 2016 happened to see some exceptionally awesome names. Some of these dads are first timers, while others are continuing to grow their families. Here are our nominations for the 12 most outstanding baby names from celebrity dads who've welcomed new additions in 2016.
Ashe Olsen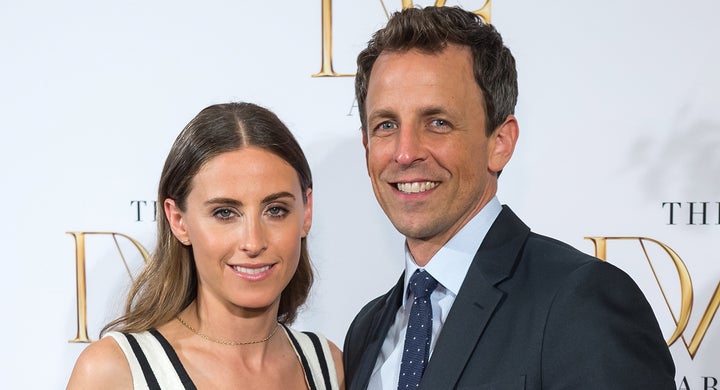 "Late Night" host Seth Meyers honored two of the most important women in his life with his son's name. Ashe -- right on trend with popular Asher and Ash -- is the maiden name of his wife Alexi; the middle name Olsen was the maiden name of Meyers' maternal grandmother. They were able to keep in play two family names that might have been lost.
Boomer Robert
Olympic swimming champ Michael Phelps' joy at the birth of his first son is obvious in the choice of the upbeat nickname name Boomer. Robert is a tribute to Phelps' longtime coach, "Bob" Bowman, and also to his great-grandmother Roberta.
Cypress Night
One of the newest entrants into the tree branch of the botanical genre, Cypress was the interesting choice of "Boardwalk Empire" actor Jack Huston and Shannon Click. The addition of the word name Night gives it an intriguing, somewhat mysterious aura. Cypress Night works really well with sister name Sage Lavinia.
Elias
Canadian crooner Michael Bublé went classic biblical for the names of his two sons. First came Noah, followed in January by new baby Elias. Elias is a rising star, the Greek variation of Old Testament Elijah (number 11). The name hit a solid number 100 this year in the U.S. and is number five in Sweden and number nine in Germany.
Emilia
Emilia, the name chosen for their fourth child by James Van Der Beek, is shaping up to be the new Amelia -- a logical follow-up to Emily, Emma and Emerson. Currently at 145 in the U.S., it's 56 in England and 43 on Nameberry. Their other kids are Olivia, Joshua and Annabel.
Izzy Oona
Eddie Murphy is an old hand at helping to pick baby names, as this latest is his ninth child, six of them daughters. Izzy is often heard as a nickname for Isabel, Isabella and Isadora, but rarely as a full first. Middle name Oona is one of our favorites, also spelled Oonagh and Una. It is currently seeing a comeback in Ireland and now getting some interest here, especially on Nameberry, where it's 407.
Freddie Reign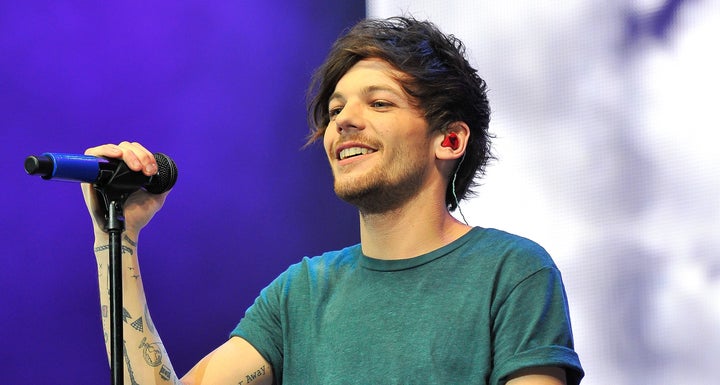 One Direction's Louis Tomlinson and partner Briana Jungwirth jumped on the British bandwagon when they chose the nickname name that's the 20th most popular name in England. Not prevalent in the U.S. since the 1930s, we expect it to make a return here soon. Reign is rapidly becoming a royal middle (and sometimes first) name.
Nixie Barbara
We're suddenly seeing a few Pixies pop up, and now here comes Nixie -- the German word for a water sprite -- chosen by "Pretty Little Liars" star Chad Lowe, who said it "seemed like a good fit because we're both avid surfers -- and are involved in the Waterkeeper Alliance." Middle name Barbara honors Lowe's late mother. Nixie's sisters are Mabel Painter and Fiona Hepler.
Odin Reign
Backstreet Boy Nick Carter became a first-time father in April when he welcomed son Odin Reign. Odin is one of the latest mythological names to enter the celebrisphere. This time it's Norse -- Odin was the supreme god of art, culture, wisdom and law, and the father of Thor. It has the potential to join the other currently rising 'O' names like Owen and and Otis. Reign is right on trend with other regal names; Kourtney Kardashian and Scott Disick used it as the first name of their son, and One Direction's Louis Tomlinson picked it for a middle name.
Luna Simone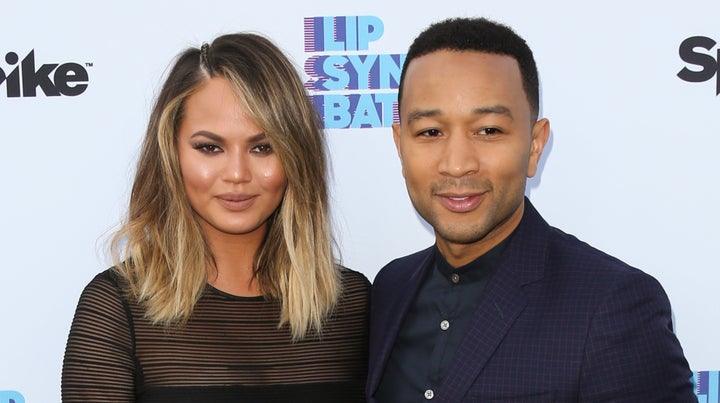 There was lots of love shown for this luminous, well-publicized choice by Chrissy Teigen and John Legend in April. (Could it be a subtle nod to jazz legend Nina Simone?) Moonstruck Luna is a bona fide hit, influenced by the Harry Potter character Luna Lovegood. This Roman moon goddess name currently ranks at number 110 and is in 19th place on Nameberry! Several other celebs have picked it, including Penelope Cruz and Javier Bardem. The middle name is the elegant, sophisticated French Simone.
Presley Bowie
"Twilight" actor Jackson Rathbone covered several bases when he named his baby girl Presley Bowie in May. He and his wife Sheila Hafsadi saluted two musical heroes. Big brother is named Monroe Jackson Rathbone VI, after his great-great grandfather, the chairman of Standard Oil of New Jersey. The actor was born Monroe Jackson Rathbone V.
Rocco Robin
Bobby Cannavale and Rose Byrne became the parents of Rocco Robin in February. The middle name Robin, showing signs of returning to the blue column, honors Byrne's father. Rocco has become much more mainstream since it was chosen by Madonna and Guy Ritchie for their son in 2000, and was later used by Lita Ford, Donald Faison and Jillian Barberie.