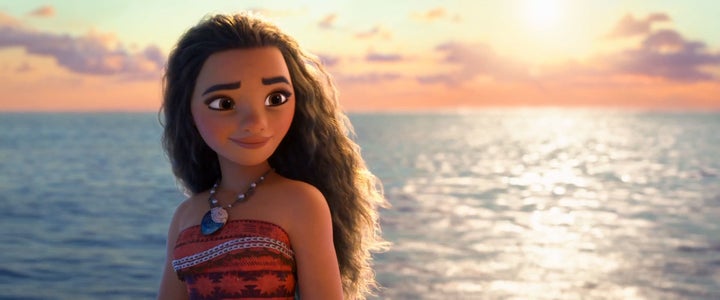 Somewhere between roasting the turkey and trimming the tree, millions of us also find time to go to the movies. After all, there's a new Marvel superhero, a Disney heroine, more than one outer space adventure, plenty of promising indie hits, plus installments in the Star Wars and Harry Potter universes. Who could stay away?
The blockbuster season features a bounty of baby name possibilities, from the old-fashioned to the brand new. Could one of these movies launch the next big baby name trends. Pass the popcorn, and let's take a look at the contenders.
Video game "Assassin's Creed" comes to the big screen this season. Instead of long-time game hero Desmond, we're introduced to Callum. He's a career criminal who discovers he's descended from a 15th century assassin. Popular elsewhere in the English-speaking world for years, Callum is slowly starting to catch on in the U.S.
Aurora
Jennifer Lawrence has faced all sorts of peril on the big screen. In "Passengers," she's aboard a space ship with Chris Pratt, answering to the appropriately celestial Aurora. Trivia note: actress Aurora Perrineau, daughter of actor Harold, also appears in the movie, as Celeste. Aurora entered the U.S. top 100 baby names list this year and with another boost, could be headed even higher.
"Fantastic Beasts and Where to Find Them" takes place in Harry Potter's wizarding world, but seven decades earlier. "Beasts" brings British wizard Newt Scamander to Depression-era New York. He meets the deeply troubled Credence. The name feels antique, but Credence has never been used in significant numbers.
Moana
With a star-studded voice cast, a winning story, and a soundtrack featuring music by Lin-Manuel Miranda, how can Disney's "Moana" miss? The heroine's name means "ocean" in most Polynesian languages. Not every Disney princess name inspires, but parents love vowel-heavy names and nature themes, so maybe Moana is the logical sister to Kai.
Dorothy
Speaking of space, "Hidden Figures" tells the true story of three African-American women mathematicians who were part of the NASA team calculating John Glenn's history-making space flight. Dorothy Vaughn is played by Oscar winner Octavia Spencer. After slowly inching up the charts in recent years, could this send Dorothy soaring?
Coming-of-age movie "The Edge of Seventeen" focuses on teenaged Nadine, and her BFF Krista. But the stand-out name belongs to Nadine's older brother, Darian. It's never been common but might fit right in with popular picks like Adrian and Julian. Darian also brings to mind overlooked Darius, the name of an ancient Persian king.
We'll have to wait until early 2017 for "The Space Between Us," the story of a really long-distance romance. She's on Earth, but he's the first human born on Mars. Asa Butterfield's character answers to the handsome Gardner. It's a surname name with a dose of the outdoors, a promising combination. Another standout character name from the movie? Tulsa.
Surely Louise is set to return to the U.S. Top 1000 soon! Amy Adams answers to the classic name in "Arrival." She's a linguist sent to communicate with aliens who arrive on Earth. Louise ranked in the U.S. top 100 into the 1940s, but hasn't charted in 25 years. With other Lou- names, like Lucy and Luna, in vogue, Louise just makes sense."
Brad Pitt's first post-split movie debut is "Allied." He plays a spy married to a spy ― who might be a double agent. Marion Cotillard plays his is-she/isn't-she wife, Marianne. The World War II thriller features an appealing list of names, like Bridget and Emmanuel. French, literary, and romantic Marianne has been overlooked in the U.S. for decades. Could 2017 be its year?
Jacqueline ranked in the U.S. top 100 for seven decades, from the 1920s onward. It's synonymous with former First Lady Jacqueline "Jackie" Kennedy, later Onassis. Now Natalie Portman is donning the signature pillbox hat in a new biopic. But will it increase interest in the classic name? With Genevieve and Madeleine in favor, why not?
"Doctor Strange" is already a hit, featuring acclaimed actor Benedict Cumberbatch as surgeon-turned-superhero Dr. Stephen Strange. Will the movie reverse Stephen's slide? Or will ancient Nicodemus, the name of Strange's rival, finally attract some attention? With built-in nicknames Nico and Nick, it seems rich with potential.
Star Wars movies come with memorable names, and "Rogue One" upholds the tradition. This new story features Diego Luna as Cassian Andor, a veteran member of the Rebel Alliance, serving as guide to young Jyn Erso as they attempt to steal the plans for the Death Star. Other intriguing names from the blockbuster include Orson, Lyra, Bodhi, Galen, and, of course, Jyn.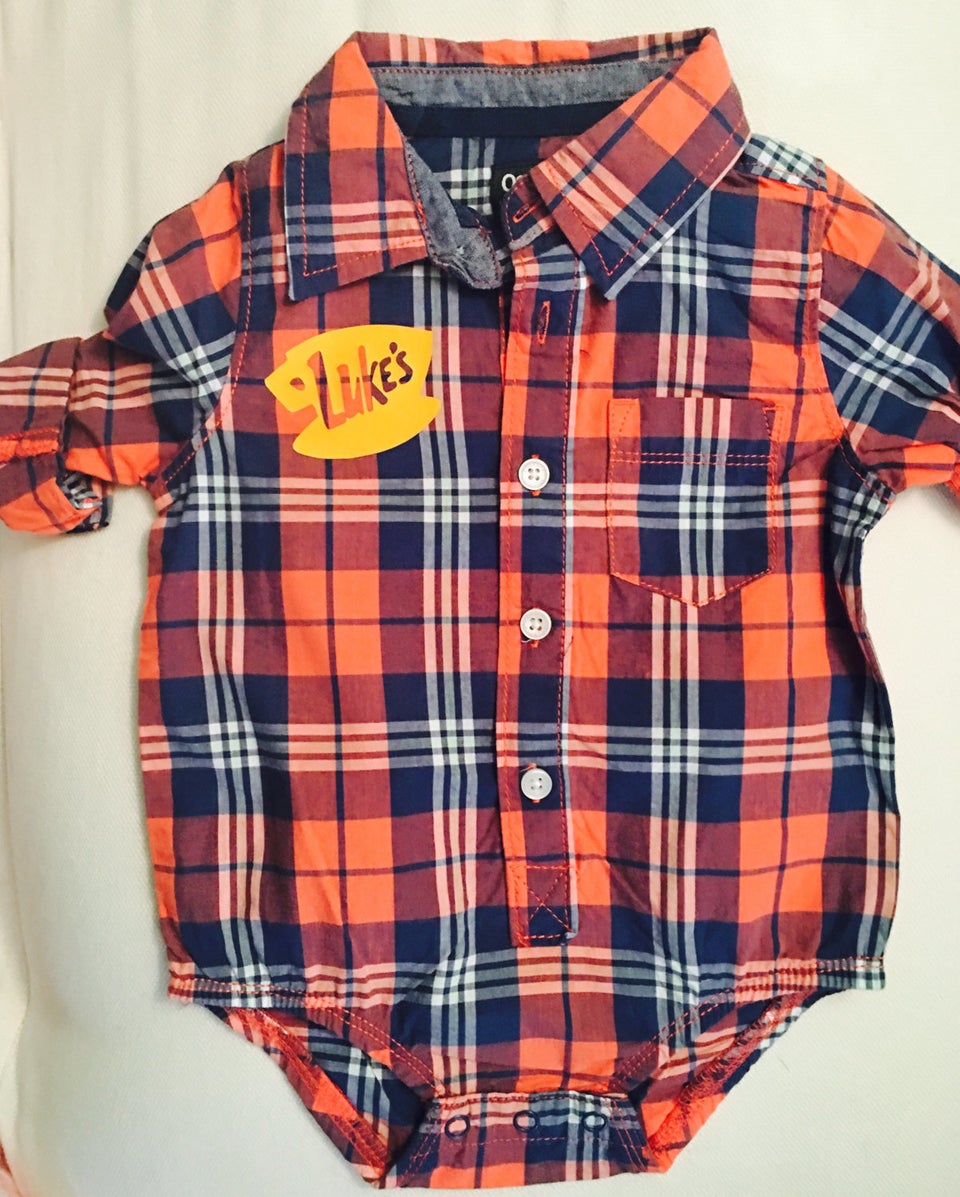 "Gilmore Girls" Baby Products