Tim Burton is known for some of Hollywood's quirkiest movies. From "Beetlejuice" to "The Nightmare Before Christmas," they're dark but funny tales. They're also the source of some very memorable names -- names that are just right for a child born around Halloween, or any time of the year.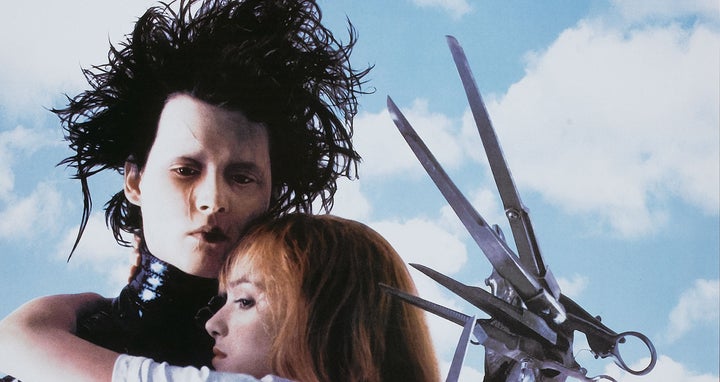 Long before Stephenie Meyer imagined Twilight's Cullen clan of sparkly vampires, there was Edward Scissorhands. The romantic tale hit theaters in 1990, with Johnny Depp as a Frankenstein-esque figure adept at trimming hedges and carving ice sculptures. Other great names from the movie include Helen and Esmeralda.
It's hard to make the life of Abraham Lincoln any more dramatic, but Seth Grahame-Smith did just that when he made the Civil War-era president a secret vampire hunter in his 2010 novel. The Tim Burton-produced 2012 movie brought the story to life, along with more great names, with a vampiress called Vadoma, and historical figures named Harriet and Mary.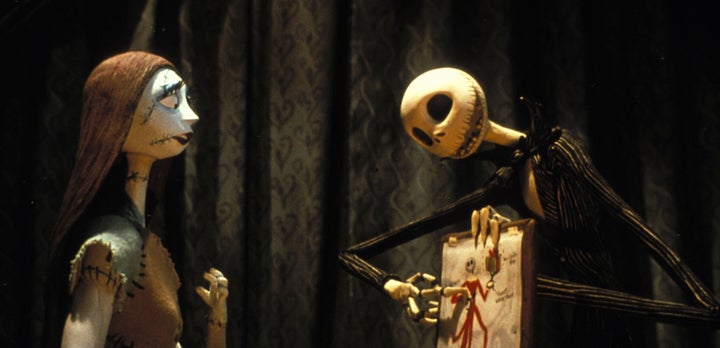 Jack Skellington, the Pumpkin King of Halloween Town in "The Nightmare Before Christmas", must be one of the most memorable animated characters of the 1990s. Boosted by other famous Jacks like Bauer and Sparrow, the name has returned to the U.S. top 100, an every-boy name with plenty of edge. Jack's love interest, Sally, remains in style limbo.
In 2005, Burton directed an adaptation of Charlie and the Chocolate Factory, which was written by Roald Dahl in 1964. Dahl's brain gave us such gems as Veruca, Augustus and Violet, along with grandparents Josephine and George. We also learned that Willy's dad is named Wilbur.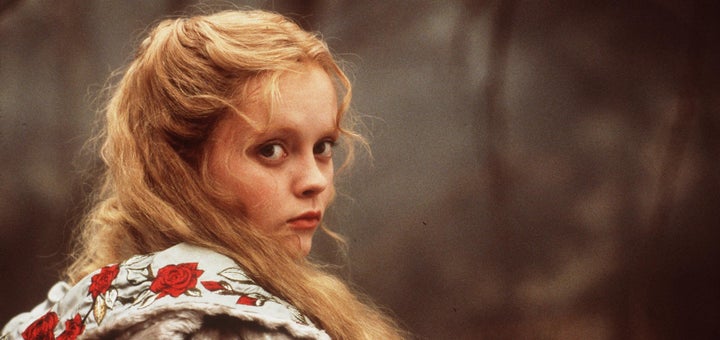 Many of Burton's movies borrowed older stories, like his 1999 adaptation, "Sleepy Hollow." A young Christina Ricci played Katrina Van Tassel -- Katrina is a Dutch and German form of classic Katherine. Other characters included Killian, Brom, and of course, Ichabod –- though that one isn't likely to catch on.
Back in the 1980s, Burton was a young animator at Walt Disney Studios. One of his early projects was "The Black Cauldron," based on Welsh myth. Taran, which means "thunder," is the boy from humble origins who becomes a hero. Taran has never caught on, nor have intriguing "Black Cauldron" names like Eilonwy and Orwen.
Lewis Carroll named Alice, of Wonderland fame, but the visually stunning 2010 Tim Burton movie added many layers to her story. Many previously un-named characters were christened, including Tarrant Hightop (the Mad Hatter), Queen Iracebeth and Queen Mirana, and Thackery, the March Hare. Gentle Alice continues to leap up the popularity charts.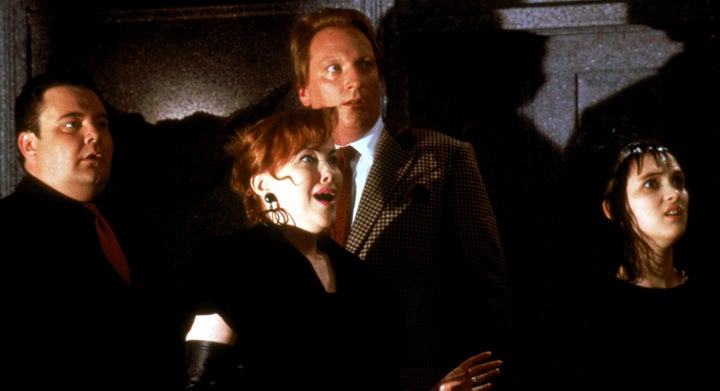 This name was relatively uncommon when Winona Ryder played the young Lydia Deetz in 1988's supernatural comedy "Beetlejuice." Now Lydia is a top 100 favorite. A sequel is in the works, with Miss Deetz returning. The movie was ahead of its time with other character names, too, including Delia, Juno, and Beryl.
The original "Dark Shadows" was a gothic 1960s soap opera. In 2012, Burton revamped it with all of his signature quirky charm. Barnabas is a two-hundred-year old vampire in the film. The New Testament name is rare in English, but could wear well. Other great names from the movie include Josette, Silas, and Angelique.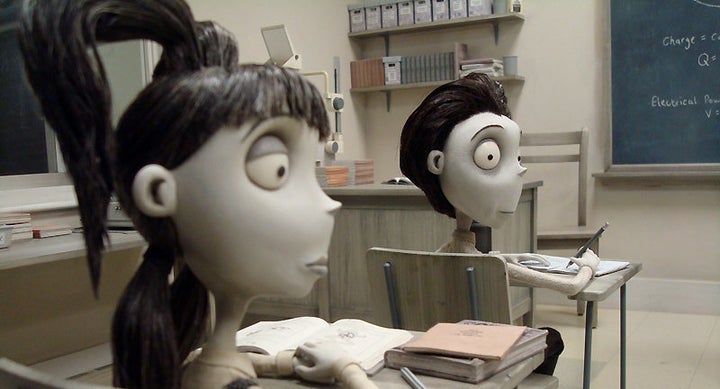 More than a year before "Frozen" swept the world, Elsa was an animated character in 2012's "Frankenweenie," the tale of a dog brought back to life by a young Victor Frankenstein. The name is a nod to Elsa Lanchester, the English actress famous for playing the Bride of Frankenstein in 1935.
In 2016, we'll enjoy a Tim Burton-directed adaptation of "Miss Peregrine's Home for Peculiar Children." Based on the New York Times bestseller, the movie comes complete with mysteriously gifted children with names like Bronwyn and Millard. In Welsh, Bronwen is the traditional feminine form, but if the movie is a hit, we could be meeting a lot of baby Bronwyns.
CORRECTION: An earlier version of this post suggested that Tim Burton directed "Coraline." It was in fact his collaborator Henry Selick.