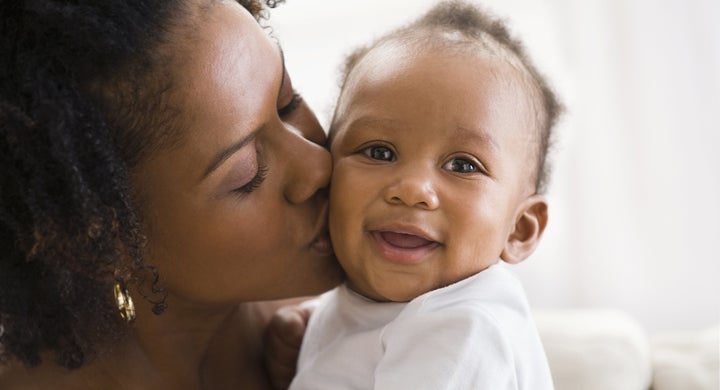 In our previous salutes to Black History Month, we've looked back to activists, pop culture icons and other barrier breakers of the past. Today, we're focusing on the present ― the history that's being made right now with this year's increased numbers of nominees and winners of various screen awards. Many more people of color made the lists this year than in years past, and these include not just actors, but also directors, producers, writers and musicians.
Here are some of the more outstanding names for baby name inspiration.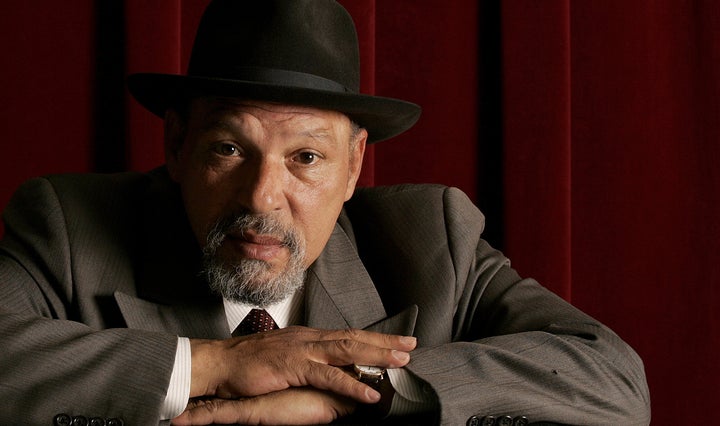 August Wilson ― the late Pulitzer Prize-winning playwright, born Frederick August Kittel, Jr. ― wrote both the play and screenplay for "Fences," which won him a posthumous Oscar nom. August is by far the most popular month name for boys, now at number 195, and a celebrity favorite.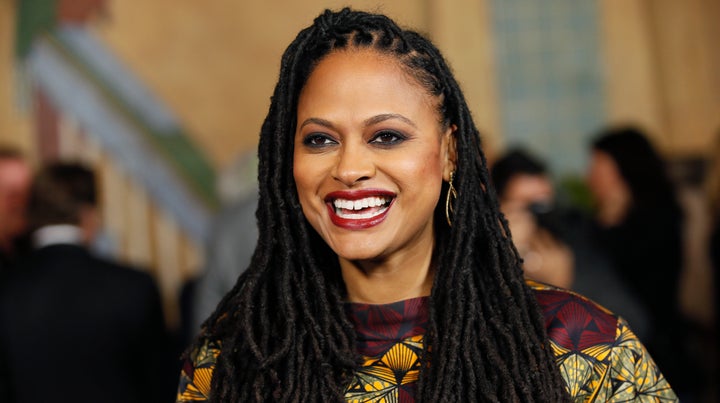 Ava DuVernay has won several past awards and is the first black woman nominated for an Oscar for Best Documentary Feature, for her film "13th." The name Ava, promoted via its use by such celebs as Reese Witherspoon and Hugh Jackson, has been a massive hit, on the top 10 baby names list since 2005 and now the fourth most popular name in the U.S.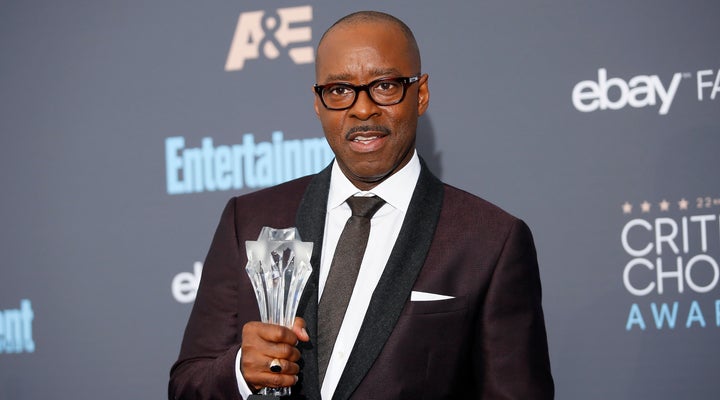 Courtney B. Vance won a SAG award for his portray of defense counsel Johnnie Cochran in the TV movie "The People v. O. J. Simpson: American Crime Story." The name Courtney was predominantly male when Vance was born in 1960, ranking at number 724; it left the boys' list in 2001, after peaking at 254 in 1977. The girls took it over in the 1970s; it was a top 100 female name from 1976 to 2002, in the top 20 for several of those years.
Denzel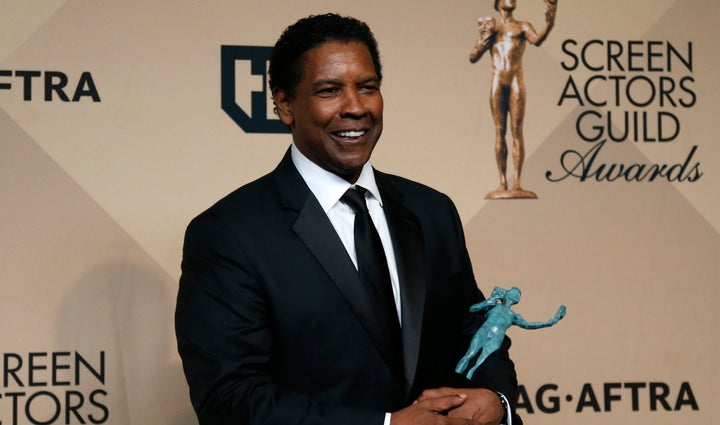 After receiving the Cecil B. DeMille Lifetime Achievement Award at the 2016 Golden Globes, previous Oscar-winner Denzel Washington got the SAG Award for best actor this year. Denzel Hayes Washington is a name he inherited from his father, Denzel being an old Cornish name that reached number 310 in 1993, largely inspired by the iconic actor.
Issa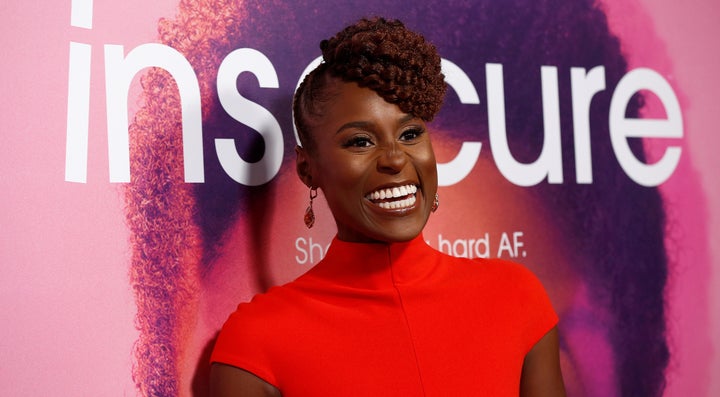 Issa Rae was nominated for a Golden Globe as best actress on a TV series for her work on "Insecure," based on her breakout web series "Awkward Black Girl." She was born Jo-Issa Rae Diop to a Senegalese father. Jo-Issa is a combo of her grandmothers' names ― Joyce and Isseu, and Rae is after an aunt. Issa is an Arabic name that is currently popular in France, where it ranks at number 275.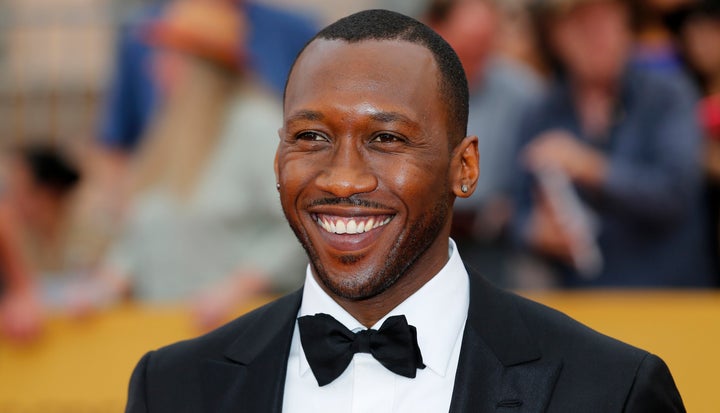 For his performance in "Moonlight," Mahershala Ali was nominated for an Academy Award and a Golden Globe and won the SAG Award for Best Supporting Actor. And if ten letters seems like a lot of name, consider that he was actually born Mahershalalhashbaz, the name of a biblical child.
Naomie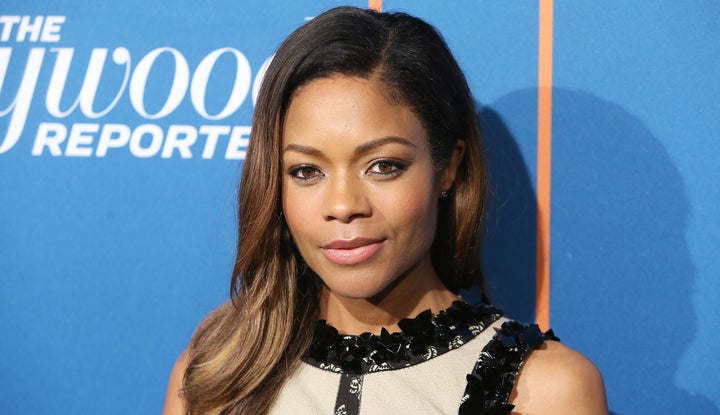 British actress Naomie Harris received numerous nominations for her strong performance in "Moonlight." Her name is a distinctive spelling of the Biblical Naomi, but she was born Naami, a variation of the Hebrew Naamah, meaning sweetness and beautiful ― and referring to one of the wives of King Solomon.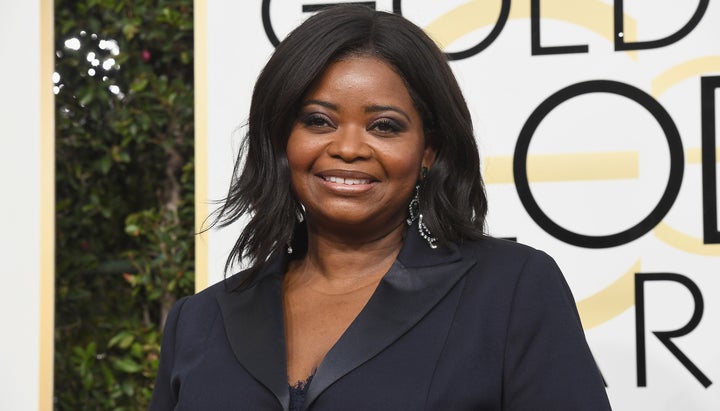 This previous Oscar winner Octavia Spencer also received Academy Award, Golden Globe and SAG nominations for Best Supporting Actress for her performance as mathematician Dorothy Vaughn in "Hidden Figures." She has been bringing attention to her historic Latin name, which also figures in "The Hunger Games." The elegant Octavia is number 143 on Nameberry.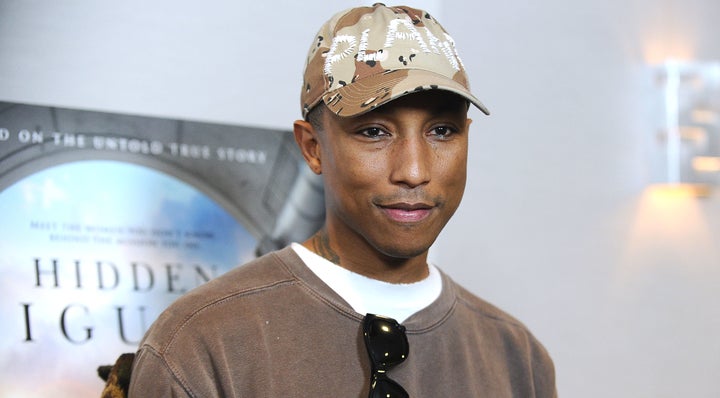 The prolific and versatile all-around music and more entrepreneur, got a 2017 Oscar nomination as one of the producers of "Hidden Figures." His name, which may relate to that of his father, Pharaoh Williams, is pronounced Fa-RELL. The father of a son named Rocket, he recently welcomed twins.
Sterling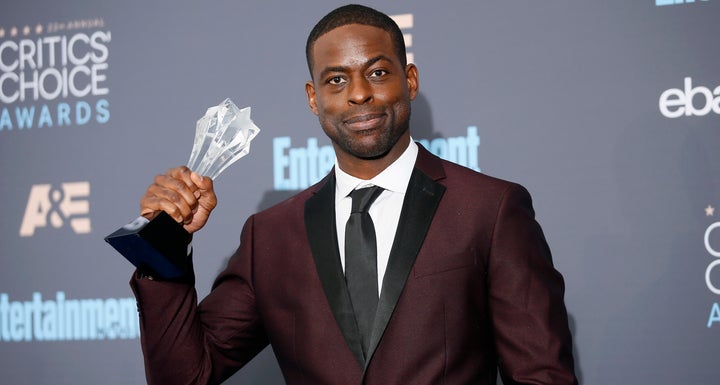 Sterling K. Brown won an Emmy and a SAG award for playing Christopher Darden in The People v. O. J. Simpson: American Crime Story. As a Jr., he was known as a child by his middle name, Kelby, but when his father died he began going by Sterling in his honor. The silvery name Sterling has been rising rapidly— it's now at number 495, perhaps influenced by the main character Sterling Archer on "Archer."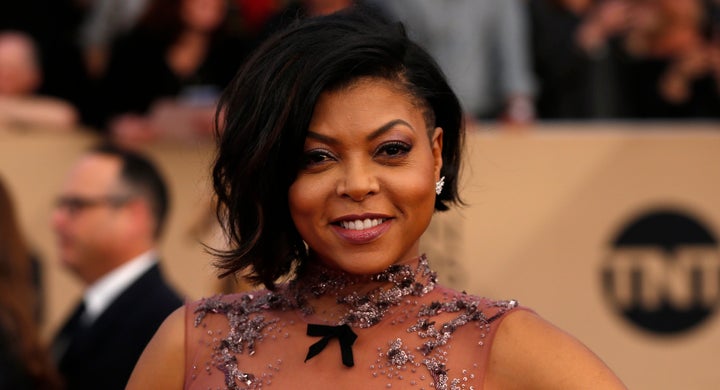 Taraji P. Henson won a SAG award as one of the cast members of the film "Hidden Figures," where she gave an inspiring speech about unity. She has also won a Critics' Choice Award, a Golden Globe and an Oscar and two Emmy nominations. Taraji is a Swahili name meaning 'hope' and is likely to inspire other parents to use it.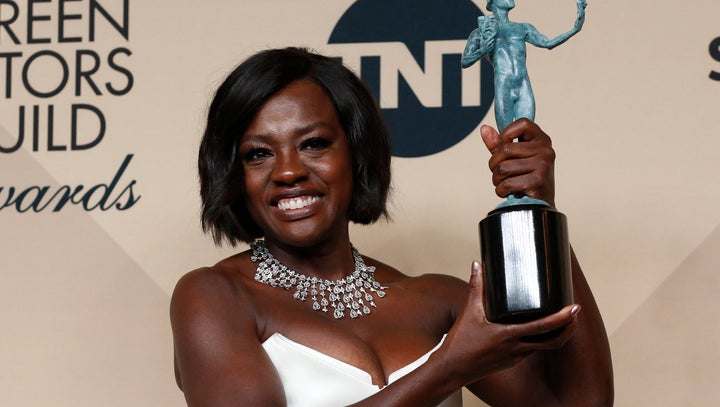 Viola Davis won the SAG Award for Best Supporting Actress for "Fences" and is nominated for an Oscar in the same category, after already winning a Golden Globe. Following in the wake of Violet's popularity, musical, Shakespearean Viola is seeing something of a resurgence: she's number 319 on Nameberry, though yet to rank nationally.