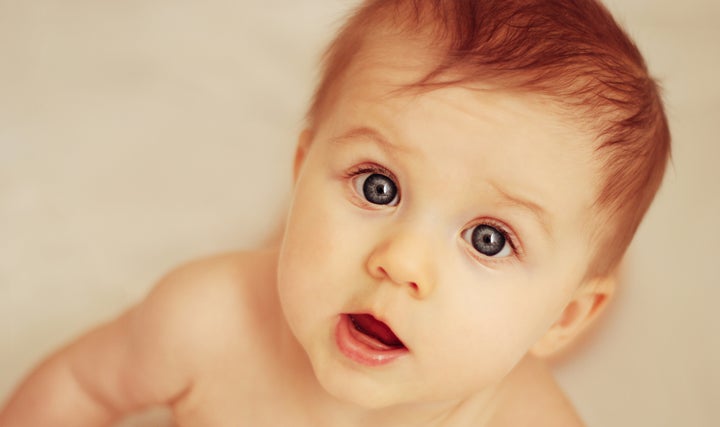 Irish family names have influenced new parents for a long time. From Ryan to Riley to Rowan and Connor to Quinn, the U.S. popularity lists are filled with cheery Irish surnames that American parents have chosen as first names for their babies.
Here are 12 such names that embody that infectious Irish charm ― some of them new to the scene, others on their way up, and a few from the past that deserve a fresh look.
Brennan
A softer, cooler update of Brendan, Brennan entered the popularity list in 1966 and has now reached number 446. Will Ferrell played a character named Brennan Huff in the film "Step Brothers." It's a common surname in Ireland, where the O'Brennans were influential in a large territory. Stateside, William Brennan was a U.S. Supreme Court justice.
Callahan
More upbeat than Calvin, Callahan has a long history. More recent is as the last name of Clint Eastwood's "Dirty Harry" character. Though it's never ranked on the Social Security list, Callahan is Number 599 on Nameberry.
Crosby
Though Crosby is known as a last name thanks to musicians Bing and David, Dax Shepard's "Parenthood" character Crosby Braverman inspired parents to consider it for a first name. Crosby entered the list in 2011 and is now number 576 nationally, 496 on Nameberry. Kenny Loggins also has an adult son named Crosby.
Cullen
We can thank the Twilight franchise for the rise of this cool Irish surname. Though it's not quite as popular as it was during the Twilight era, it is still strong at number 571 and 389 on Nameberry. Curran is another, similar possibility.
Dennison
Dennison would make a stylish namesake for a Grandpa Dennis, just as Donnelly or Donegan would for an Uncle Donald, or Halloran for an ancestral Harold. The first Dennison to cross the pond landed in the Colonies in 1623, so its transatlantic roots are deep.
Farrell
An attractive Anglicization of the Irish Fearghal, Farrell, meaning "courageous," feels far fresher than the dated Darrell/Daryl. A surname for several notables, including the dashing Colin, Farrell appeared off and on at the lower levels of the top 1000 baby names list from 1924 to 1967, most popular in 1935. Parents may also consider the longer form Farrelly.
Finnegan
Finn is one of the hottest names of the day at number 209, but for those who prefer it as a nickname, there's a choice of Finlay, Finley, Fingal, or the adorable Finnegan, which itself is number 405. Associated with the James Joyce masterpiece Finnegan's Wake, Eric McCormack spelled his son's name Finnigan and VP Biden has a granddaughter Finnegan. Similar in feel: Flanagan, Corrigan and Hartigan.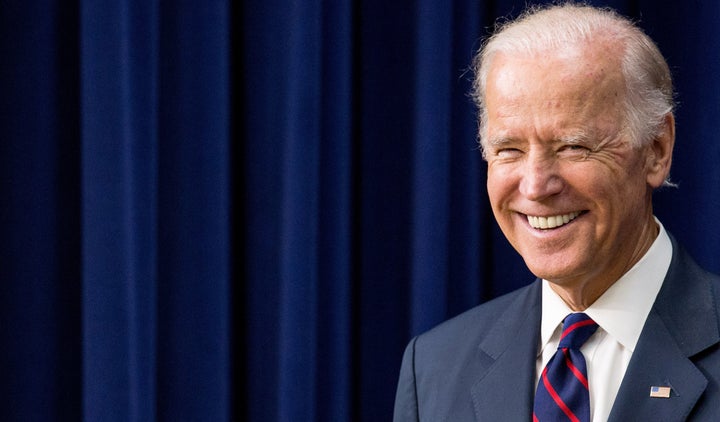 Hayes
Another stylish category of Irish surnames ― sophisticated, single-syllable and ending in 's.' Ranked at number 539, its highest ever, the presidential name Hayes was chosen by Kevin Costner for one of his sons in 2009, the year it entered the charts, and Hayes Flynn was a character on "Bones."
Phelan
Pronounced FAY-lan or FEE-lan, and meaning 'wolf', this would make a handsome choice for parents seeking a Celtic name with a subtle animal allusion. Rhyming cousin Whalen has the same meaning.
Lennon
Derived from an Irish name meaning "lover" in Gaelic, this rock-related surname has been soaring for both boys and girls ― it's now slightly higher on the girls' list, thanks to female singer Lennon Stella. Lennon entered the boys' list in 2008, 28 years after the Beatle's tragic death. And two decades after Liam Gallagher and Patsy Kensit used it for their son.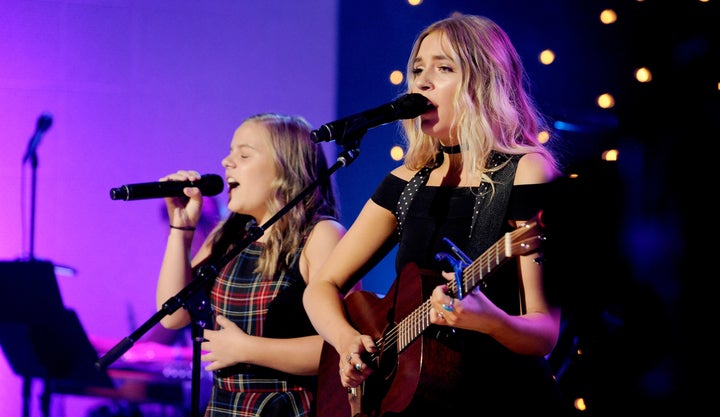 Rafferty
Jude Law and Sadie Frost chose this name early on for their son Rafferty Law, now a 19-year-old model. Nicknames like Raff and Rafe make it even more appealing.
Sullivan
You can't get more Irish than this, as it's the third most common surname in Ireland, tops in Kerry and Cork counties. As a baby name, it's currently ranked in the U.S. at number 459. Patrick Dempsey used it for a son, as did singer Tom Waits and actor James Masters. Sprightly nickname Sully appears in Pixar's "Monsters, Inc." and recalls another laid-back surname: Tully.