Fall is here, and the TV debut season is in full swing. Out of the many interesting character names on these shows, are there any that will break out as baby names the way Khaleesi, Arya and Daenerys did in "Game of Thrones"? Here are some that might have a chance -- if, of course, their shows catch on.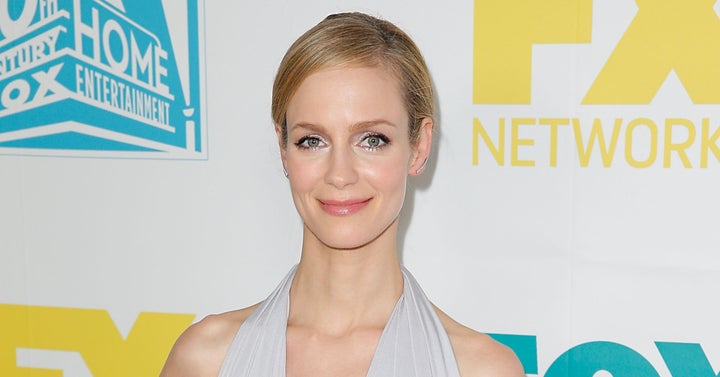 Granted, this character name in "Minority Report" is not new or flashy, but it does beg the question of whether an attractive contemporary actress -- in this case Laura Regan -- can rejuvenate the image of a fusty name, which has been out of the Top 1000 since 1940.
Dazzle
It's not often that a non-Disney animated character name catches on, but the new "Moonbeam City" has some doozies. This parody of '80s cop shows features the voices of Rob Lowe as Dazzle Novak, Elizabeth Banks as Pizzaz Miller, Kate Mara as Chrysalis Tate and Will Forte as Rad Cunningham. Too much?
Diver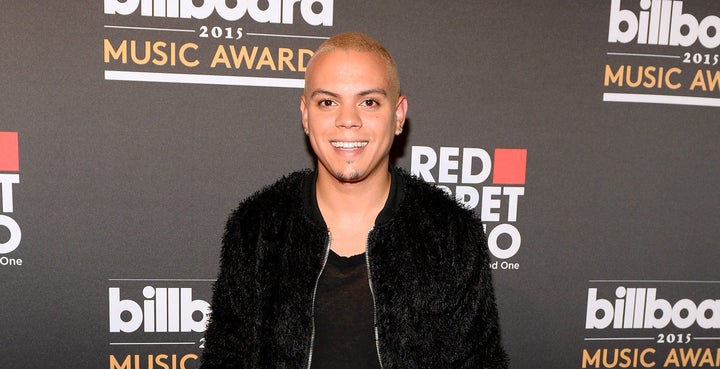 The LA-based true crime procedural drama, "Wicked City" has conventional character names -- except for this one. Evan Ross plays crime scene paparazzo Diver Hakes, and I can see this as a new occupational name possibility.
The Bastard Executioner, from the creators of Sons of Anarchy, is the kind of action-packed, swashbuckling historical drama that is also usually packed with some fascinating names, including our favorite, Jessamy. But there's also main hero Wilkin, plus Milus, Calo, Toran, Ash, Annora and Petra.
Supergirl is the first female superhero since Wonder Woman in 1975, and so Kara Zor-El, a cousin of Superman, has a lot of strong role-model potential resting on her toned shoulders. Kara, also a Valkyrie in Norse mythology, was a Top 100 name in the mid-'80s, but now has fallen to 442. Can this power heroine bring it back?
Leofric
"The Last Kingdom" is a new testosterone-heavy historical BBC series set in the 9 century. The characters have a mix of Saxon, Norse and invented names, such as Ravn, Beocca, Alferic, Guthrum, Ragnar, Halig, Ubba, Storri and Beocca (male), and Brida and Thyra (female). Some Leo-loving namer might pick up on the novel Leofric.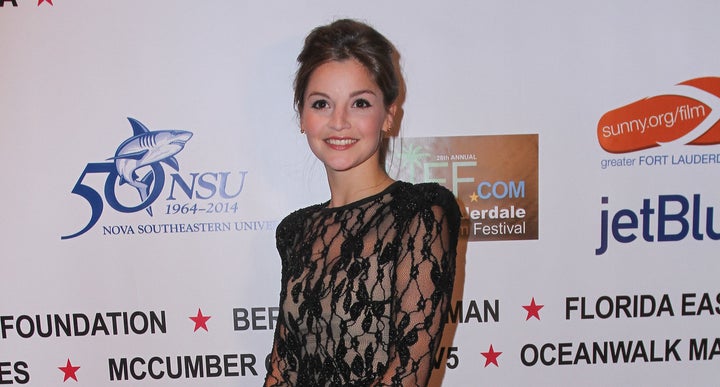 I couldn't resist a separate listing for this "The Bastard Executioner" name, as it looks to be one of the most promising. Worn in the show by Baroness Lowry Aberffraw Ventris, known as "Love," Lowry is a Welsh surname more often used for males, but here with a decidedly feminine nickname.
Nimah
"Quantico," about young FBI recruits training at the Quantico, Virginia base, features a multi-cultural cast and some multi-cultural names, including the sweet Arabic Nimah, which means "blessing," and can also be spelled without the final "h."
"Rosewood" is a new medical series set in Florida, starring Morris Chestnut as Dr. Beaumont Rosewood, Jr., who has a sister named Pippy. Could Pippy take Poppy and Pippa one step further?
Veil
"Into the Badlands" is a martial arts series based on a classic Chinese tale, complete with feudal barons and great warriors -- and some extraordinary names, including a male named Bale, a beguiling beauty named Veil and a female Zypher. I can see these names attracting fans -- if the series does.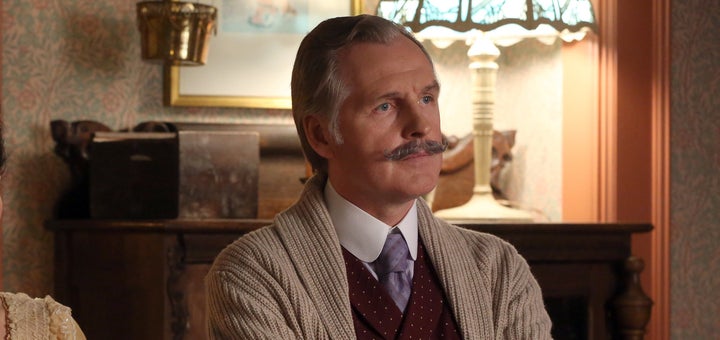 The name of the hero of Canadian spy thriller "The Romeo Section" has gone from long-haired German composer to scary animal name and now to spymaster character Professor Wolfgang McGee. Wolfgang is now Number 508 on Nameberry.
Zayday
"Scream Queens," a campy horror show set in a college campus sorority house, which managed to snag the original "scream queen," Jaime Lee Curtis,' also has a fantastic mix of names. Emma Roberts as Chanel, Keke Palmer as Zayday, Lea Michele as Hester (see Agatha, above), and Tavi Gevinson as Feather.