There's a myth that when our youth goes, our sexuality goes with it. But to defy the stereotypes that older women face when it comes to their own body confidence, Boulder, Colorado-based photographer Pinque Clark has released a collection of photos showcasing the sensual side of aging.
The project, aptly titled "Boudoir Series," showcases women from their mid-30s to mid-60s, and what Clark calls the "absolute perfection" of the human body at any age.
"These older women feel that their sexuality has increased after 50," Clark, 61, told The Huffington Post in an email. "They are more in touch with their presence as women."
In a Renaissance-inspired shoot, the women, many of whom are over 60, proudly bare their bodies, imperfections and all.
Clark says the women's comfort in their own skin was one of the most striking things she noticed in the photos.
"Their elegance ... their self-confidence, way exceed that of the younger women," Clark said. "All of the women over 50 were just so radiant, their aura was electrifying."
Check out a few of the photos below and go here to see the entire series.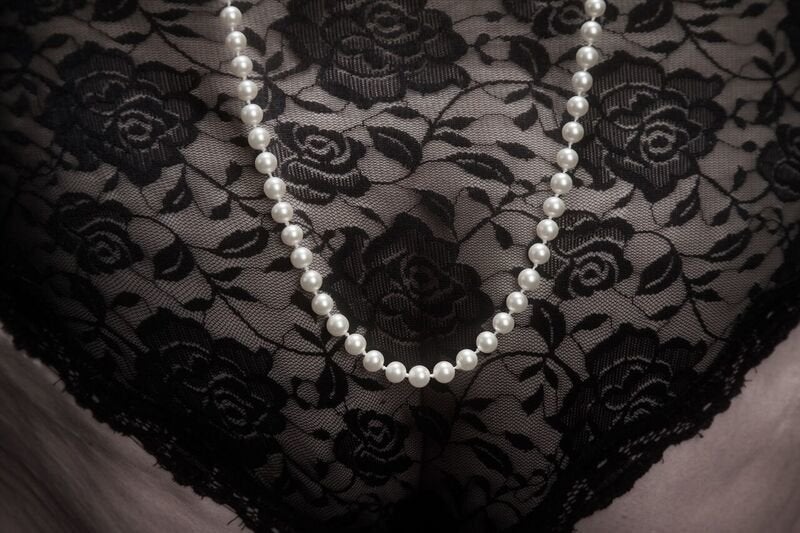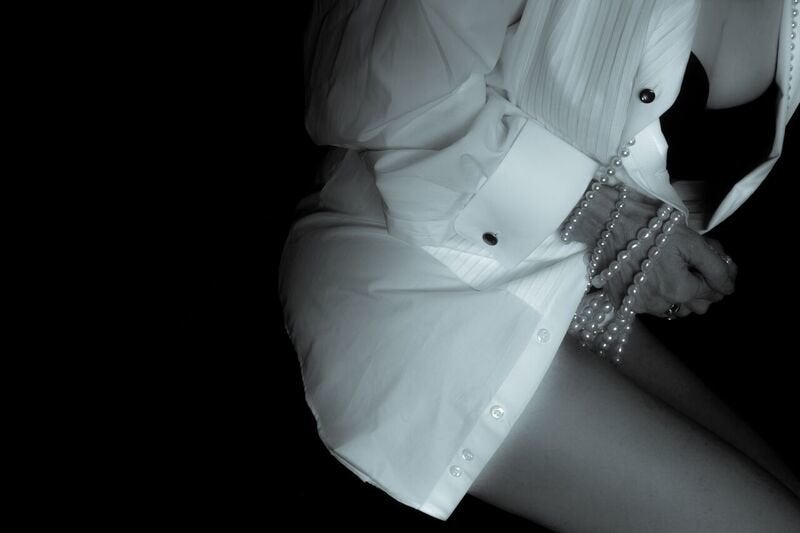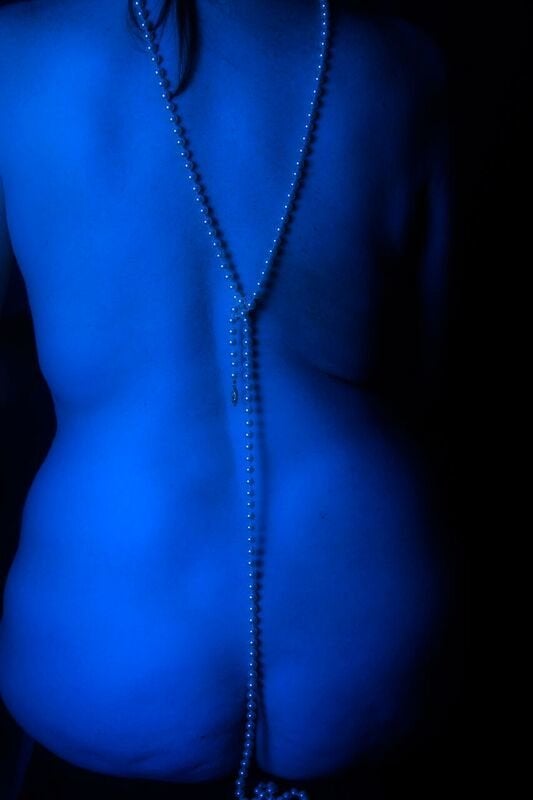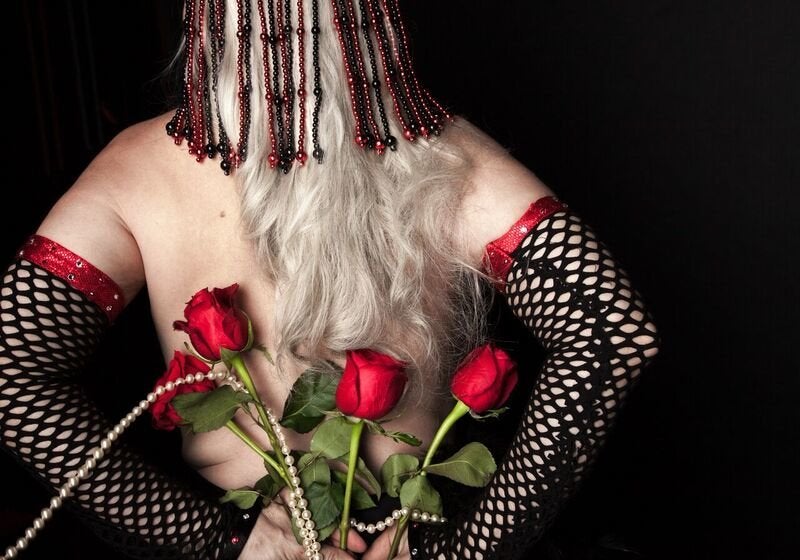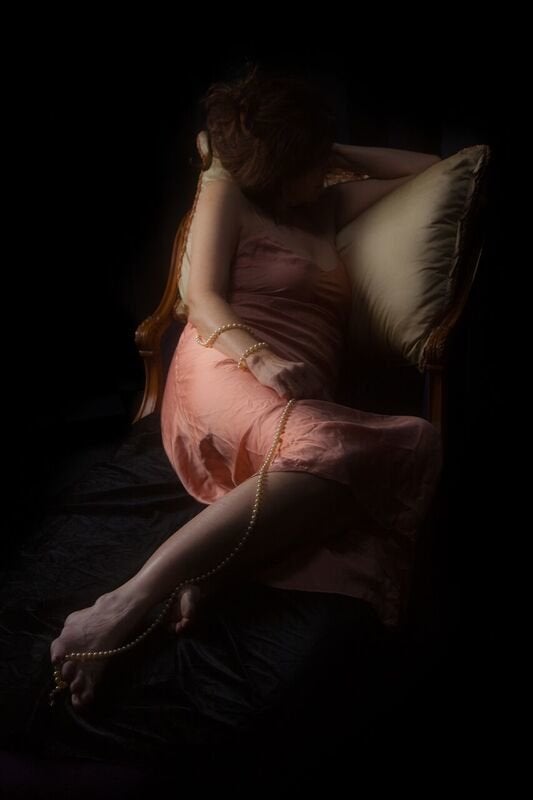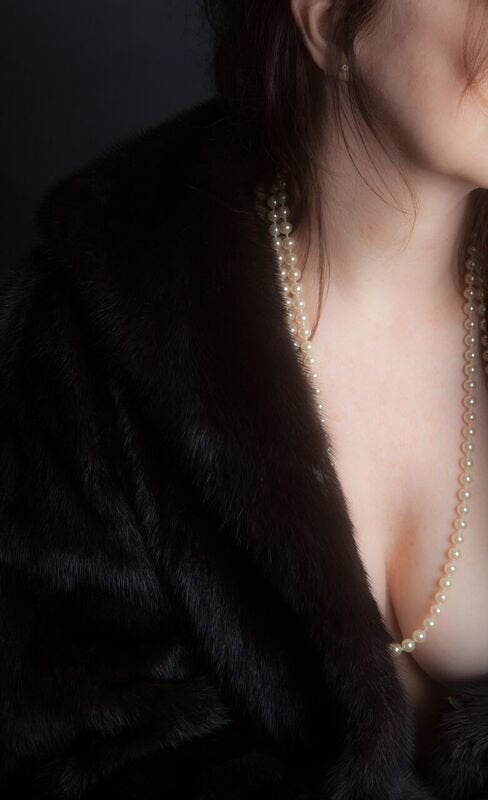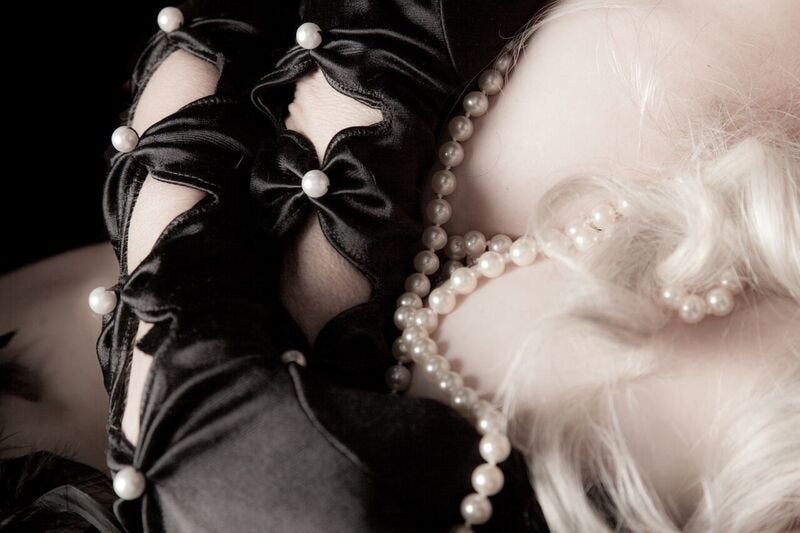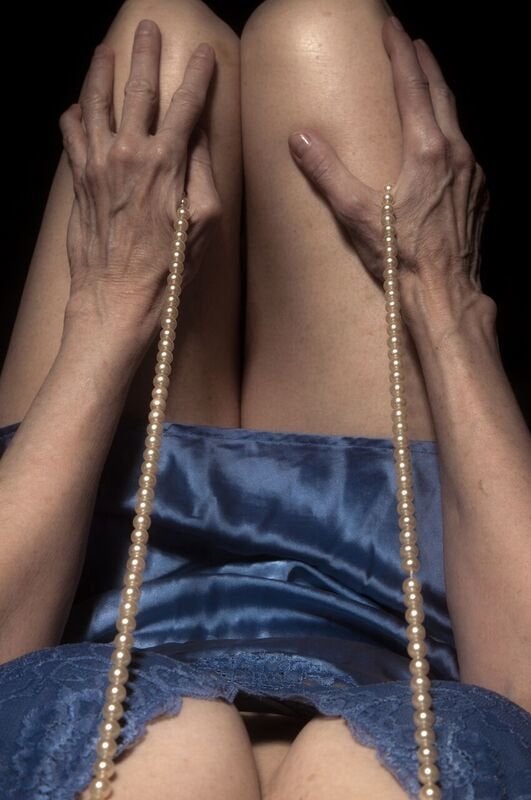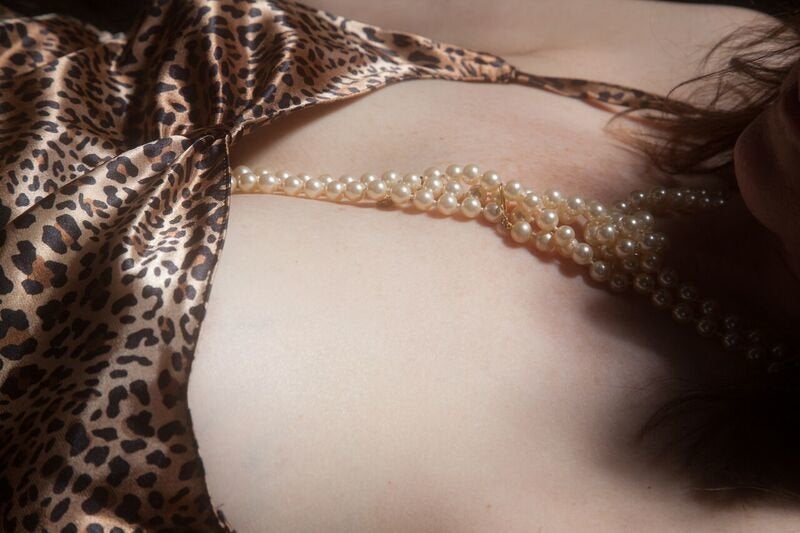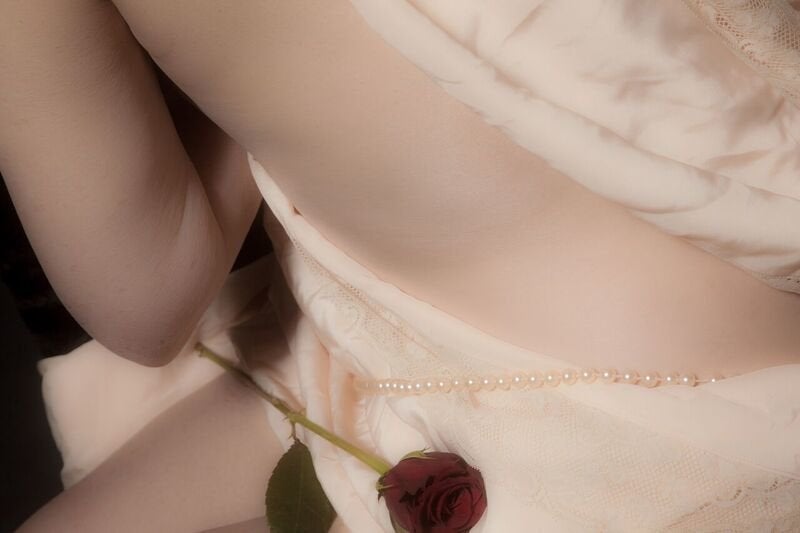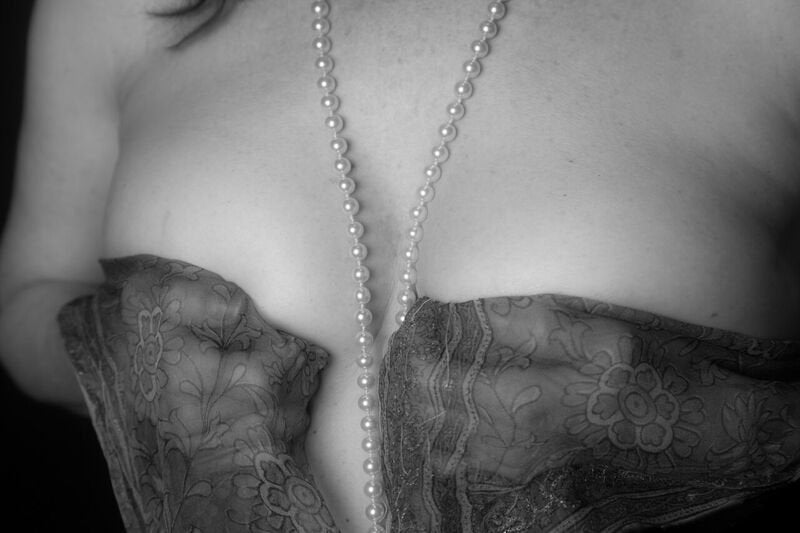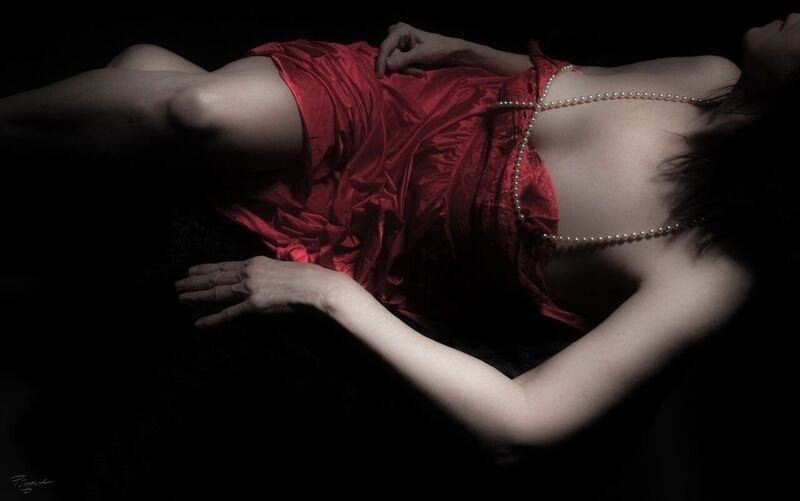 Related
Before You Go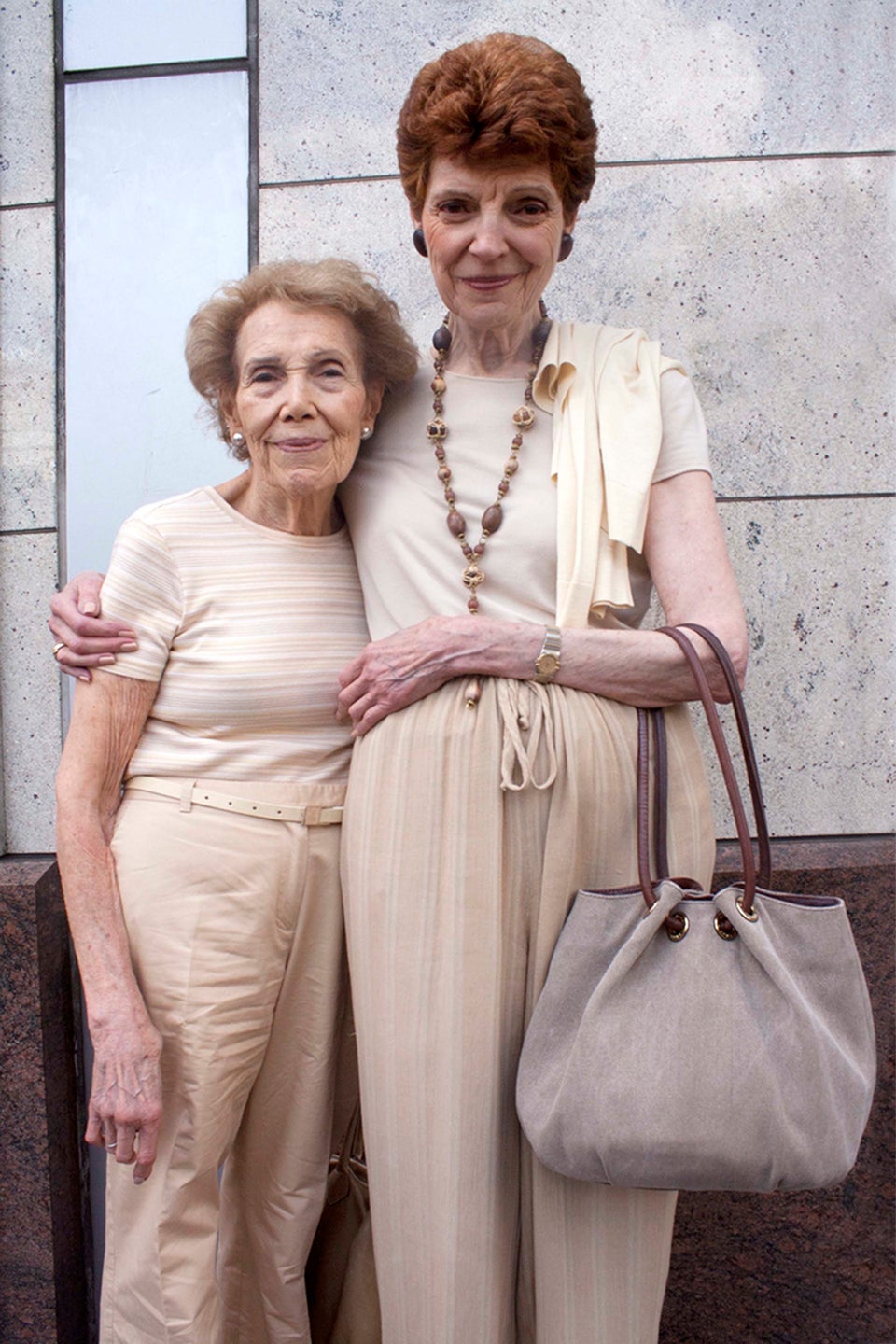 Glam Photos Of Older Women
Popular in the Community