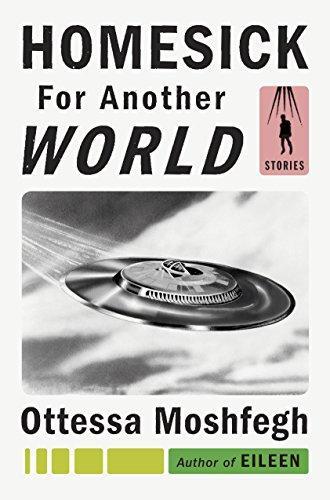 1. Homesick for Another World by Ottessa Moshfegh
"A smartly turned and admirably consistent collection about love and its many discontents." Dysfunctional relationships of many stripes—crumbling marriages, bad dates, slacker partners—drive this dark and quirky clutch of stories. Read full book review.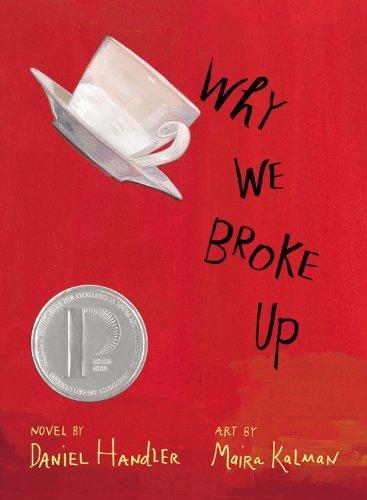 2. Why We Broke Up by Daniel Handler, illustrated by Maira Kalman
"A poignant, exhilarating tale of a love affair gone to the dogs. (Romance. 14 & up)" A toy truck, bottle caps, rose petals, a cookbook and a box full of other seemingly unobtrusive mementos are dumped on the doorstep of Ed Slaterton by his ex-girlfriend, Min. Their unlikely romance lasted just over a month. Read full book review.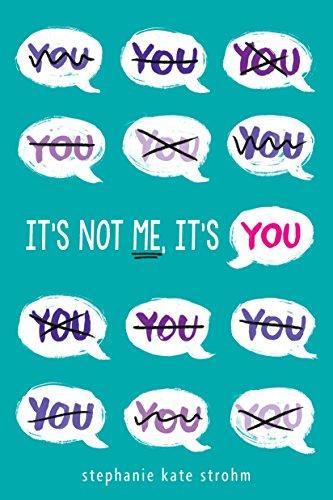 3. It's Not Me, It's You by Stephanie Kate Strohm
"Formulaic in plot if not in format, this should fit the bill for readers looking for total escape on a weekend afternoon. (Romance. 12-18)" A young woman revisits her many ex-boyfriends through interviews with her friends and acquaintances in this comedic romance. Read full book review.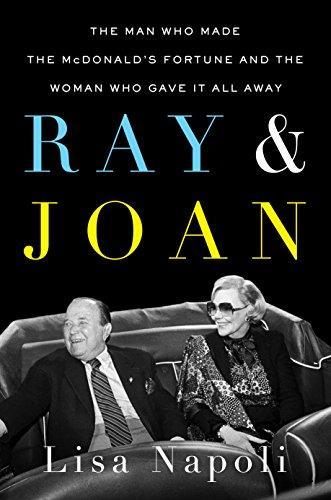 4. Ray & Joan: The Man Who Made the McDonald's Fortune and the Woman Who Gave It All Away by Lisa Napoli
"A book characterized by deep research and a seamless weaving together of the details of different lives." A dual biography of the man who made McDonald's ubiquitous and his third wife, who, after his death, spent the last two decades of her life becoming one of most generous philanthropists in American history. Read full book review.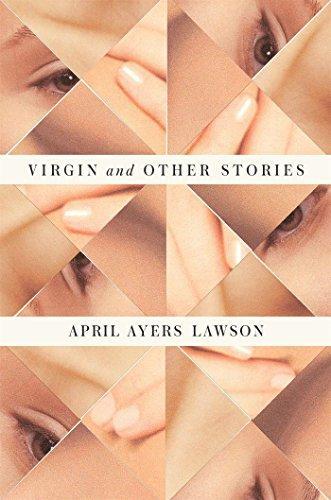 5. Virgin and Other Stories by April Ayers Lawson
"Meaty, satisfying tales of a substance that suggests Lawson would make a fine novelist." Debut collection limns a variety of troubled characters searching for solace of both sexual and spiritual varieties in the contemporary South. Read full book review.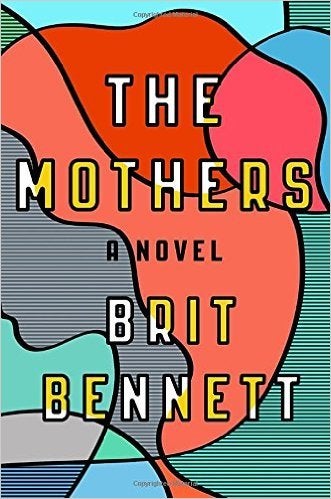 6. The Mothers by Brit Bennett
"A wise and sad coming-of-age story showing how people are shaped by their losses. Recommended for both adult and teenage readers." The tangled destinies of three kids growing up in a tightknit African-American community in Southern California. Read full book review.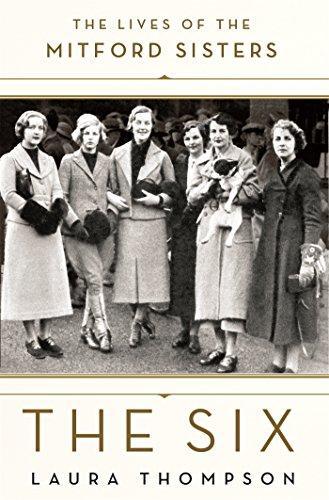 7. The Six: The Lives of the Mitford Sisters by Laura Thompson
"Thompson has fallen under the spell of the breathtakingly beautiful (as she repeatedly insists), seductive Diana, but otherwise, her cleareyed view of the sisters' strengths and foibles makes this gossipy story a delight." A fresh look at six outrageous sisters. Read full book review.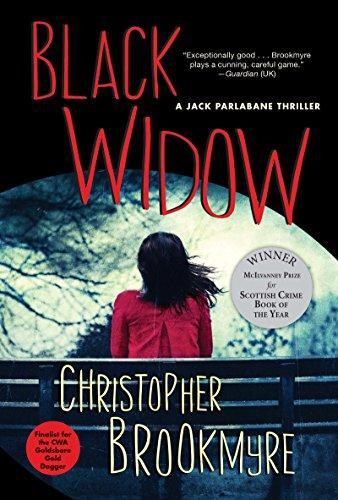 8. Black Widow by Christopher Brookmyre
"Full of engaging twists, Brookmyre's latest thriller featuring unconventional journalist Jack Parlabane is as compelling as it is clever." Outed as the controversial blogger who targeted sexists in her workplace, surgeon Diana Jager is suspected of murdering her new young husband, leading maverick reporter Jack Parlabane on a circuitous investigation of the couple. Read full book review.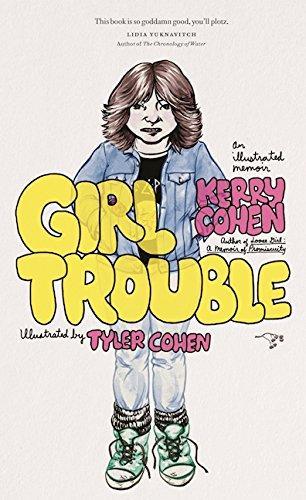 9. Girl Trouble: An Illustrated Memoir by Kerry Cohen, Illustrated by Tyler Cohen
"A brief, canny book that will make any girl who feels alone feel less alone." To all the girls she's liked before, a memoirist offers a series of interconnected essays. Read full book review.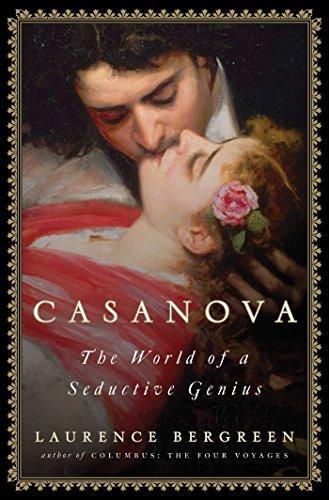 10. Casanova: The World of a Seductive Genius by Laurence Bergreen
"Casanova's adventures include plenty of juicy details, and Bergreen weaves in just enough to prove his reputation. His travels during one of history's most exciting periods will be great fun for any history lover." Bergreen (Columbus: The Four Voyages, 2011, etc.) applies his historical storytelling skills to the famous Venetian lover, introducing his intellectual side. Read full book review.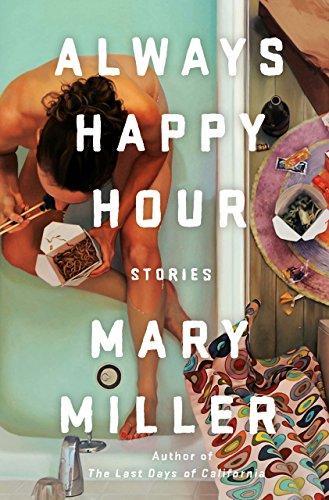 11. Always Happy Hour by Mary Miller
"Like a two-for-one drink special or a boxful of beer, this bracingly strong collection may prove intoxicating." A sense of detachment permeates the lives of the women in this short story collection, yet readers will find themselves riveted. Read full book review.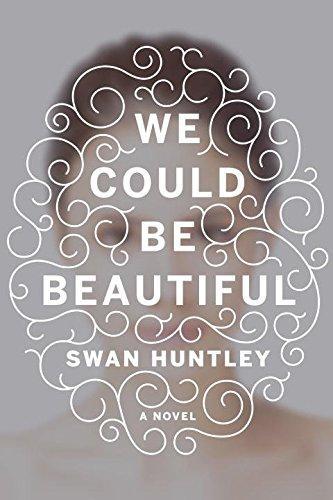 12. We Could Be Beautiful by Swan Huntley
"An intoxicating escape; as smart as it is fun." Posh Manhattanite Catherine West has everything but the family she's always wanted. But when she falls for the man of her supposed dreams, she unravels a web of deception that upends life as she knows it. Read full book review.
Calling all HuffPost superfans!
Sign up for membership to become a founding member and help shape HuffPost's next chapter