Alas, as current events have made painfully clear, kids aren't always surrounded by the best models of how to lose — and win — graciously.
Kids certainly seem to be learning the message that what matters most in life is coming out on top. In one 2014 survey, more than 80% of kids said their parents care more about how they perform and achieve at something than how caring they are — even though their parents said they didn't actually feel that way.
The good news? Children really do take their cues about how to handle loss and disappointment from what they see and hear from the adults in their lives. So parents can have a huge impact on how they cope with losing and adversity more both now and beyond.
Here are 12 books that help teach young kiddos about losing with kindness and compassion — for others and themselves.
"Kevin The Unicorn: It's Not All Rainbows"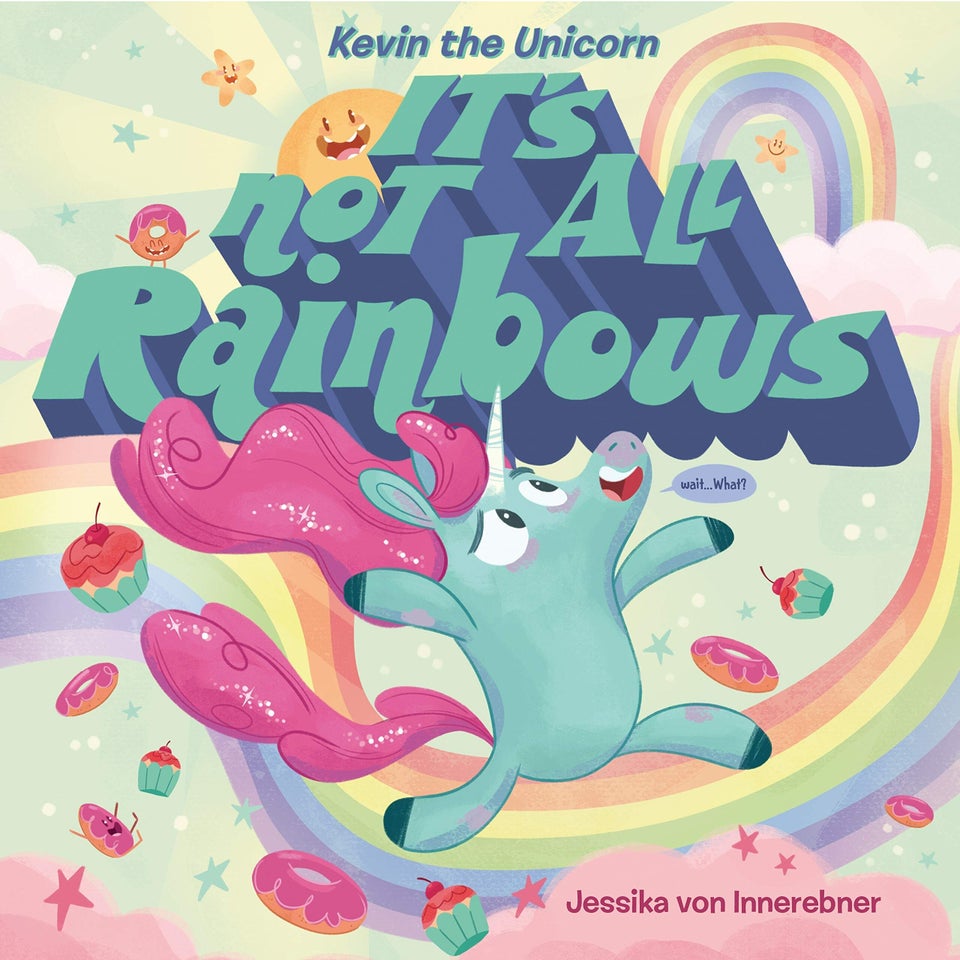 "Cheetah Can't Lose"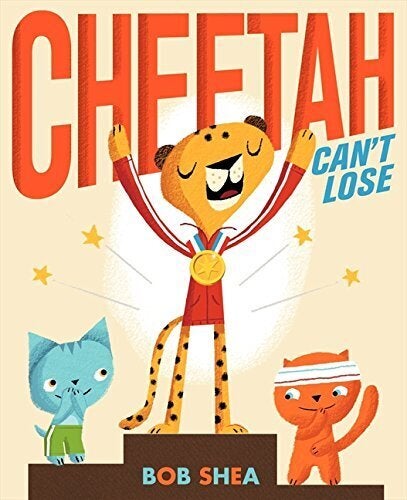 "The Girl Who Never Made Mistakes"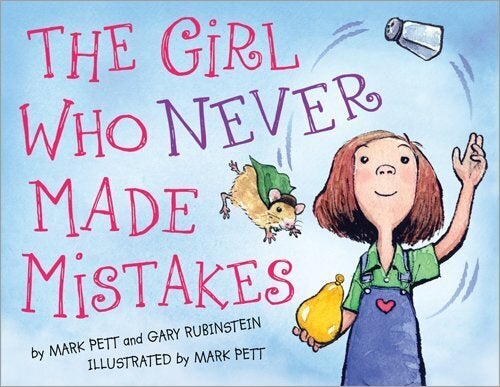 "The Grumpy Monkey"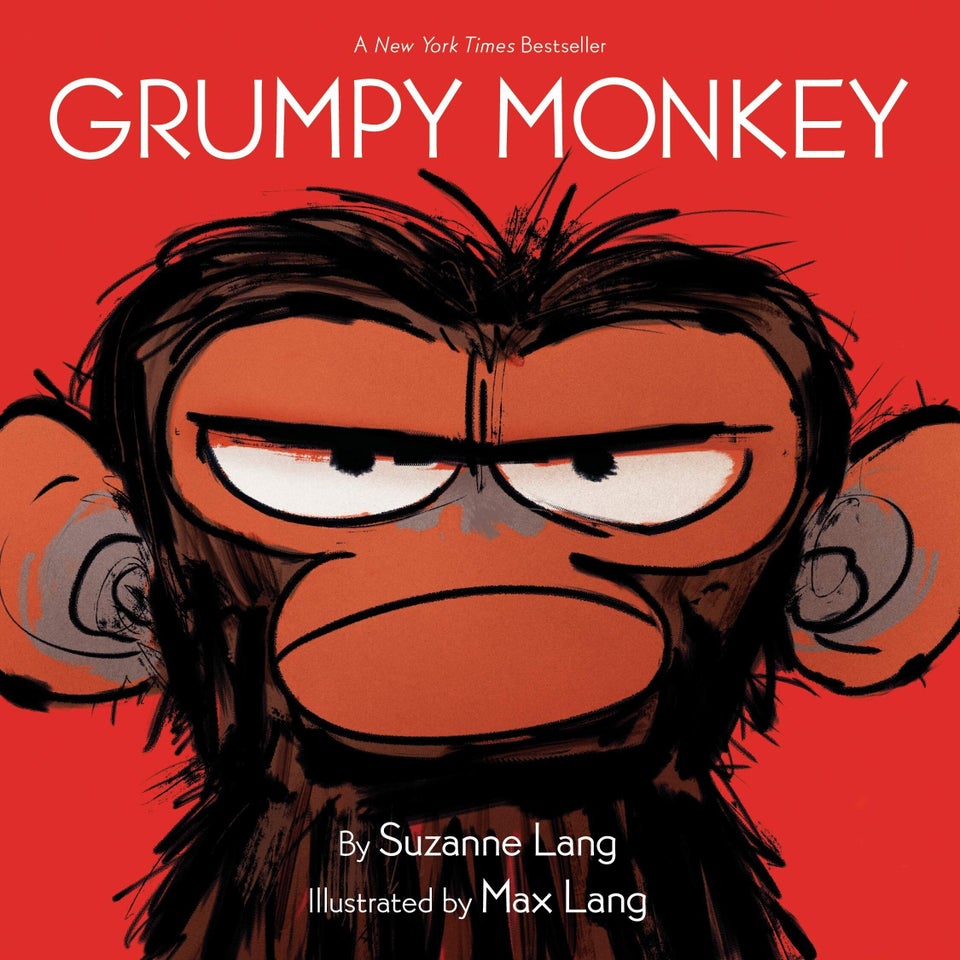 "The OK Book"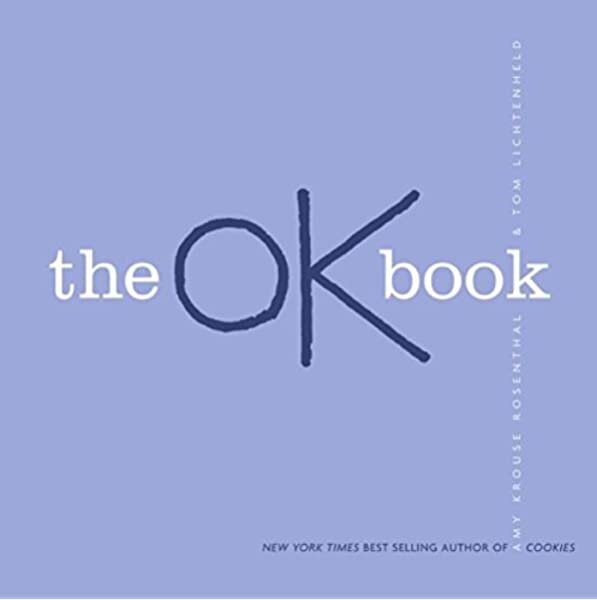 "Olympig! The Triumphant Story Of An Underdog"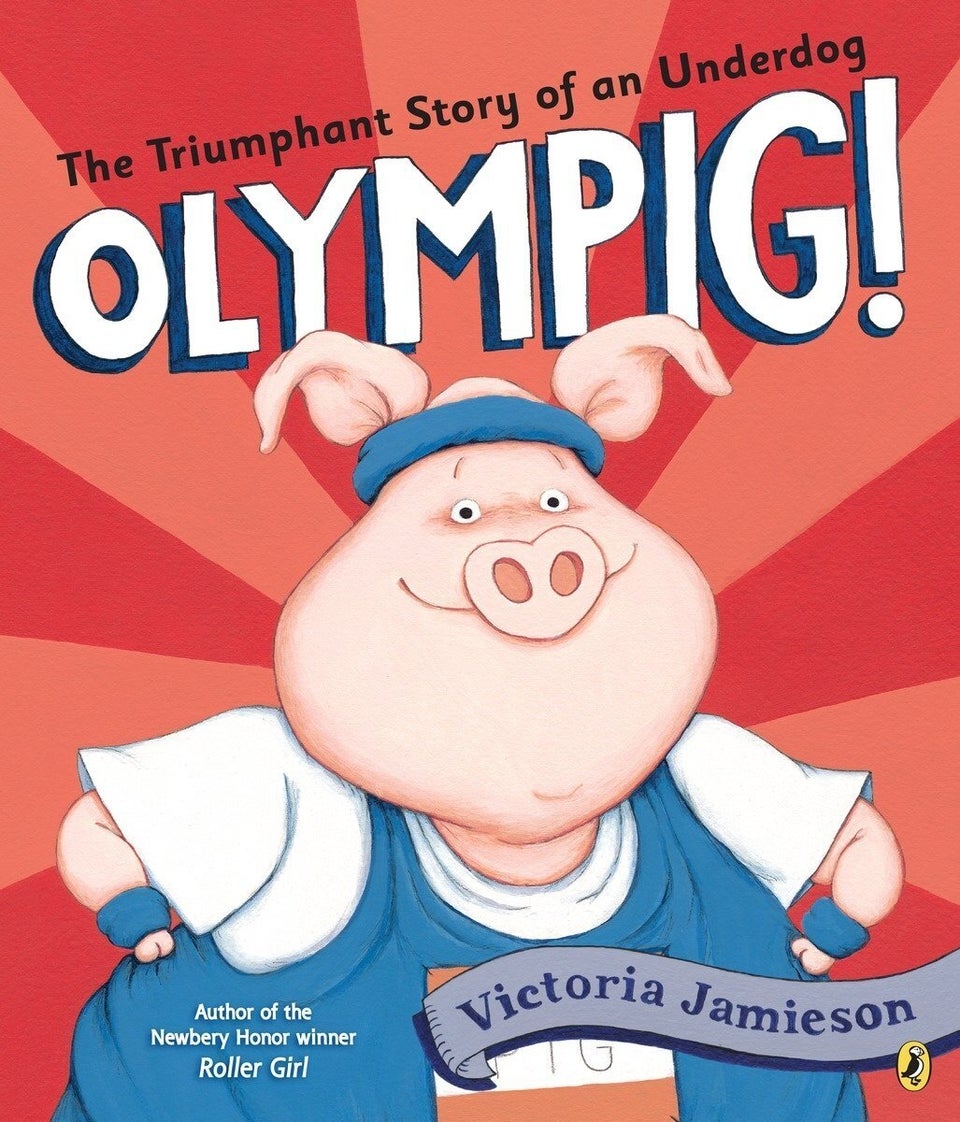 "The Way I Act"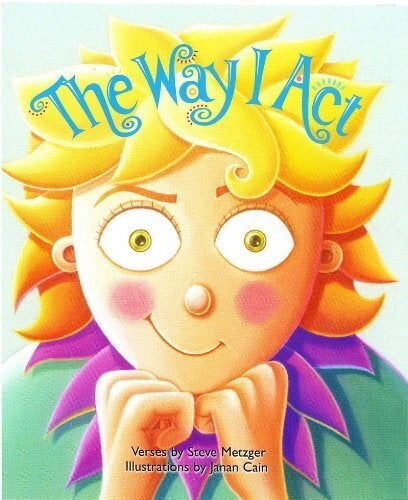 "After The Fall: How Humpty Dumpty Got Back Up Again"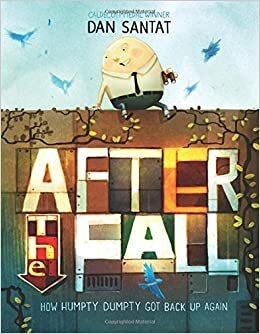 "Sally Sore Loser: A Story About Winning And Losing"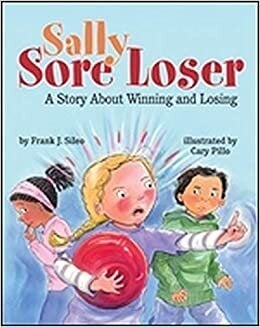 "The Golden Acorn"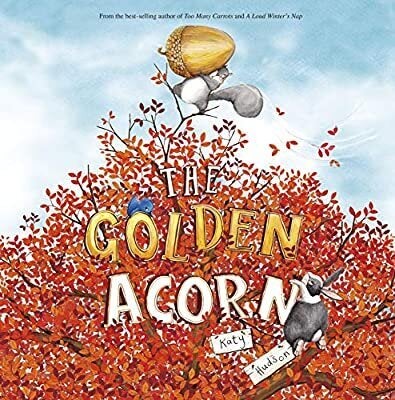 "The Grizzly Bear Who Lost His Grrrrr!"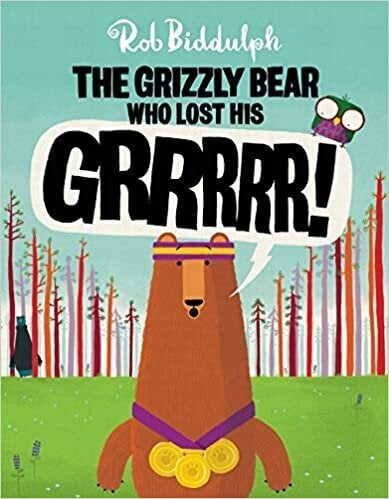 "You Can't Win Them All, Rainbow Fish."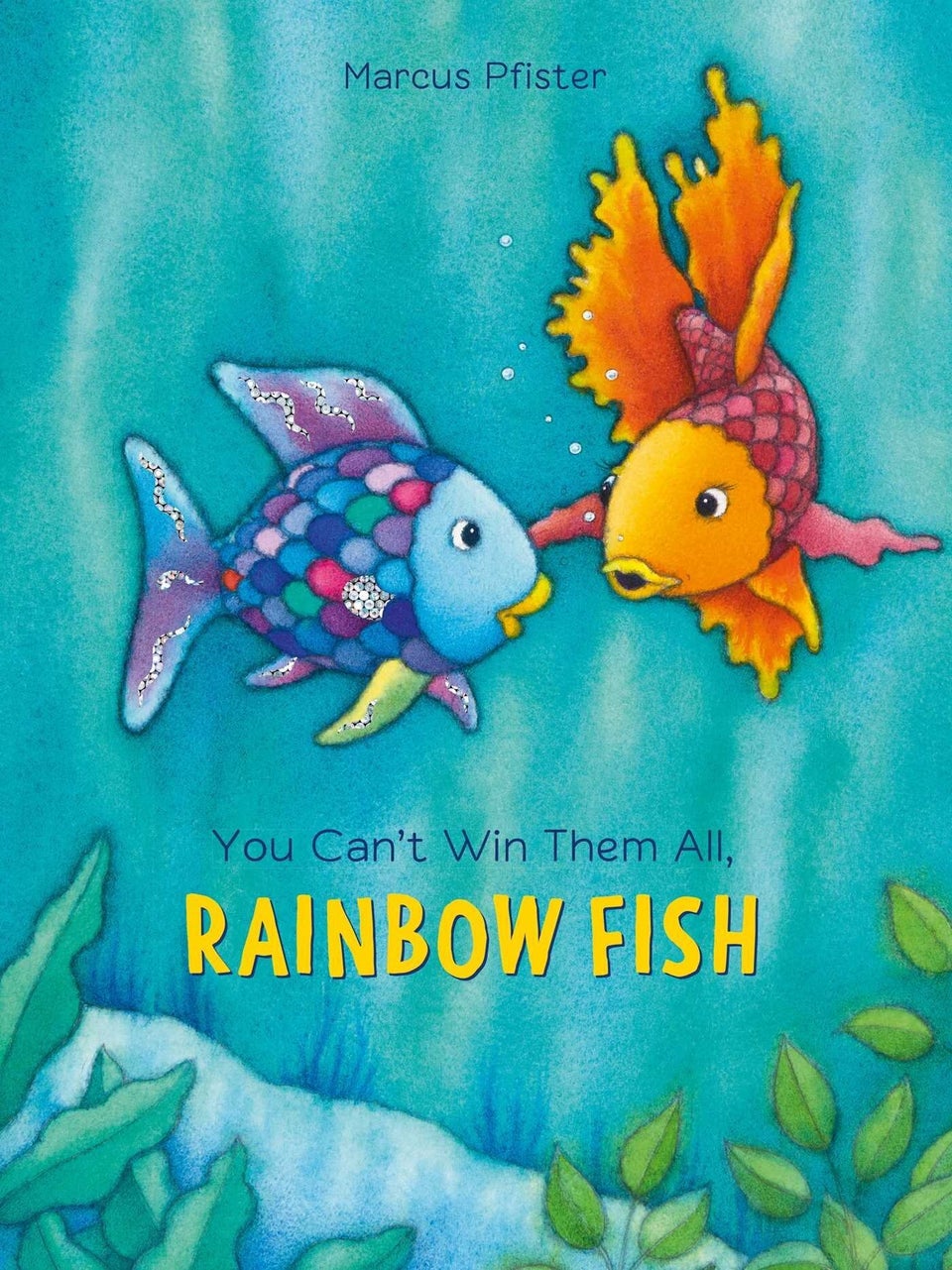 Support HuffPost
A No-B.S. Guide To Life
Popular in the Community