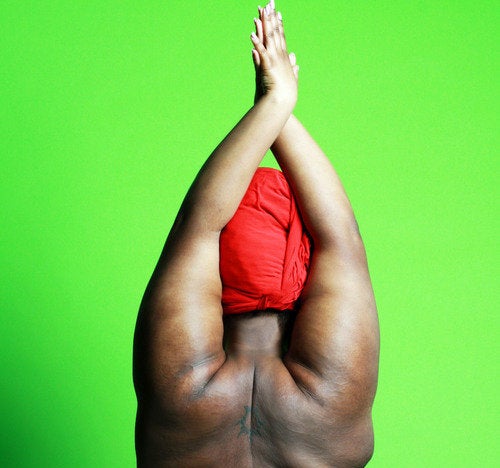 Embracing your essence never looked so good. 
Created by photographer Eva Woolridge, "Embrace Your Essence" is a photo series highlighting women and their favorite physical features. Inspired by her mother's quote "be the flame, not the moth," Woolridge defines a person's "essence" as "the inner flame that attracts positivity and beauty." 
"Embrace Your Essence" features images of 12 college women showing off what they love most about their bodies, with quotes from each about why they chose that specific feature. 
"The foundation of the project was based on an idea that my mom instilled in me when I was growing up; that everyone has at least one beautiful feature to be proud of, whether it's one's hair, eyes, freckles, scar, or birth mark, as well as an endless list of their inner beauty," Woolridge told The Huffington Post.
The series started as a senior class project and most of the women featured are Woolridge's classmates. "I think the women involved wanted to be a part of the solution," she said. "They wanted to change this cycle of self-criticism and embrace every magnificent element of themselves."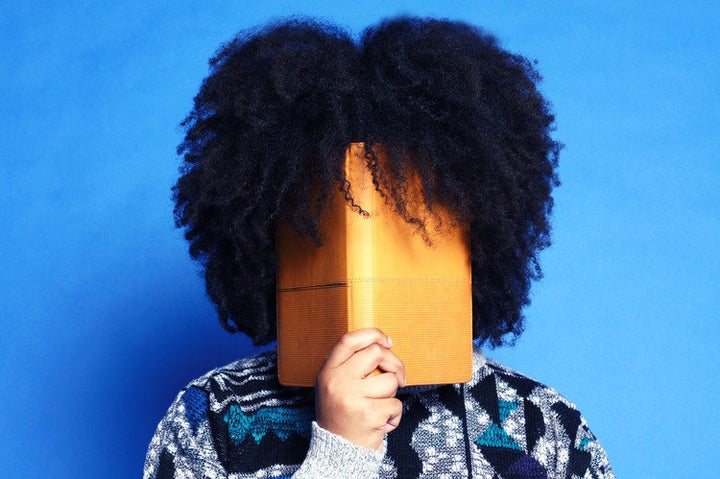 Woolridge said that it took some time for each woman to openly talk about what she found beautiful about herself during the shoot. Woolridge would ask the model what she found beautiful about herself and the young woman would reply, "Well, people tell me that..." and Woolridge would immediately stop her. "I told them 'I do not want to know what other people find beautiful... I want to know what you find beautiful about yourself,'" she said. 
Through the project, Woolridge said she's really begun to recognize how much strength and perseverance it's taken many of these women to find self-love, including herself.
"As a young woman, I have faced my own turmoils with who I am and my body image," she said. "I can tell you 100 of reasons why I don't like my hands, but why waste the energy and hurt my self esteem in the process. Let me instead tell you 1000 reasons why I love my smile... We already face enough negativity. Why add to it? Instead embrace your essence, because only when we embrace ourselves, is when we will truly love who we are."
Scroll below to see the rest of Woolridge's stunning "Embrace Your Essence" series.  
PHOTO GALLERY
39 Stunning Images Celebrating Women's Work Around The World
REAL LIFE. REAL NEWS. REAL VOICES.
Help us tell more of the stories that matter from voices that too often remain unheard.