We're not entitled to know a single detail about a celebrity's personal life ― much less their medical history. But stars who have chosen to come forward about their experiences with in vitro fertilization and gestational surrogacy are playing an enormous role in helping to destigmatize infertility, an often painful and stigmatized medical condition that affects almost one in six couples in the U.S.
Infertility is the inability to have a baby after 12 months of unprotected sex. Secondary infertility is the inability to have a child after having successfully given birth to a first. The causes of either condition are diverse and complex, and IVF, which is when doctors extract mature eggs from the mother and fertilize them with sperm from the father in a lab, is the most effective way to treat infertility. If any eggs are fertilized successfully, they can be placed back inside the uterus to give it a chance to implant and become a pregnancy.
Success rates can vary depending on things like the age of both parents and other pre-existing medical conditions. Currently, about 1.6 percent of all babies born in the U.S. were conceived with assisted reproductive technology, and the U.S. Centers for Disease Control and Prevention note that the rate of ART procedures are probably smaller compared to the potential demand for these techniques. Cost is one big barrier keeping couples from IVF; one single IVF cycle costs an average of $12,400 in the U.S., according to the American Society for Reproductive Medicine, and the procedures are rarely covered by health insurance.
The people in the story below all have different reasons for arriving at the decision to attempt IVF. The thing that unites them all, in addition to grief over miscarriages and failed IVF attempts, is their hope to complete their families on their own terms. Read on and be inspired.
Khloe Kardashian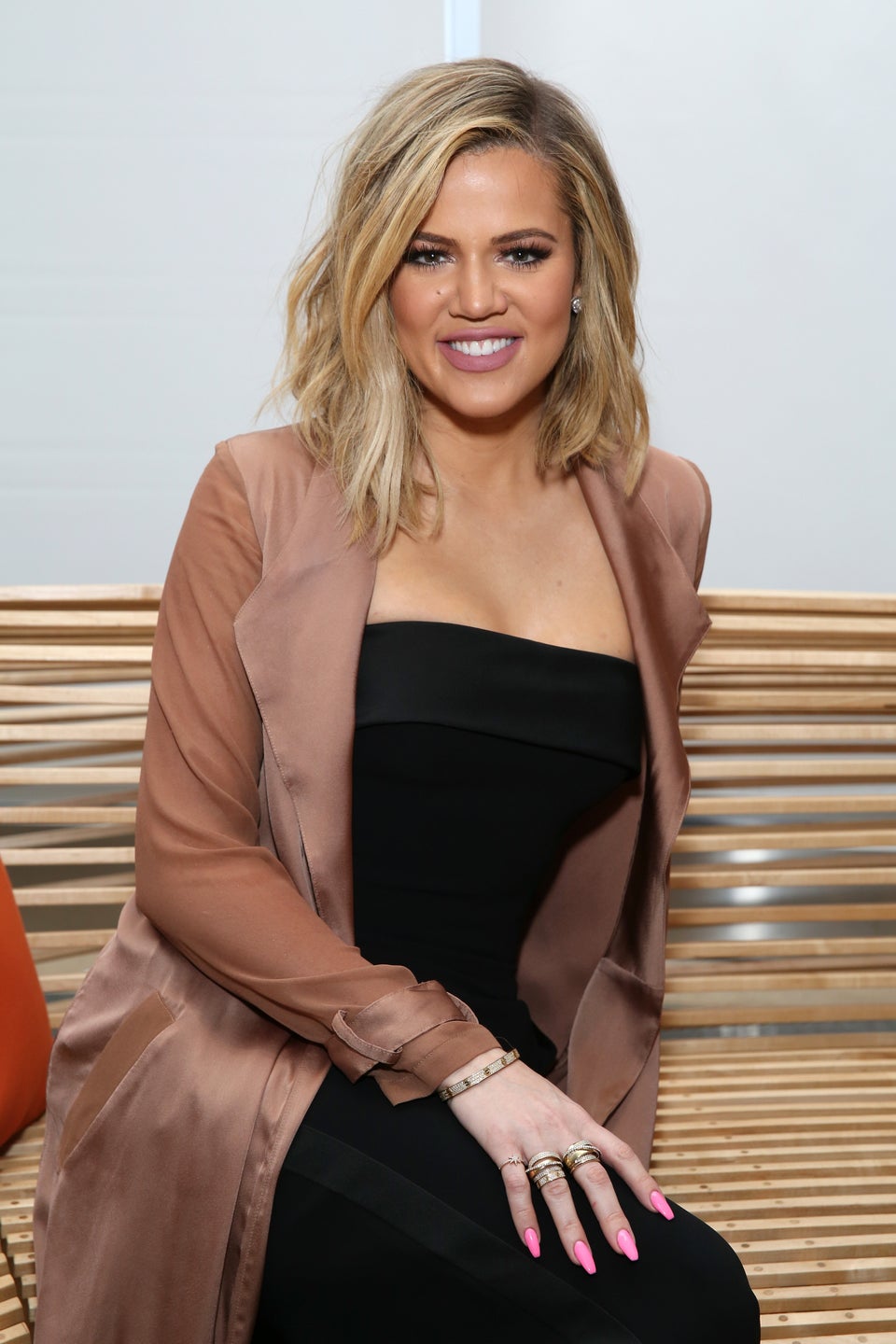 Cindy Ord via Getty Images
Chrissy Teigen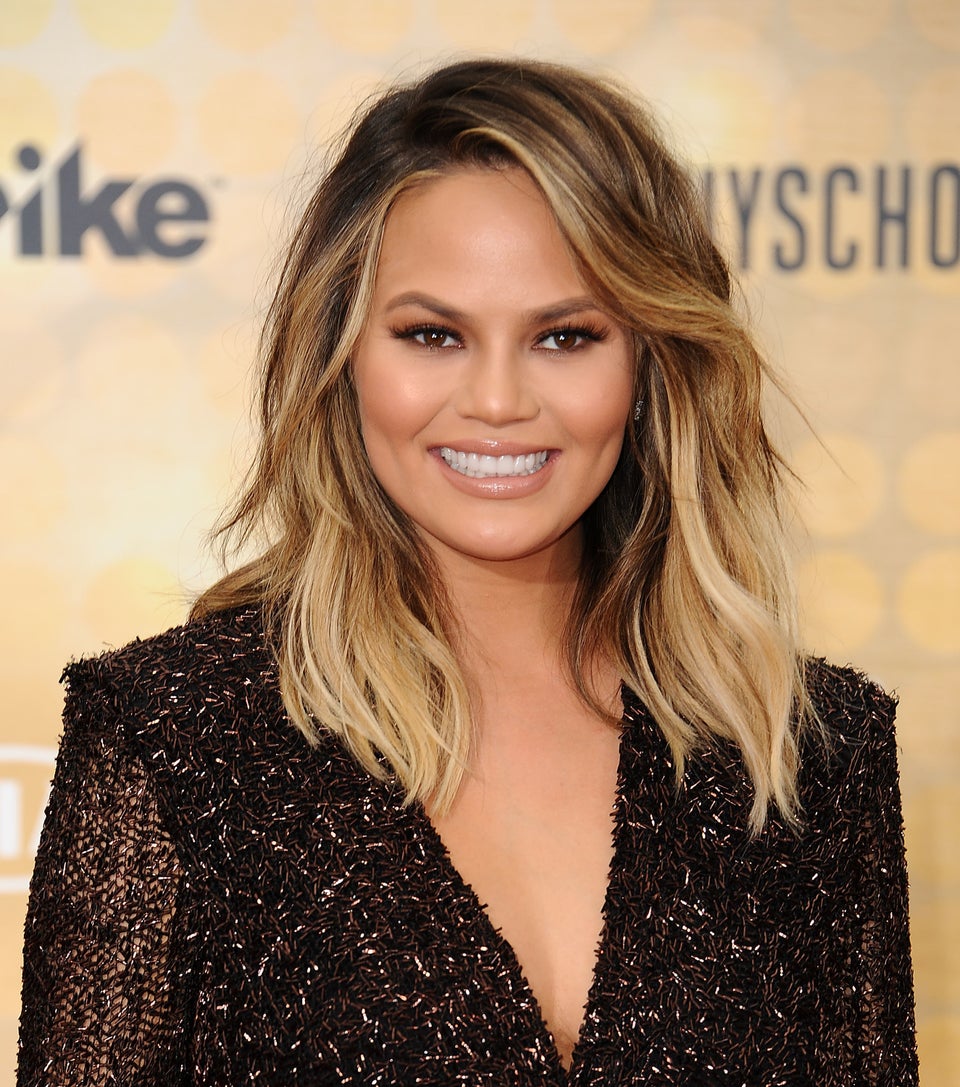 Jason LaVeris via Getty Images
Hugh Jackman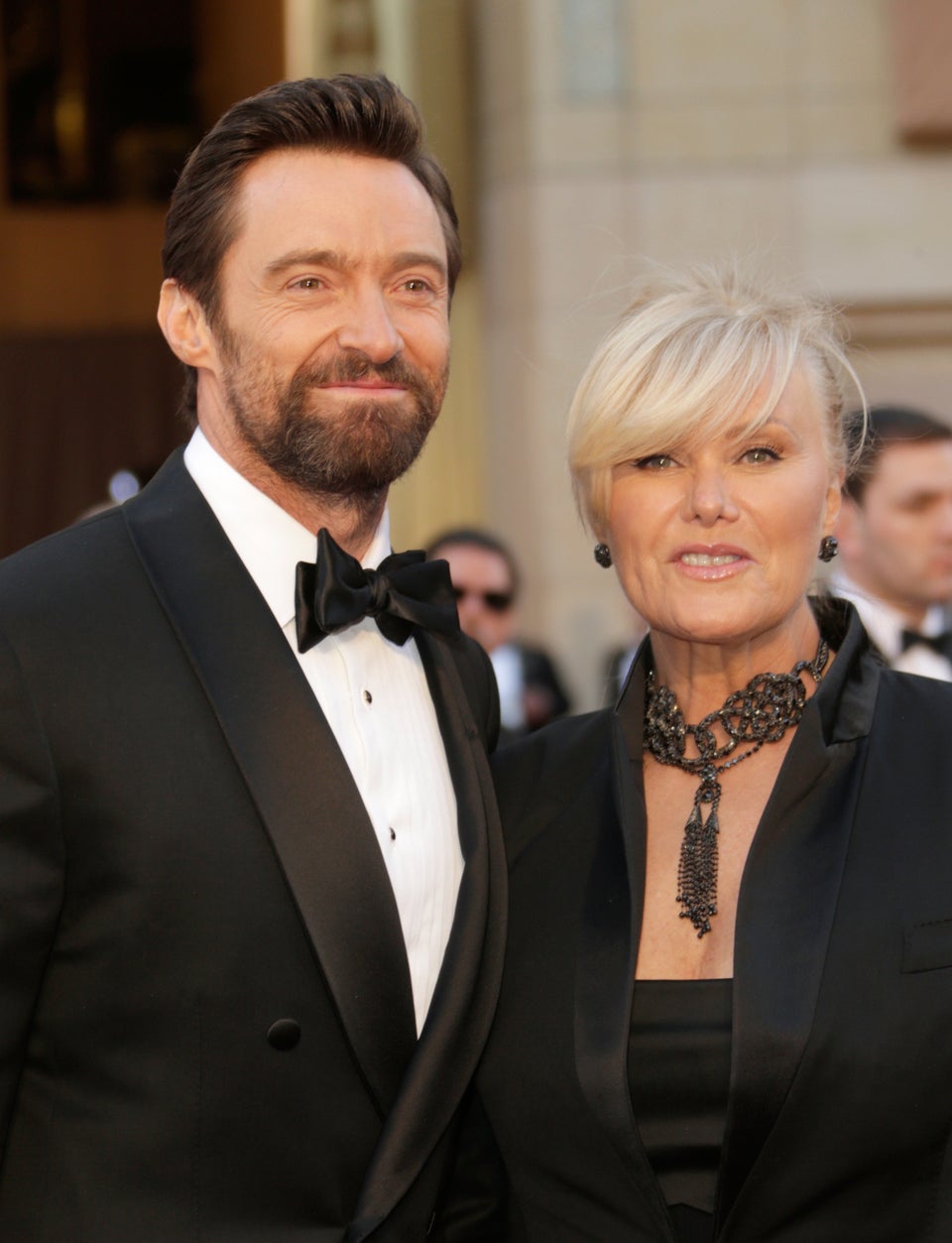 Jeff Vespa via Getty Images
Nia Vardalos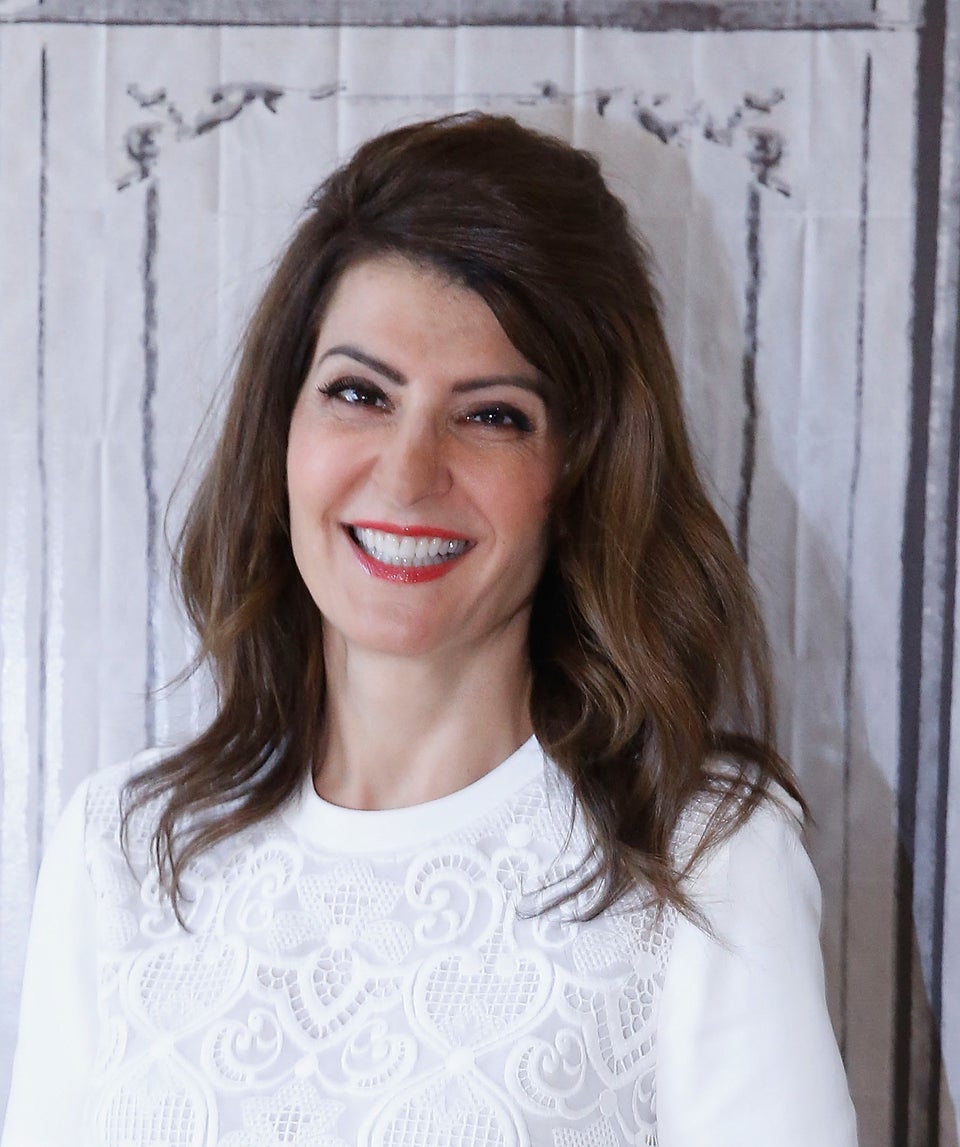 John Lamparski via Getty Images
Elizabeth Banks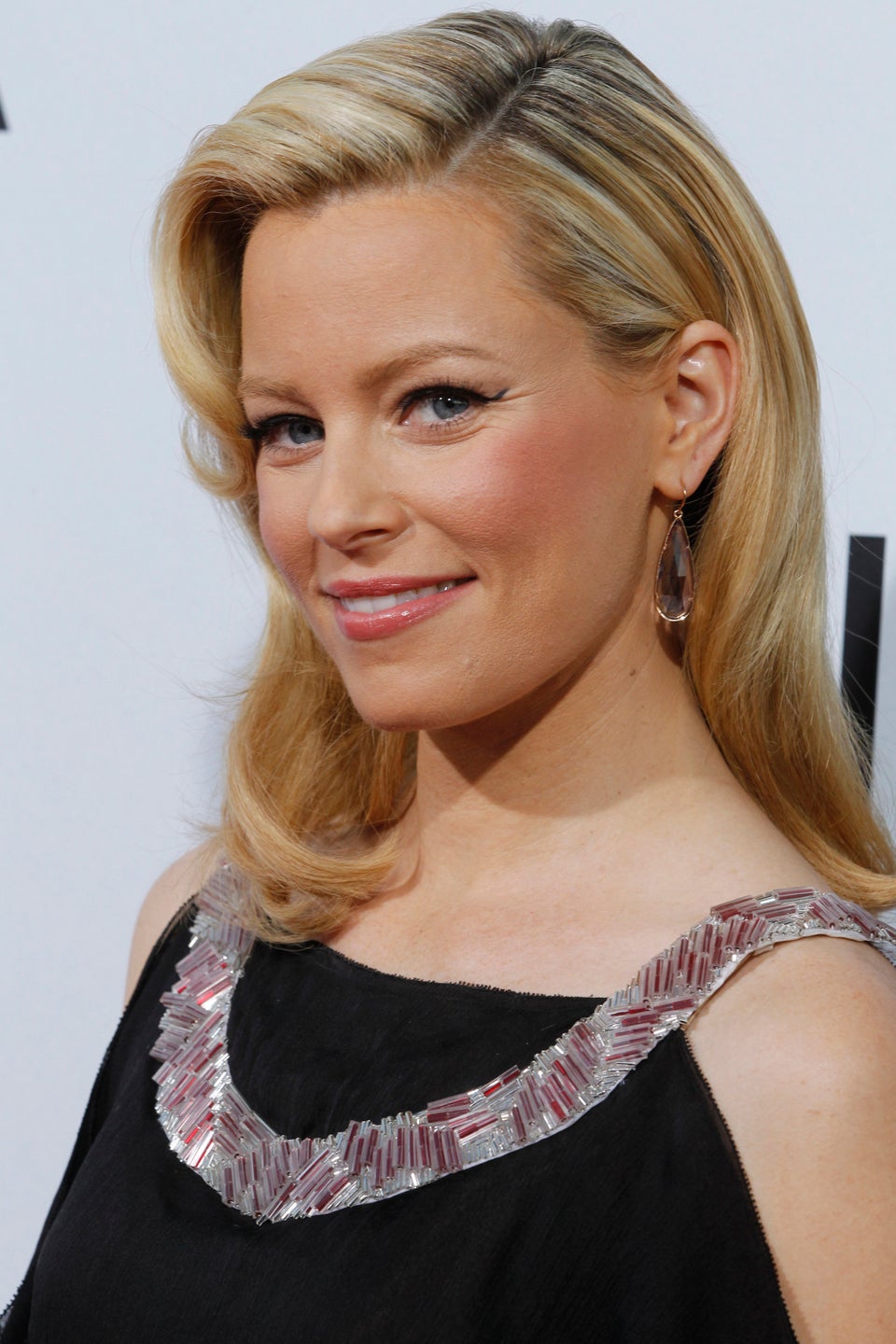 Giuliana Rancic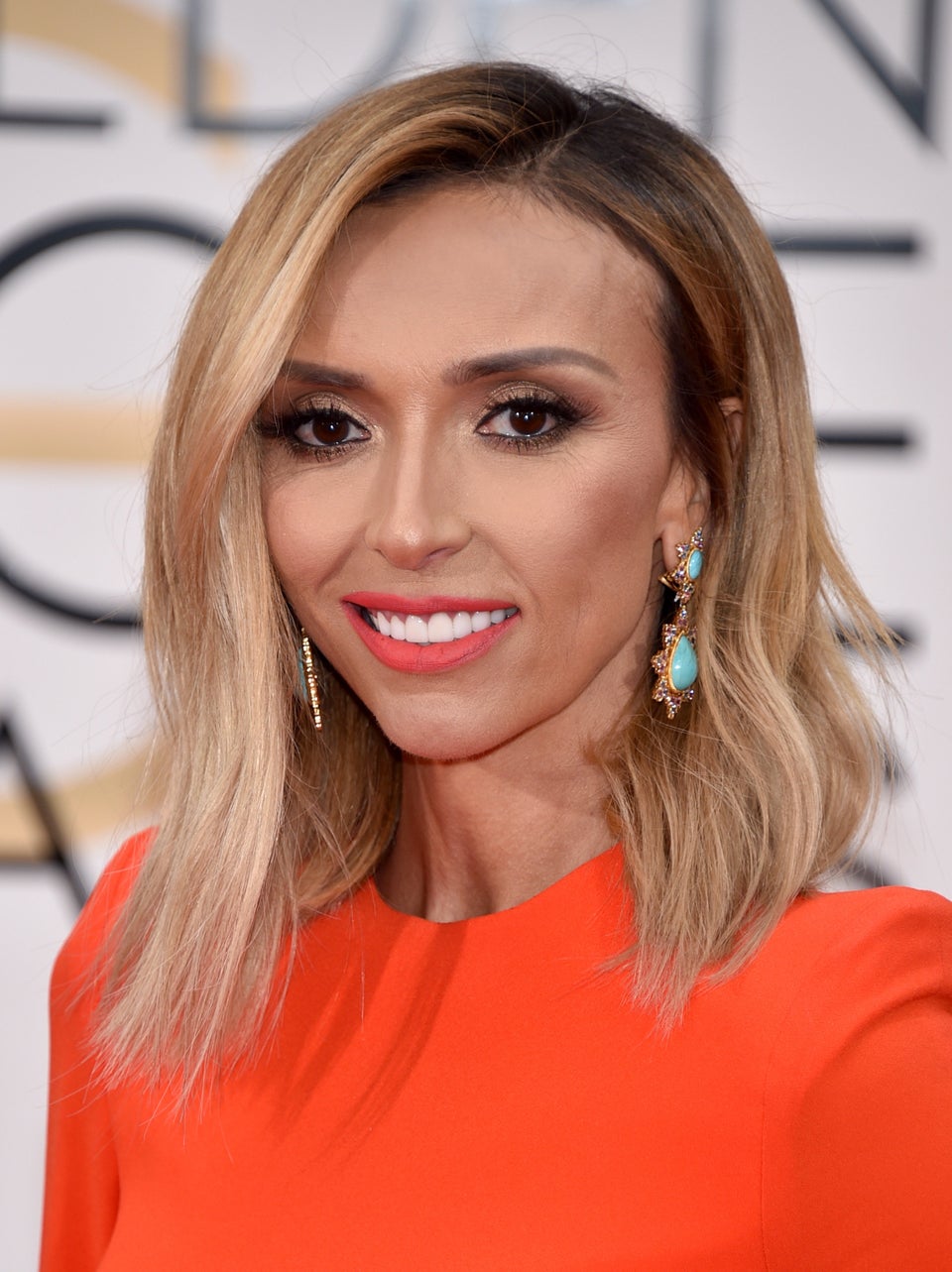 John Shearer via Getty Images
Courtney Cox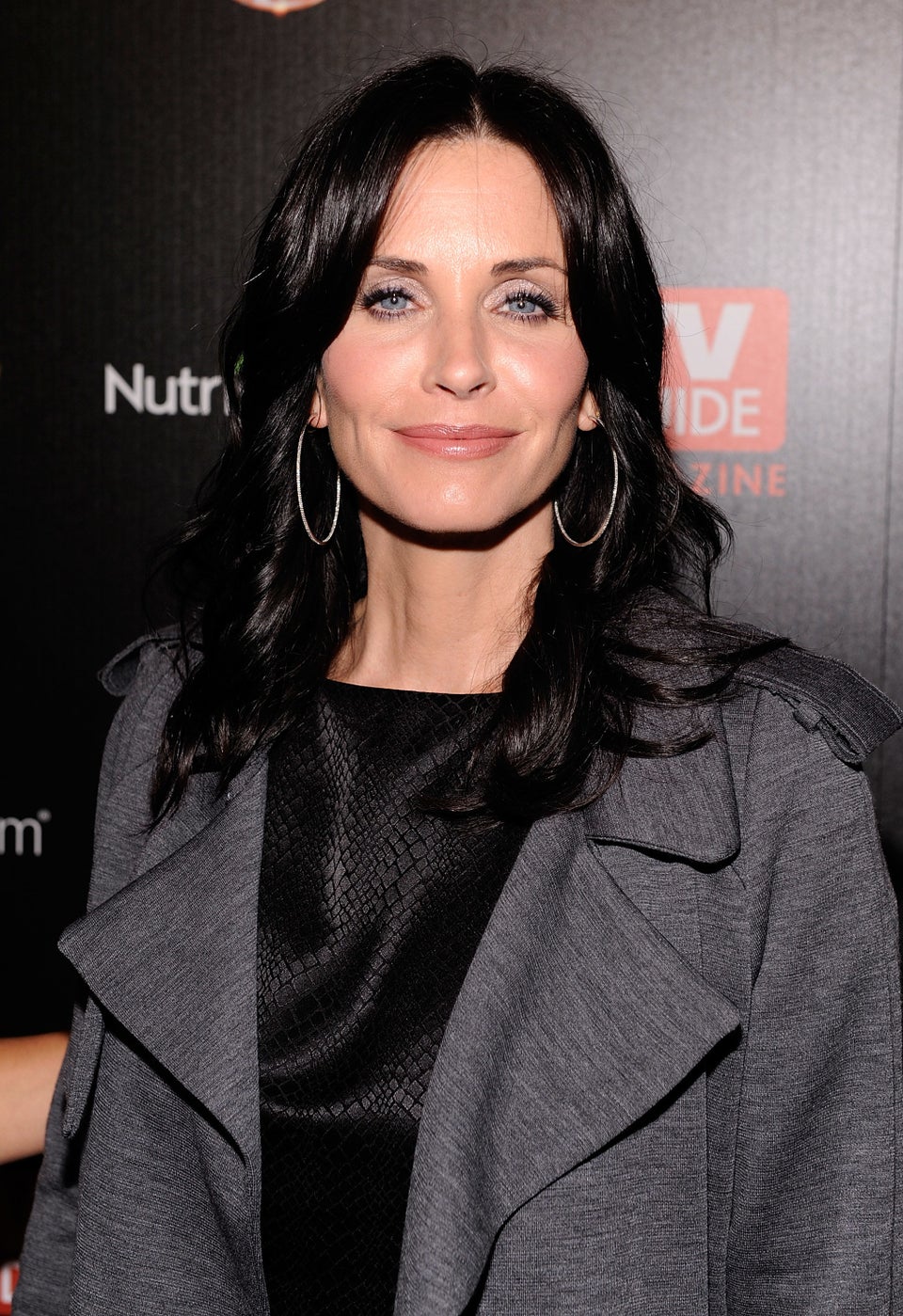 Frazer Harrison via Getty Images
Nicole Kidman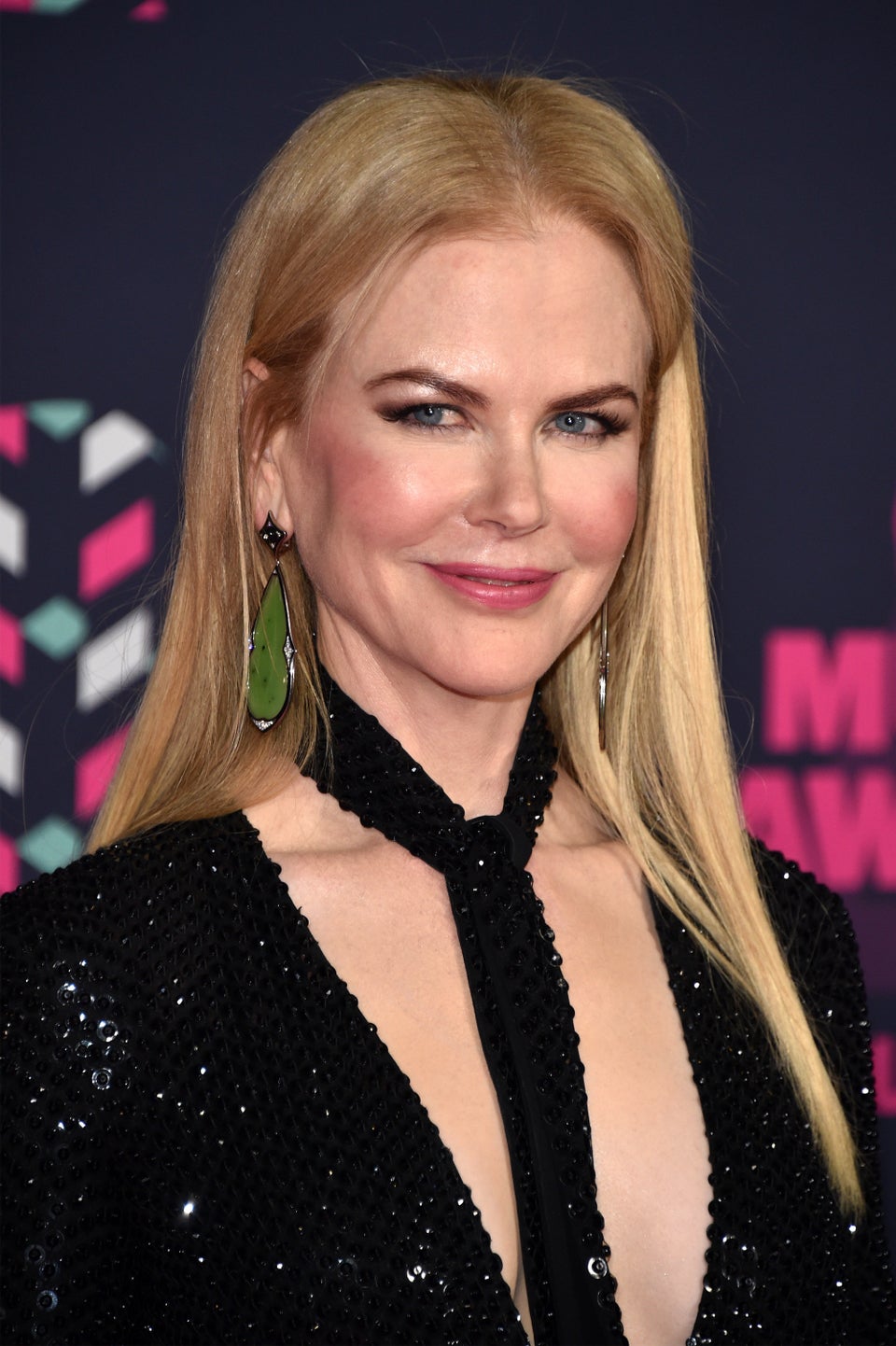 John Shearer via Getty Images
Sarah Jessica Parker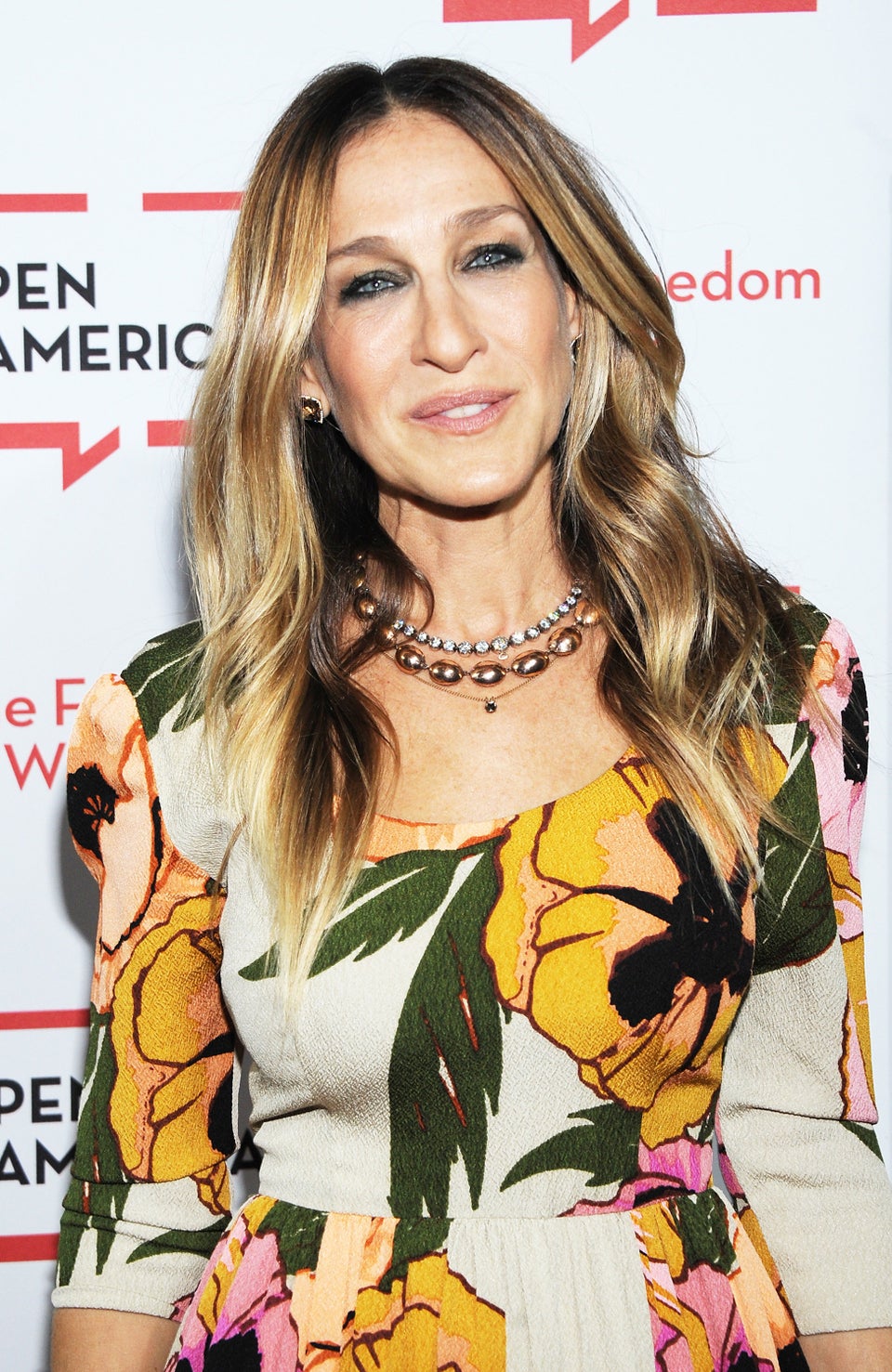 Desiree Navarro via Getty Images
Brooke Shields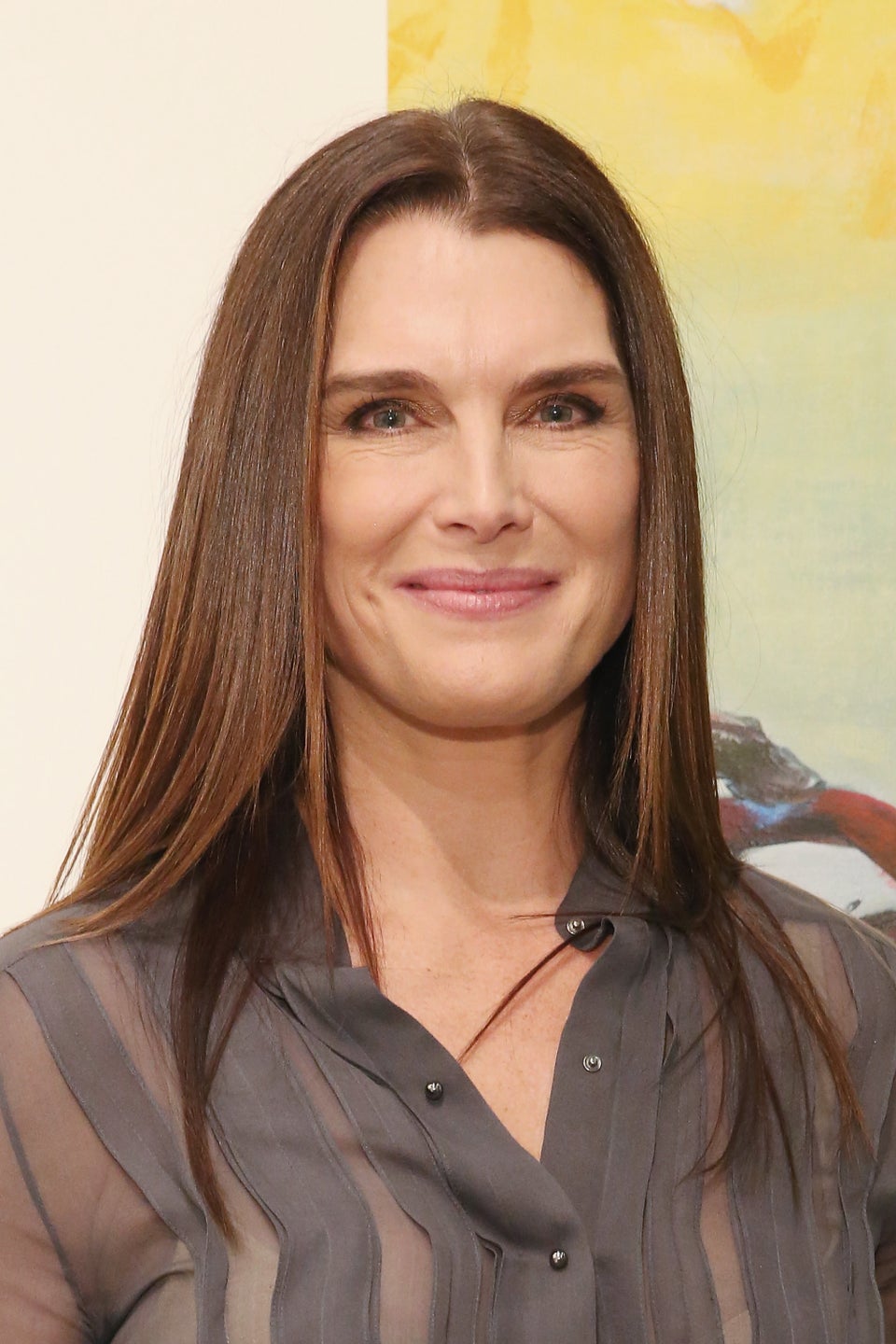 Mireya Acierto via Getty Images
Emma Thompson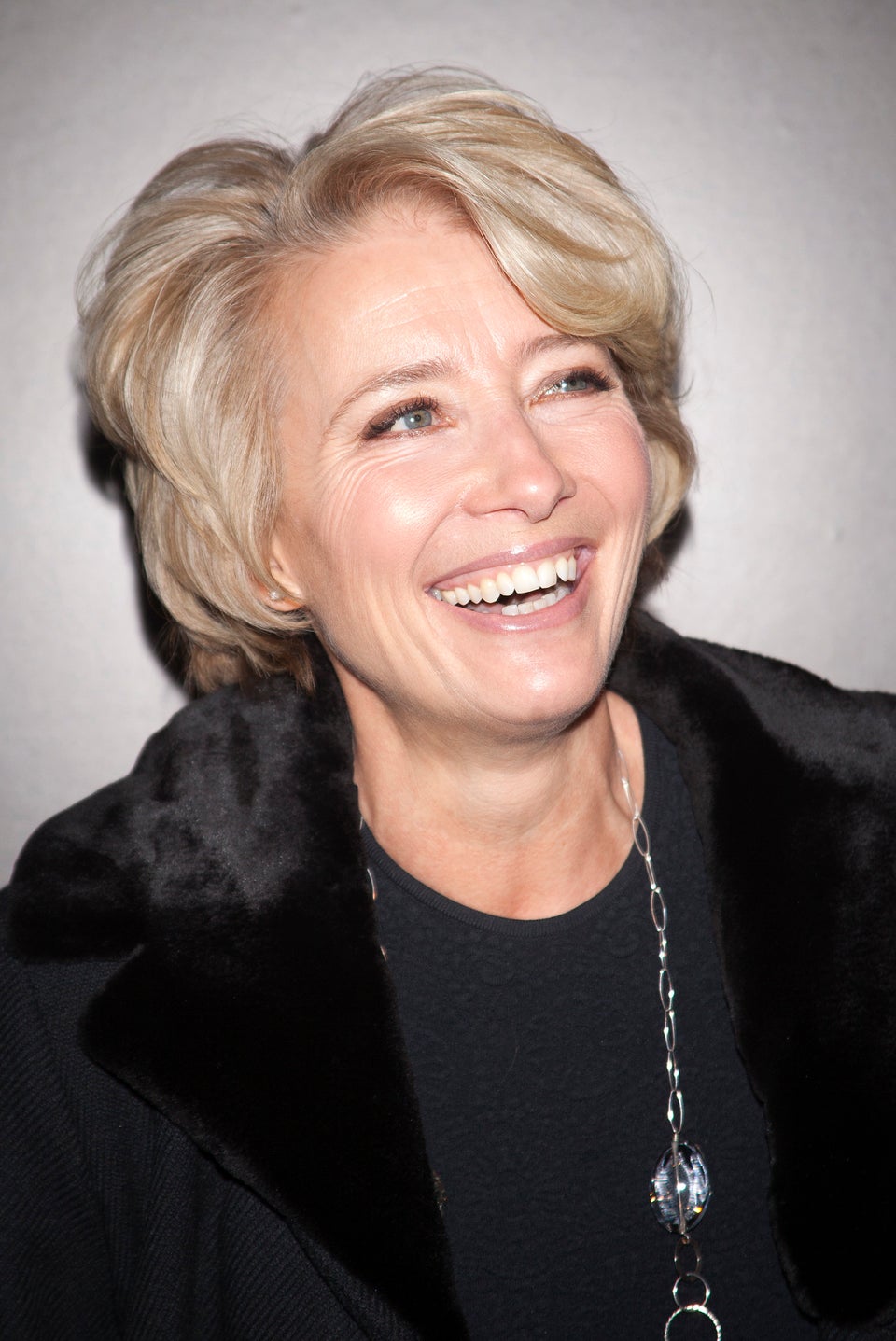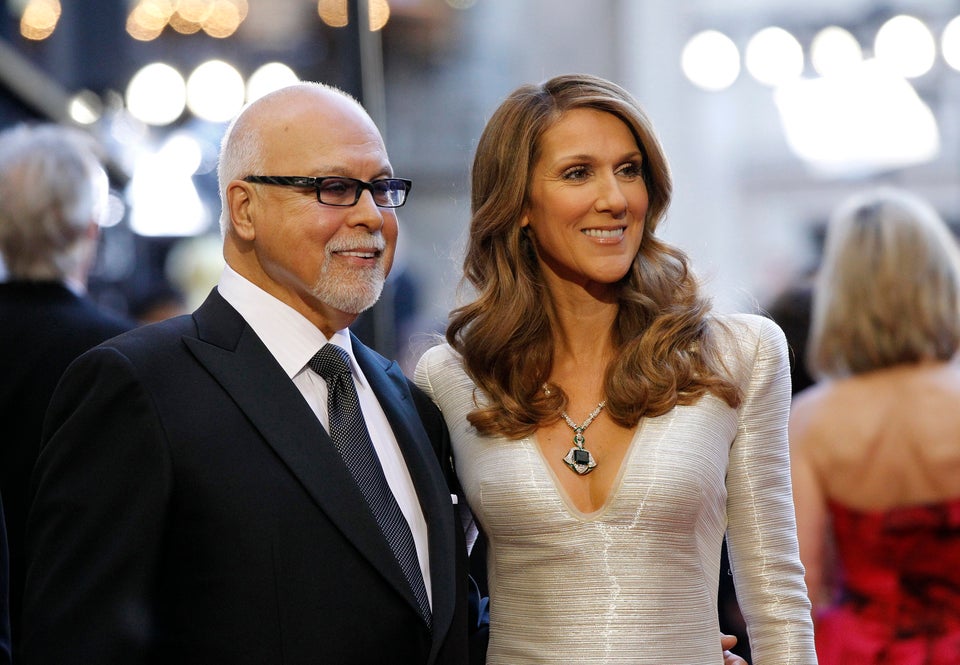 Related