Have you ever had a proper Manhattan? Or tried the all-time bartender favorite Negroni? If you answered no to either question, we suggest you get to drinking.
Yes, there are dozens, if not hundreds, of classic cocktails. But a few have special staying power: These are drinks as popular today as they were a century -- or more -- ago.
We all have our preferences: maybe yours is gin, tequila or cognac; maybe you're more of a Scotch fan. Set those biases aside and start working through this cocktail checklist. It includes the dozen drinks that any self-respecting cocktail lover absolutely must have tried.
What drink would you add to our list? Weigh in below.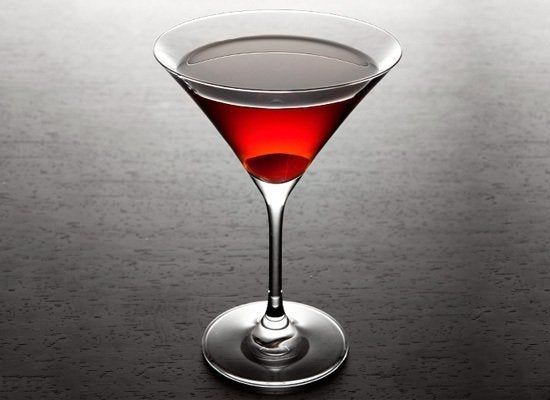 12 Cocktails to Drink Before You Die
Related