"One person can make a difference, and every person should try." ~ John F. Kennedy
'Tis better to give than receive, as the old adage goes. And at no time of year do we feel this more keenly than the holidays! The spirit of giving is everywhere. People are a little kinder, a little more generous, and a little more willing to help a stranger.
All of these things led to the #12DaysofGiving, a 12-day bonanza of giving, sharing, and promoting social good from 12/13 to 12/24. Each day, amazing people and charities will be highlighted, with the goal to raise over $12,000 for the causes, as well to enlist the help of millions of passionate social media users globally to help spread awareness. The goal is not only to show support for these causes, but also to illustrate the power of social media for social good and the massive impact thousands of small, meaningful actions can have when used collectively.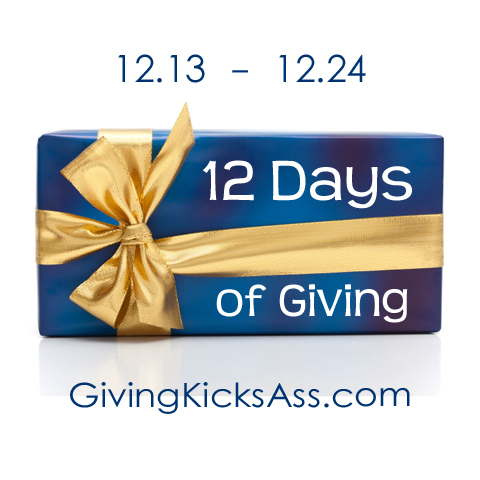 12 Outstanding Charities.
12 Inspiring Influencers.
12 Days of Giving...
One Amazing Project

How can you help? First, please share this on Facebook, Twitter, Linked In, your Blog, and email. And if you can, please make a small (or huge!) donation on Crowdrise to any or all of the diverse group of incredible charities here.
You can follow @12DaysGiving, and learn more on the 12 Days of Giving site, GivingKicksAss.com or on Crowdrise.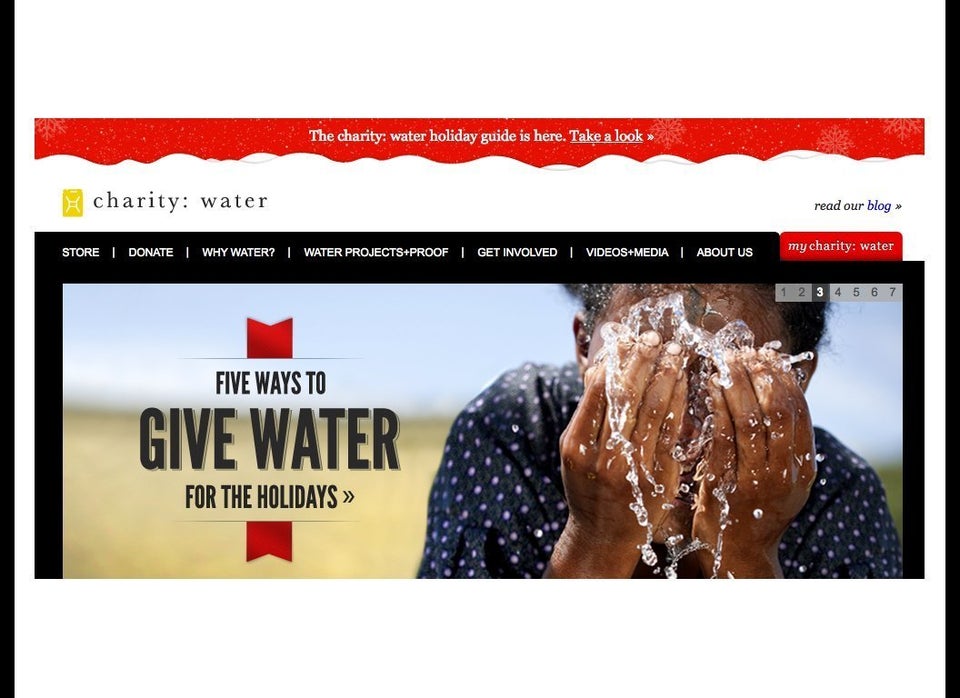 Showing the Love: 12 Days of Giving - #12DaysofGiving
Related
Popular in the Community