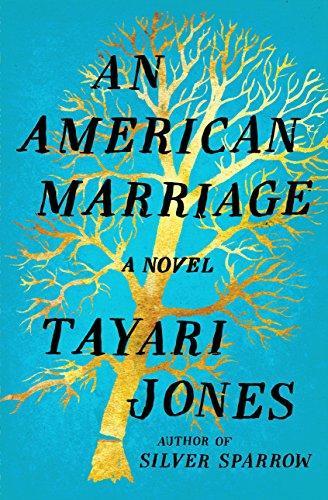 An American Marriage by Tayari Jones
"Subtle, well-crafted, and powerful." A look at the personal toll of the criminal justice system from the author of Silver Sparrow (2011) and The Untelling (2005). Read full book review.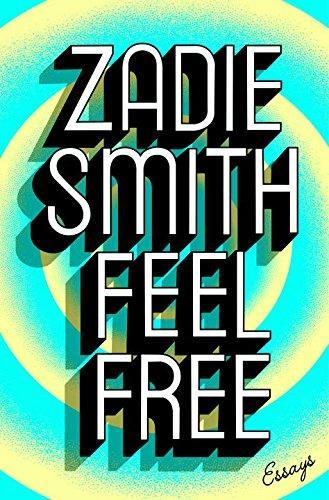 Feel Free: Essays by Zadie Smith
"Judiciously political, Smith wears her liberalism gracefully, though with qualifications. She is never less than a formidable intellect, with an imposing command of literary and artistic canons." The author complements her celebrated fiction with an equally compelling collection of essays and reviews embracing literary, art, film, and cultural criticism, amplified by a dissection of the vagaries of modern life. Read full book review.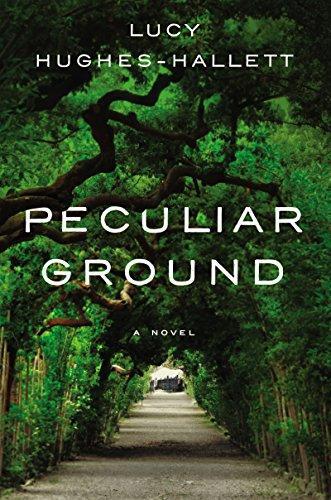 Peculiar Ground by Lucy Hughes-Hallett
"A first novel stunning for both its historical sweep and its elegant prose." An award-winning historian (Gabriele D'Annunzio: Poet, Seducer, and Preacher of War, 2013, etc.) makes her fiction debut with a story vast in scope but intimate in its details. Read full book review.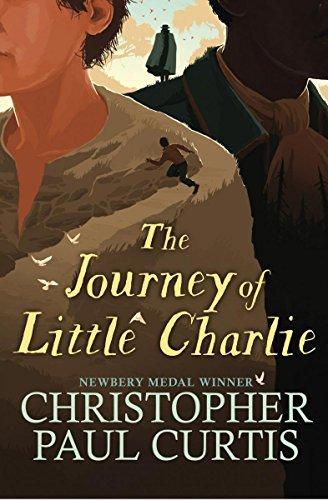 The Journey of Little Charlie by Christopher Paul Curtis
"A characteristically lively and complex addition to the historical fiction of the era from Curtis. (author's note) (Historical fiction. 10-14)" A white sharecroppers' son finds himself on a mission to recapture a family that has escaped slavery. Read full book review.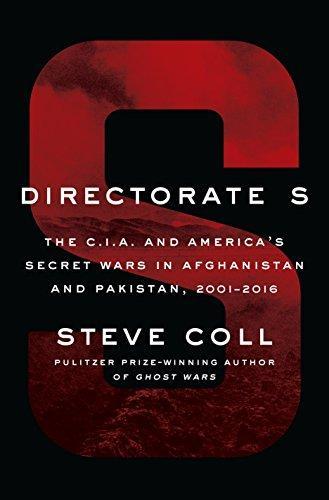 Directorate S: The C.I.A. and America's Secret Wars in Afghanistan and Pakistan, 2001-2016 by Steve Coll
"In this era of fake news, Coll remains above it all, this time delivering an impeccably researched history of "diplomacy at the highest levels of government in Washington, Islamabad, and Kabul."" The acclaimed journalist delivers "a second volume" of the history he recounted in the Pulitzer Prize-winning Ghost Wars (2004). Read full book review.
Halsey Street by Naima Coster
"Absorbing and alive, the kind of novel that swallows you whole." A quiet gut-punch of a debut, Coster's novel is a family saga set against the landscape of gentrifying Brooklyn. Read full book review.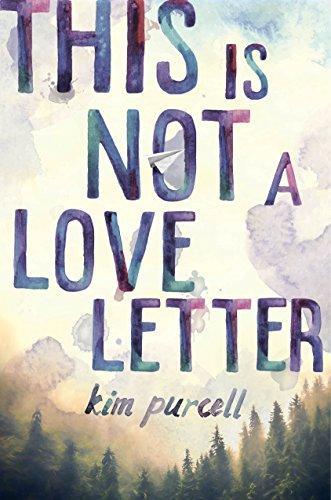 This Is Not A Love Letter by Kim Purcell
"A poignant interracial love story that grapples with hate and violence. (Thriller. 12-16)" A few weeks after getting jumped by boys from a rival town, a black student disappears, causing his white girlfriend to assume the worst. Read full book review.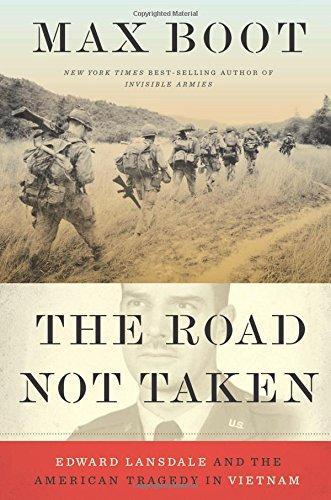 The Road Not Taken: Edwards Lansdale and the American Tragedy in Vietnam by Max Boot
"Controversial in some of its conclusions, perhaps, as Lansdale's arguments were in their day, and essential reading for students of military policy and the Vietnam conflict." A probing, timely study of wrong turns in the American conduct of the Vietnam War. Read full book review.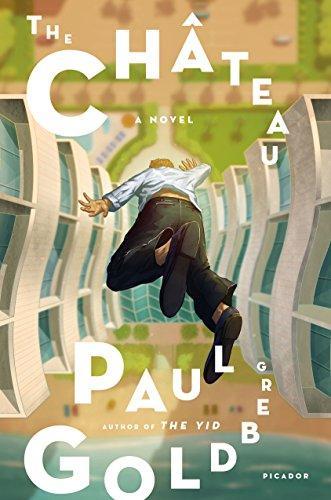 The Chateau by Paul Goldberg
"Following up his acclaimed debut, The Yid (2016), Goldberg confirms his status as one of Jewish fiction's liveliest new voices, walking in the shoes of such deadpan provocateurs as Mordecai Richler and Stanley Elkin." Adrift and broke after losing his job at the Washington Post, William Katzenelenbogen descends into Trump-ian madness while visiting his estranged father in South Florida. Read full book review.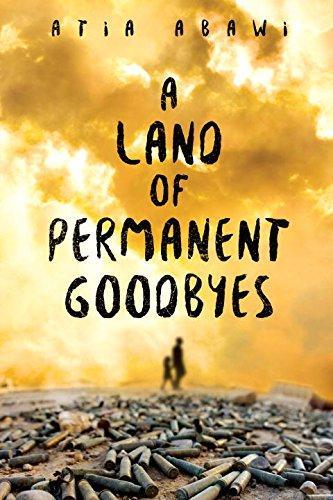 A Land of Permanent Goodbyes by Atia Abawi
"A heartbreaking, haunting, and necessary story that offers hope while laying bare the bleakness of the world Tareq leaves and the new one he seeks to join.(Fiction. 12-18)" From award-winning journalist Abawi (The Secret Sky, 2014) comes an unforgettable novel that brings readers face to face with the global refugee crisis. Read full book review.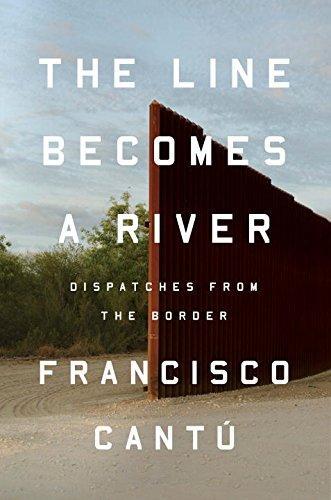 The Line Becomes a River: Dispatches from the Border by Franciso Cantú
"A devastating narrative of the very real human effects of depersonalized policy." A Mexican-American student of international relations becomes a United States Border Patrol agent to learn what he can't in the classroom. Read full book review.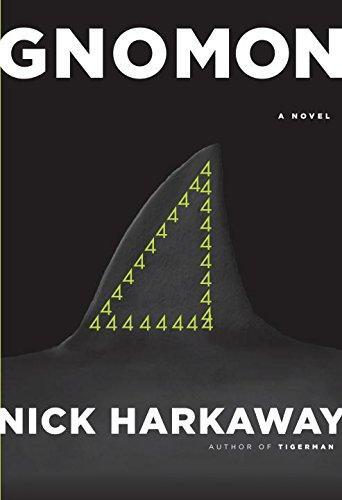 "Fans of Pynchon and William Gibson alike will devour this smart, expertly written bit of literary subversion." Beguiling, multilayered, sprawling novel that blends elements of Philip K. Dick-tinged sci-fi, mystery, politics, and literary fiction in a most satisfying brew. Read full book review.
REAL LIFE. REAL NEWS. REAL VOICES.
Help us tell more of the stories that matter from voices that too often remain unheard.
This post was published on the now-closed HuffPost Contributor platform. Contributors control their own work and posted freely to our site. If you need to flag this entry as abusive,
send us an email
.