Making your bed, dusting shelves, and taking out the trash: piece of cake times three. If only all household chores could be this easy. When the inside of a vase gets so muck-ridden that it's probably a health-code violation or your air conditioner is literally blowing filth into your face, this whole adulting thing starts to become a little more than you bargained for.
That's where magic hacks come into play. Hacks are great, because they mean you don't have to inhale toxic fumes just to pry off caked-on stains from your oven walls or coax mildew out of your shower (mildew loves it in there). There's a better way to clean: the green way. Here are eleven natural, clever solutions for even the foulest of funk in your house.
Problem: The dust caked inside the vents of your bathroom exhaust fan, ceiling grills, or air conditioner is an inch thick.
Solution: Since you have more precious things to do with your time than to swipe each nook and cranny with soaked cotton swabs (guilty), turn to the same tool you use to clean your computer keyboard: canned air. Be sure to wear a dust mask before you get down to business and wipe up dust from wherever it lands.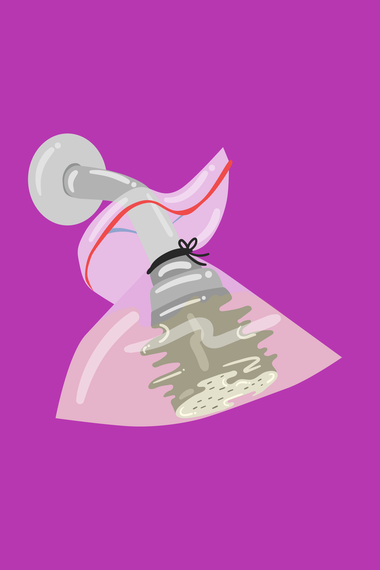 Problem: Your showerhead has accumulated a filmy coating composed of hard-water minerals, soap residue, and nasty bacteria.
Solution: Skip the scrubbing and give your showerhead a shower cap. Take a plastic sandwich bag, pour some white vinegar inside, then secure it around the neck of your showerhead with a rubber band or twist tie. Let it marinate for about an hour. Then, remove the bag and wipe down the showerhead with a lint-free cloth.
Problem: Indescribably gross gunk has accumulated inside your vase -- but the neck is too narrow for you to fit your hand inside.
Solution: Yes, the obvious trick here would be to use a long-handled brush. In lieu of that (this is a hack, after all), toss in a fist full of raw rice and a few squirts of dishwashing detergent. Then, fill the vase halfway with water. Use your hand or some type of waterproof lid to obstruct the opening of the vase and shake it vigorously. The rice will act as an abrasive to scrub the inner walls of the vase. Rinse and repeat until your vessel is spotless.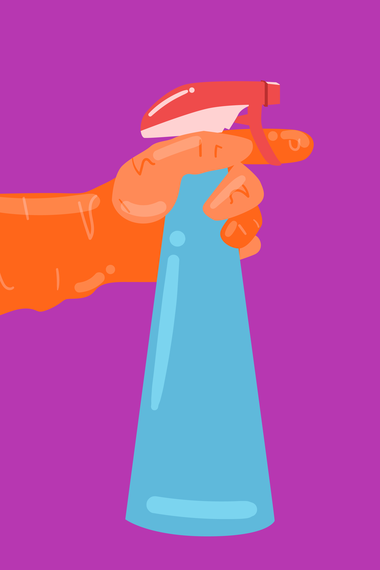 Problem: The walls of your oven have grease and food residue that is so caked on, you fear you might need a chisel.
Solution: No workshop tools required here. No toxic products, either! Instead, coat the inside surfaces of the oven in a paste made of baking soda and water, then leave it for 24 hours (with the oven turned off, naturally). Rub it all off, spray vinegar on remaining residue, and wipe. Repeat the vinegar step until your oven is clean enough to, well, cook in again.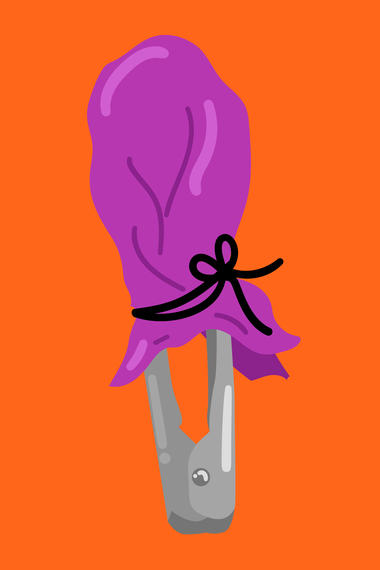 Problem: Your blinds have accumulated so much dust, it would take an entire day to clean them individually -- and feather dusters just send the dust back into the air (and back onto the blinds).
Solution: Take a sock or a wash cloth, soak it in vinegar or your green cleaning solution of choice, and then wrap it around a pair of salad tongs. It might look odd, but your new cleaning tool will make short work of dust and let the sun shine in again!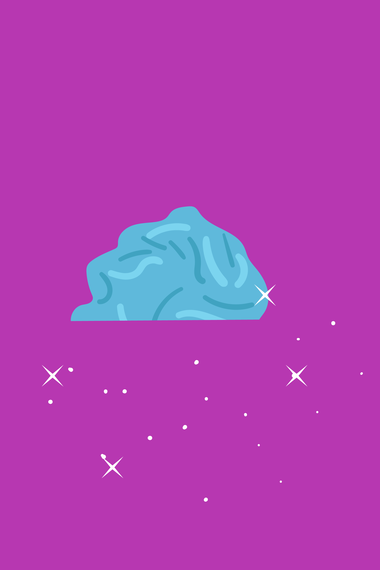 Problem: You're a crafting queen, and although your latest project is a masterpiece, there's glitter everywhere. Either that, or someone sent you a glitter bomb or a glittery greeting card.
Solution: Play-Doh. Seriously. Keep a jar in the house and use it to easily pick up one of life's most crazy-making messes. A crafting material to clean up a crafting mess? Mind blown.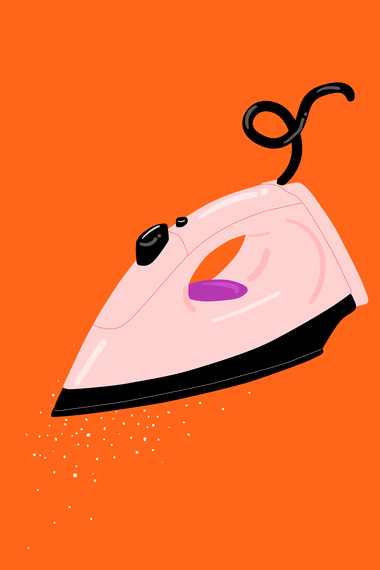 Problem: Your steam iron has been removing wrinkle while simultaneously transferring dyes and built-up dirt onto your clothes. Counterproductive!
Solution: Sprinkle salt onto a paper towel and run the iron over the salted towel on high heat (no steam). The abrasive salt will scrape the residue off the sole plate without scratching it. If it's melted-on plastic that you're contending with, loosen it from the iron's plate by sprinkling salt onto aluminum foil, instead of paper towel, and repeating this process.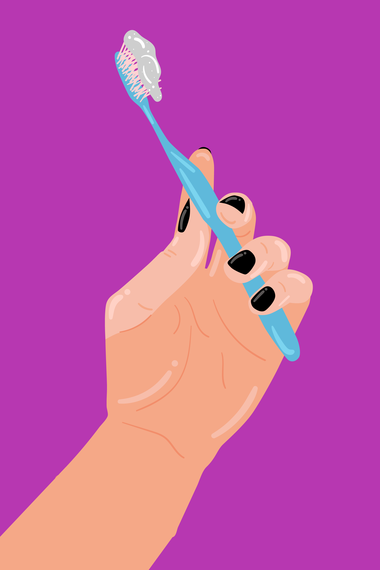 Problem: Your cabinets are looking lackluster from all that cooking grease. That's what you get for making dinner at home. No good deed goes unpunished.
Solution: Take an old toothbrush (Or your current one: You should be switching them out seasonally, anyway. This is perfect excuse) and dip it in a DIY paste made of baking soda and vegetable oil. Brush those cabinets to a plaque-free shine!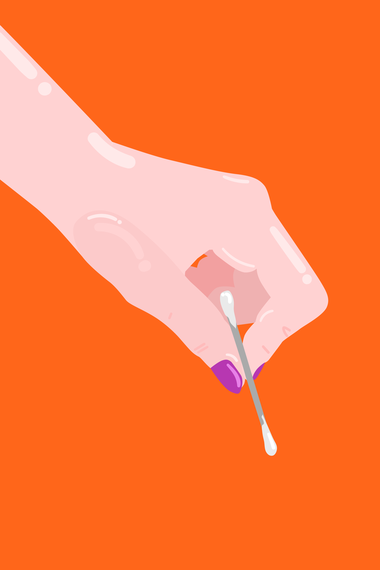 Problem: The mildew has made its way to your shower tracks. (The good news? You have a sliding-door shower. Go you!)
Solution: Soak paper towels in vinegar and fit them into the tracks. After a half hour, remove and brush away the loosened mildew with a toothbrush and cotton swabs. It'll come right up -- no heavy scrubbing (or noxious fumes) required.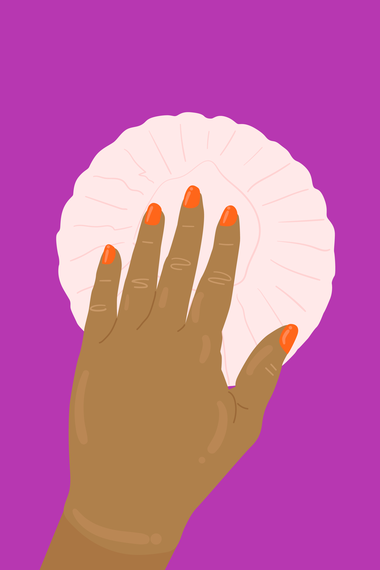 Problem: The blades of your ceiling fan are thick with dust -- and they're blowing the dust back into the air for you to breathe. No, thank you.
Solution: Wrap each blade in a used pillow case (yes, fish it out from your laundry basket) and pull off dust while keeping it contained inside in the case. Genius!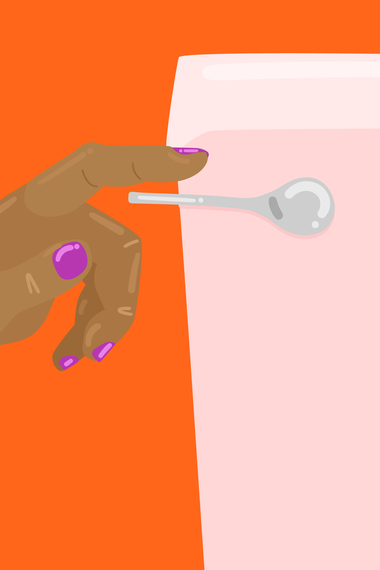 Problem: Three words: toilet bowl residue.
Solution: This one's more of a preventative hack. Fill a Mason jar with white vinegar, punch a few holes into the metal lid, place the lidded jar upside-down in your toilet tank, and every time you flush, a little bit of the vinegar will pour out with the water. Plus, it won't turn the water that creepy blue color.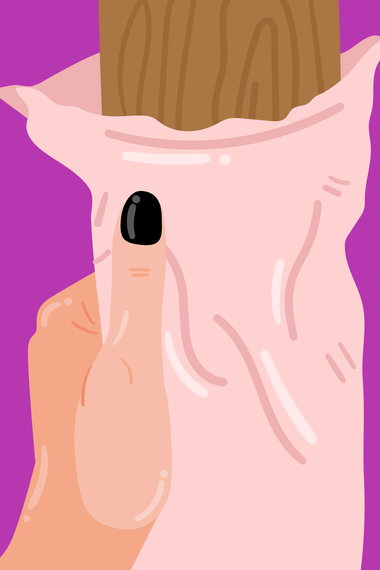 Problem: You don't need glasses; You just need to clean all that dust off your monitor, tablet, or smartphone screen, but you don't have one of those special microfiber cloths on hand.
Solution: Coffee filters! Not only do they pick up the dust without scratching your screen, but they remove static, too. A double-duty hack!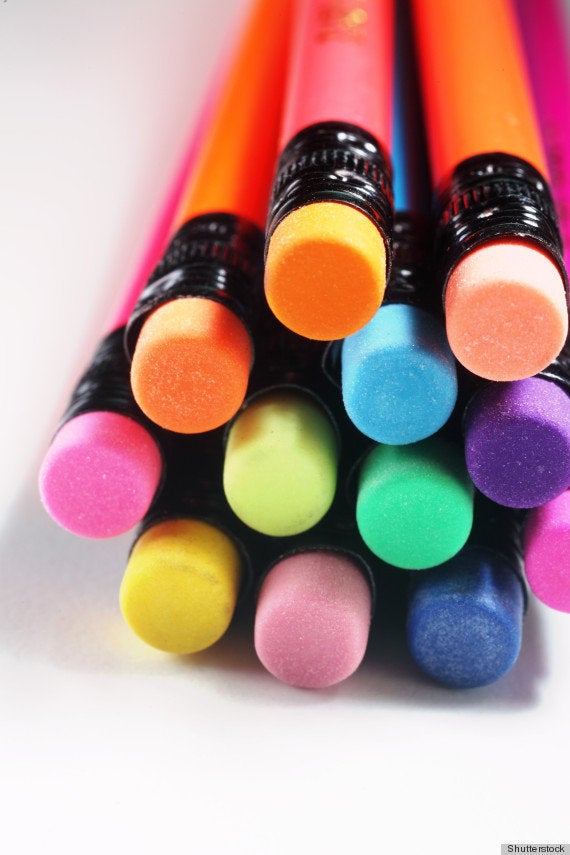 The Best Cleaning & Organizing Tips