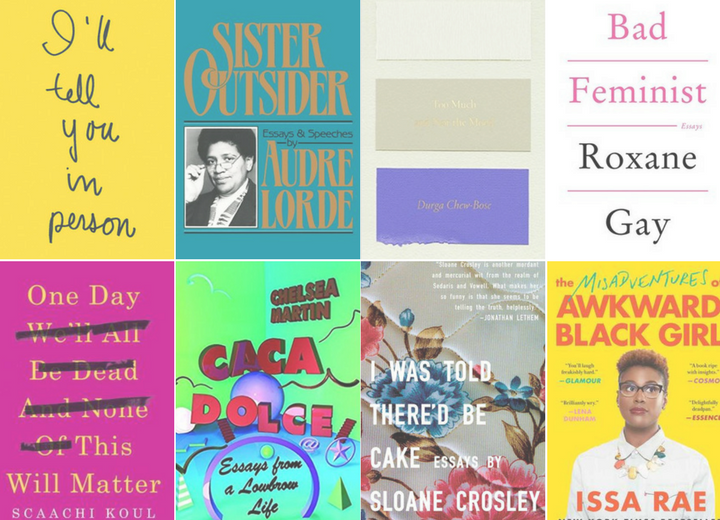 Supposedly, your third decade of life (that is, ages 20–30) is one of your most crucial. During that time, it feels like you're generally supposed to figure out your career, your outlook on life, your love situation, your family plans — no pressure.
Luckily, if you're in the midst of doing more flailing than to-do-list-checking during these years, there are plenty of people who've come before to commiserate, elucidate or simply provide a few laughs through the churning waters of young adulthood.
Behold, 12 great essay collections by women that are perfect for the 20-something in your life (which may be, well, you).
Scaachi Koul, "One Day We'll All Be Dead And None Of This Will Matter"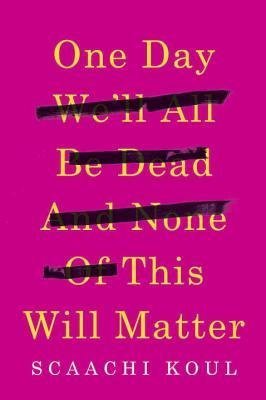 Audre Lorde, "Sister Outsider"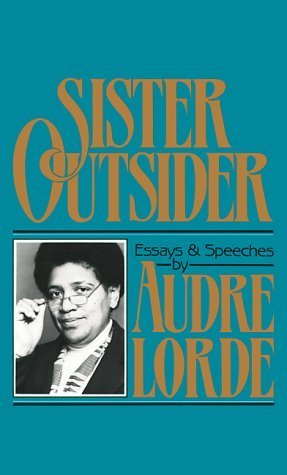 Sloane Crosley, "I Was Told There'd Be Cake"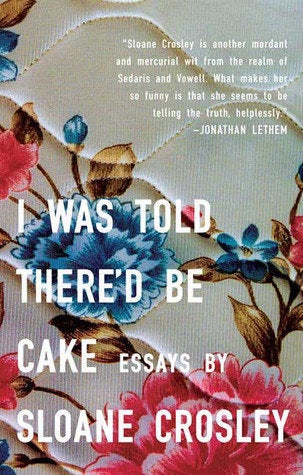 Roxane Gay, "Bad Feminist"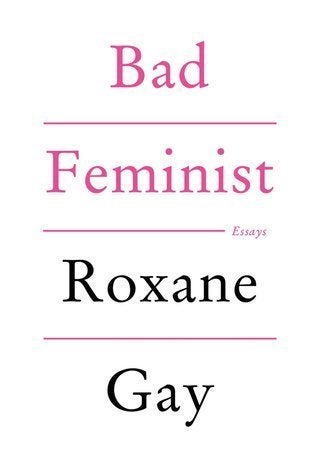 Chloe Caldwell, "I'll Tell You in Person"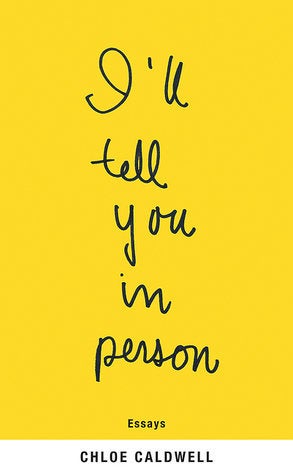 Leslie Jamison, "The Empathy Exams"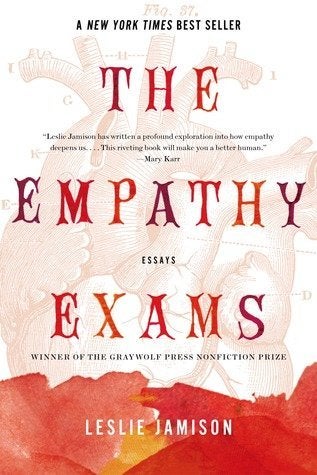 Rebecca Solnit, "A Field Guide to Getting Lost"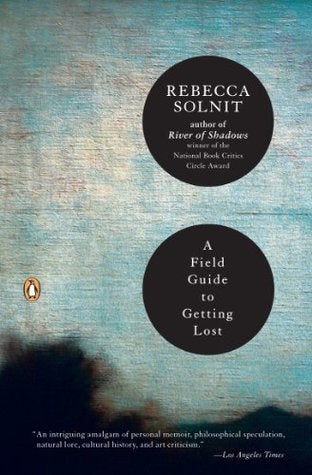 Alana Massey, "All the Lives I Want"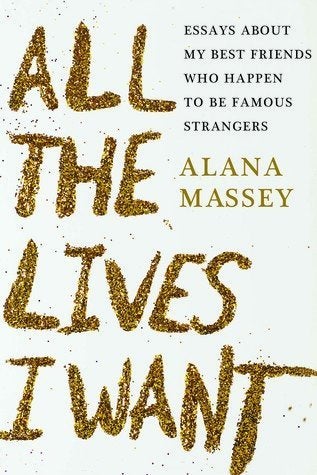 Issa Rae, "The Misadventures of Awkward Black Girl"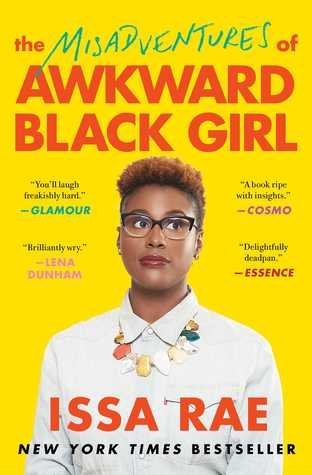 Chelsea Martin, "Caca Dolce"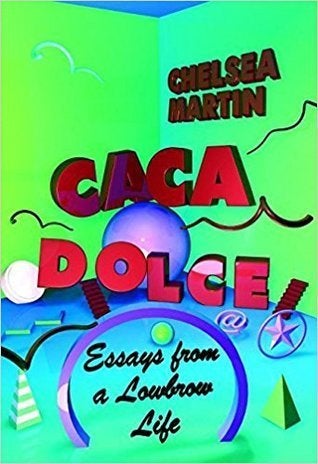 Durga Chew-Bose, "Too Much and Not the Mood"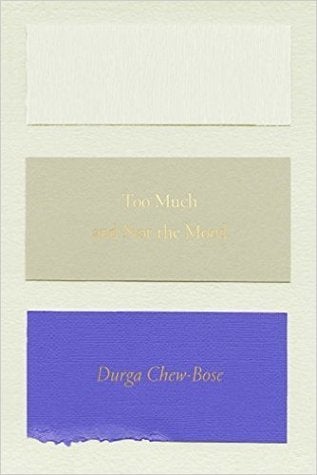 Joan Didion, "Slouching Towards Bethlehem"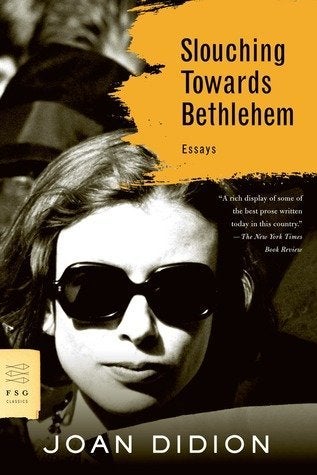 Popular in the Community