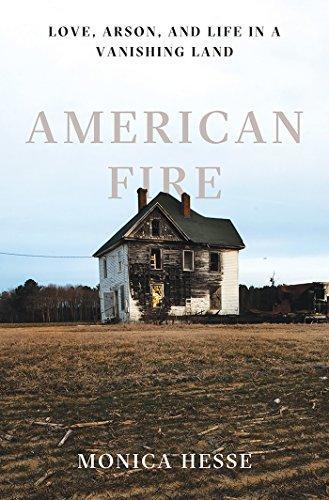 American Fire: Love, Arson, and Life in a Vanishing Land by Monica Hesse
"A true-crime saga that works in every respect." A captivating narrative about arson, persistent law enforcers, an unlikely romantic relationship, and a courtroom drama. Read full book review.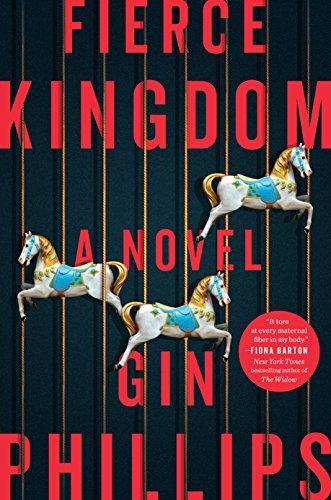 Fierce Kingdom by Gin Phillips
"Poignant and profound, this adrenaline-fueled thriller will shatter readers like a bullet through bone." A deadly game of hide-and-seek is set inside a darkened menagerie. Read full book review.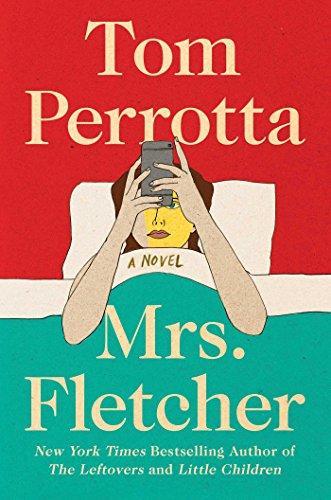 Mrs. Fletcher by Tom Perrotta
"More spot-on satire with heart and soul from a uniquely gifted writer." In Perrotta's latest (Nine Inches: Stories, 2013, etc.), a mother and son experience existential tizzies following his departure for college. Read full book review.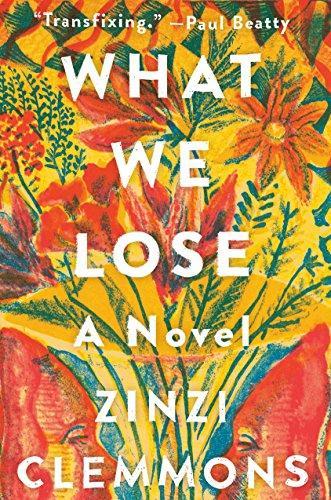 What We Lose by Zinzi Clemmons
"A compelling exploration of race, migration, and womanhood in contemporary America." In this inventive debut novel, a young woman writes her way out of grief. Read full book review.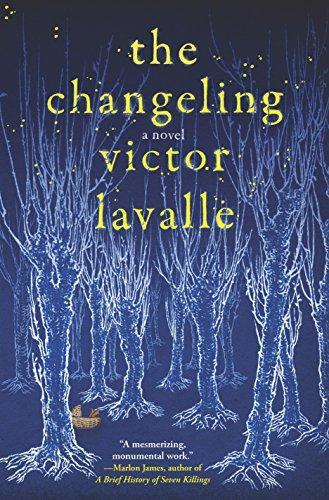 The Changeling by Victor LaValle
"A smart and knotty merger of horror, fantasy, and realism." A tragedy thrusts a mourning father into peculiar, otherworldly corners of New York City. Read full book review.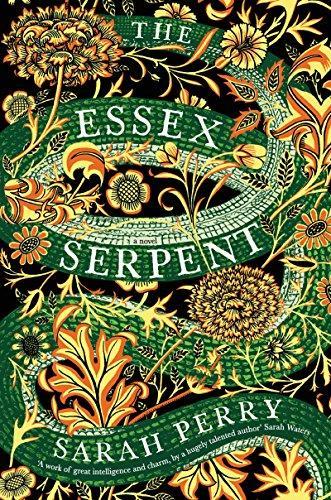 The Essex Serpent by Sarah Perry
"Stuffed with smarts and storytelling sorcery, this is a work of astonishing breadth and brilliance." The unlikely friendship between a canny widow and a scholarly vicar sets the stage for this sweeping 19th-century saga of competing belief systems. Read full book review.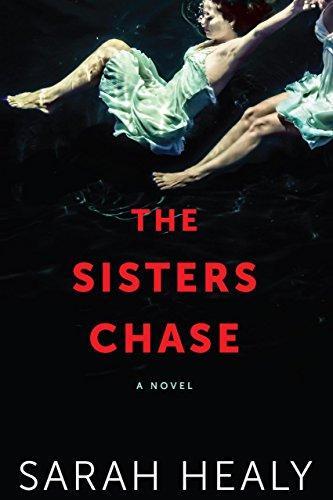 The Sisters Chase by Sarah Healy
"The sisters' relationship—and their resilience—makes this novel powerful when it might otherwise have been prosaic." An absorbing story of two sisters on the road. Read full book review.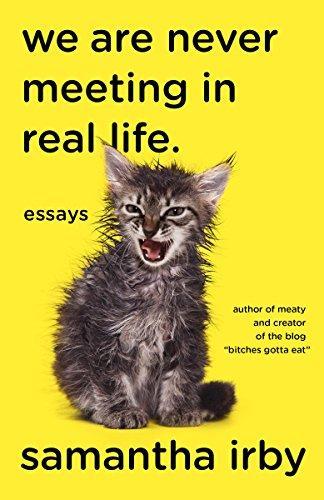 We Are Never Meeting in Real Life: Essays by Samantha Irby
"Personal embarrassment provides plenty of material for in-print or online entertainment." A blogger (Bitches Gotta Eat) has to laugh to keep from crying—or maybe killing somebody—in this collection of essays from the black, full-figured female perspective. Read full book review.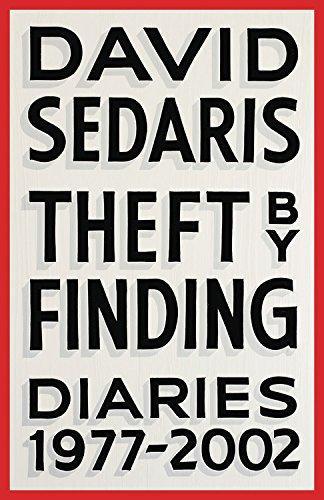 Theft by Finding: Diaries (1977-2002) by David Sedaris
"A surprisingly poignant portrait of the artist as a young to middle-aged man." Raw glimpses of the humorist's personal life as he clambered from starving artist to household name. Read full book review.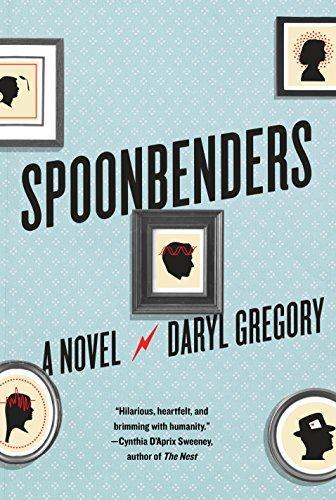 Spoonbenders by Daryl Gregory
"A skillfully written family drama that employs quirk and magic with grace." In a nimble and substantial novel, Gregory (Harrison Squared, 2015, etc.) delves into the lives of the members of the eccentric and psychically gifted Telemachus family. Read full book review.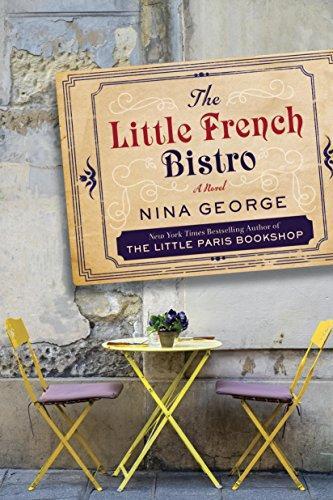 The Little French Bistro by Nina George ; translated by Simon Pare
"A luscious and uplifting tale of personal redemption in the tradition of Eat, Pray, Love." A suicidal German woman travels to the French coast, intending to drown herself in the sea, but the allure of a quaint seaside village leads her to continually delay her plans. Read full book review.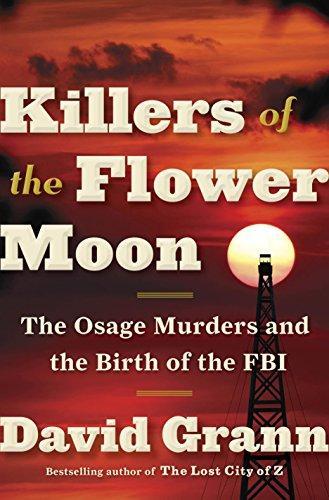 Killers of the Flower Moon: The Osage Murders and the Birth of the FBI by David Grann
"Dogged original research and superb narrative skills come together in this gripping account of pitiless evil." Greed, depravity, and serial murder in 1920s Oklahoma. Read full book review.
Popular in the Community