Exchanging gifts over the holidays is fun, but it can become mighty expensive rather quickly. Enter a budget, which truly must be stuck to.
It doesn't matter if you're giving a gift to a child, friend, sibling, aunt, parent or coworker, there are outstanding gifts in the $30-$40 range; some of them even look quite expensive.
We scoured the internet for the best gifts in this category. The best part is that not only will you be able to rest this holiday season without having panic attacks about your credit card bill, but you can be proud of each of these gifts. Nothing spells l-a-z-y like a gift card, and we'll show you why a budget doesn't have to hold you back.
Check out the entire gift guide below.
Related
Before You Go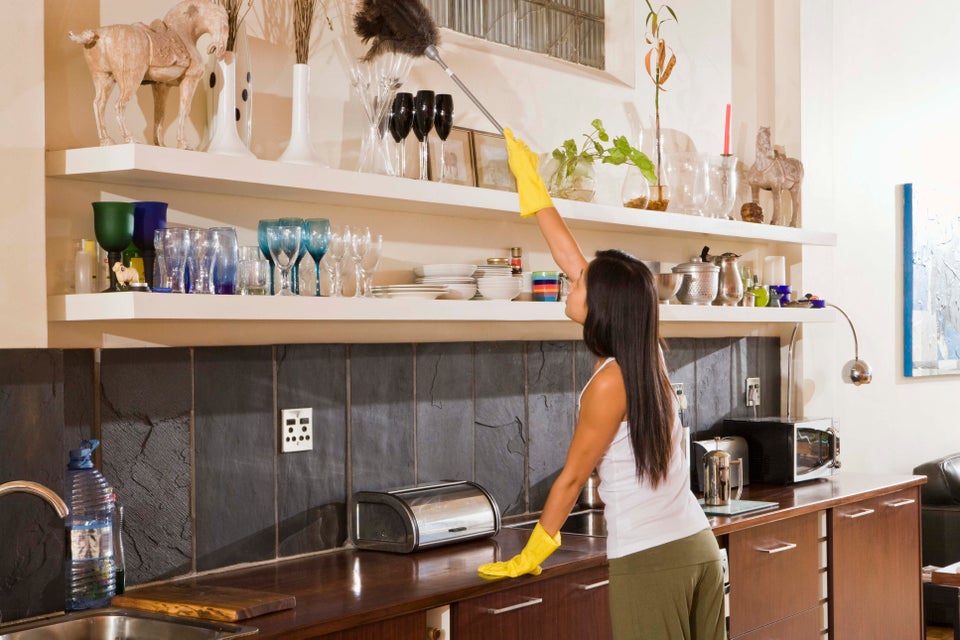 10 Gifts Your Adult Children Desperately Need