HuffPost may receive a share from purchases made via links on this page.
Cheering someone up is no small task. Whether they're dealing with the death of a friend or family member, just went through a breakup or divorce, are working through a nasty bout of anxiety or depression, or are just really, really exhausted by the world today, when a loved one is going through a tough time, it's hard to know what to do or say to make things better for them.
While finding the perfect gift for a friend going through a tough time isn't going to pull them completely out of the depths of their despair, knowing that you care enough to surprise them with something thoughtful, comforting or just downright silly will remind them that they're not alone.
If you need some ideas for gifts to cheer someone up, we've found 12 thoughtful ones for people who are really going through some sh*t.
This middle finger patch, for the year that deserves an "eff you."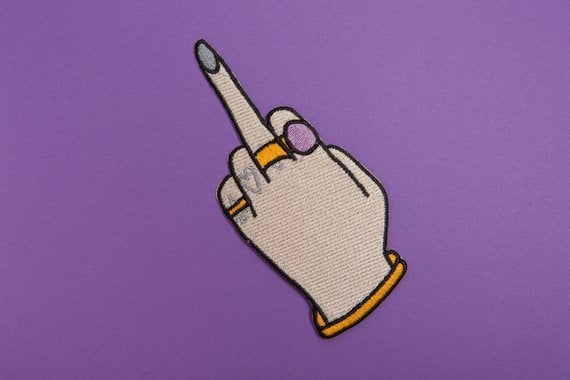 A satiny robe that'll have anyone feeling fancy.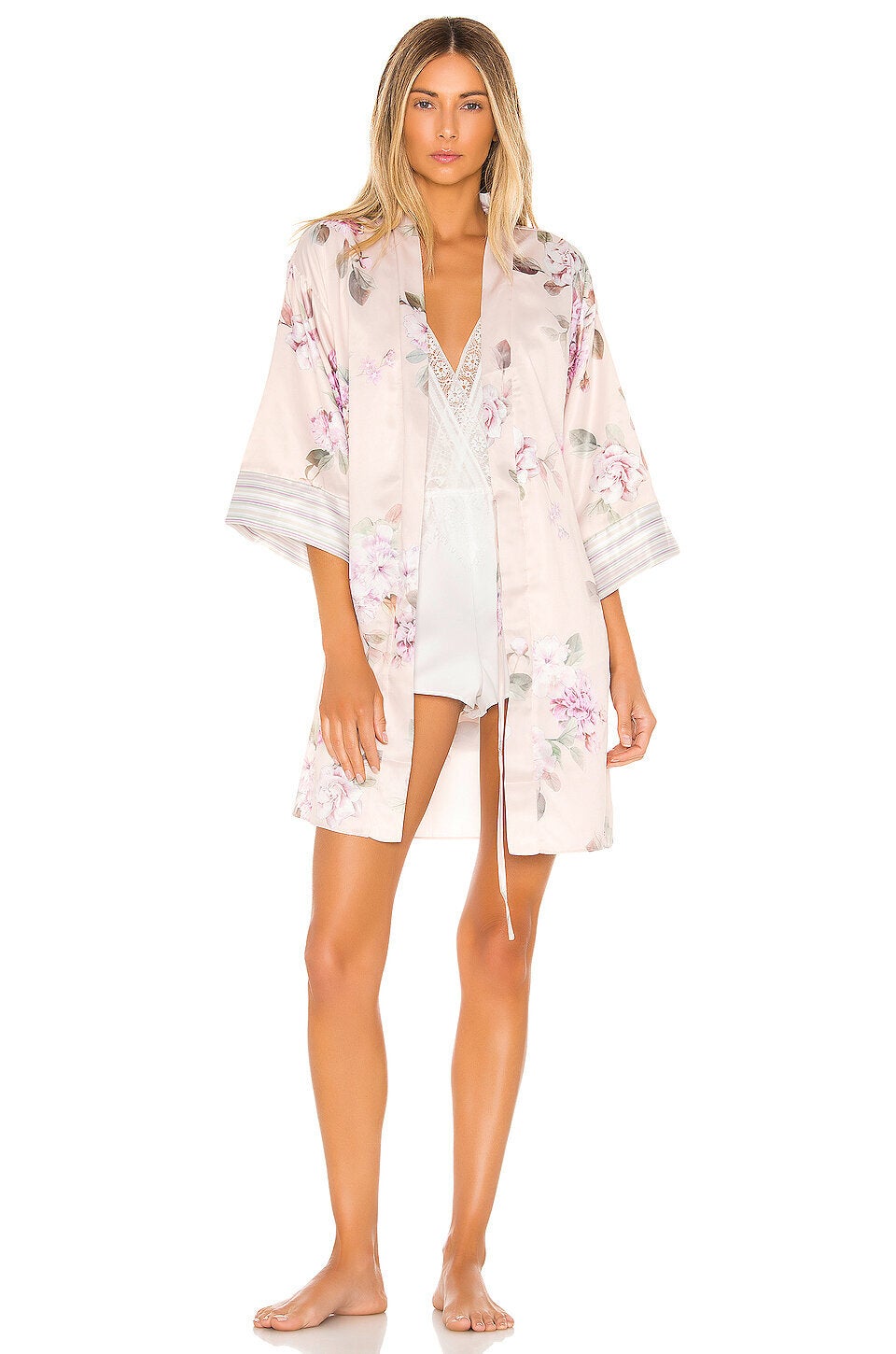 A pillow with their pet's face on it.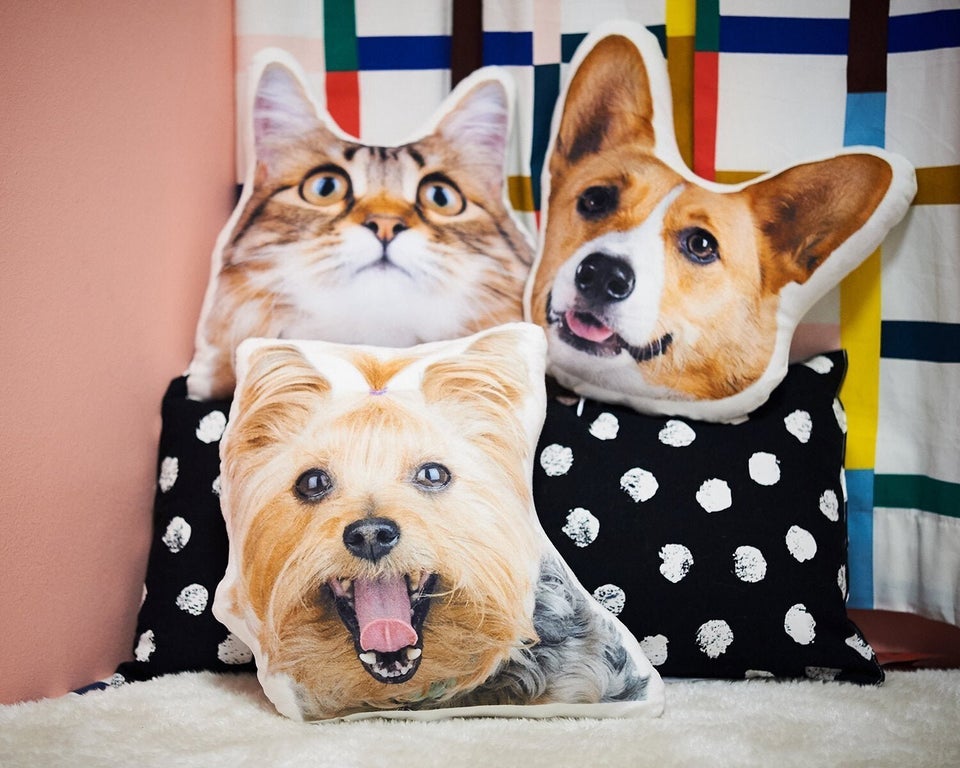 A plant, to brighten up their space.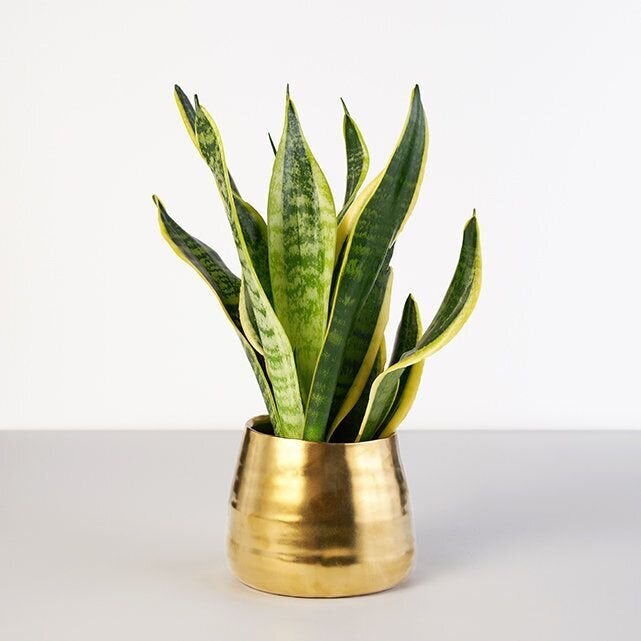 A card that says the words you can't.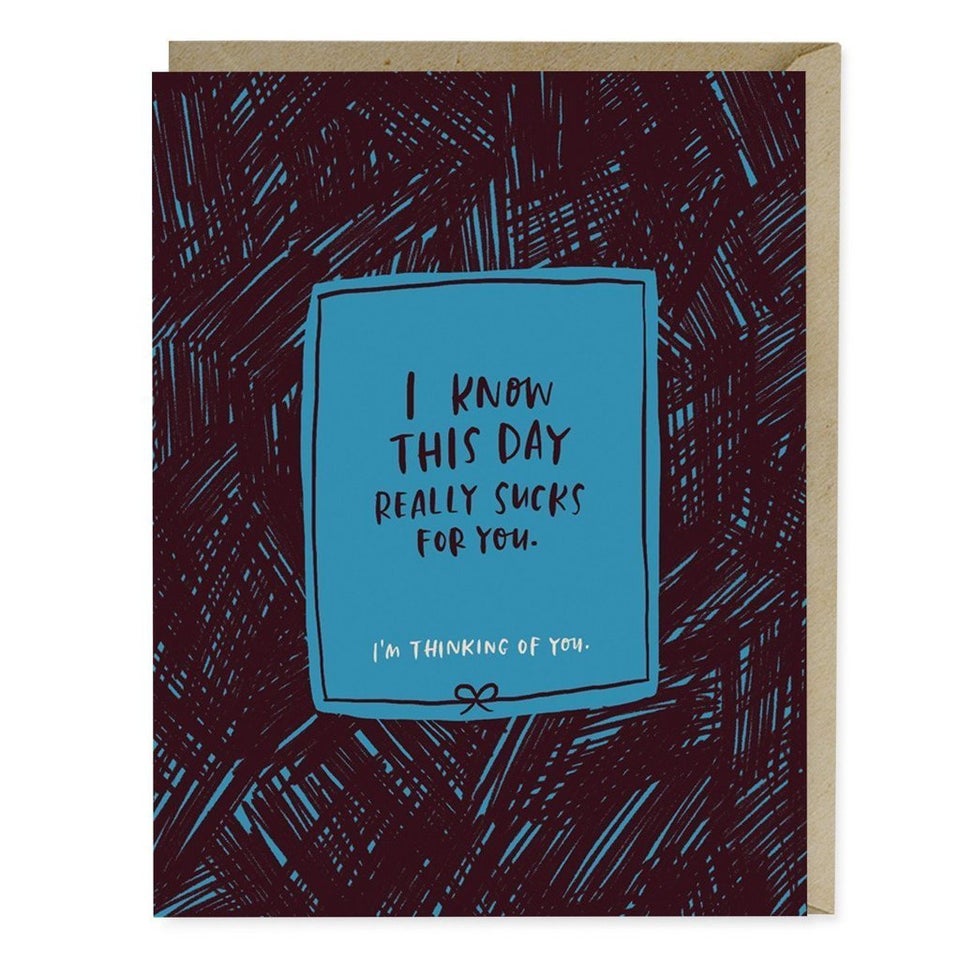 A weighted blanket, to help them sleep better.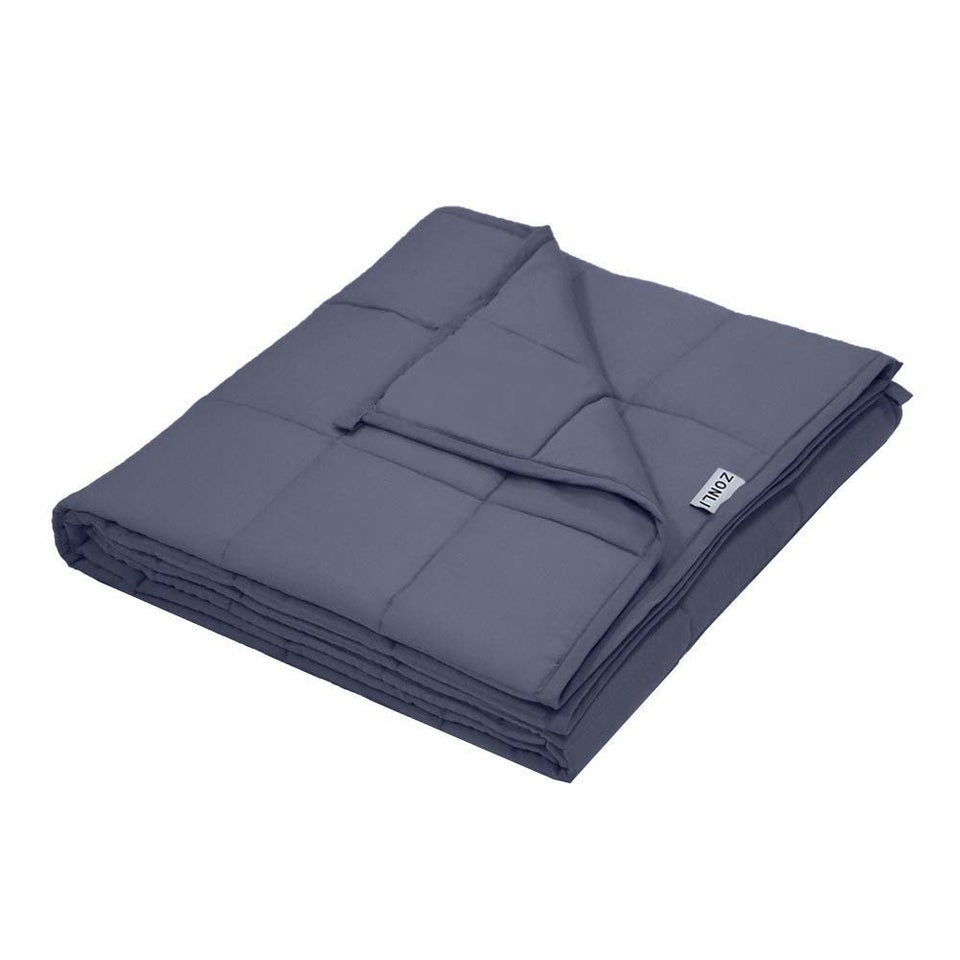 A home-cooked meal, when they need it most.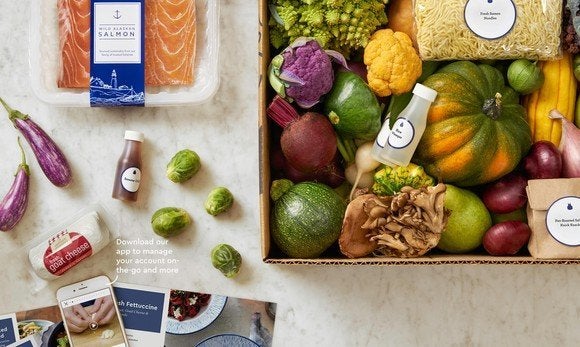 A sampling of fruity teas.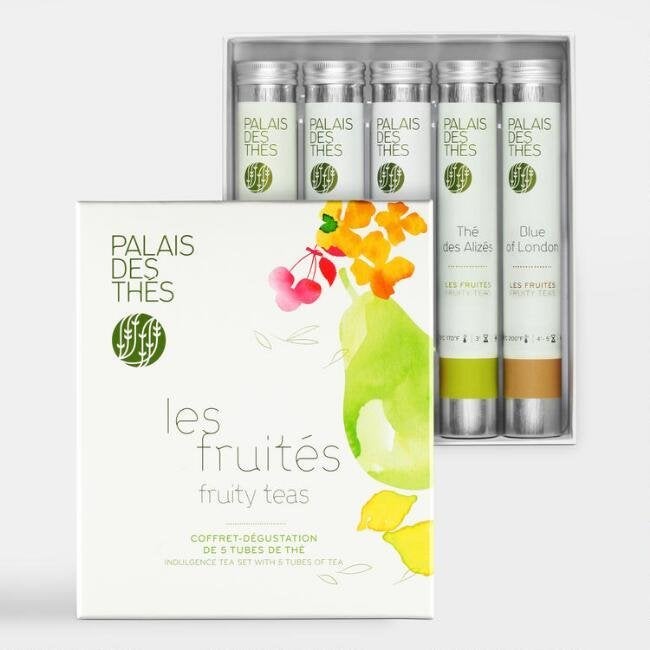 A cheese platter fit for a goddess.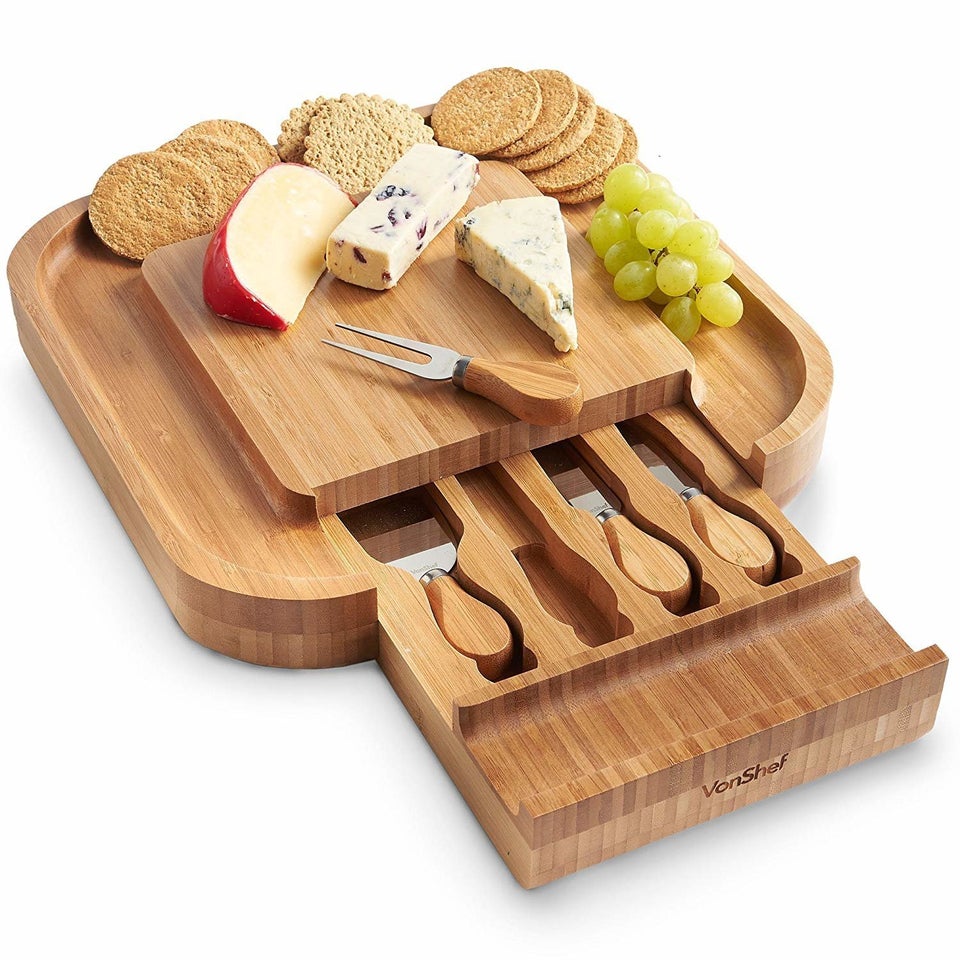 A kit that'll clear their skin.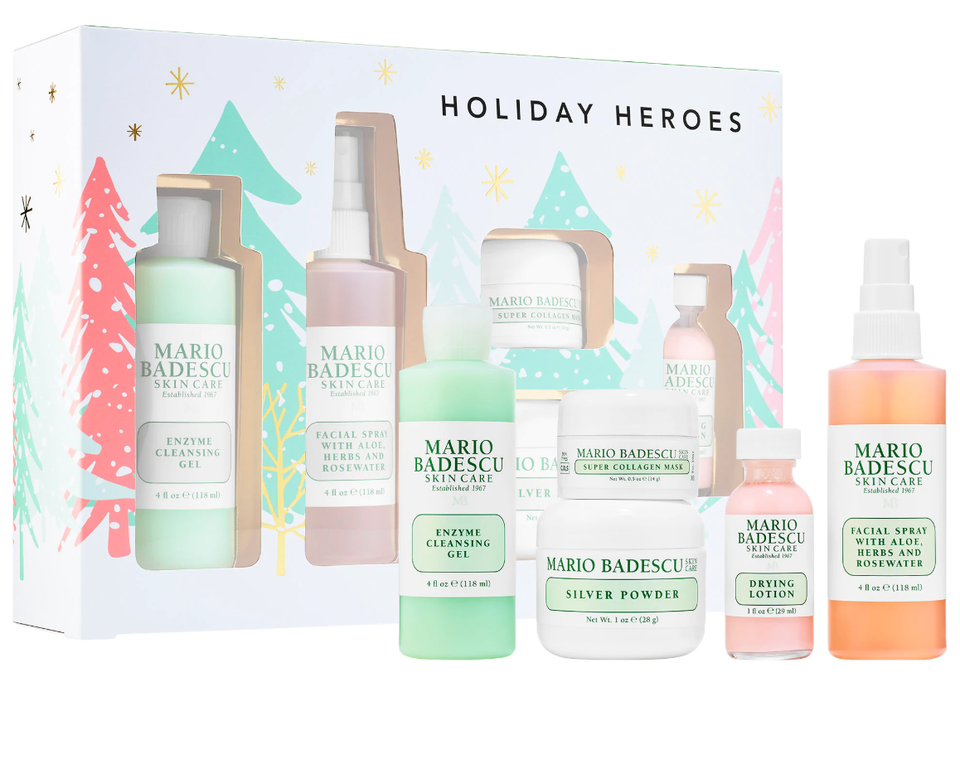 A subscription box filled with something they love.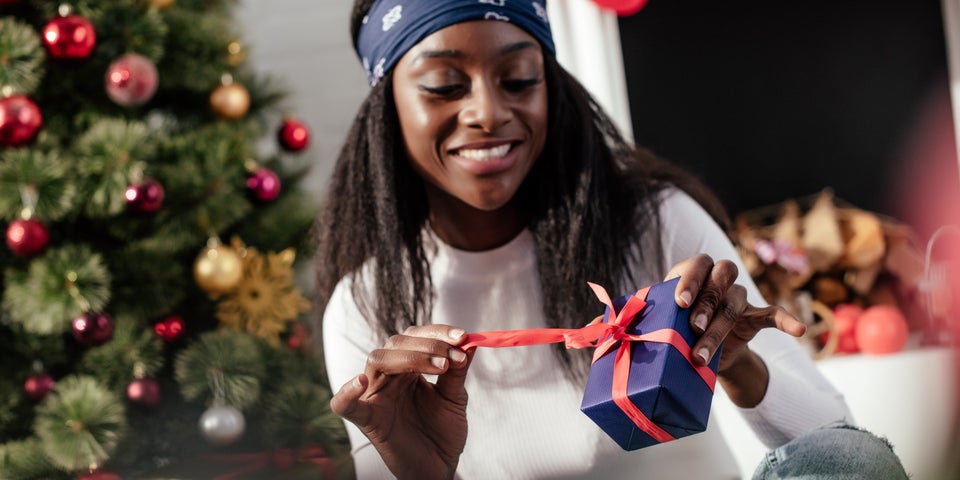 LightFieldStudios via Getty Images
A ticket to their favorite theme park.