One of our favorite trends in destination weddings? When couples opt for the post-wedding "Trash the Dress" photo session.
We've seen newlyweds jumping off cliffs, climbing trees, dousing themselves with paint -- even parasailing. And with the most recent controversy over the bride who set her dress on fire to get a dramatic photo, it seems to be a trend that's, well, spreading like wildfire. (Sorry, we had to.)
Check out these lovely trash-the-dress moments from some of our favorite real weddings.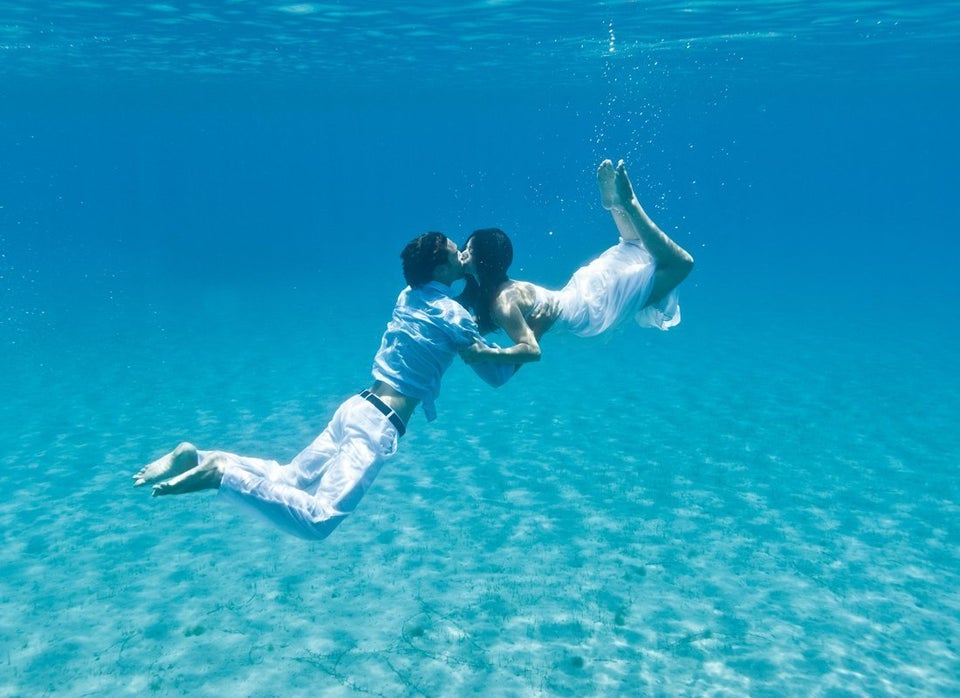 12 Gorgeous Trash-the-Dress Photos
More from Destination Weddings & Honeymoons:
Related