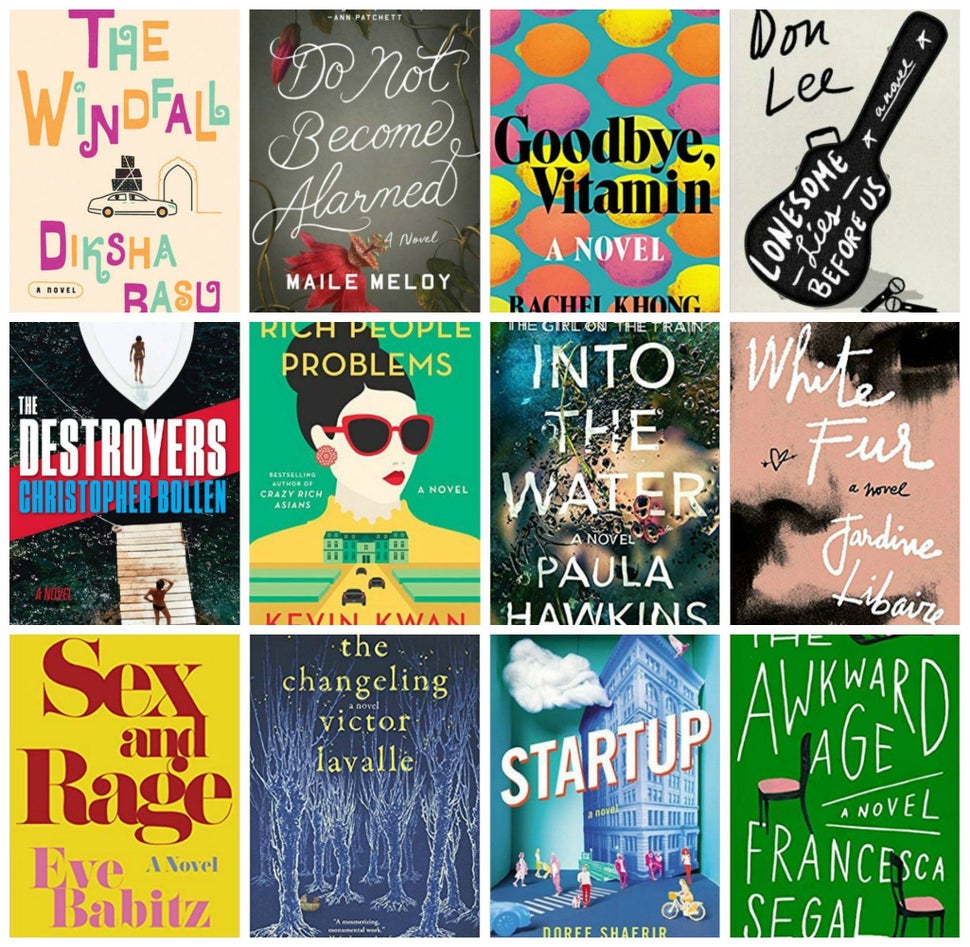 A good beach read might be as ubiquitous a summer staple as sunscreen, but what makes a book a beach read is harder to define. Should it be fast-paced? High energy? Physically light? (Never mind emotionally ― tears are just salt water, anyway!)
True, the label can be used as condescendingly as "chick lit," but what's wrong with beach reading? The fact is, we're all just looking for the right book to keep us turning pages instead of drowsing off on the sand this summer, and that's a perfectly valid quest. In practice, it means something a little different for everyone, whether it's a thriller, a romantic comedy, or a family saga, so we've come up with a range of new books that might make the perfect companion for your next day trip to the shore.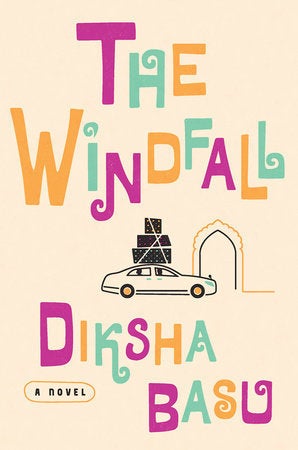 The Windfall by Diksha Basu
As the title hints, Basu's debut hinges on a sudden burst of good luck; a middle-class East Delhi couple suddenly comes into a fortune. Meanwhile, their son has headed to New York for business school, where he's fallen into a romantic entanglement he fears his parents can't accept. As the family attempt to navigate their status as nouveau-riche Indians in a globalizing world, they find their life more destabilized than improved by their newfound riches. ― Claire Fallon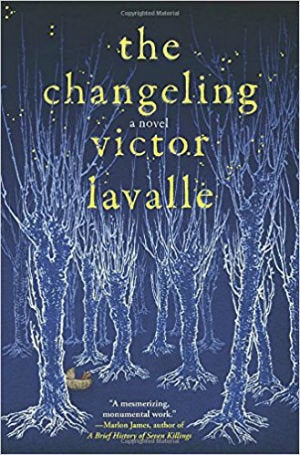 The Changeling by Victor LaValle
Aside from his regular, intense nightmares, rare-book seller Apollo lives a charmed life with his wife Emma and their newborn son. When Emma disappears, Apollo journeys to find her, and the resulting story is both beautifully written and engaging. Like LaValle's earlier books, The Devil in Silver and The Ecstatic, his latest is fairy tale–like and genre-bending ― a literary horror story. ― Maddie Crum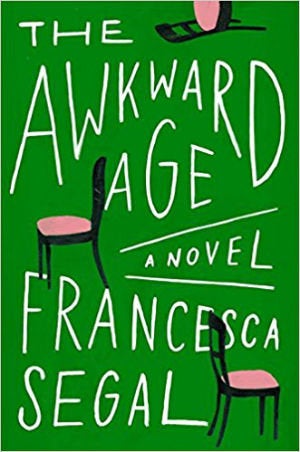 The Awkward Age by Francesca Segal
The joy and the pain of mature love meets the joy and the pain of puppy love in this light family drama. Single British mom Julia has fallen in love with American doctor James, also a single parent. Unfortunately, her daughter Gwen and his son Nathan don't get along ― unless they're getting along too well. Seem like a recipe for disaster? Yeah, it is. ― CF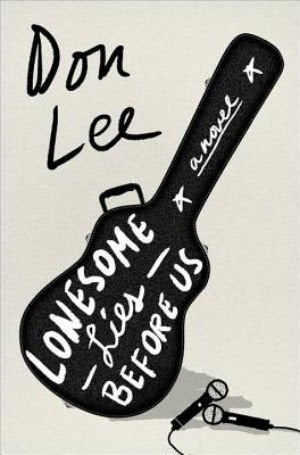 Lonesome Lies Before Us by Don Lee
From the author of The Collective, Lonesome Lies Before Us is another story about thwarted ambition and revisiting youthful dreams. Alt-country musician Yadin Park never quite reached his potential, fame-wise; but it was his inability to work a crowd and to charm potential fans that did it, not a lack of talent. His collaborator, Mallory, was luckier, and when the two meet for the first time in years, Yadin is forced to consider what could have been. ― MC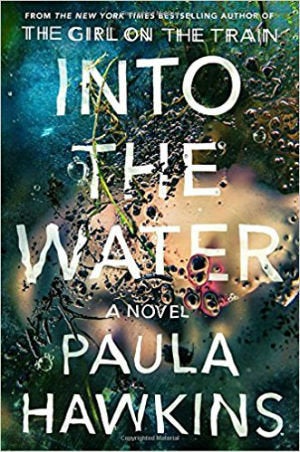 Into the Water by Paula Hawkins
The new psychological thriller from Hawkins, who wrote The Girl on the Train, has garnered mixed reviews. But if you liked her first, you'll probably enjoy spending some vacation time with her new novel, which again blends an examination of historical suspicion of women's sanity with a shocking mystery full of twists and turns. Plus, it will definitely inspire you to be careful around bodies of water. ― CF
Sex and Rage by Eve Babitz
There's been much ado lately about autofiction and the strengths of the storytelling form made popular by Karl Ove Knausgaard and his ilk. But Eve Babitz's stories, published in the '70s, draw heavily enough from her own life that reading her work feels like reading a deliberately crafted diary ― in the best way. Sex and Rage, her 1979 novel republished this summer, is, like much of Babitz's work, about a heroine waffling between her love for L.A. and the listlessness that the city inspires. ― MC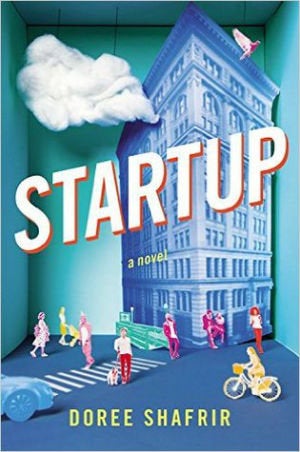 Startup by Doree Shafrir
BuzzFeed editor Shafrir tweaks the foibles of the modern tech scene in a farcical dramedy about tech journalists, startup CEOs and the rarified world they move in. It has the tone and relatable, glamorous characters of a romantic comedy ― but a girl-power twist that makes it so much more satisfying. ― CF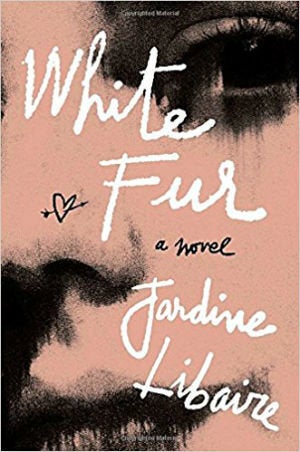 White Fur by Jardine Libaire
Libaire's story of star-crossed lovers ― Elise and Jamey ― borrows its epigraph from none other than "Romeo and Juliet." "Call me but love, and I'll be new baptized," it reads, "Henceforth I never will be Romeo." So begins her novel about the tumult of young love, which takes readers from New Haven to the East Village, scored by '80s rock hits. ― MC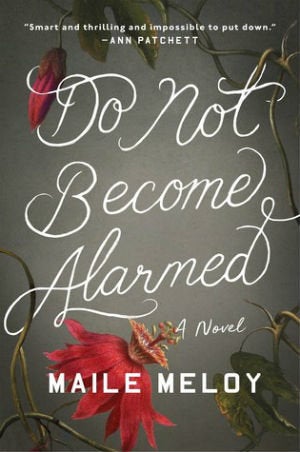 Do Not Become Alarmed by Maile Meloy
Meloy's novel is about a family vacation that goes so horribly awry that it seems almost perverse to read it during your own beach holiday. But the central adventure, terrifying as it may be, makes for compelling reading, and you may not be able to stop turning the pages once you start. ― CF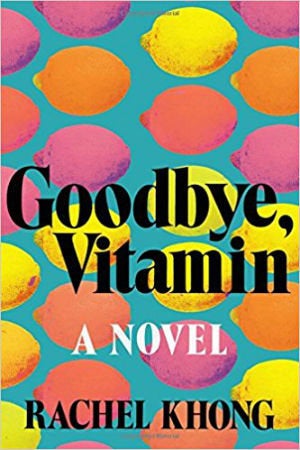 Goodbye, Vitamin by Rachel Khong
Khong's first novel begins with a striking image: The protagonist's grandfather's clothes have been flung haphazardly on trees throughout the neighborhood. It's an act of defiance on his part; since he was diagnosed with Alzheimer's, his family has worked to make his life orderly, writing his name on the tags of his shirts. Like much of the book ― which explores heroine Ruth's relationship with her family and with her ex-fiance ― this sad scene is laced with wit. ― MC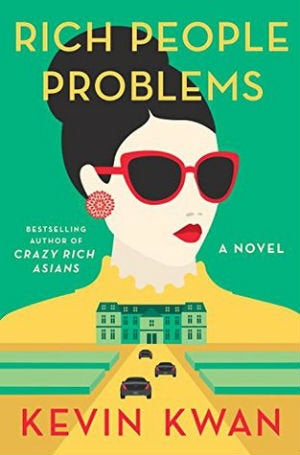 Rich People Problems by Kevin Kwan
Kwan has made a huge splash with his novels about a ridiculously wealthy Chinese clan, of which Rich People Problems is the third. Rich People Problems centers on the family infighting and scheming that ensues when a family matriarch finds herself on her deathbed. With torrid romances, backbiting and jealousy, and conspicuous consumption on display, Kwan's books are like taking a "Real Housewives" episode with you to the beach ― but better. ― CF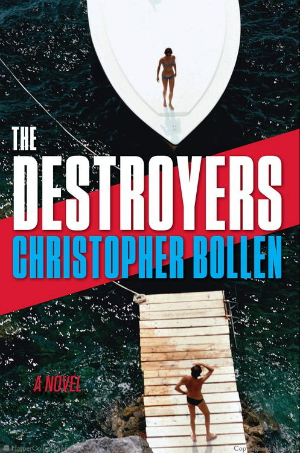 The Destroyers by Christopher Bollen
Looking for a sprawling, epic thriller to work your way through during a week by the pool? Bollen's gritty new novel features all the hits: Murder, mysterious disappearances, webs of lies and heated summer flings. ― CF
Calling all HuffPost superfans!
Sign up for membership to become a founding member and help shape HuffPost's next chapter
BEFORE YOU GO