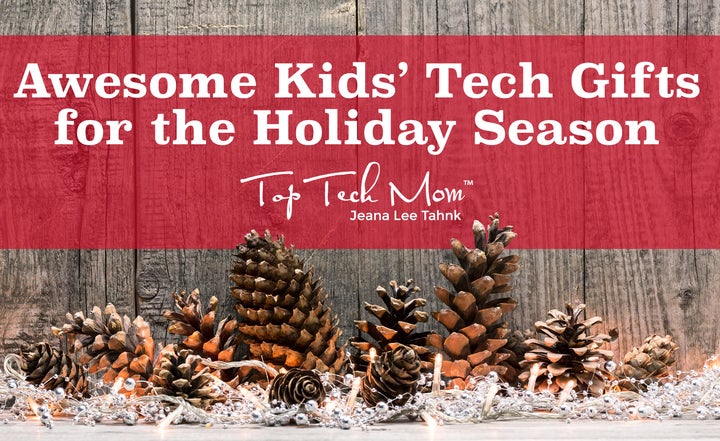 'Tis the season for holiday shopping, and when it comes to gift giving, tech is at the top of everyone's wishes. Spending on tech gifts is expected to reach an astounding $36 billion this year, according to the CTA. That's a lot of tech!
There are many fantastic options for everyone you're shopping for, especially when it comes to cool gear and gadgets for kids. Here are 12 tech gift ideas that will be sure to bring joy to those lucky techie tots on your list.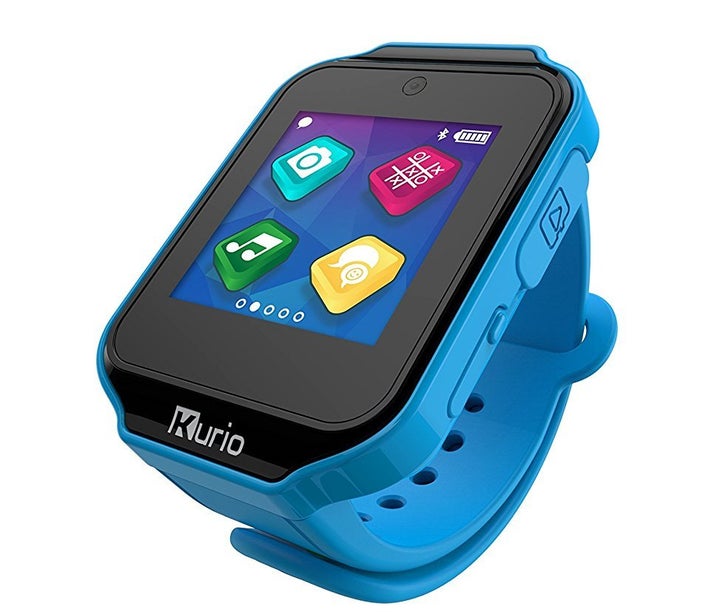 If your kids are constantly eyeing your Apple Watch and wanting to play with it themselves, they will love having a smartwatch of their own. The Kurio Smartwatch has a high-res touchscreen, games, apps and even the ability to send messages to other Kurio watches and Android devices. It also enables parents to enter in an "in case of emergency" contact number and kids' medical information. ($59.99)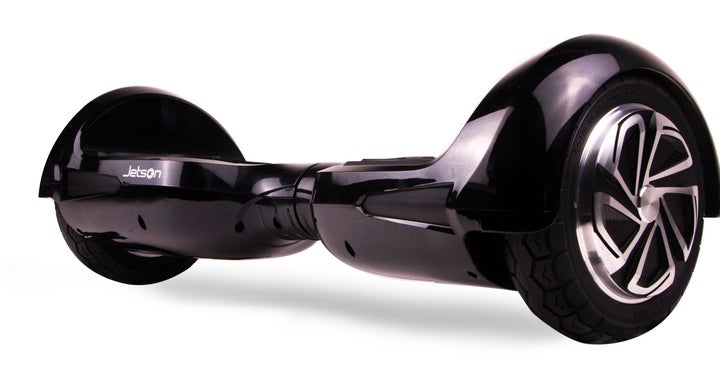 Thanks to its Active Balance Technology, kids (and adults) will be hovering around the neighborhood in no time. Not only can you travel up to 15 miles on a single charge, but the Jetson V6 also features Bluetooth speakers, LED lights, beginner/intermediate/advanced users setting, as well as location tracking. Most importantly, it features flame- and water-resistant construction. Recommended for users over the age of 13. ($399)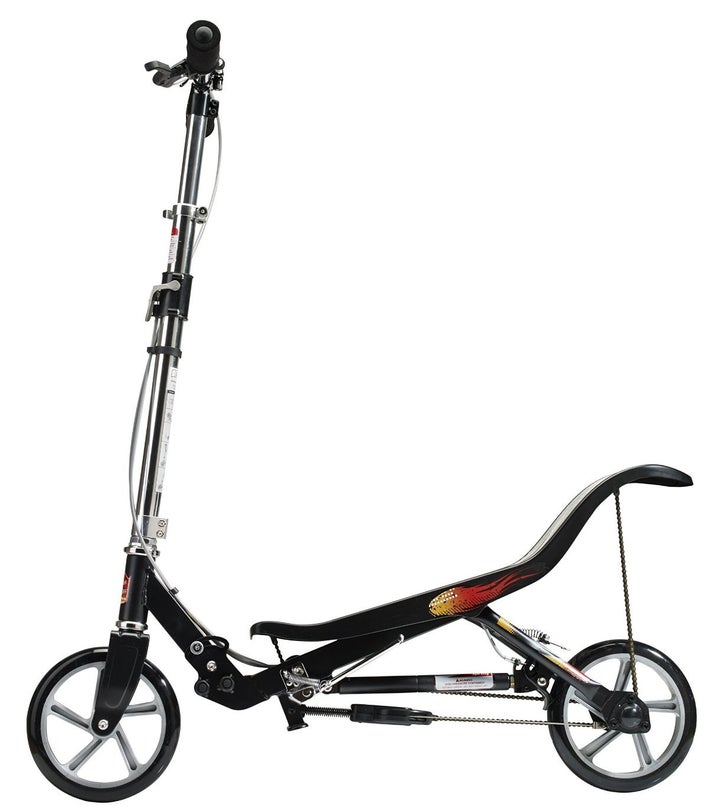 If you aren't quite ready for a hoverboarding kid, the Space Scooter is another cool vehicle option. Instead of running on electricity, this runs on pure kid-power, pumping up and down to get the gears moving. Geared for kids ages 8+, the Space Scooter features air suspension for super smooth scootering. It also folds down for easy portability. ($149.99)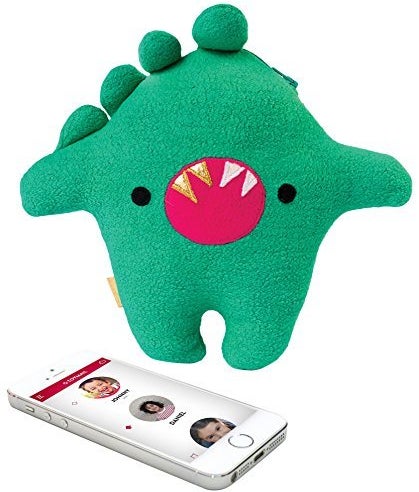 Part cuddly creature, part communication gadget, the Toymail Talkie is a way for kids and loved ones to stay in touch. Using a complementary Toymail app, kids can send and receive voice messages through the Talkie. Parents can also create a "Trusted Circle" of contacts that kids can communicate with for safe and plushy messaging. ($59)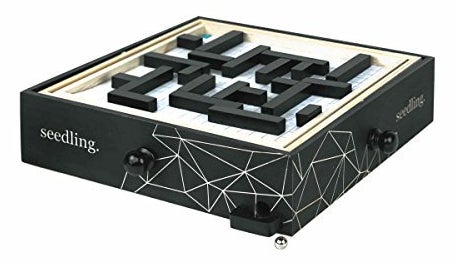 As if designing your own marble maze weren't fun enough, add a virtual reality element and you'll have hours of fun with Maze by Seedling. The complementary app lets you scan your creation and use virtual reality to try and escape your maze creation, with added personalized features like photos, sounds, riddles and more. With or without VR mode, the maze is a great way to exercise those engineering muscles. ($59.99)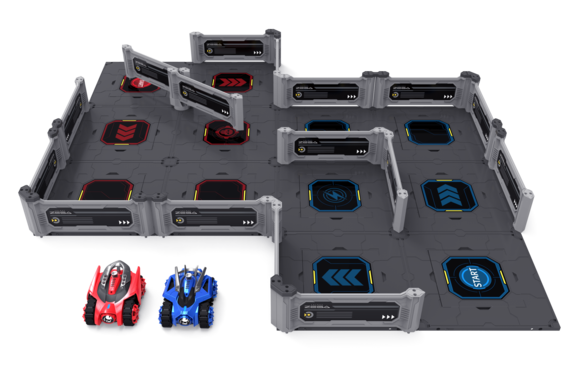 Combine app-enabled tanks and a customizable battleground and you have the foundation for Galaxy ZEGA. But the game can be much more complex than that, mixing strategy, maneuvering skills and the quest for points in one. The tanks are rugged and durable for missions on or off the expandable battlefield. ($149 for starter kit)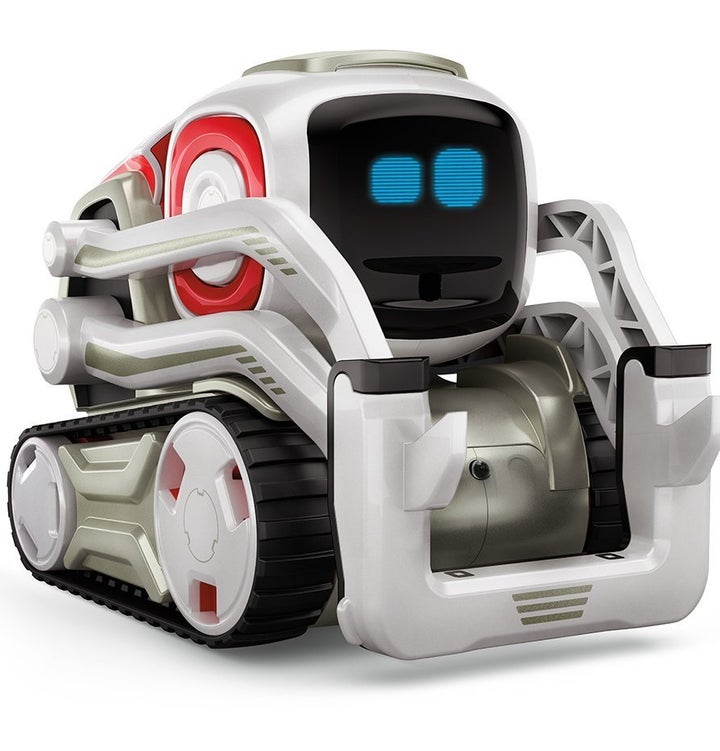 Cozmo is a cute tech accessory and companion that kids will love interacting with. And interaction is exactly what Cozmo craves, revealing more of its personality the more he is played with. This palm-sized robot also offers games and a complementary app that teaches kids how to get to know him better. ($179.99)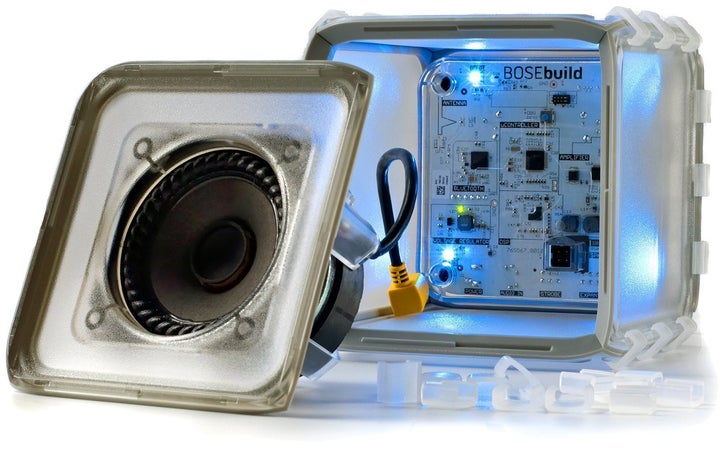 Any kid who likes music will enjoy building a BOSE speaker from scratch, complete with lights and interchangeable covers. This clever kit comes with all the components necessary to build a speaker, as well as an app that walks kids through the process and teaches kids about sound properties for a fully immersive experience. ($149.99)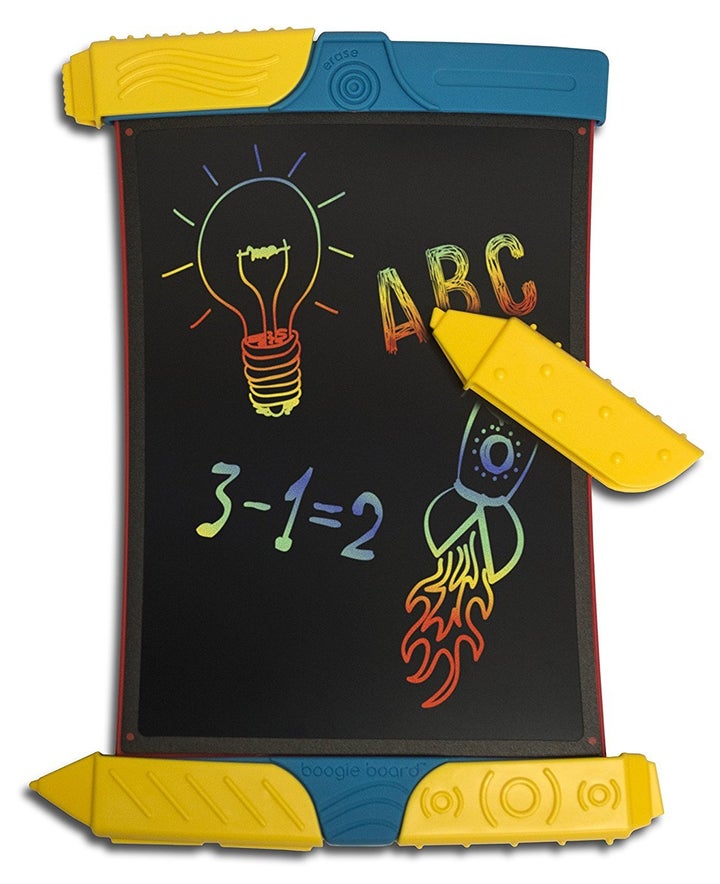 Looking for a way to keep kids entertained on those long road trips? The Scribble 'N Play is a perfect diversion. This eWriter features a colorful screen that appears the more kids write, doodle and scribble. Once they are done with their creations, they simply push the button and the screen features a new blank slate. ($34.99)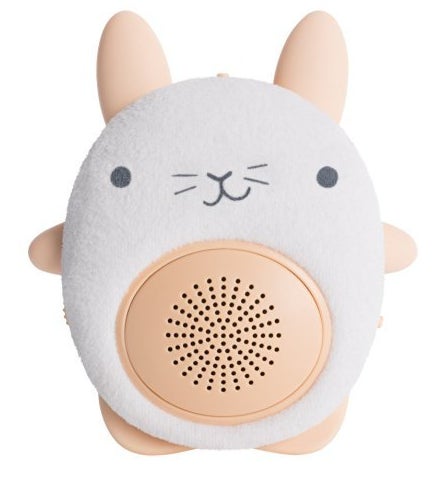 Little ones can now have their own Bluetooth speaker with SoundBub. Not only can it play any music from a mobile device, but it also comes pre-loaded with white noise which can run on a timer (or continuously), which is essential for those nap sessions. Using the VoiceShare app, parents can even record voice messages to help soothe cranky babies. ($59.99)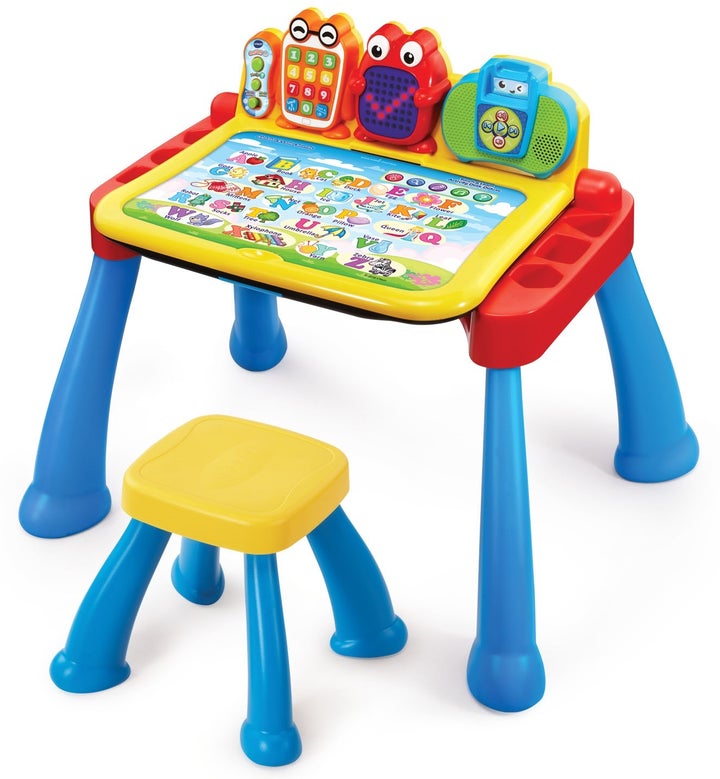 This fun desk is a great way for toddlers and preschoolers to learn their ABCs, 123s and much more in a very colorful and interactive way. The music, lights and fun sounds, as well as the toy telephone and music player make it a learning station that kids will park themselves at for hours. ($54.99) .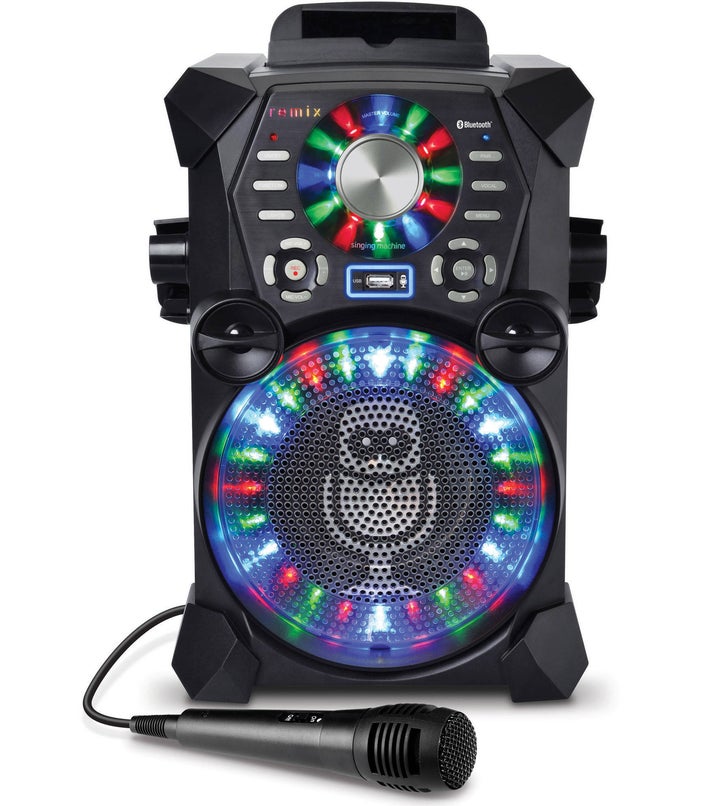 Whether it's singing along to favorite holiday music or the latest Taylor Swift track, the REMIX by Singing Machine is a great way to belt it out. You can pair your Blueooth device to stream the sing-along songs and even record Grammy-inspired performances onto a USB drive for continuous enjoyments. The LED disco lights add a great touch, too. ($89.99)