Brian Gordon has been creating the hilarious Fowl Language comics for almost four years now, and he's learned a lot about parenting in that time.
"When my kids were small, I was terrified a single mistake would ruin them forever, so I was in a constant state of panic," says Gordon. "I'm happy to report that four years later, my stress levels are much lower."
And the Fowl Language characters have started to take on a life of their own. After publishing a book of the comics, Gordon found people wanted more Fowl Language in their life.
"As a geeky fan of many things, I can relate. When I discover something I love, I want to celebrate it," said Gordon. So he's been working on a slew of Fowl Language products, like posters, pins, car decals, and even plush versions of the duck family. (You can check out the Kickstarter for them here.)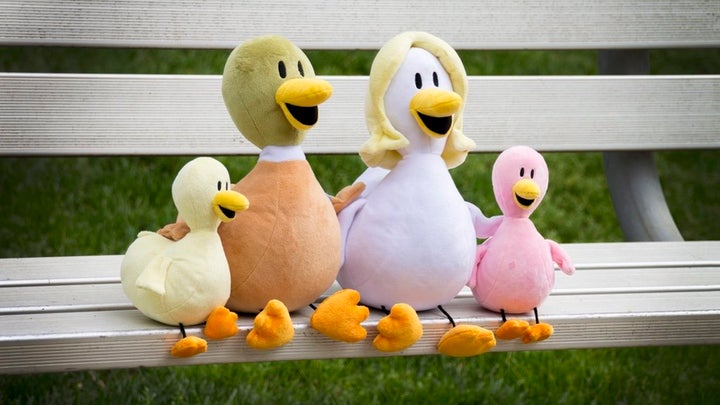 Though Fowl Language Comics has a large following, Gordon says his kids aren't too impressed with his work.
"They sort of take it for granted that Dad has a weird job that requires him to drink too much coffee and keep weird hours," says Gordon. "The only time it typically comes up is if my son notices that his sister is making it into the comic more than he is."
Check out some of Gordon's funny comics below, and you can enjoy more here.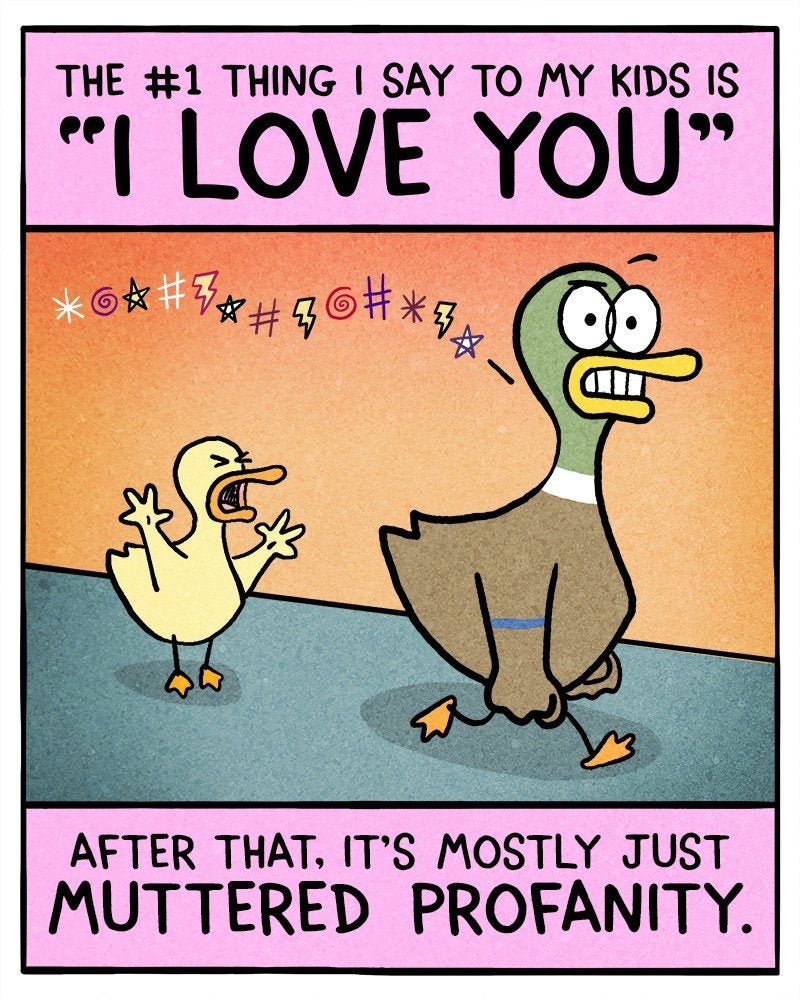 Brian Gordon/Fowl Language Comics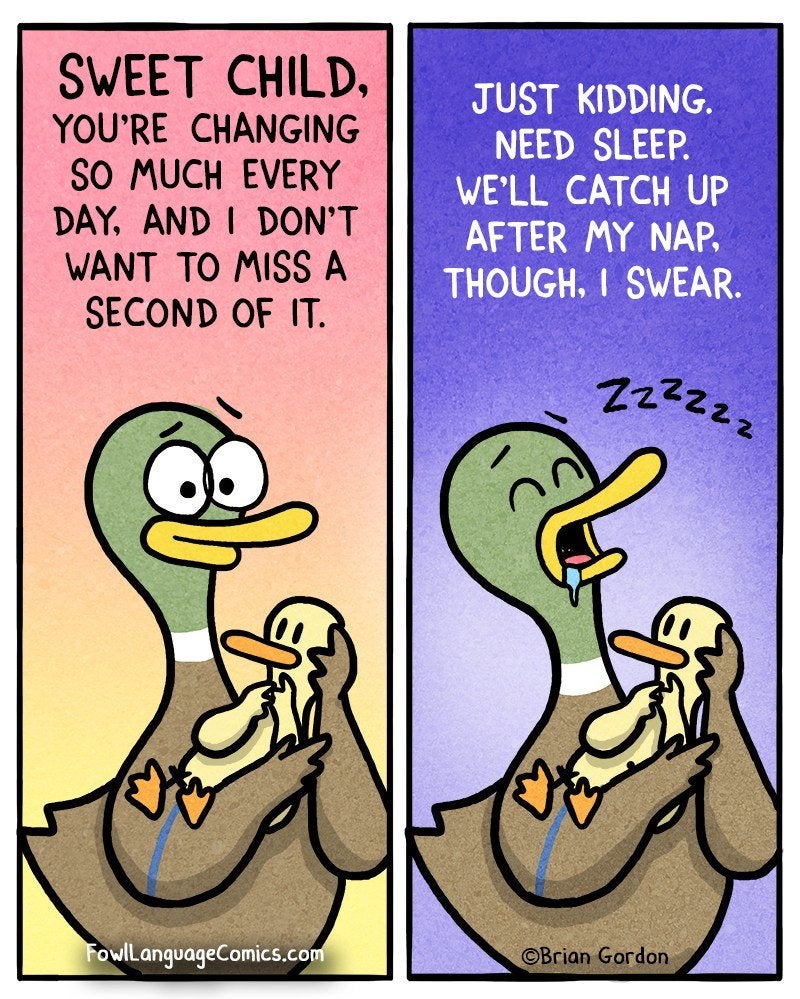 Brian Gordon/Fowl Language Comics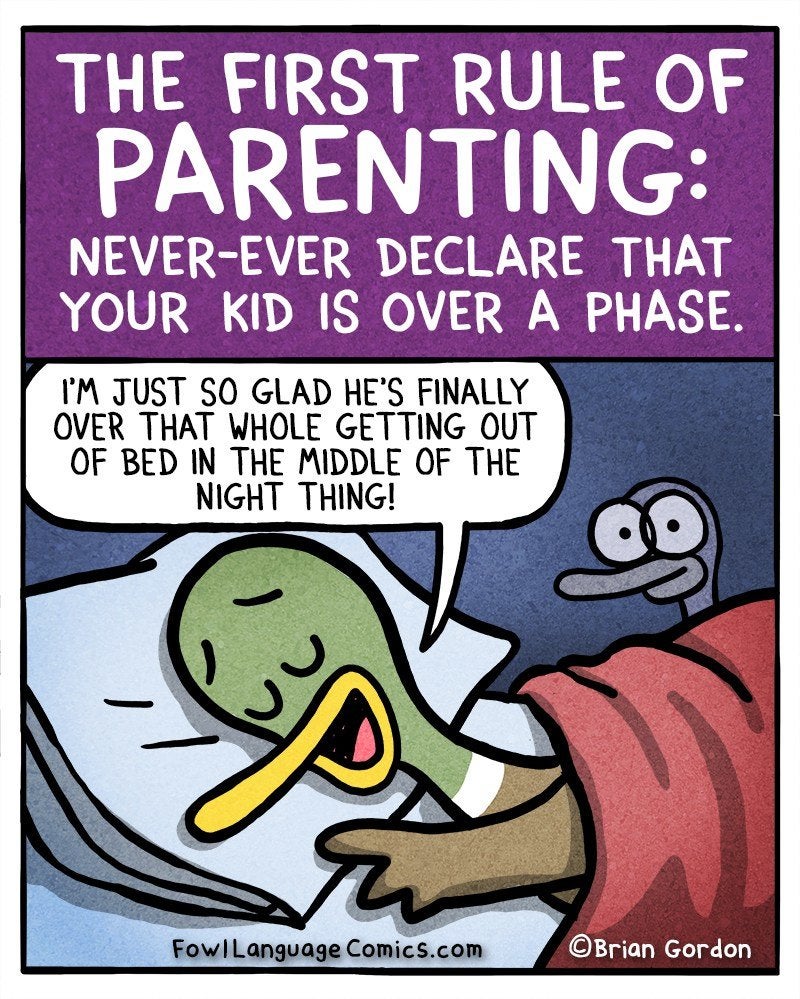 Brian Gordon/Fowl Language Comics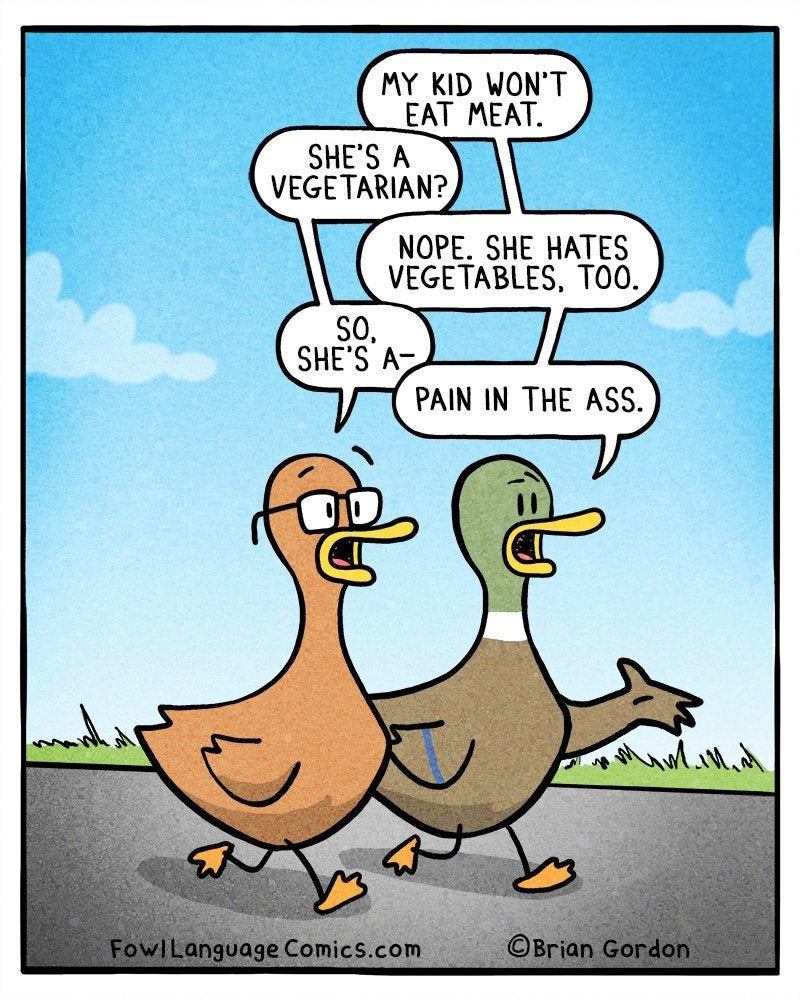 Brian Gordon/Fowl Language Comics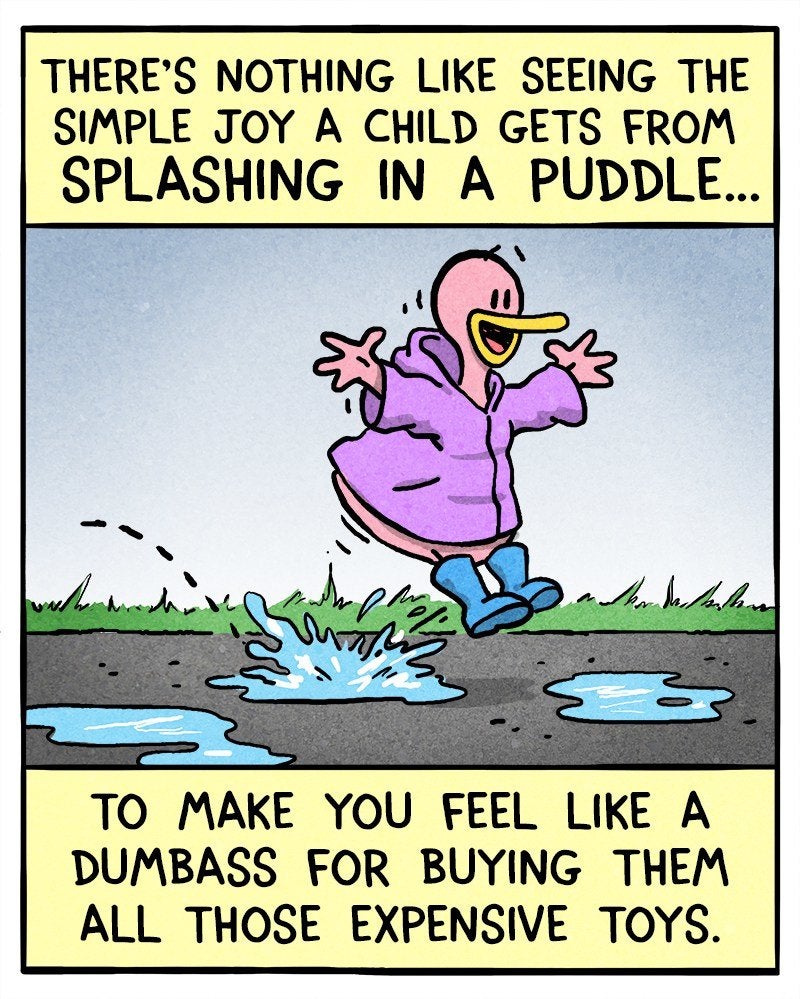 Brian Gordon/Fowl Language Comics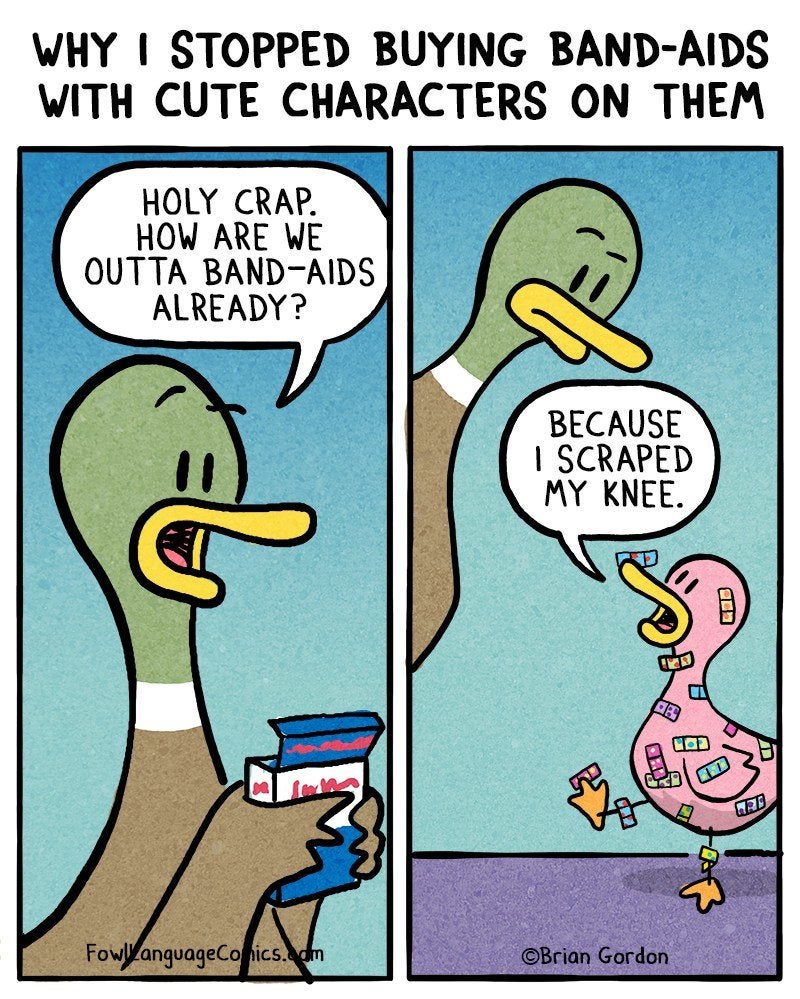 Brian Gordon/Fowl Language Comics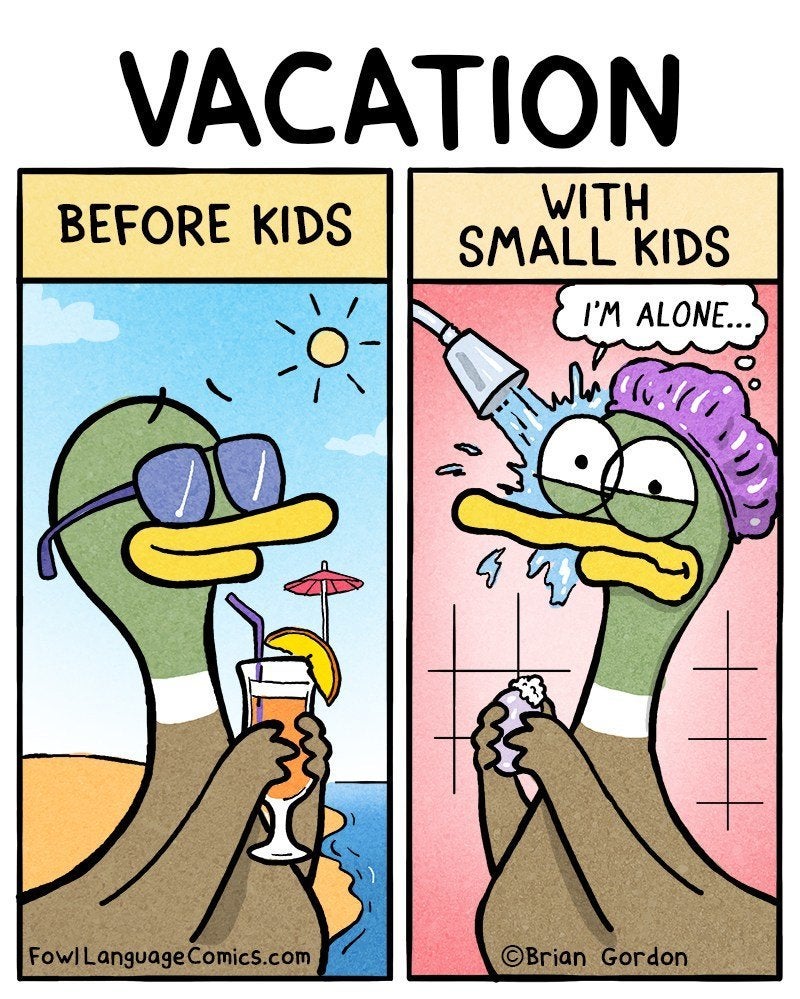 Brian Gordon/Fowl Language Comics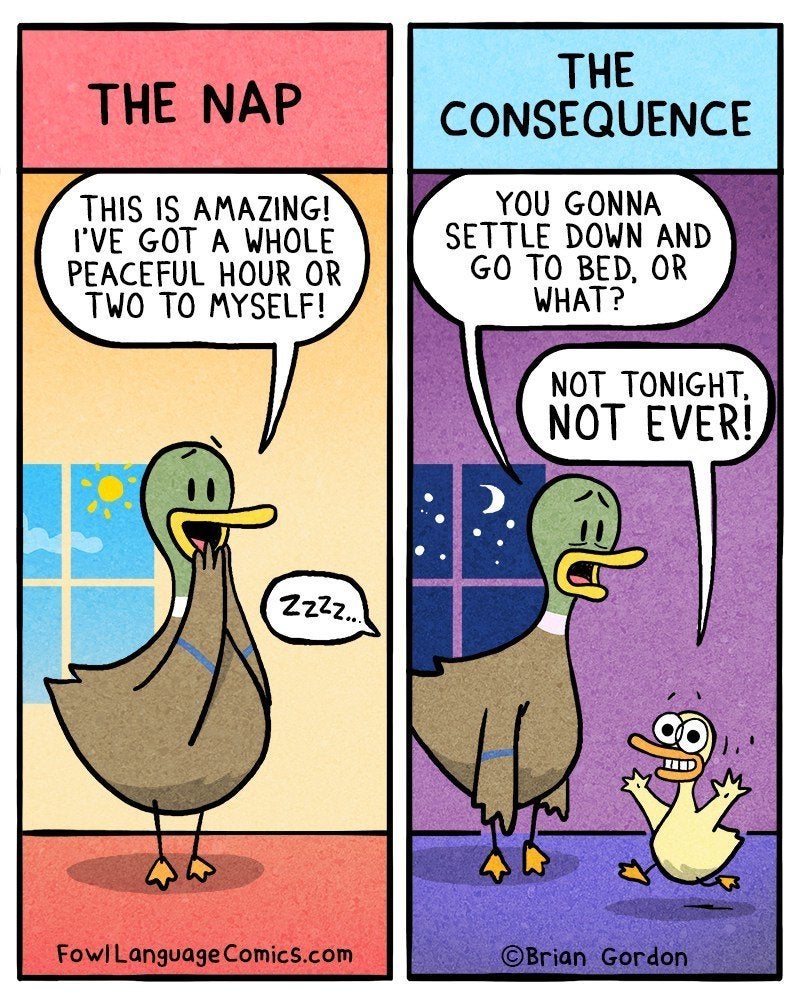 Brian Gordon/Fowl Language Comics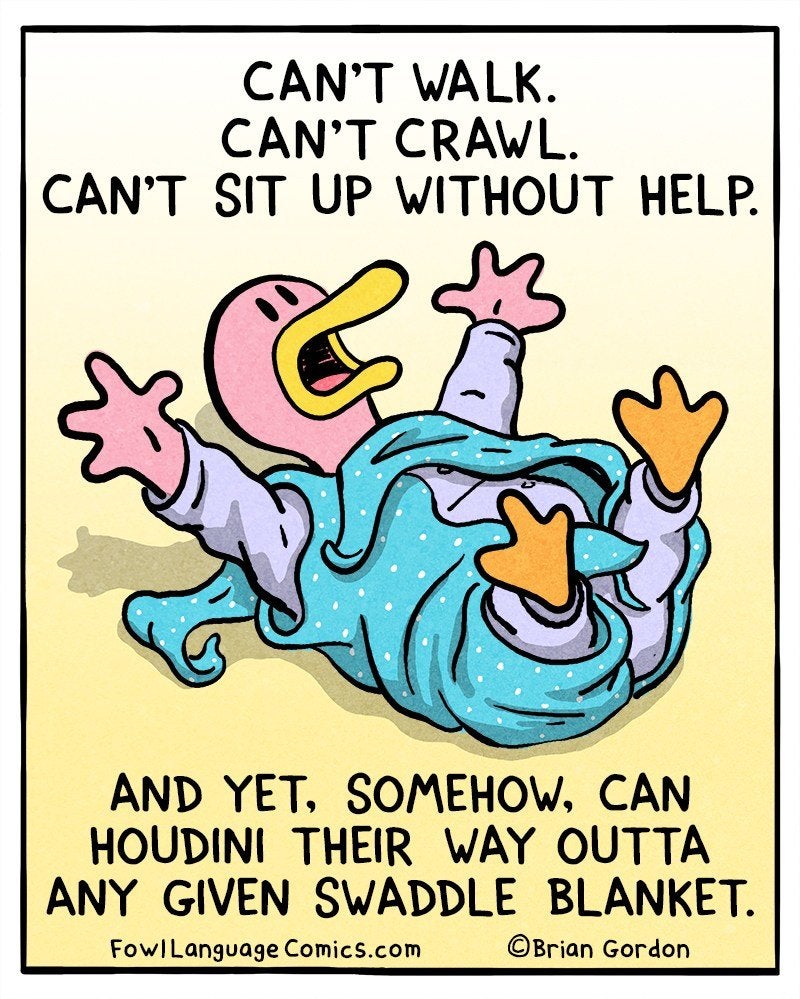 Brian Gordon/Fowl Language Comics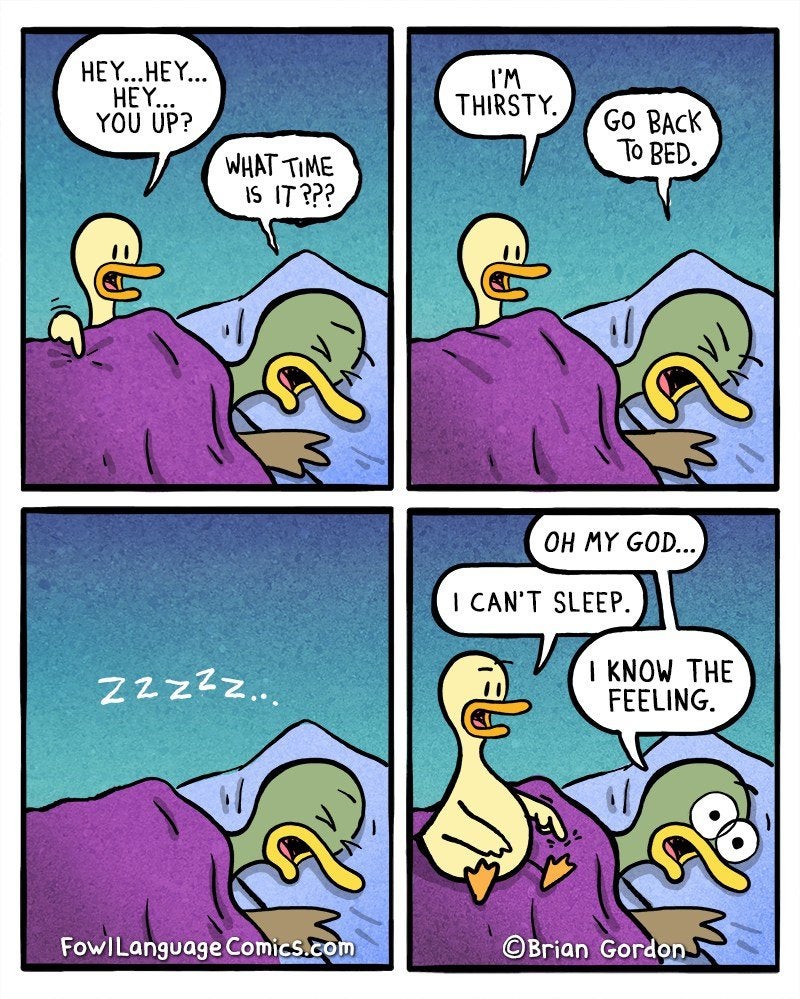 Brian Gordon/Fowl Language Comics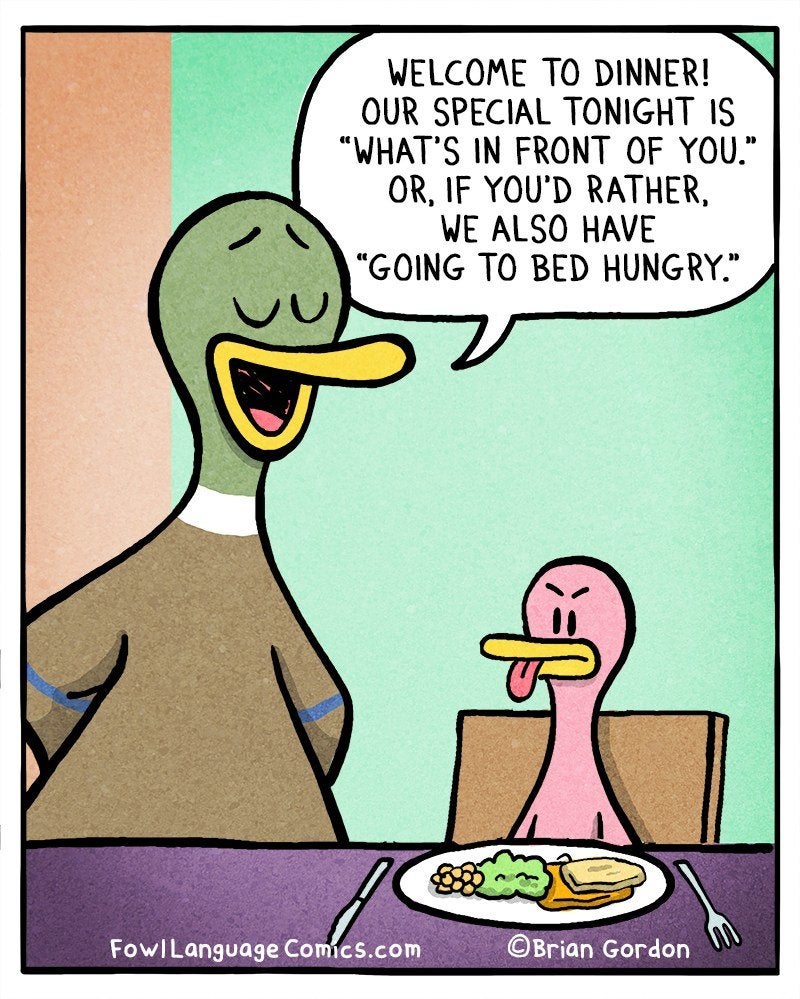 Brian Gordon/Fowl Language Comics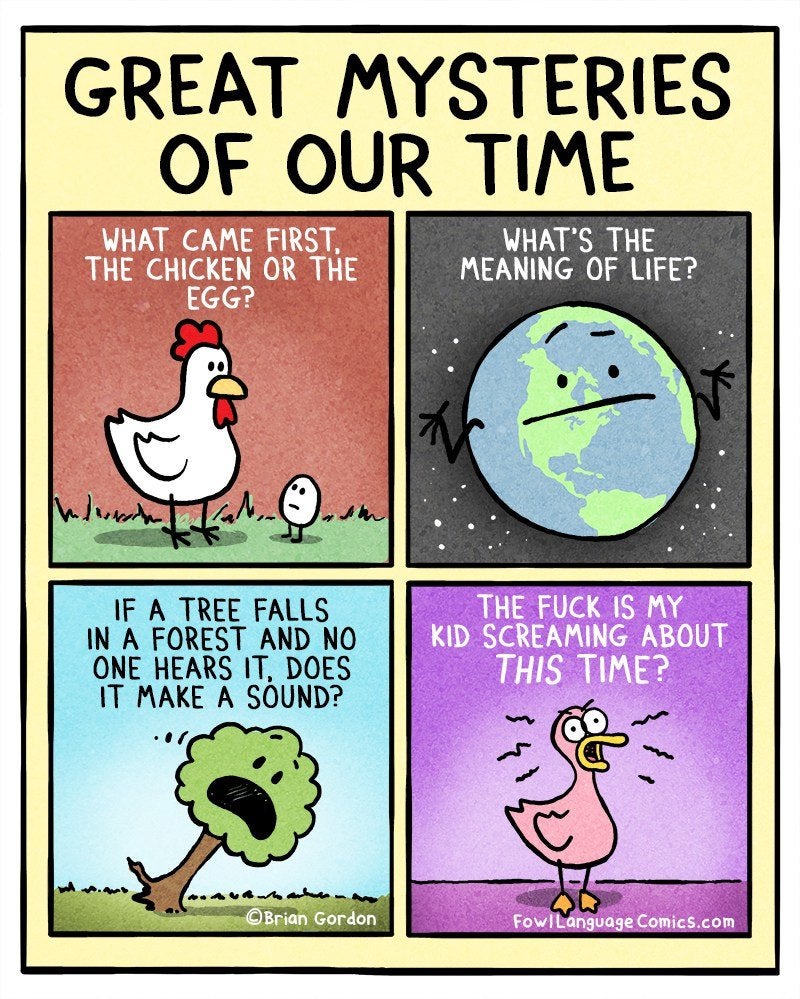 Brian Gordon/Fowl Language Comics