Every four years at the Olympics, and this year at the London 2012 Olympics, we're reminded of those special stories, those special Olympians who stand out.
Yes, some Olympians are known as much or more for their celebrity outside of sports as for their athletic exploits. But a select few of the world's greatest Olympians throughout history also have some the most inspiring stories -- combining courage and an indefatigable spirit to persevere in the face of hardship.
From a double amputee sprinter to a man from Sub-Saharan African who won an Olympic marathon barefoot, this is the stuff legends are made of.
Here are some of our favorite inspirational stories of Olympic heroes who overcame staggering obstacles to achieve the incredible: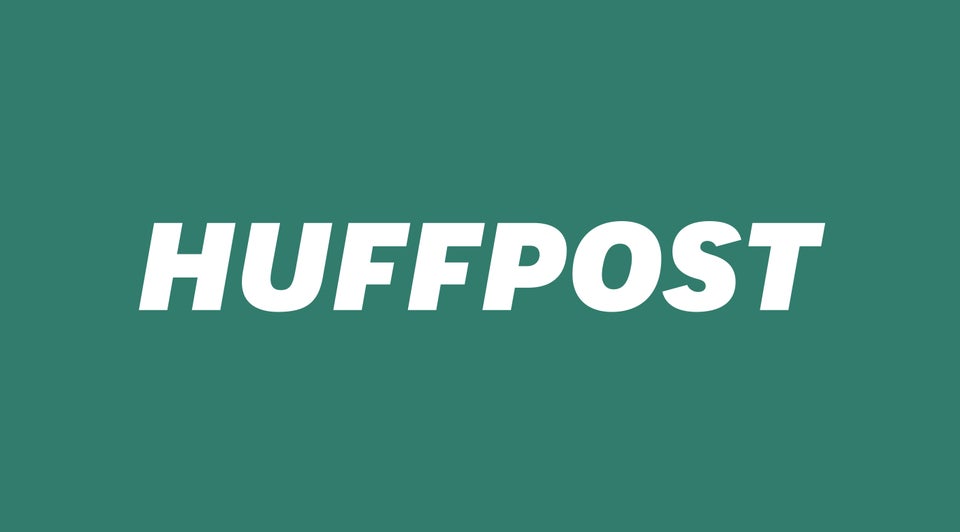 11 Inspiring Olympians
Popular in the Community