Left-Handedness and Your Health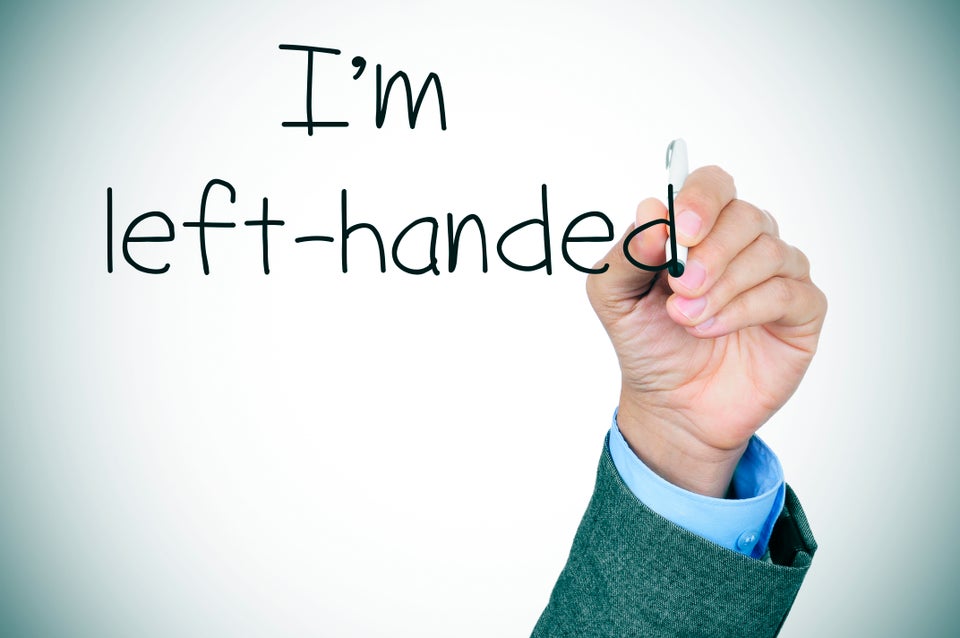 Lefties Have a Higher Risk of Psychosis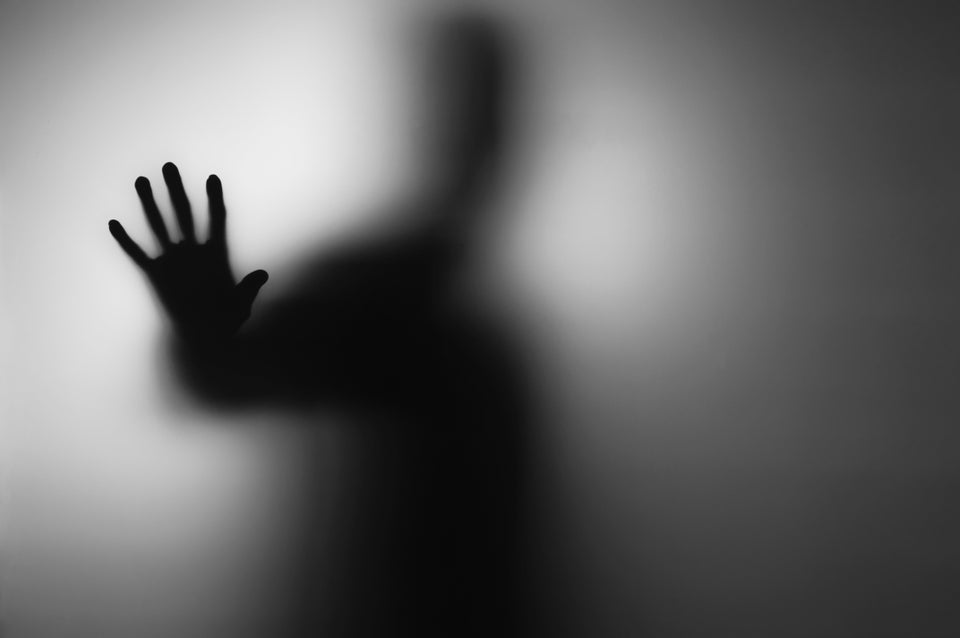 arda savaşcıoğulları via Getty Images
Your Handedness May Determine Your Health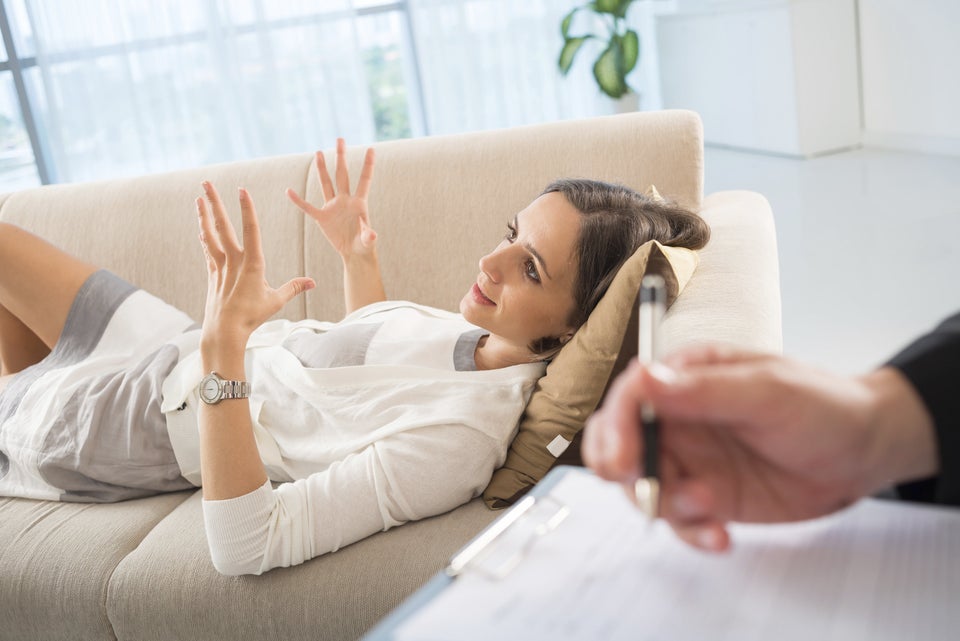 DragonImages via Getty Images
Lefties Hear Speeches Differently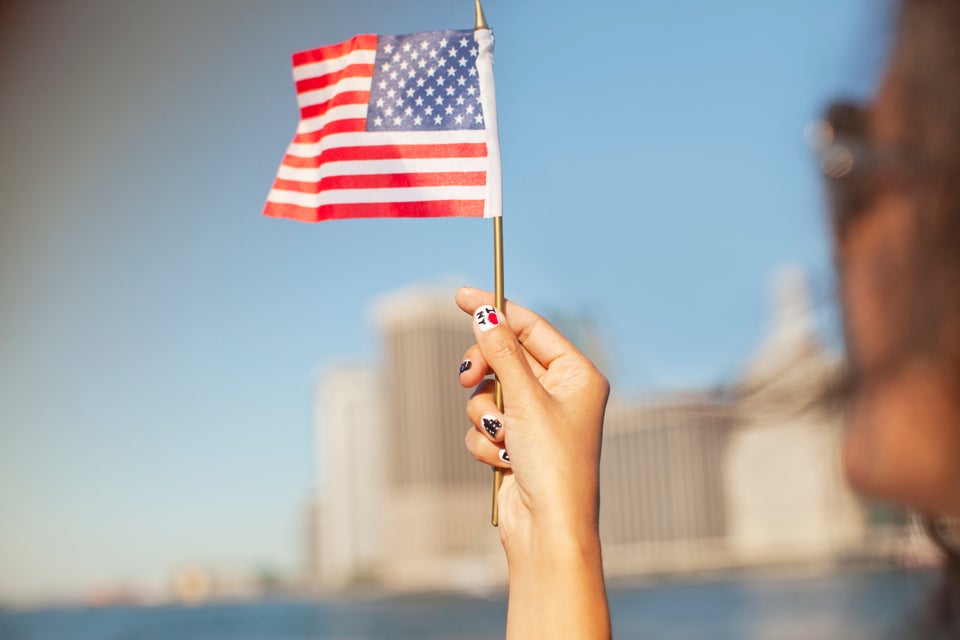 Sam Edwards via Getty Images
Left-Handed Neanderthals Were the Minority, Too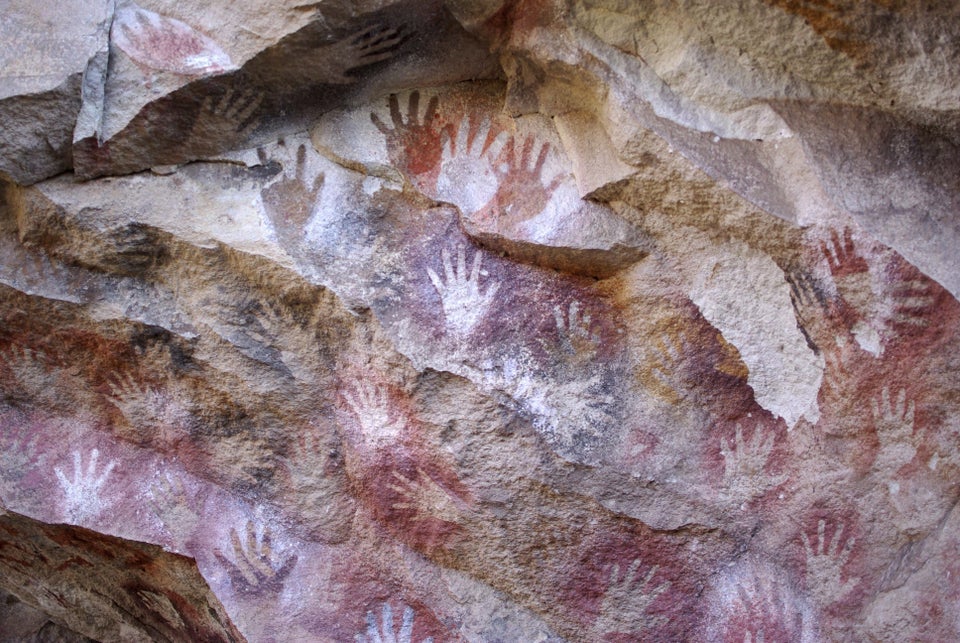 pascalou95 via Getty Images
Lefties Make Better Artists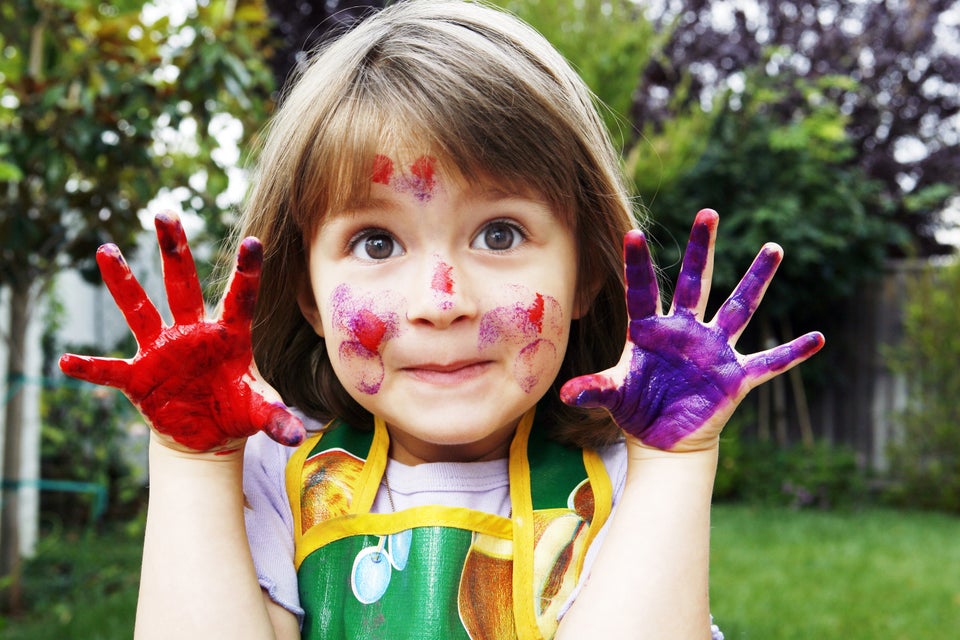 Geri Lavrov via Getty Images
We Vote for Left-Handers!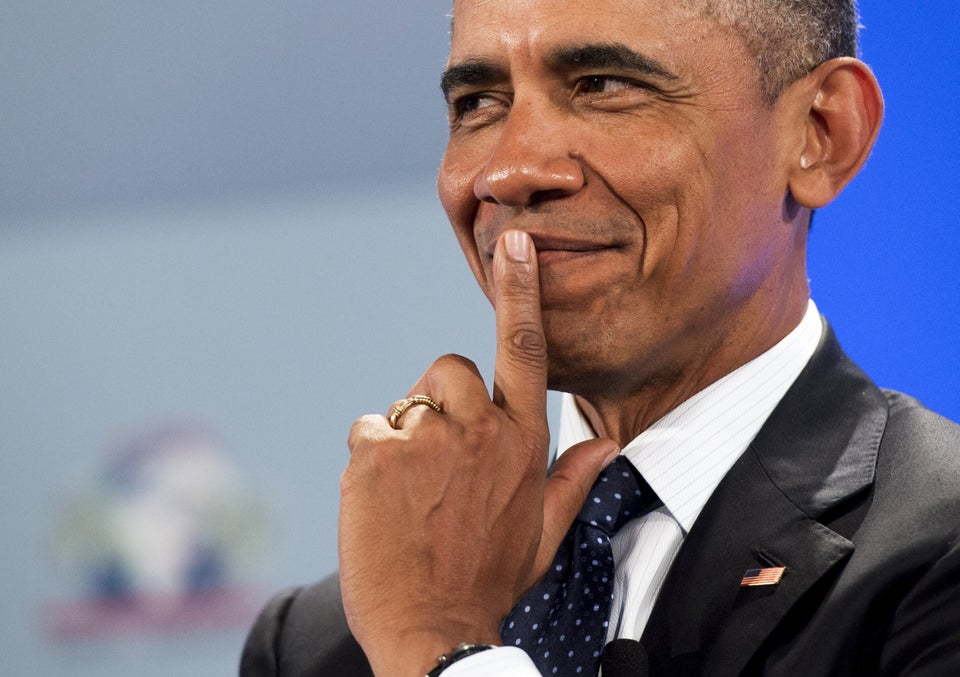 SAUL LOEB via Getty Images
Southpaws Will Beat You in Sports
Andrew Redington via Getty Images
Lefties Are Scaredy-Cats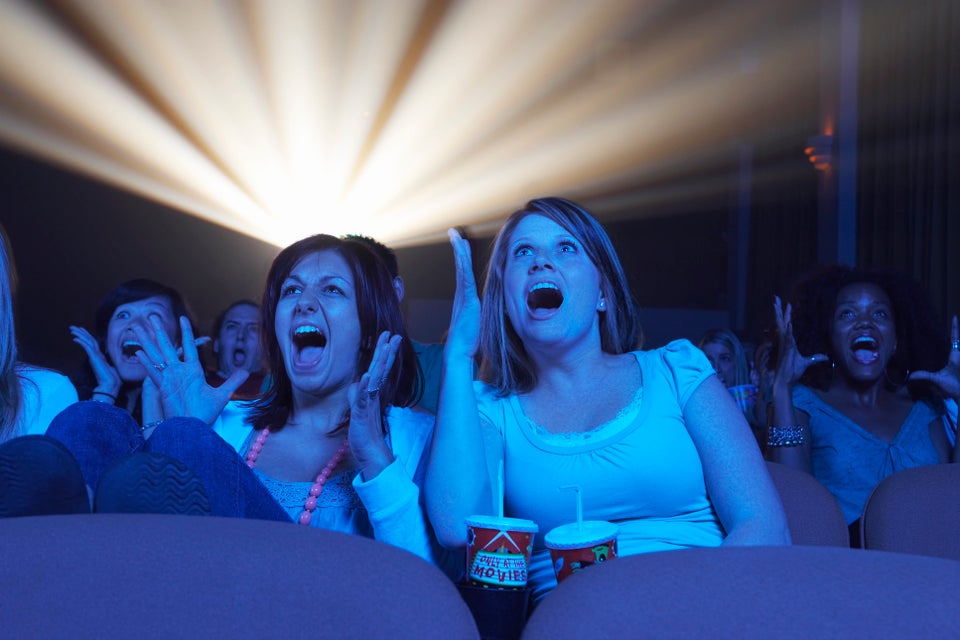 moodboard via Getty Images
Grrr! Left-Handers Get Angrier, Too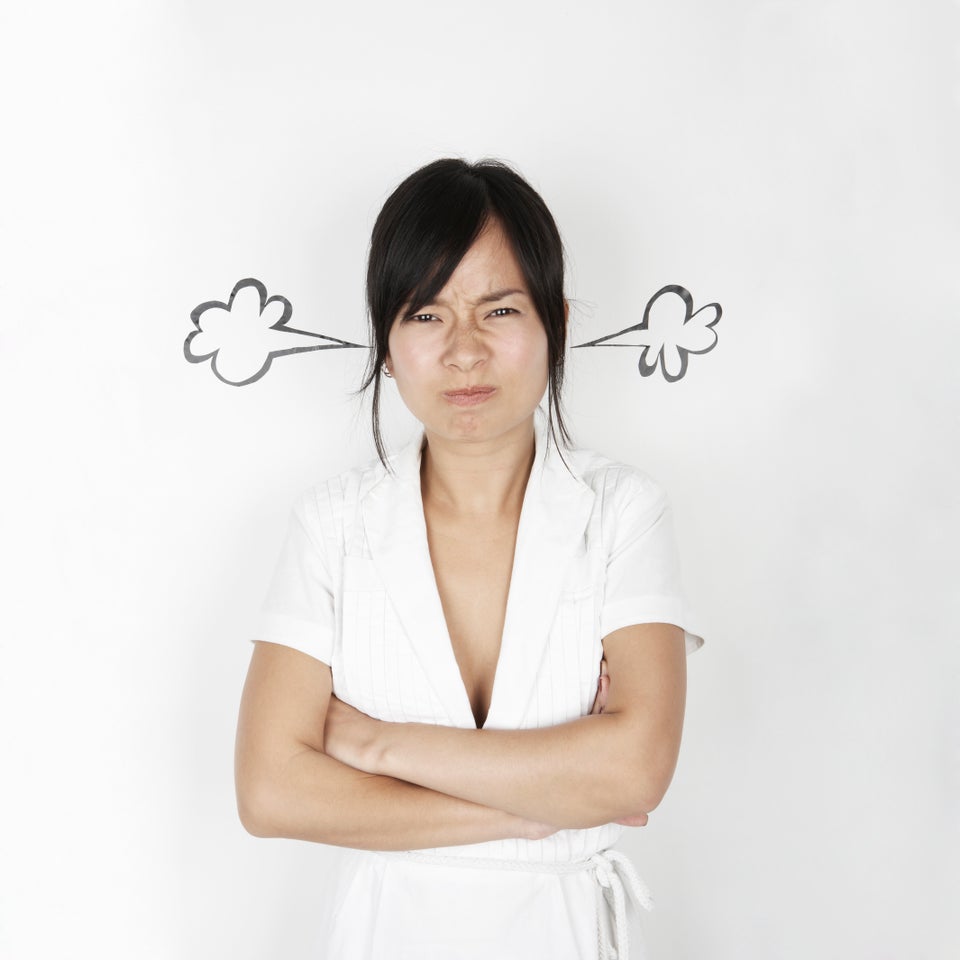 ballyscanlon via Getty Images
Easily Embarrassed? Could Be Because You're a Leftie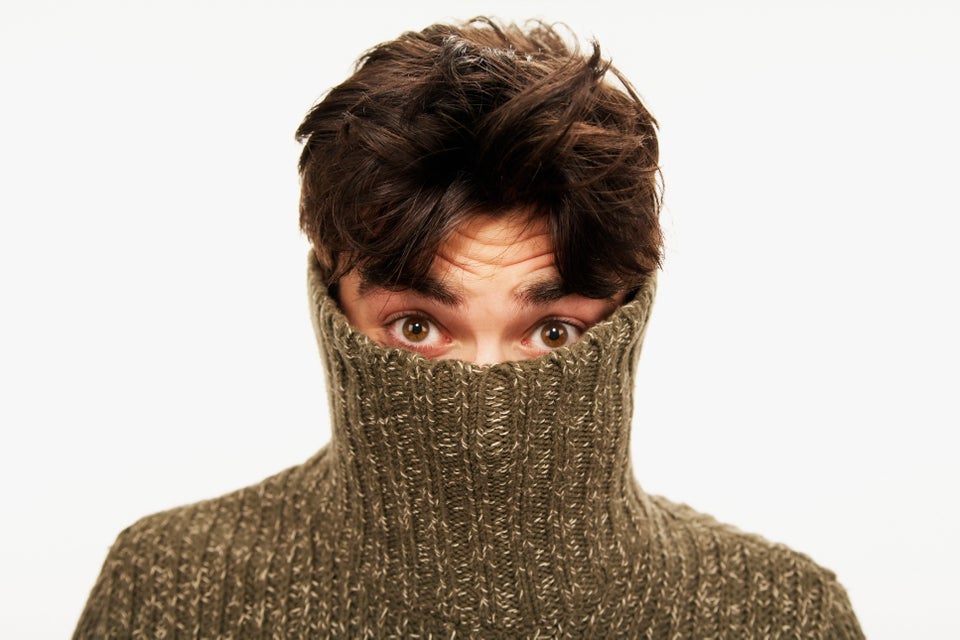 Lefties Like to Booze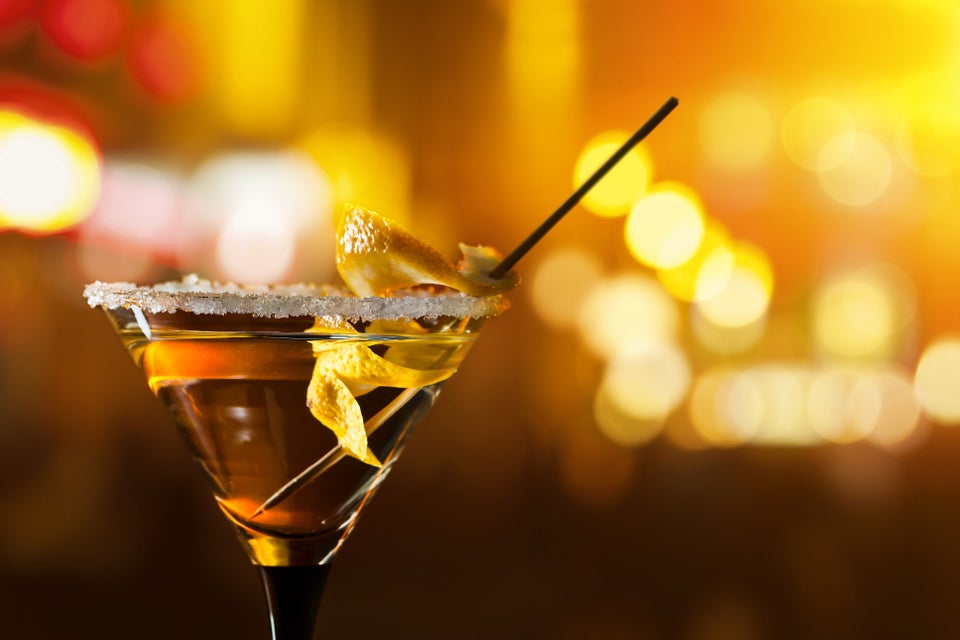 They Have Their Own Day!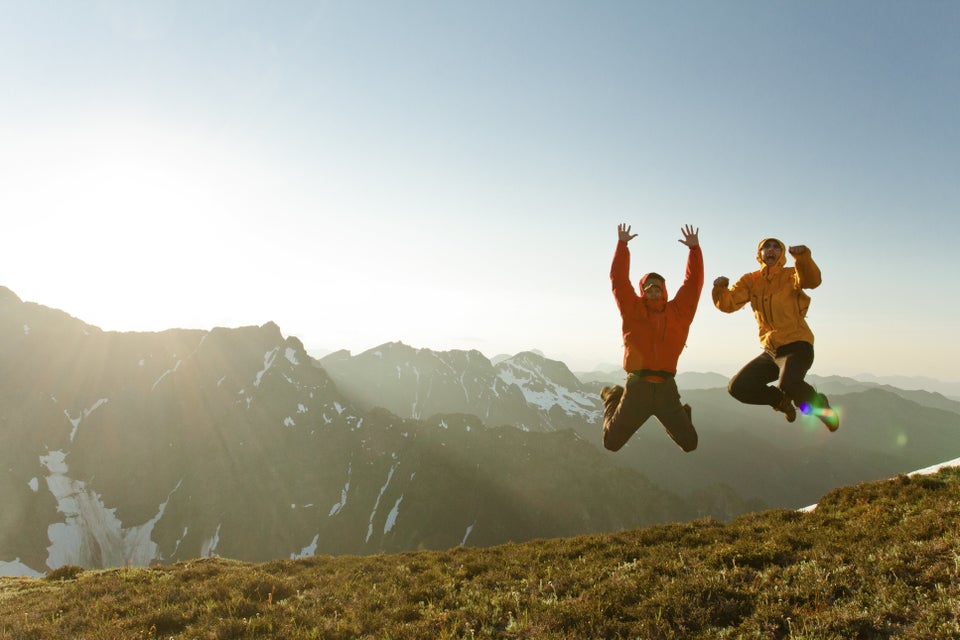 Christopher Kimmel via Getty Images
Lefties Aren't Going Anywhere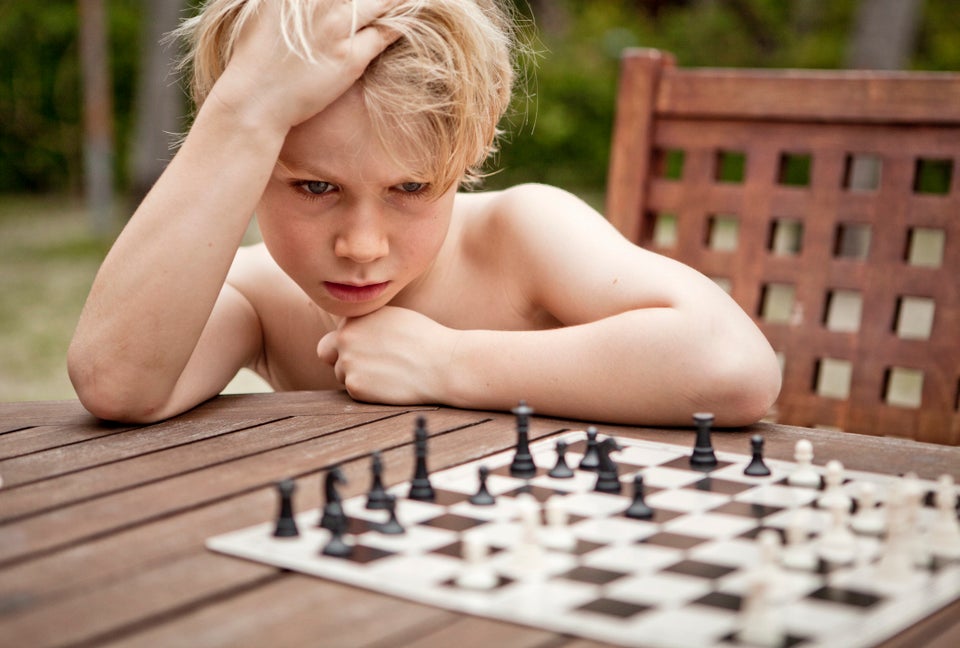 Correction: An earlier version of this post stated that people who use their left hands hear rapidly-changing sounds more easily than those who use their right hands. In fact, left-handers hear slowly-changing sounds better.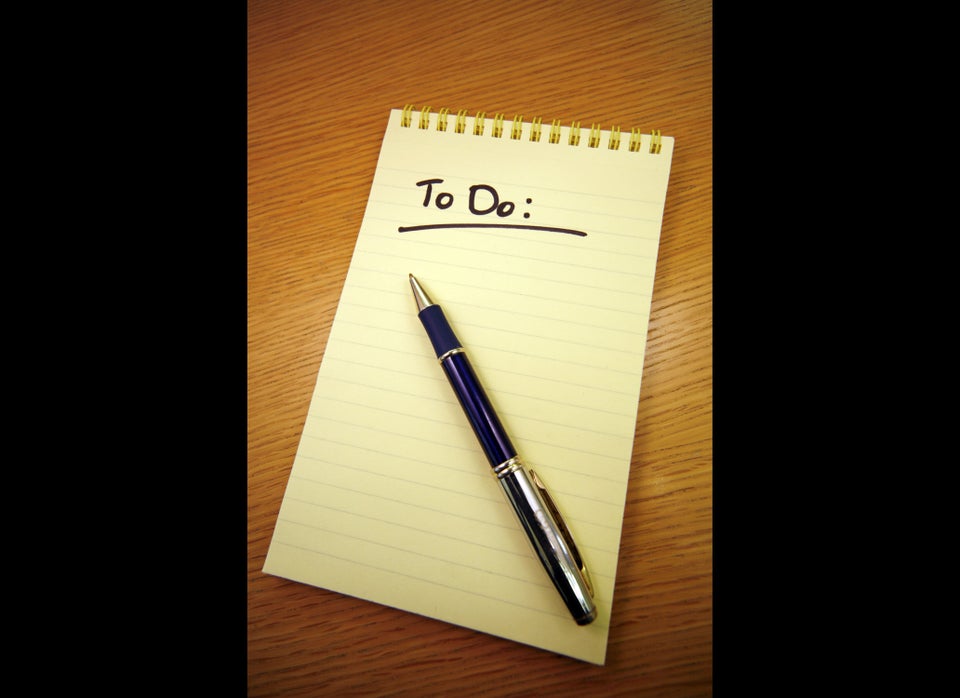 Personality Traits That Could Lead To A Longer Life
Related