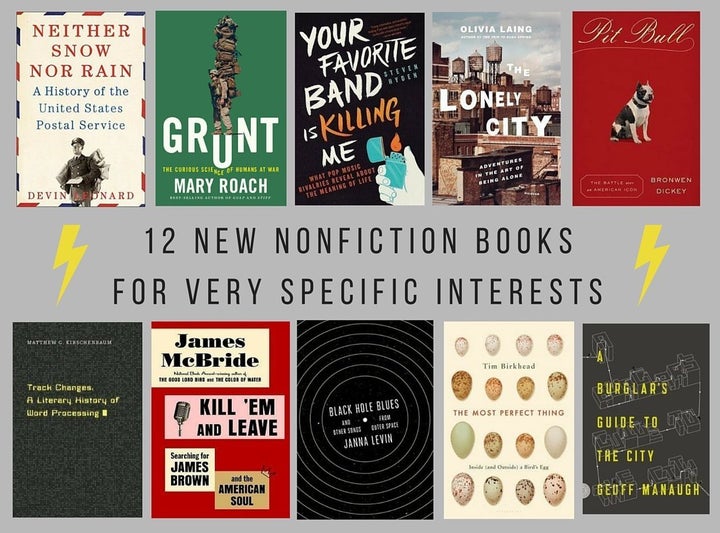 It's that time again: The last traces of winter snow have (almost) finally retreated, tulips are sprouting and the ideas of whiling away hours in a park or finally taking that vacation are suddenly very appealing. And vacations mean, obviously, vacation books. (Plus, it might just change your life -- did you know Lin-Manuel Miranda was inspired to write "Hamilton" after picking up Ron Chernow's biography of the same name for his own vacation? Just saying.)
Sure, there are plenty of breezy beach reads competing for real estate in your tote, but occasionally the amateur ornithologist/physicist/anthropologist/etc. within us all yearns for a curiosity-satisfying tome to crack open while stuffed in seat 6B. Consider these 12 just-released or upcoming titles for your informal education in between refills at the swim-up bar.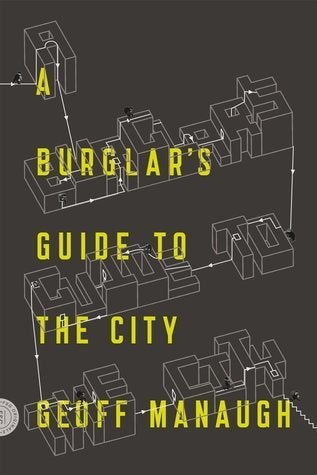 A Burglar's Guide to the City by Geoff Manaugh
When taking in the sights of a city, few people spend their time thinking about how they might case the joint. Architecture blog founder Manaugh will have you thinking differently on this journey through vaults, walls, tunnels and elevator shafts using actual heists and information from the likes of FBI special agents and reformed robbers as his backdrop.
Publication date: On sale now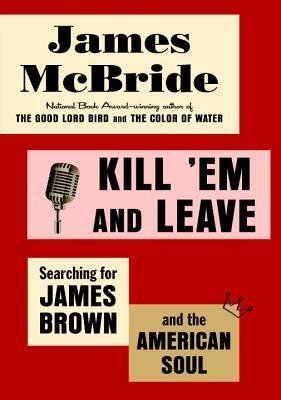 Kill 'Em and Leave by James McBride
If you like: Enigmatic icons
National Book Award winner McBride takes on a fellow James for this book -- the legendary musician James Brown, that is. After receiving a tip about discovering the "real" Brown, the author embarks on a mission to get to the bottom of Brown's history, revealing a tumultuous upbringing that doubles as a cross-section of American struggles and triumphs.
Publication date: On sale now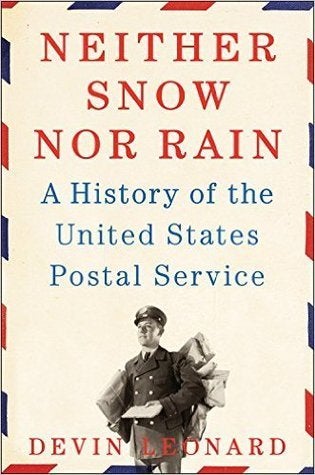 Neither Snow Nor Rain by Devin Leonard
If you like: The reliability of public services
Mail: how does it work, anyway? Leonard sets out to answer this question, probing into a system with over 300,000 mail carriers sorting and delivering 154.2 billion pieces of mail a year. You'll probably think really hard about that 49-cent stamp next time you smack one on an envelope.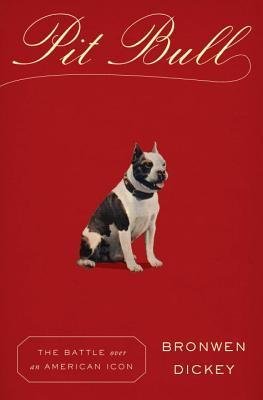 Pit Bull by Bronwen Dickey
If you like: Cute animals that get a bad rap
It's difficult to broach the topic of this particular dog breed without receiving impassioned arguments for and against the animal. Dickey, a pit bull owner herself, digs into the pit bull's history, tracking its evolution from popular pet to feared beast and back again -- making sure to consider the role humans have played in our perception of man's best friend.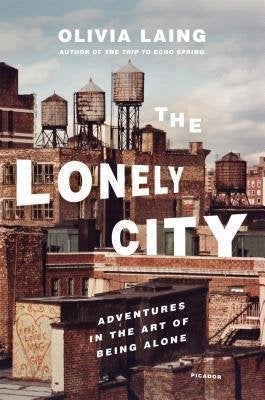 The Lonely City by Olivia Laing
What does it mean to be alone? Can you give yourself that descriptor even sitting among a crowd of friends, or even strangers? Spurred by her own experiences in New York, Laing examines others' lives and noted works of art (think Edward Hopper) to explore the meaning of loneliness in an ever-connected world.
Publication date: On sale now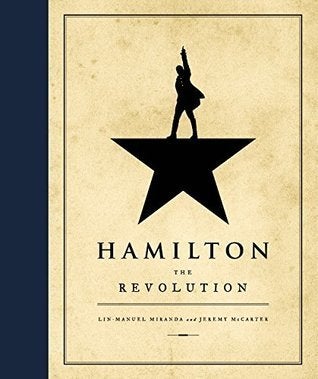 Hamilton: The Revolution by Lin-Manuel Miranda and Jeremy McCarter
If you like: Literally anything that Lin-Manuel Miranda may have touched and/or breathed upon
With interviews, profiles of actors, a heavily annotated libretto and a thorough examination of how Miranda put a pencil to his temple, connected it to his brain, and wrote down one of the biggest Broadway success stories of the decade, this is sure to satisfy the "Hamilton"-hungry public while we figure out which organs to sell in order to afford tickets to the real thing.
Publication date: April 12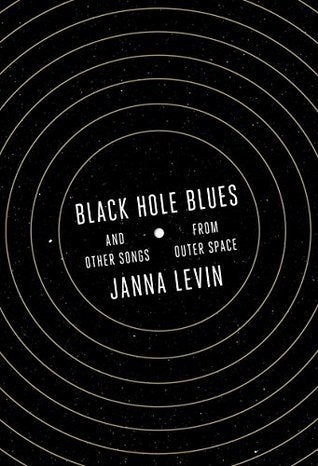 Black Hole Blues and Other Songs From Outer Space by Janna Levin
If you like: Imagining ghost Einstein smiling smugly from the afterlife
Space! Science! Levin delivers heaping portions of both in this definitive look at the discovery of gravitational waves. They're a phenomena predicted by Einstein back in 1916: Essentially, he posited the profusion of energy resulting from two black holes colliding would send waves through the universe that couldn't be captured by telescopes, and scientists have been working diligently for half a century to document this elusive occurrence.
Publication date: On sale now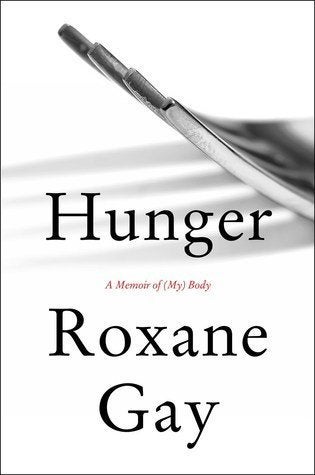 Hunger by Roxane Gay
If you like: An excellent writer's thoughts on the body
If the breakout success of Gay's previous nonfiction work, Bad Feminist, is any indication, this memoir will be just as readily devoured by fans. Get set to receive a body image makeover with her thoughtful, intimate musings on what it is to have a body. If you love reading women with strong, funny Internet presences, Shrill from Guardian columnist Lindy West is another good bet.
Publication date: June 14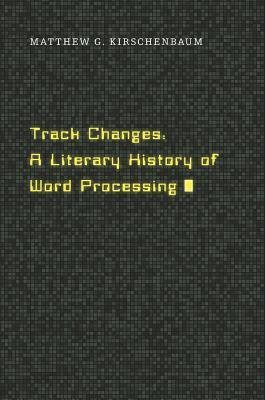 Track Changes: A Literary History of Word Processing by Matthew G. Kirschenbaum
If you like: Realizing you know more about grammar than Microsoft Word
Word nerds, get excited. Kirschenbaum tracks the evolution of word processing, from its tenuous early days -- apparently, it heralded the end of literature -- to its widespread adoption. Clippy would be so proud.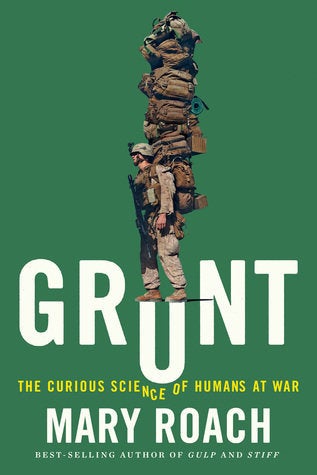 Grunt: The Curious Science of Humans at War by Mary Roach
If you like: The premise of "Naked and Afraid" or "Survivor" but applied to actual life-threatening situations
Roach, known for her evocative one-word titles (Bonk, Stiff, Gulp) returns to the nonfiction world with a look at the lives of humans in wartime. Here, she focuses less on the dying that goes hand-in-hand with conflict and more on the daily specifics of staying alive in nigh impossible conditions.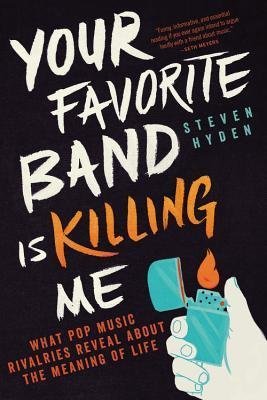 Your Favorite Band Is Killing Me by Steven Hyden
If you like: Figuring out who actually shaded whom
If you're the friend with encyclopedic knowledge on Kim K vs. Bette Midler or Iggy Azalea vs. Azalea Banks, consider toting this book along on your summer vacation. Sure, A.V. Club writer Hyden's subjects are longstanding musical beefs (Biggie vs. Tupac, The Beatles vs. The Rolling Stones, etc.) instead of quickly forgotten Twitter spats, but c'mon.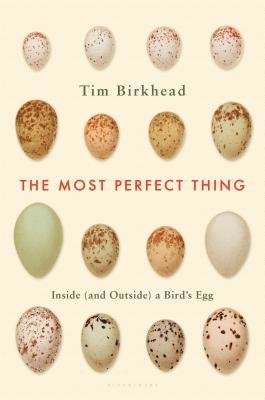 The Most Perfect Thing by Tim Birkhead
If you like: Observing pigeons on your lunch break
Calling something "the most perfect" is a tall order, but Birkhead makes a strong case for giving that honor to the simple yet intricate egg. Anyone with a passing curiosity of these soothing ovaloid forms containing the promise of new life should flock to this one.
Publication date: April 12
Related
Before You Go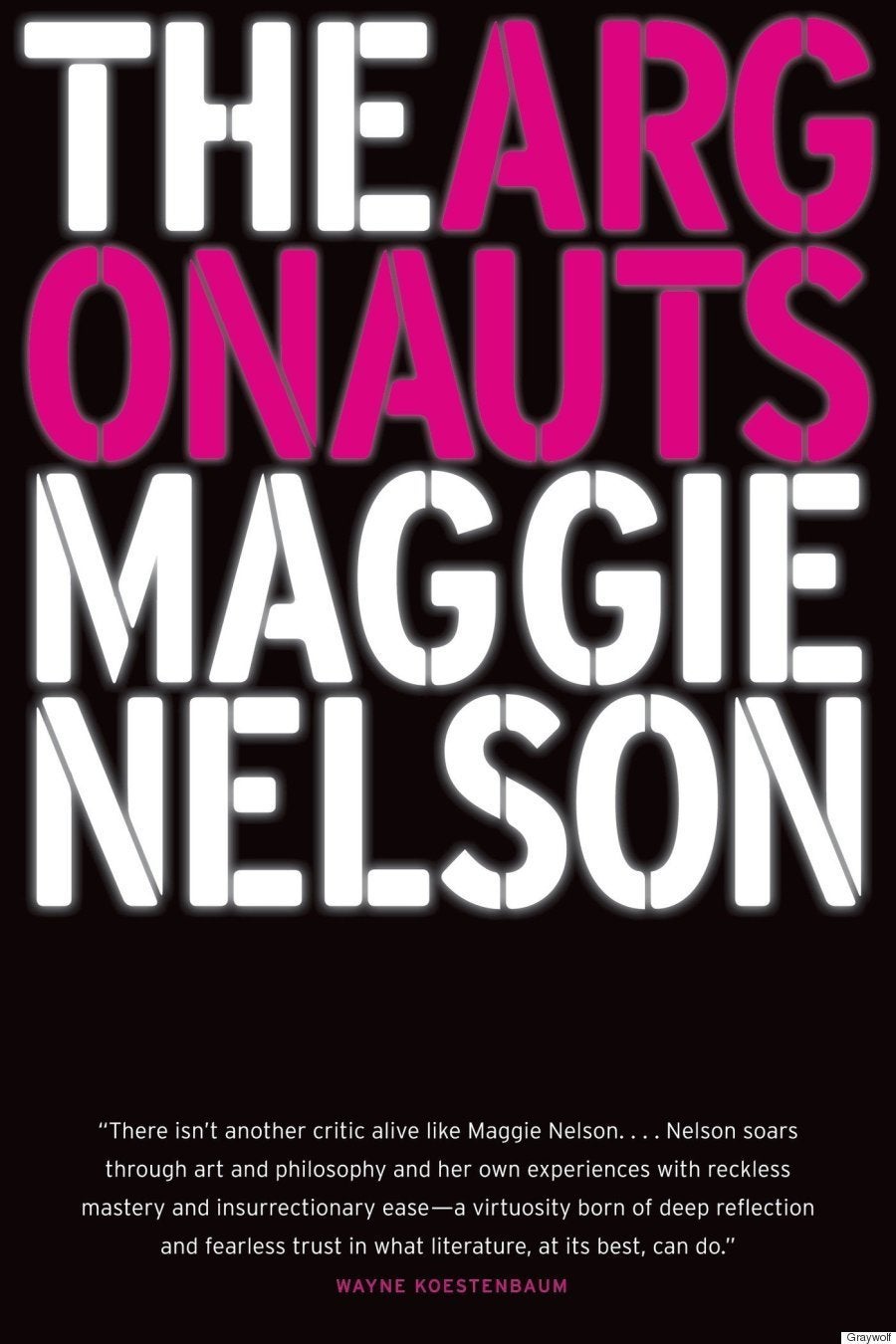 Books By Women For A Feminist Bookshelf
Popular in the Community