Dr. Adolfo Murillo sees nothing strange about his dual roles: running an optometry practice in California and producing premium organic tequila at his family ranch in Mexico. "During the week I help people to see better. And on the weekends I help them see twice as good."
When taking over his family ranch in Jalisco eighteen years ago, Dr. Murillo was commited to farming organically from the outset. "I thought about my grandfather. He had great respect for the earth, and grew crops that others weren't able to grow, all using the most natural methods possible."
The result is his Tequila Alquimia, which joins a growing number of USDA certified organic tequilas coming into the U.S. And while many are civic-minded - Artá donates 1% of it's profits to charity - and also use recylced glass for their bottles, the main reason for their organic practices is they belive it creates a superior product.
Joining me to taste through some of these tequilas were fellow Huffington Post spirits columnist Tony Sachs, Winery Representive Michel Abood and author Nancy Mauro.
A quick primer for those of you new to tequila: Blancos (or platas) are young tequilas bottled withing two months. Reposados are aged between two months and one year in oak casks. Añejos are aged in oak between one and three years.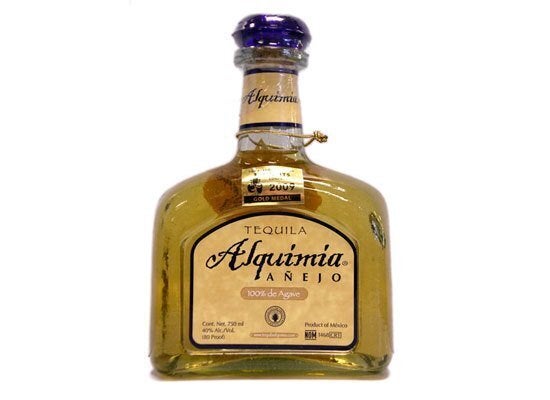 12 Organic Tequilas
Popular in the Community