The Clinton campaign later announced that the presidential nominee was overheated during the memorial and was taken back to her daughter's apartment. Later that day, the campaign released a statement from Clinton's doctor who said she had been diagnosed with pneumonia after suffering from a cough the past few days.
But many on Twitter have jumped to Clinton's defense, pointing out that a) Getting a curable illness while campaigning 24/7 for months does not disqualify a person for being POTUS, and b) There's nothing novel about a woman powering through an illness at her job.
Scroll below to read 12 spot-on responses to Clinton's recent pneumonia diagnosis.
Before You Go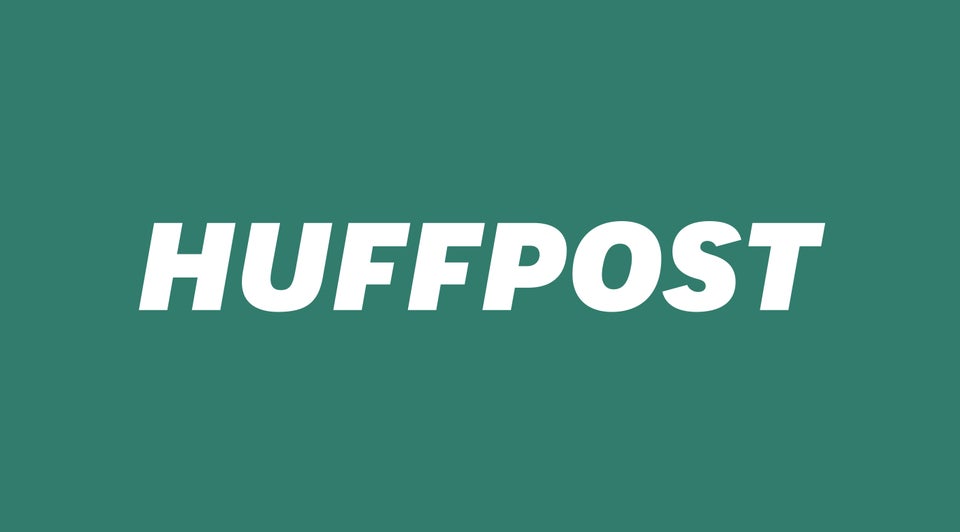 Tweets About Hillary Clinton
Popular in the Community