Los Angeles reached its boiling point on August 11, 1965.
The rebellion lasted six days and spread throughout South Central Los Angeles, according to the Civil Rights Digital Library. It ended on Aug. 17, after 14,000 National Guard troops arrived. The toll of the violence and destruction left 34 dead, 1,032 injured, almost 4,000 arrested and $40 million worth of property destroyed, according to History.com. Despite the national attention the riots warranted to the neighborhood's issues, conditions didn't change much for the residents of Watts.
Check out these 8 compelling photos of the Watts Riots that took place 50 years ago.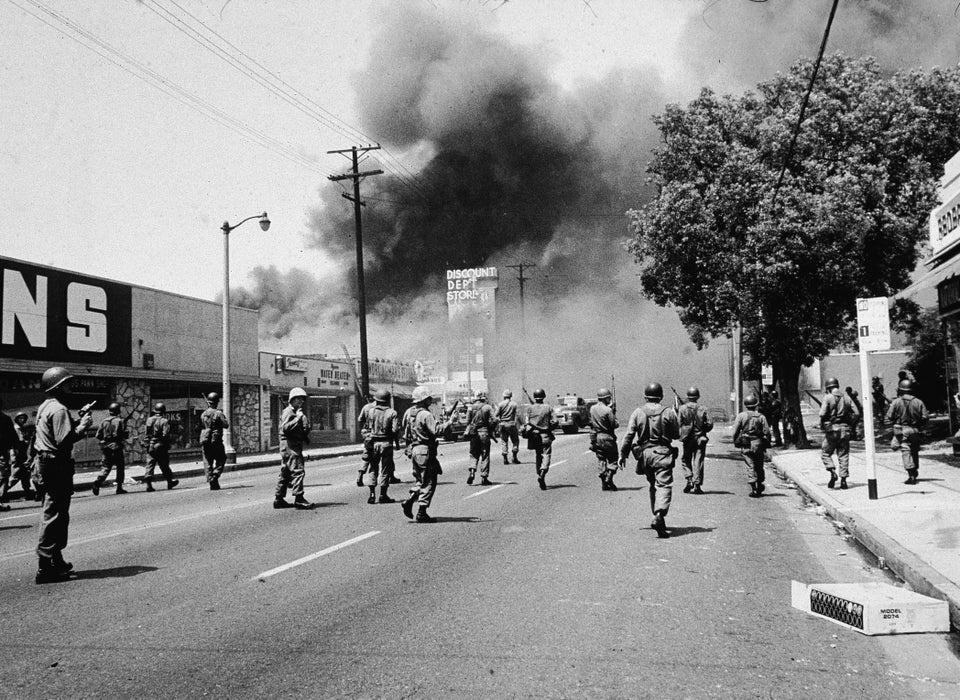 Hulton Archive via Getty Images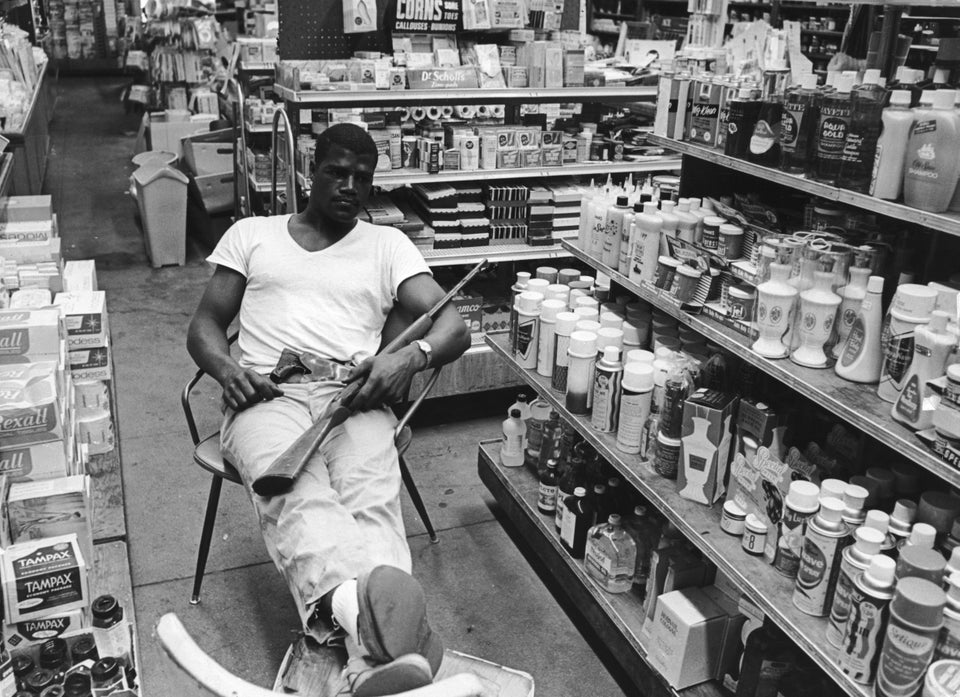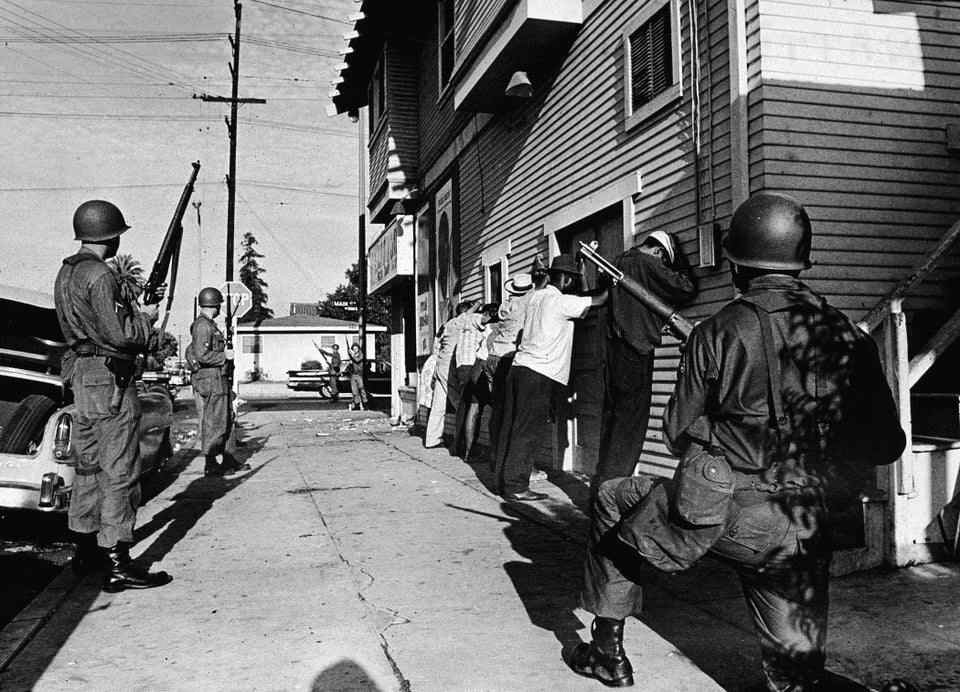 Hulton Archive via Getty Images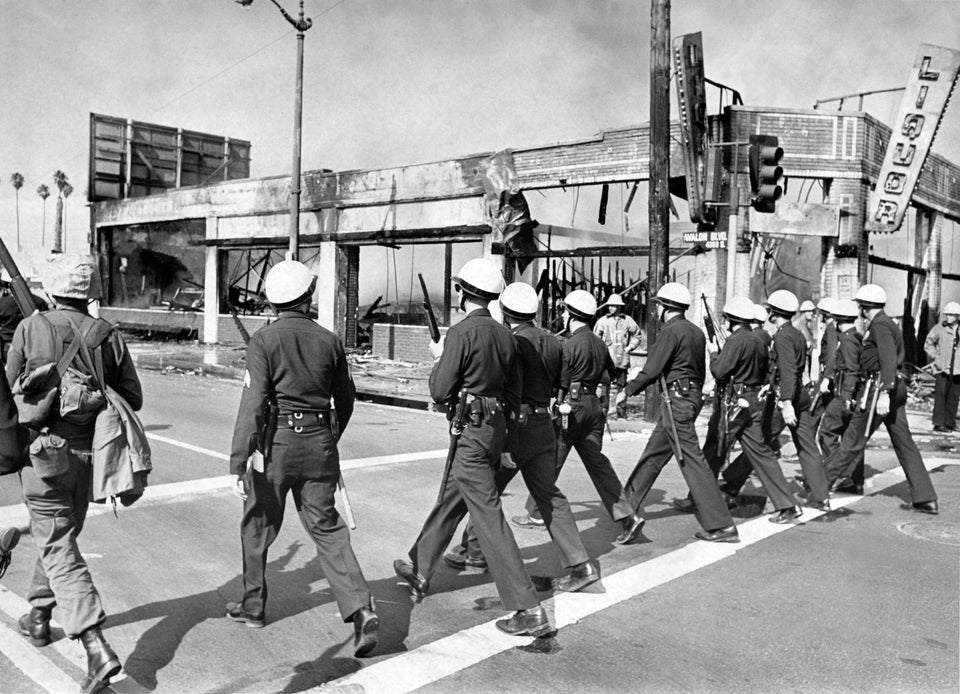 Keystone-France via Getty Images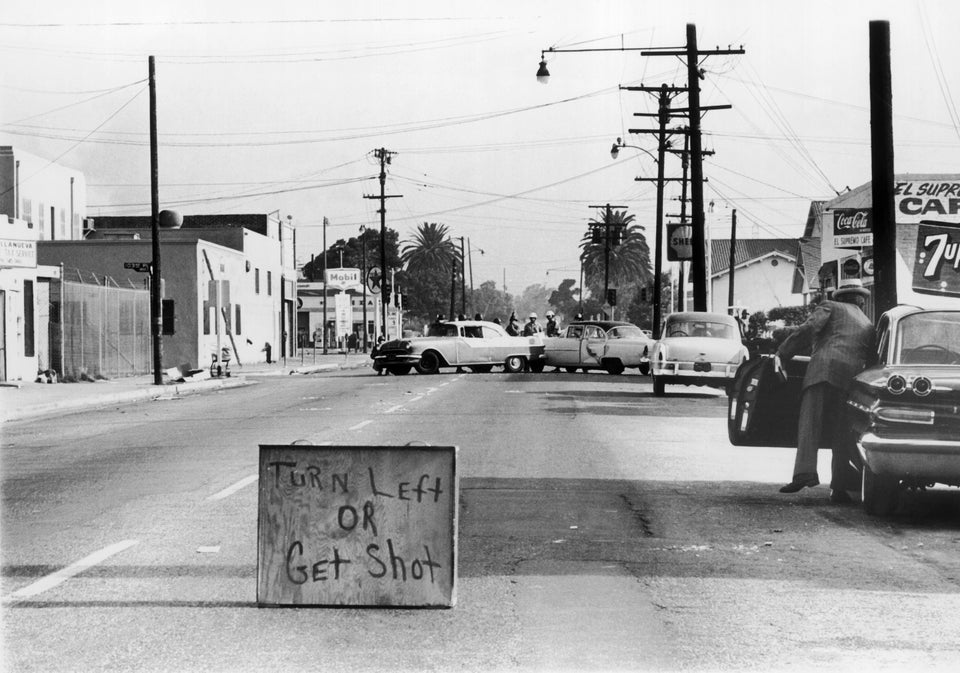 Keystone-France via Getty Images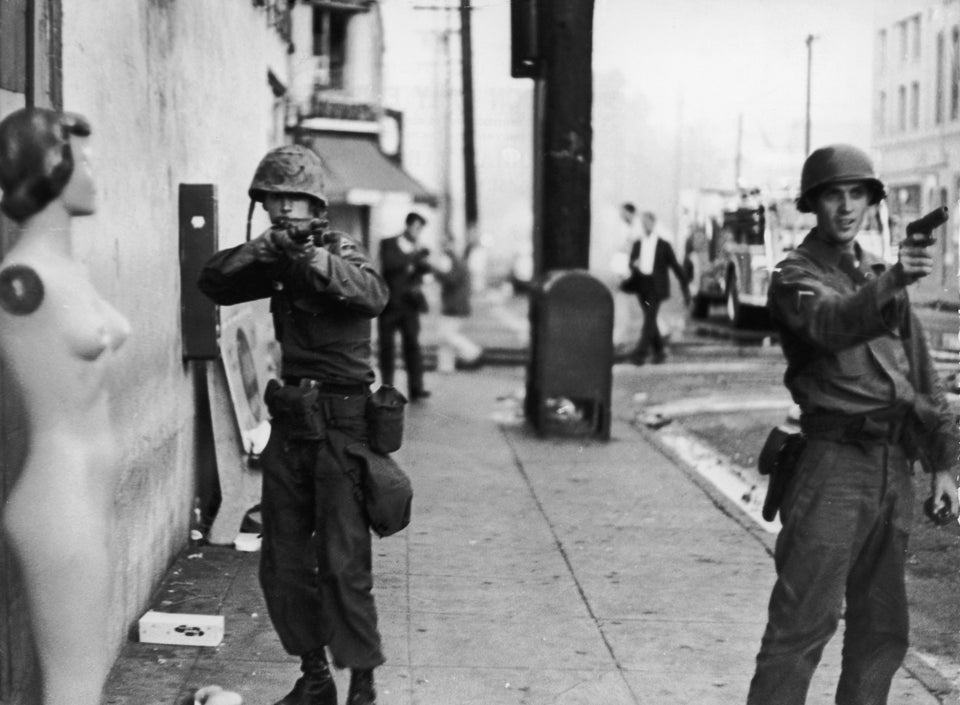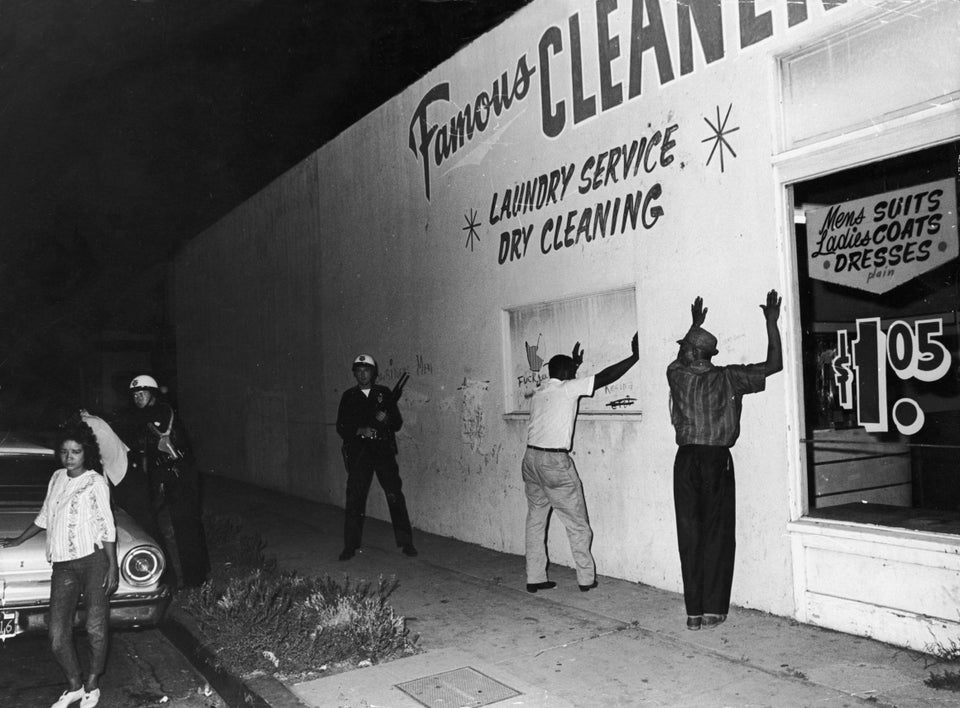 Hulton Archive via Getty Images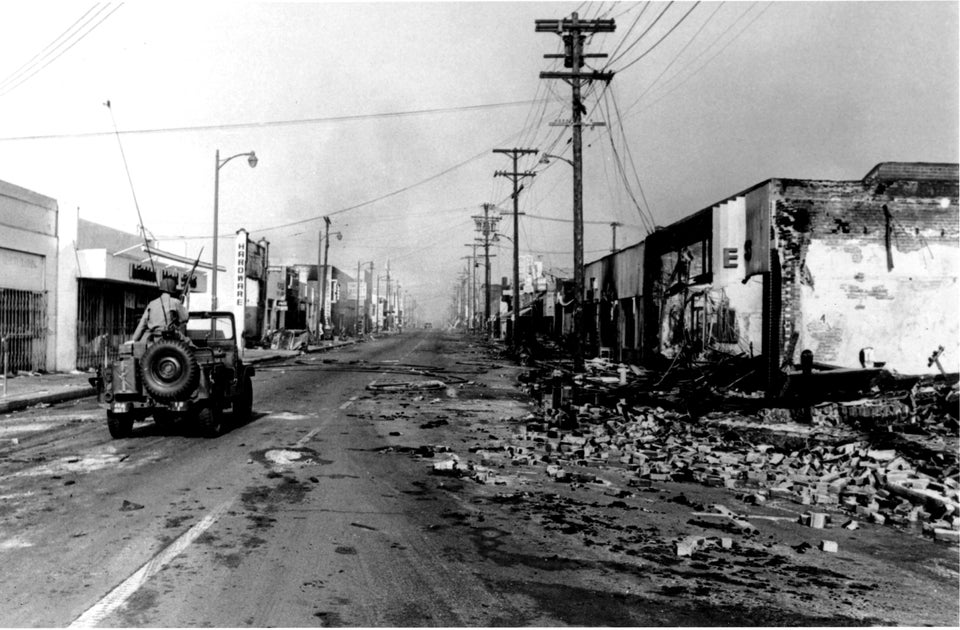 PhotoQuest via Getty Images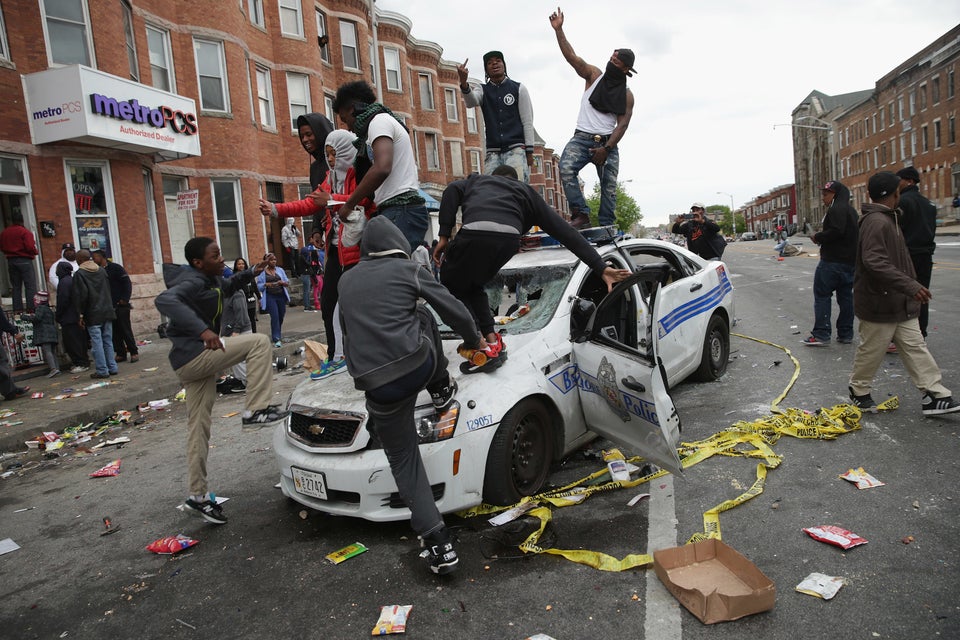 Baltimore Riots
Popular in the Community