Any parent of a picky eater knows that persuading kids to eat their fruits and veggies can be a battle, but nothing whets a child's appetite quite like a cute container. Even broccoli and Brussels sprouts look crave-worthy when housed in a fish–themed case or a boldly hued bento box.
In order to help parents keep their kids properly nourished, we partnered with Nature Valley™ Backpacker™ chewy oatmeal bites to share 12 precious and portable snack holders sure to get even the fussiest eaters to dig in.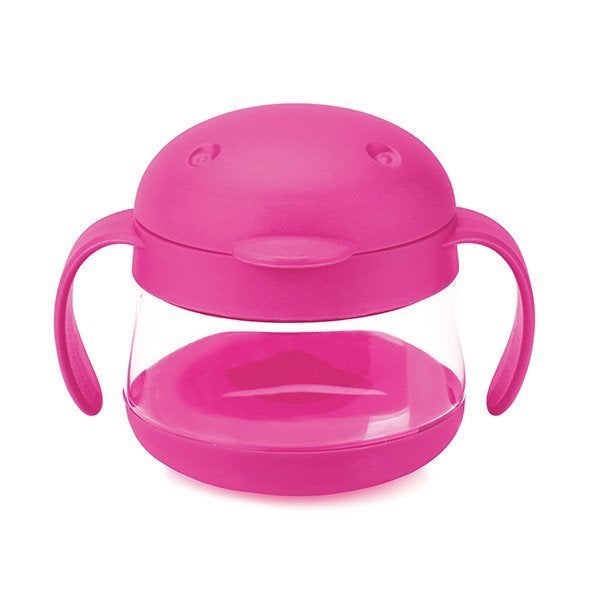 Give your chickadees a chance to spread their wings with a snack container they can manage all on their own.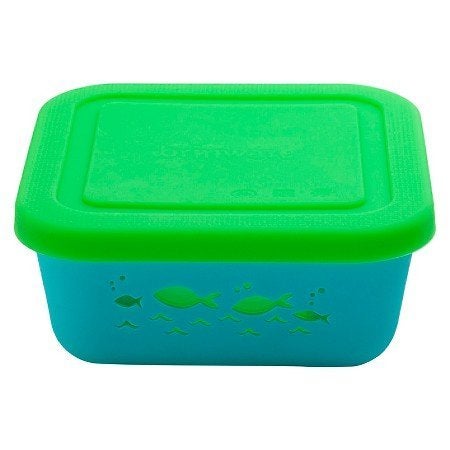 Encourage your favorite little guppy to keep on swimming with a sweet, aquatic-themed snack case.
Brinware School of Fish Glass and Silicone Food Container, $12.99, target.com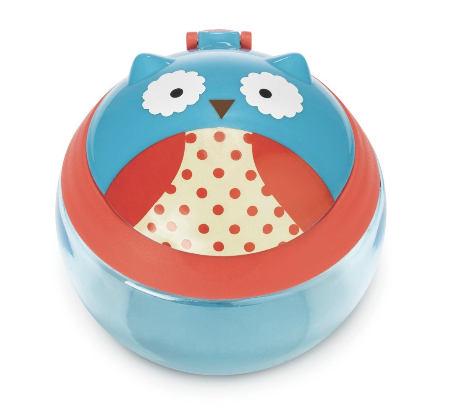 Your child will have a hoot munching treats from this cartoonish container.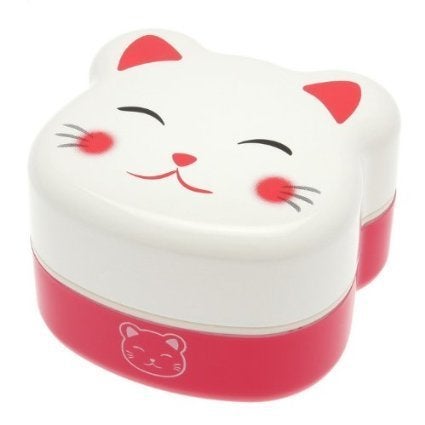 Every elementary schooler knows that carting around a themed lunchbox is the cat's pajamas. This feline-themed bento box is nothing short of cat-tastic ― and it features two separate compartments for double the fun!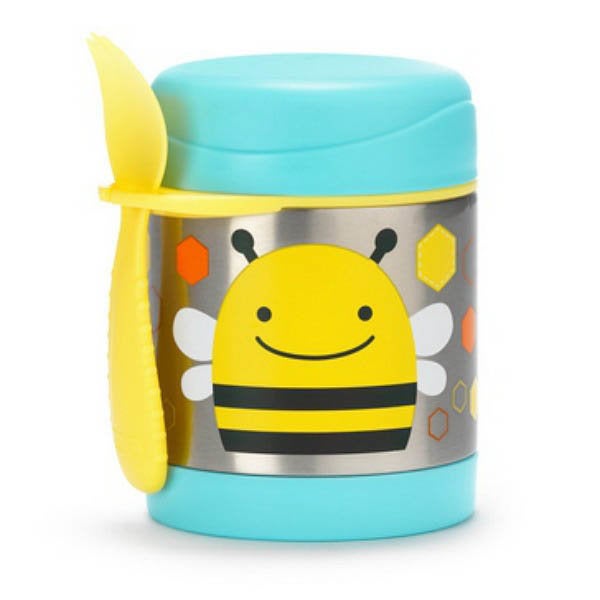 Give your busy bee something to buzz about come lunchtime with this cool canister. The sleek design insulates a fun-sized meal while giving food flair with a sunny illustration.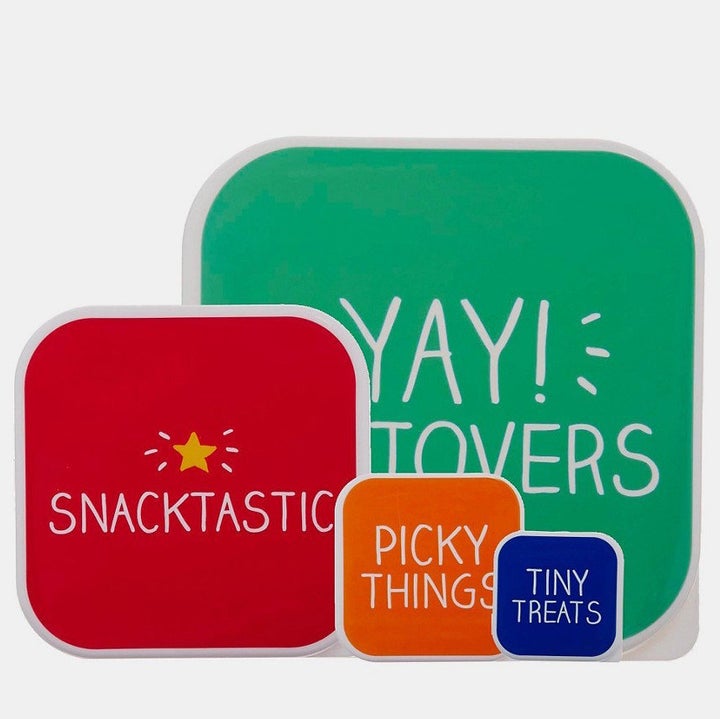 These catchy containers say it all ― literally. Give lunch a boost with chatty snack boxes that will voice your little one's thoughts on noshing.
Happy Jackson Snacktastic Snack Boxes, $16, asos.com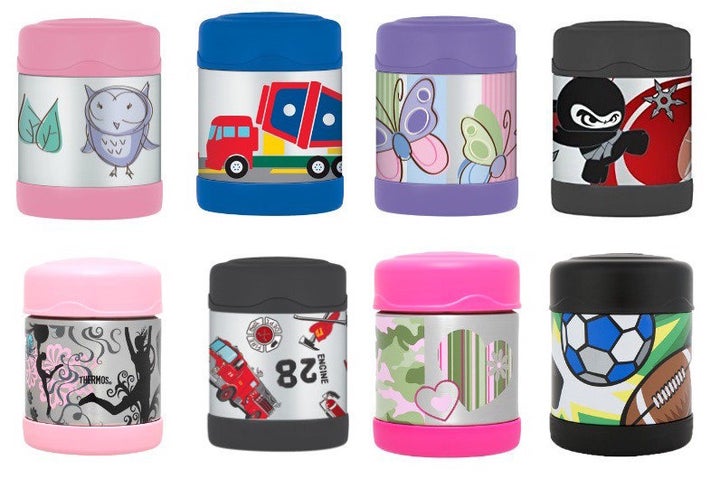 Retire that ancient green Thermos left over from your own childhood in favor of a modern version illustrated with a few of your child's favorite things. Whether butterflies or buses float her boat, these FUNtainers are sure to be a hit.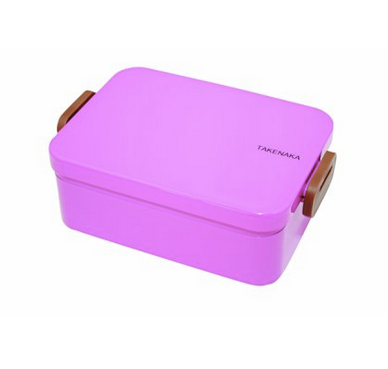 The pop-of-color trend isn't just for the runways this year. These neon neatnik bento boxes are the perfect size for a child's lunch, but we wouldn't be surprised if you snap one up for yourself, too.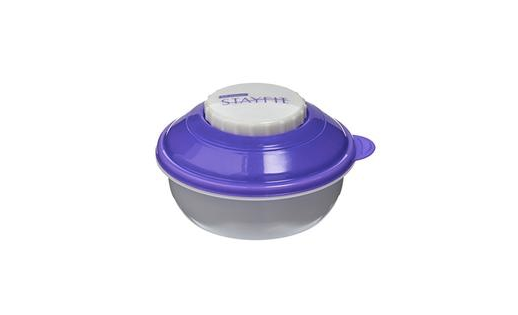 Win the war over veggies by keeping healthy snacks stored in this portable crisper, complete with a built-in dressing container. Who says eating healthy has to be a chore?
EZ Freeze Cool Gear Stay Fit Snack N Dip, $10.18, sears.com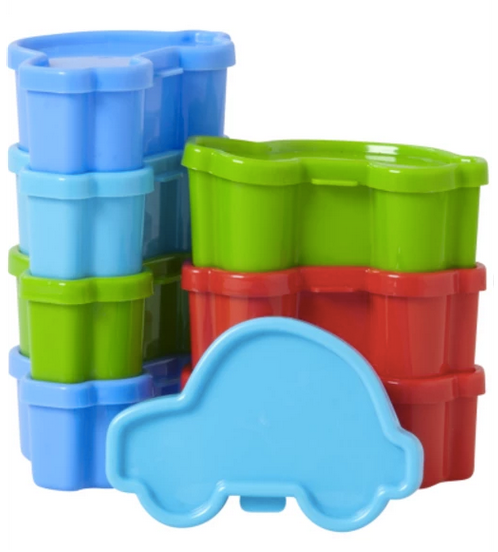 Even miniature gearheads-in-the-making deserve an auto of their very own. Make his or her first set of wheels a memorable one with these road-ready car containers perfect for snackable goodies.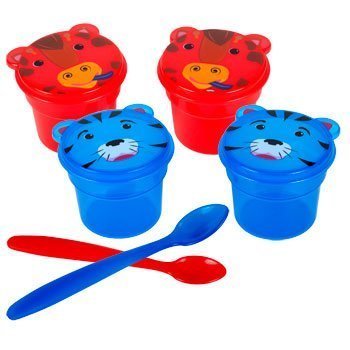 If the thought of supplying your child with a bland, basic lunchbox gives you "paws," look instead to these darling, animal-themed vessels.
Kid's Animal Friends Snack Containers, $8.99, amazon.com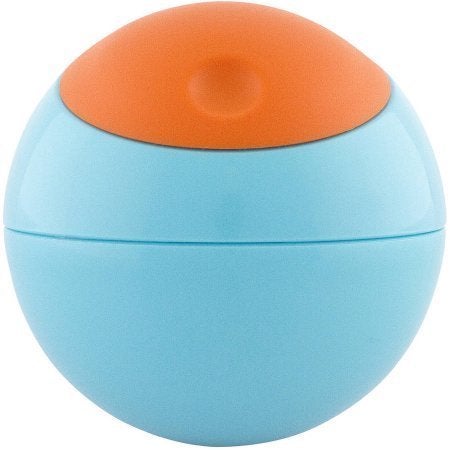 If snack boxes are just too … square for your kid's taste, why not try a sphere instead? This easy-to-grip snack ball houses a perfectly portioned serving of cereal or snacks, and it's a perfect fit for future athletes.
Packing snacks for kids is a challenging task for parents, from choosing travel-friendly containers to selecting treats that fortify and nourish children. If you're running low on time to pack snacks, pop in a pack of new Nature Valley™ Backpacker™ Chewy Oatmeal bites, which are designed to provide kids with the perfect, portable snack-sized portion for fueling up between meals.