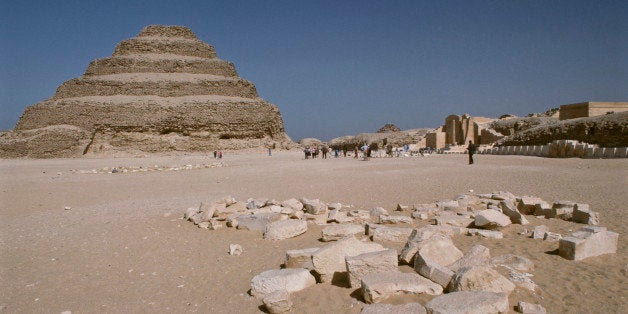 We were heartbroken this weekend when we heard of a woman who had used her late husband's airline miles to book a dream trip to the Spanish city of Granada, only to realize mid-flight that her plane was instead bound for the tropical island nation of Grenada, waaay out in the Caribbean Sea.
The incident got us thinking about other destinations that sound the same but are actually totally different and put travelers at risk for similar mix-ups. Consider this a public service announcement, people, and take notes.
Granada, Spain vs. the nation of Grenada
Ok, for the record: Granada is the city in Spain that is home to the historic Alhambra. Grenada is an island grouping in the Caribbean Sea.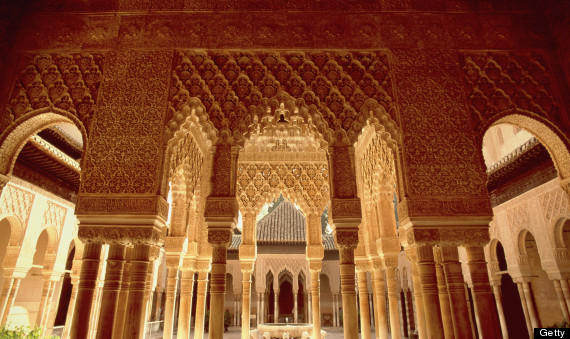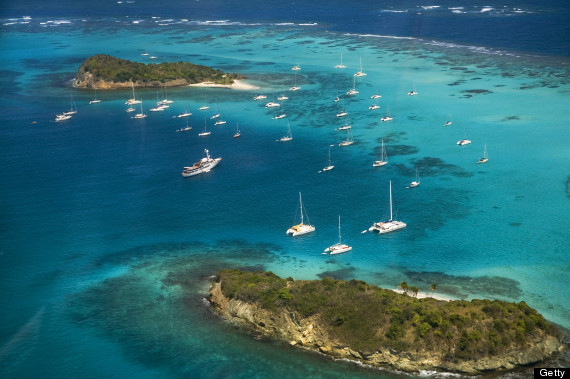 Memphis, Egypt vs. Memphis, Tennessee
People visit what was known in ancient times as Memphis, Egypt to see the famed Pyramid of Djoser. People visit Memphis, Tennessee to see the bars.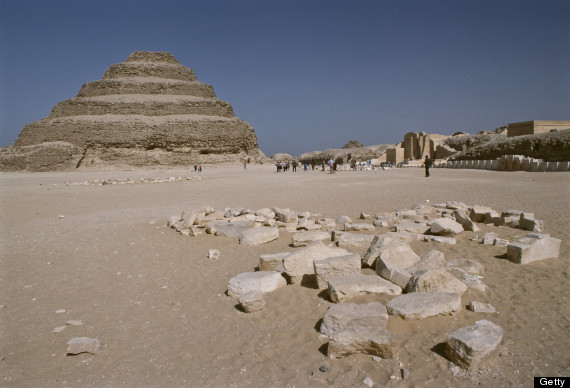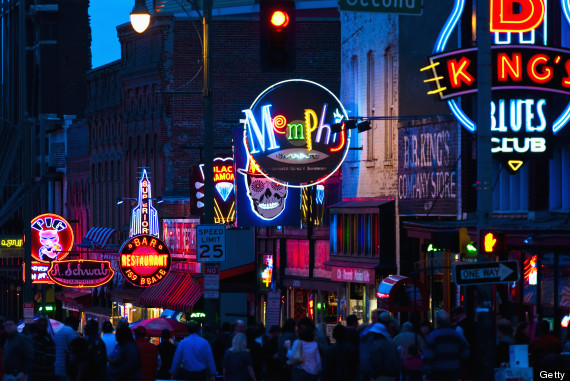 The nation of Lebanon vs. Lebanon, New Hampshire
The country of Lebanon in the East Mediterranean boasts the Temple of Jupiter, a pre-Hellenistic structure that may find its roots in Biblical literature. Lebanon, New Hampshire, on the other hand, has a City Hall building.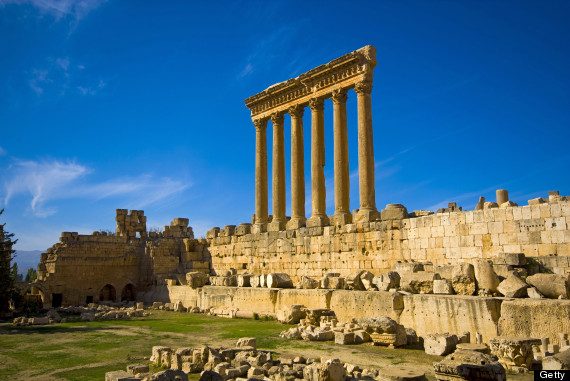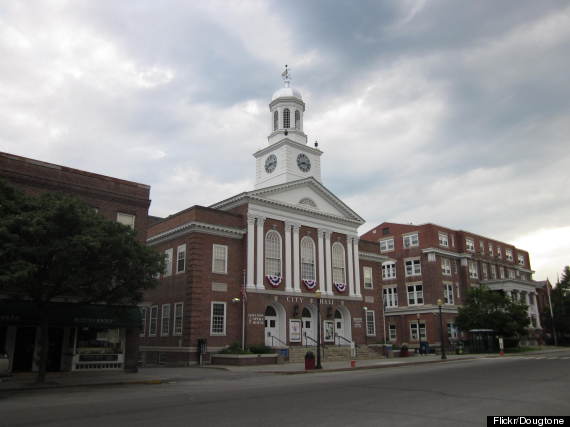 The nation of Antigua vs. Antigua, Guatemala
Technically known as Antigua and Barbuda, the island in the West Indies looks pretty much like a screensaver. The city of Antigua is sliiightly more crowded.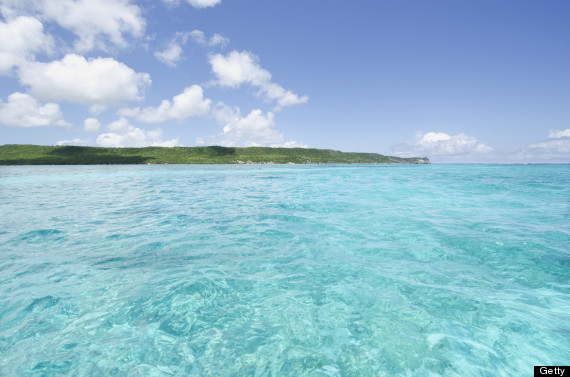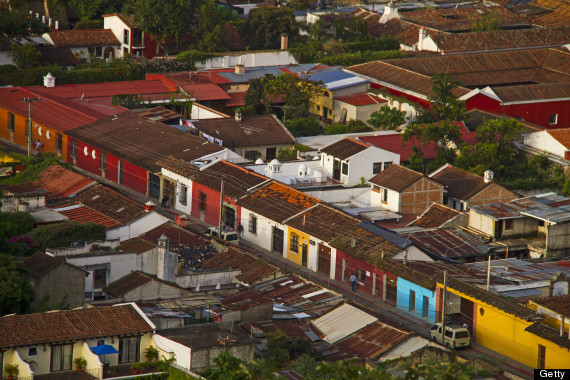 Auckland, New Zealand vs. Oakland, California
Auckland is famous for sailing, as its harbor is pristine. Oakland is famous for flying, as its airport is close to San Francisco. Be sure to enunciate so you end up in the right one.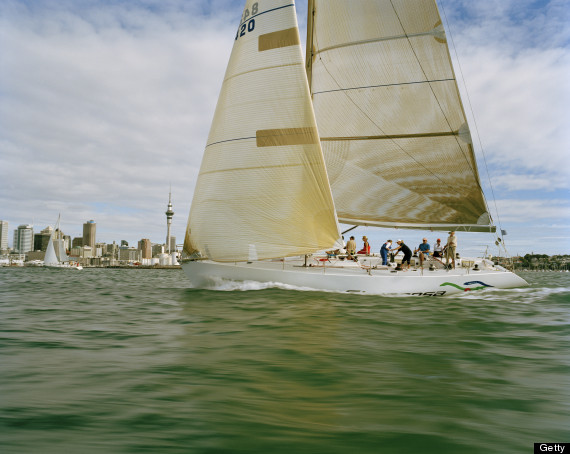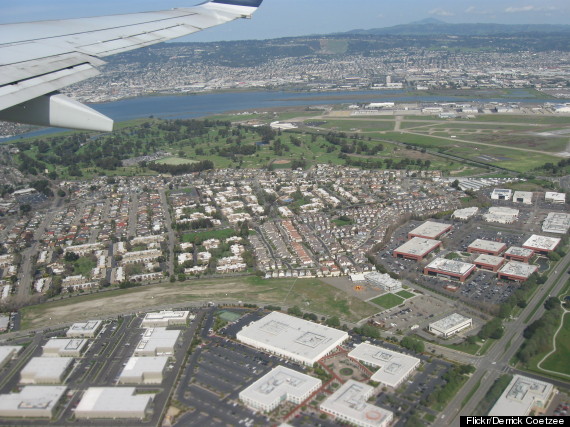 Beverly Hills, California vs. Beverly Hills, Texas
One is popular with paparazzi. The other is popular with thunderstorms.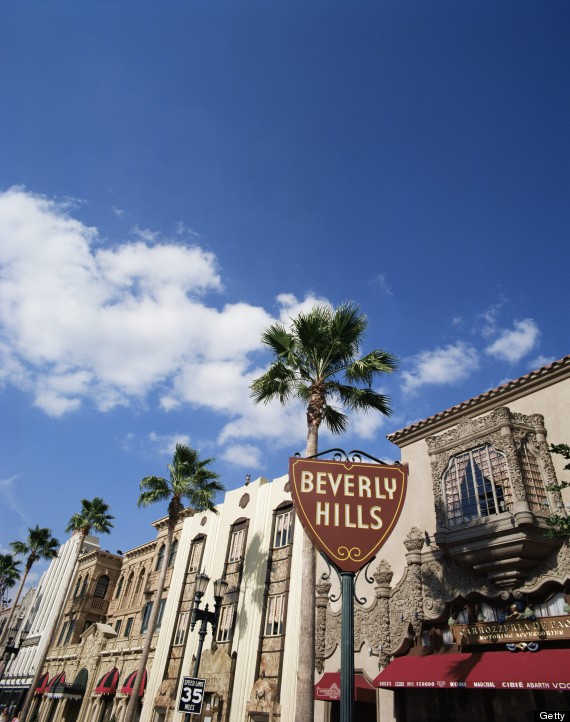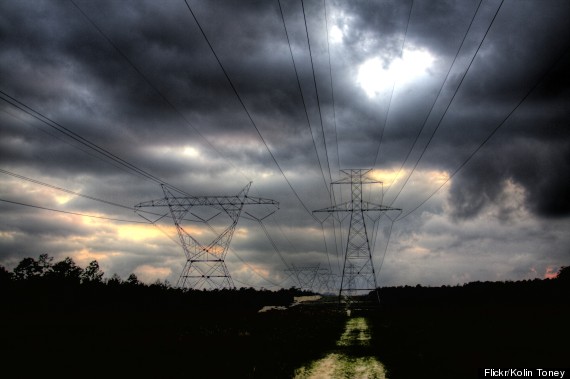 La Paz, Mexico vs. La Paz, Bolivia
A forewarning if you envision uninhabited beaches in Baja California-- your flight could actually be headed toward Bolivia's second-largest city.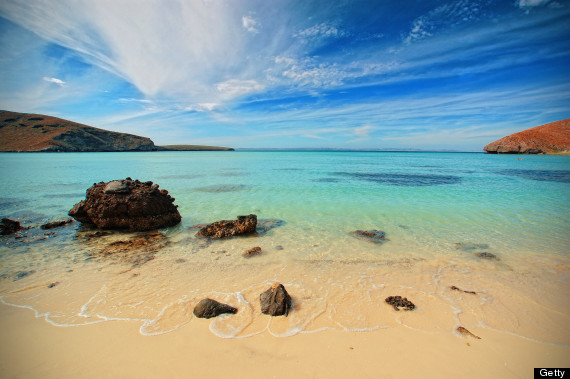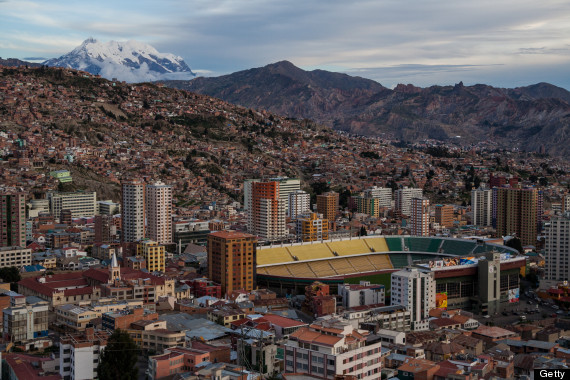 Moscow, Russia vs. Moscow, Kansas
You've heard of the first-- and we'll pay you if you're one of the 314 people on Earth who have heard of the second.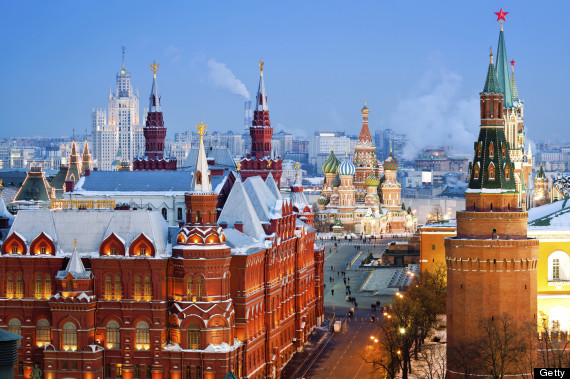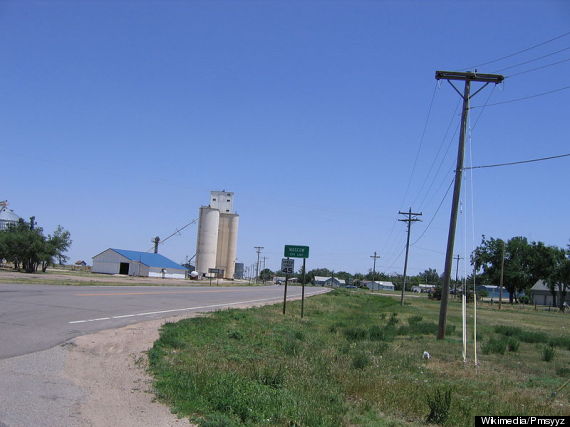 Waterloo, Belgium vs. Waterloo, Canada
We gotta say, both Waterloos are pretty picturesque. Waterloo in Belgium is the more recognized one, though, since it's the site of the battle that did Napoleon in.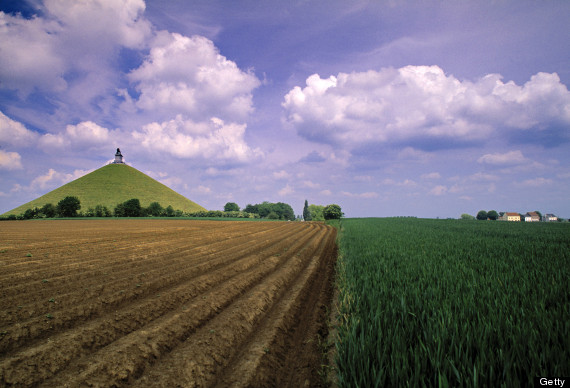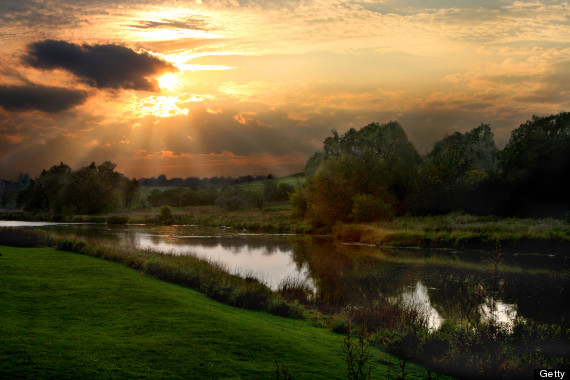 Sydney, Australia vs. Sydney, Canada
In one city, you'll find Nemo. In the other, you'll find... ice.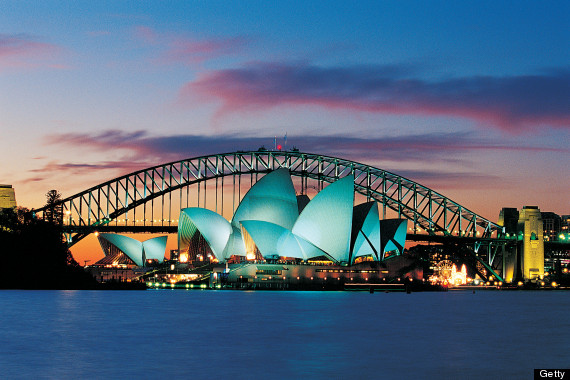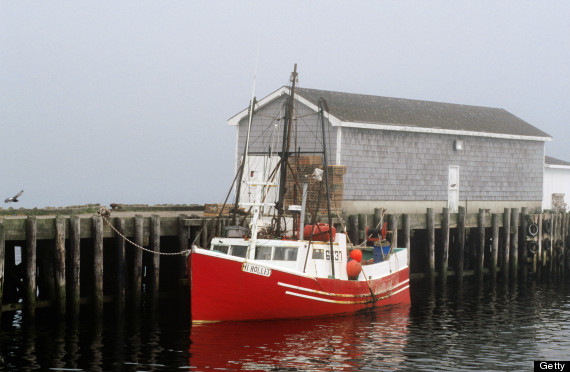 Paris, France vs. Paris, Texas
On Bastille Day in France, people take to the streets for an Eiffel Tower light show. On the Fourth of July in Texas, farmers take to the streets for a parade.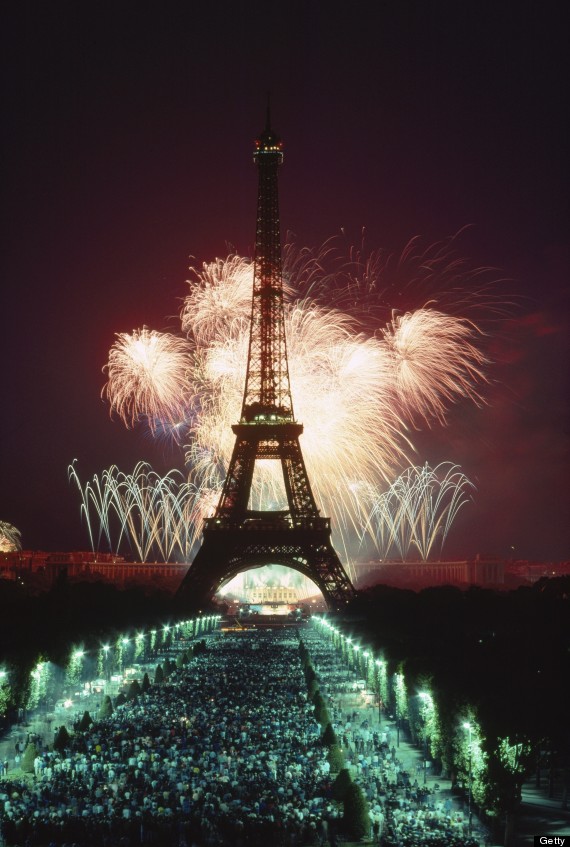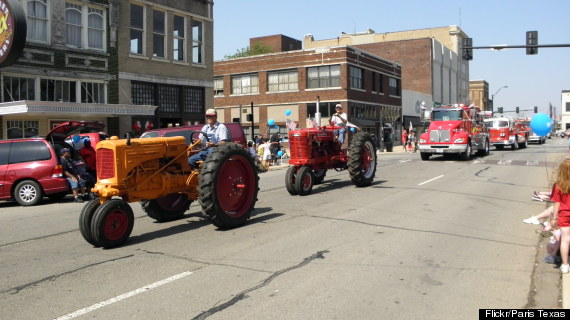 Before You Go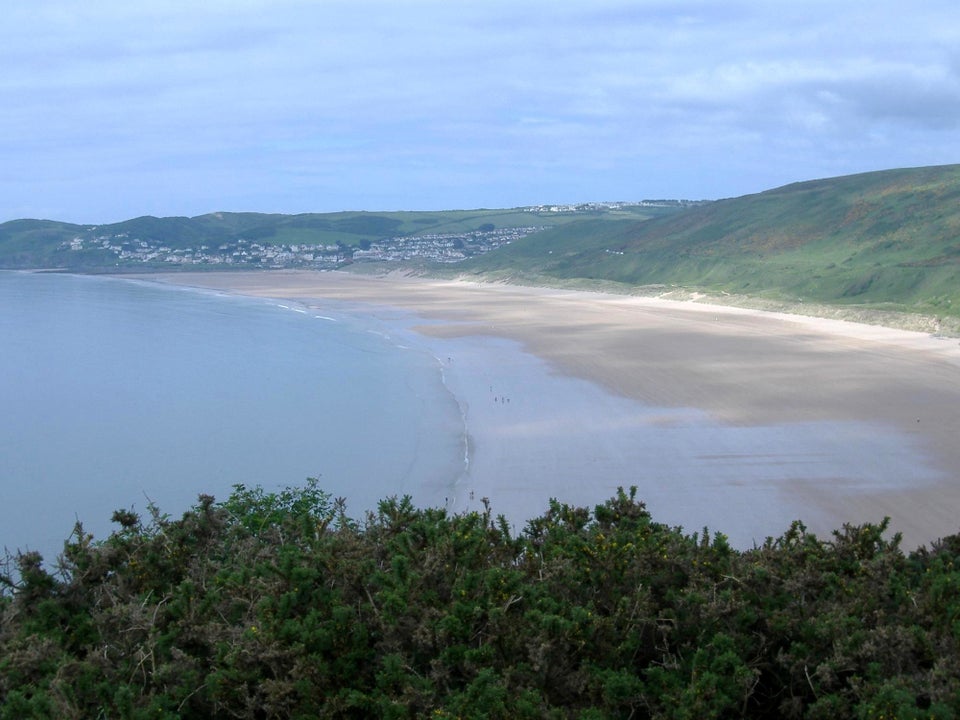 World's Best Beaches