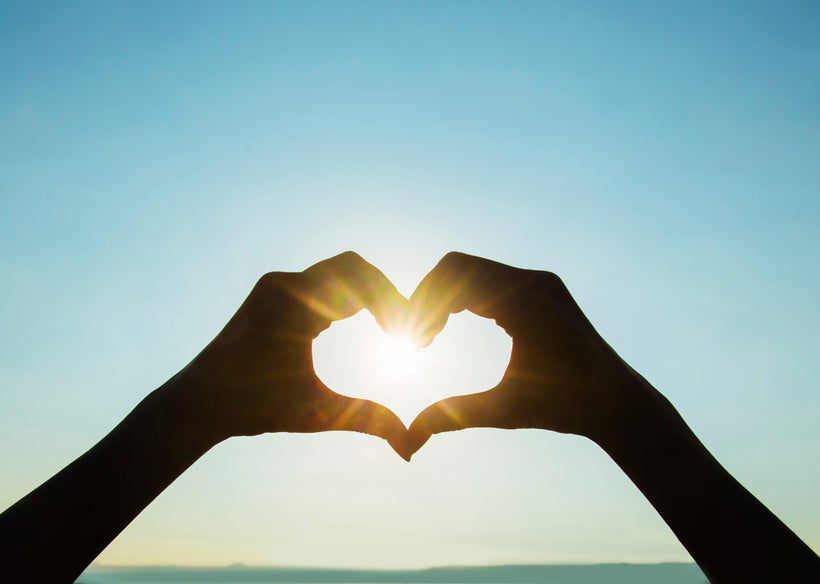 Louise Hay was an incredible mentor, teacher and self-love advocate that founded the publishing company Hay House, a leader in producing self-help, inspirational and transformational books from thought leaders around the world. And for decades she herself wrote life-changing books, including the 1984 You can Heal Your Life.
The world was forever been touched by her grace, love and passion. As a leader in the personal development industry, she taught so many of us how to be true to ourselves and choose self-love. Her philosophy combined New Thought self-actualization theory and nondenominational spirituality; she was one of my personal greatest influences and will be dearly missed.
Here are 10 Louise Hay quotes that will inspire you to be more kind, gentle and compassionate to yourself.
"Forgiveness is for yourself because it frees you. It lets you out of that prison you put yourself in."
"Love is the great miracle cure. Loving ourselves works miracles in our lives."
"I find that when we really love and accept and approve of ourselves exactly as we are, then everything in life works."
"If we are willing to do the mental work, almost anything can be healed."
"I say "Out" to every negative thought that comes to my mind. No person, place, or thing has any power over me, for I am the only thinker in my mind. I create my own reality and everyone in it."
"Love is never outside ourselves; love is within us."
"Self-approval and self-acceptance in the now are the main keys to positive changes in every area of our lives."
"Love is the greatest healing power I know. Love can heal even the deepest and most painful memories because love brings the light of understanding to the darkest corners of our hearts and minds."
"Love is always the answer to healing of any sort."
"The past is over and done and cannot be changed. This is the only moment we can experience."
"Self-approval and self-acceptance in the now are the main keys to positive changes in every area of our lives."
"You are the power in your world! You get to have whatever you choose to think!"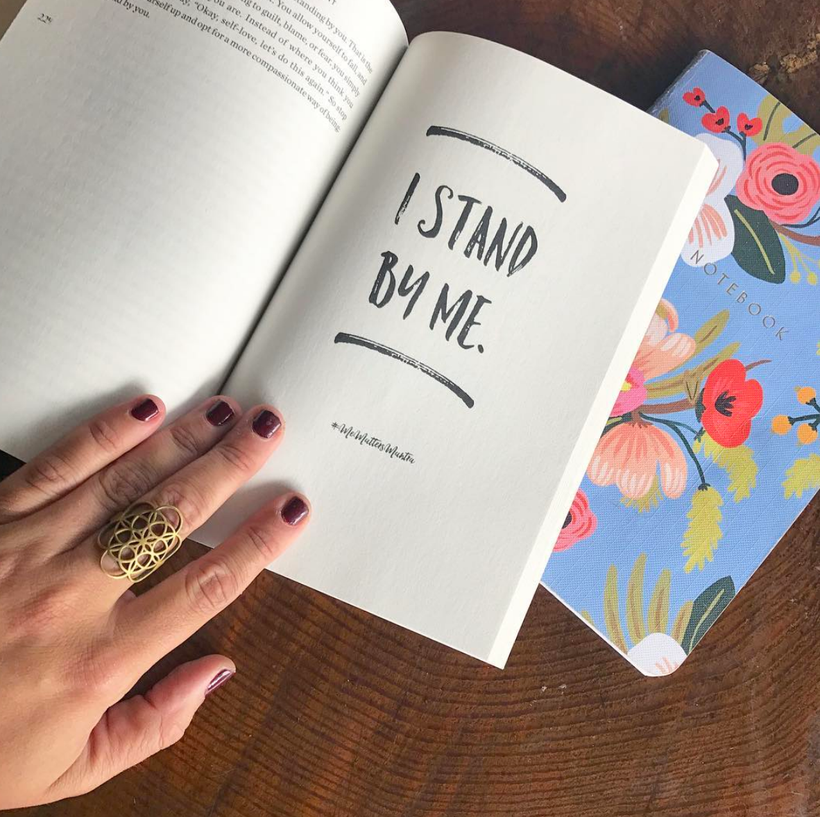 Calling all HuffPost superfans!
Sign up for membership to become a founding member and help shape HuffPost's next chapter
This post was published on the now-closed HuffPost Contributor platform. Contributors control their own work and posted freely to our site. If you need to flag this entry as abusive,
send us an email
.