In books (as in life), almost every bad mother is a narcissistic mother--a woman pathologically incapable of putting herself in anyone's shoes, let alone her baby's knitted booties. Her own messed- up childhood has left her so deeply stunted, she forgets it's her job to give her kids attention, and instead demands they fear and fawn over her. Her self esteem is so fragile, she feels criticized by her kids' normal tears and tantrums. Preoccupied with appearances, she has a desperate need to come off like a good mother, often at the risk of actually being one. It's no wonder the narcissistic mother will always have a place in literature: she's a freak of nature.
What makes a narcissistic mother so scary? Her absolute power and controlling influence. A narcissistic mother is your only "friend," at least until you're old enough to go to school. If mothers are our first teachers, then having a narcissistic one teaches us that human closeness is terrifying, and the world is a heartless, inconsistent place.
Having a child doesn't make a woman a mother any more than owning a paintbrush makes her Frida Kahlo. And these 11 uber-scary mothers from books have lots to teach us about real-life mom-sters...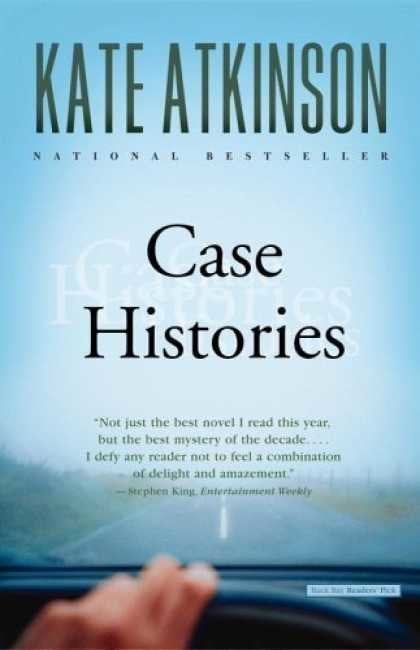 Scariest Mothers in Books
Related
Popular in the Community