Between piles of unopened mail and squirreled-away stashes of cleaning products, it's easy for any home to quickly get overrun by clutter. This is especially true in smaller spaces and studios, where even your bed can seem like an eyesore. (Have you ever looked at homes for sale in New York or apartments for rent in San Francisco Two words: No storage.)
But don't sweat the small stuff -- I mean, spaces. Here are some creative ways to carve out hidden nooks and crannies for storing all that extra stuff out of plain sight. Now you see it... now you don't!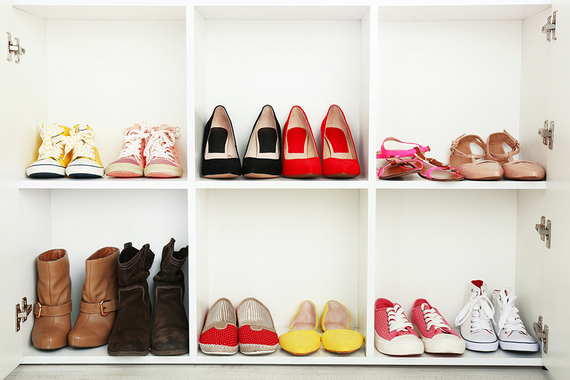 Anyone who has had to contend with an awkwardly located cable outlet will appreciate this smart solution: an oversized painting on hinges that functions like a medicine cabinet. (It works great for covering thermostats and circuit breakers too.)
2. Stowaway laundry drawer
Nothing negates a clean, well-organized room like a basket full of dirty laundry in the corner (or worse, spread out on the floor). Keep washer-bound piles out of sight in a deep drawer.
4. Over-the-door organizer
It's no secret that pocketed, over-the-door organizers are perfect for extensive shoe collections. But they're also indispensable for hair tools, cleaning supplies, and beauty products in bathrooms with scarce cabinet space.
In tight quarters, a classic platform bed with built-in drawers is a game changer, and you can find stylish options to fit any budget at retailers from IKEA Pottery Barn.
Decorative boxes with strategically placed holes are the perfect way to hide unsightly wireless routers and modems and the accompanying tangle of cords.
7. Fabric skirts and curtains
A simple fabric curtain or skirt around a pedestal sink or TV console goes a long way toward visually decluttering any space. Bonus: They're supereasy to DIY.
Attach hanging file pockets to the outside of bookshelves to keep mail, magazines, and papers organized and off countertops.
Like the ubiquitous storage ottoman, a headboard with built-in cubbies kills two birds with one stone -- covert storage space plus an essential furniture piece.
10. Retractable ceiling bed
Tiny-house dwellers take note! French retailer BedUp one-ups the traditional Murphy bed with a version that drops down from the ceiling.
In smaller apartments and houses, the dining room or coffee table often becomes the default home office, where paperwork and clutter can quickly take over. An inspired way to avoid the mess? Transform a closet into a hideaway workspace, and shut the door whenever it's time to call it quits.
Stashing pots and pans inside the oven is a time-tested trick for kitchen storage in small apartments, but here's another clever idea: a range hood topped with a hidden compartment. The lift-up door blends in with the cabinets and provides the perfect spot for kitchen accessory overflow.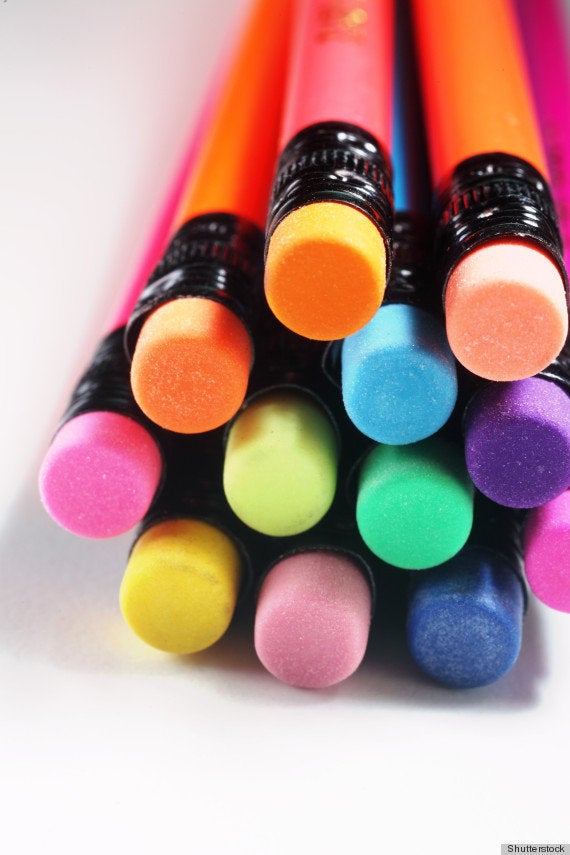 The Best Cleaning & Organizing Tips