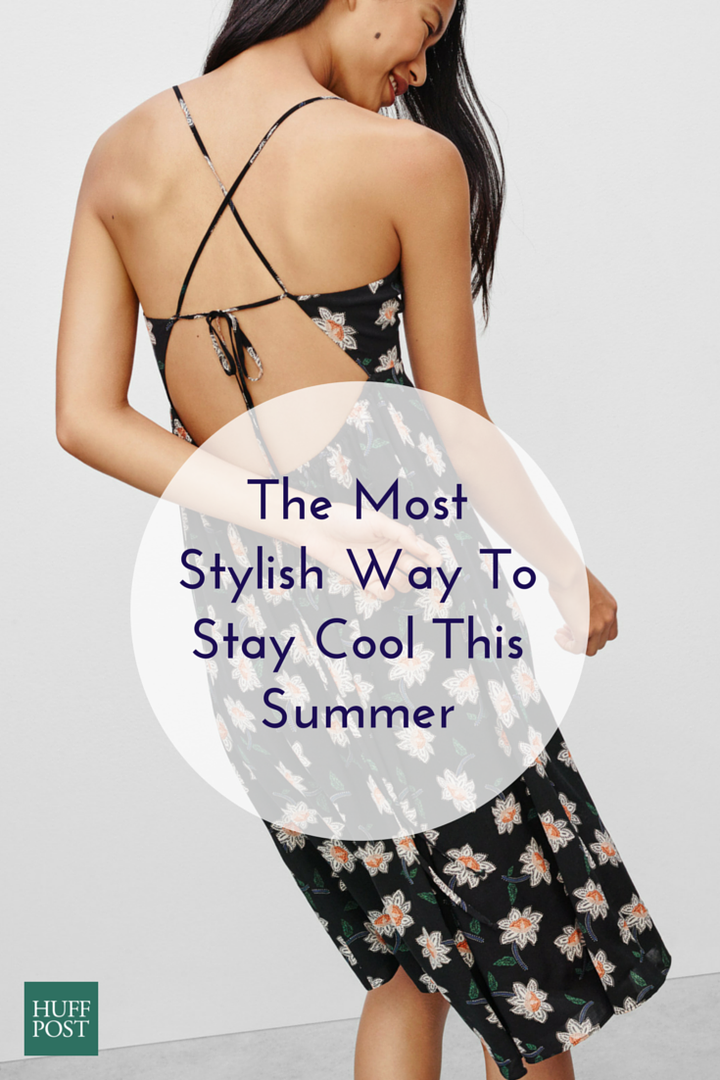 It's hot. REALLY hot. And short of wanting to walk around in a swimsuit all day, we've been in search of some stylish relief from the heat.
Enter the strappy sundress. Just like your favorite pair of shorts, these easy, breezy designs are fashion's fabulous version of air conditioning.
We've rounded up 12 whispers of dresses that will help keep you cool from now until Mother Nature decides to chill out.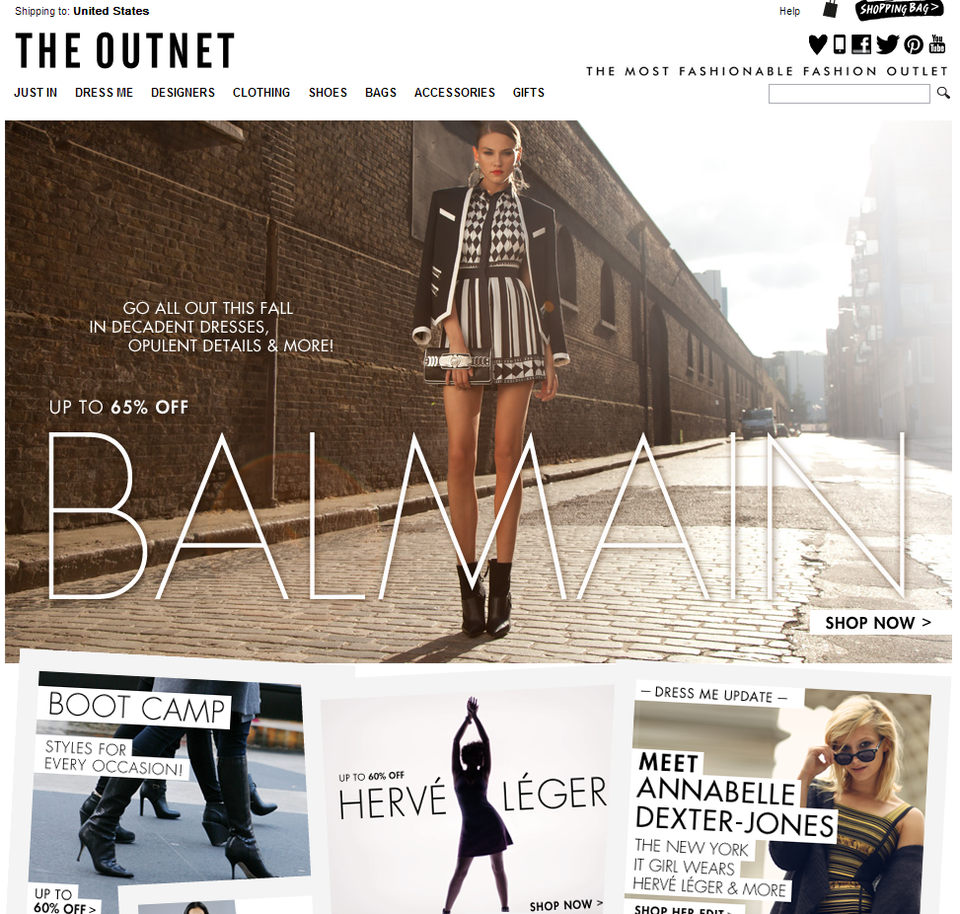 Our Favorite Online Shopping Sites