What's the most important success metric you track in your startup? Why?
The following answers are provided by the Young Entrepreneur Council (YEC), an invite-only organization comprised of the world's most promising young entrepreneurs. In partnership with Citi, the YEC recently launched #StartupLab, a free virtual mentorship program that helps millions of entrepreneurs start and grow businesses via live video chats, an expert content library and email lessons.
A. Referrals From Current Clients

We love tracking exactly where our leads come from, and the best ones tend to be referrals from current clients. This is extremely important to us because outside of the ROI benefit, it means that we're doing a great job delivering and keeping our customers happy enough to spread the word!
- Patrick Conley, Automation Heroes
A. Payment Failures

Although it's not a success metric, I insist on tracking how many payment failures are occurring with a business. I track this not only because it impacts revenue, but also because rising payment failures could mean we're not reaching the right audience or conveying the value of our programs and services. And those are bigger failures than a bad credit card.
- Kelly Azevedo, She"s Got Systems
A. User Engagement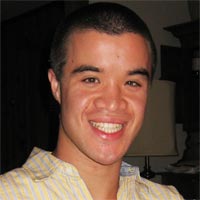 Tracking visits and signups is important, but we focus more on how long a user spends on our website than just how many people simply came to our website. It provides a more realistic figure on which we can base our success.
- Andrew Schrage, Money Crashers Personal Finance
A. Growth

Paul Graham famously wrote a blog post called "Startup = Growth." There are many ways to define growth, however, at any given time your company should know the one growth metric that matters. The most important thing to understand in your startup is how fast you are growing and what you can do to augment that.
- Adam Lieb, Duxter
A. Line of Sight

There is only one metric that matters to a startup, and that is getting to the point where growth becomes predictable as long as you keep doing things right and changing with the times. If revenue growth isn't pointing up and to the right, a company is either flatlining or heading toward a crash landing.
- Michael Portman, Birds Barbershop
A. Profit Over Revenue

A lot of businesses make huge revenues, but they actually come out in the red at the end of the year. Revenue is only part of the equation. You also have to consider your expenses and what will be left over in the business after all is said and done. A lot of small businesses have better profits than multi-million dollar businesses.
- Allie Siarto, Loudpixel
A. Committed Weekly Recurring Gross Profit

We've built a metric that we call committed weekly recurring gross profit, which measures the percentage increase in weekly committed recurring profit. Unlike monthly recurring revenue, this includes all sales made in the last week and only focuses on gross profit, not revenue. It gives us a week-to-week number the entire staff can see and shows us the week-to-week health of the company.
- Liam Martin, Staff.com
A. Conversion Rate

Whether it's converting new users or converting new customers, knowing these numbers tells us a lot about where we are with our value proposition, messaging and conversion pipeline. By not converting, we can learn a lot about our business and the needs of our audience. Don't just listen to your users or customers, but also listen to those who tell you "no."
- Andy Karuza, brandbuddee
A. Progess
One overall metric that I constantly track is progress. A start-up is constantly pivoting along with the KPIs, but it is always important to keep forward momentum. If you are making strong progress on a day to day basis, you will always be creating new opportunities, making important discoveries, and growing your business, which will keep you on track to accomplish your overall goals.
- Kevin Tighe II, WeBRAND
A. Repeat Users

No matter how many users your site may have, the real proof of success is having those users come back. If 1,000 people sign up in a week, but only 5 percent come back, there is a real problem with your business, and you need to evaluate what it is. The repeat customer proves that your site has more than a free product to offer; it's something they like and want to use.
- Aron Schoenfeld, Do It In Person LLC
A. Client Change

We're a services business, so growth and revenue are hugely important, but it's paramount that we measure and consider the change in our clients' growth and business as a metric. If we've helped them develop a culture, then we want to see a change in employee engagement. If we've helped them build a talent strategy, then we want to see a reduction in time to hire or increases in retention of high-potential talent.
- Susan Strayer LaMotte, exaqueo
A. Quantitative and Qualitative Customer Feedback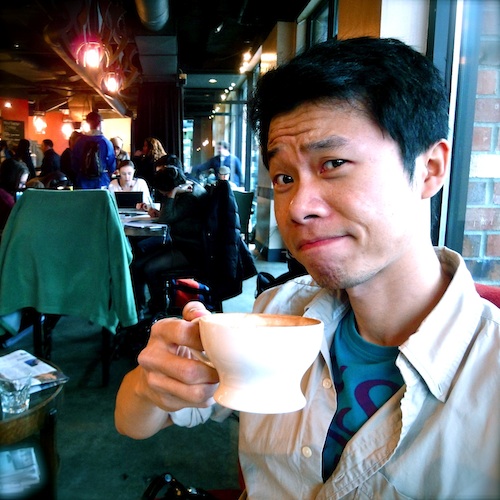 At the end of the day, no business can have long-term success without happy customers. We track interactions in our products and apps to see if people are using them in the way we imagined and seek out feedback and reviews to see how we can make them better.
- Brandon Wu, Studio Pepwuper
Calling all HuffPost superfans!
Sign up for membership to become a founding member and help shape HuffPost's next chapter