HuffPost may receive a share from purchases made via links on this page. Prices and availability subject to change.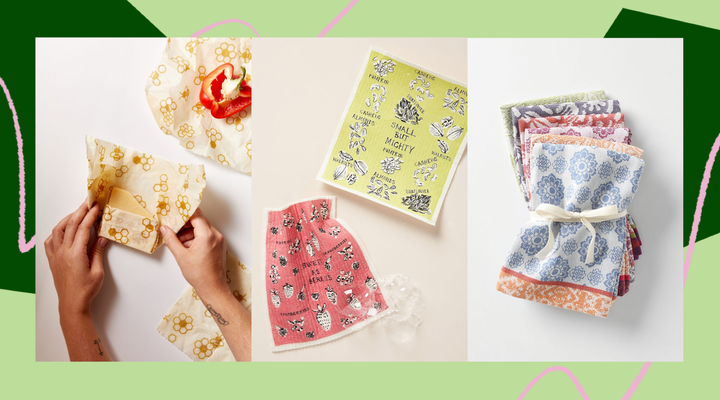 Whether you're following a new dessert recipe and getting flour everywhere or drying off all those dishes from dinner, chances are you're reaching your roll of paper towels.
Like plastic bags that are thrown away with one use, sheet after sheet of single use paper towels aren't the best for the environment. So you might be looking for alternatives that'll help with all the cooking and cleaning you do in the kitchen.
And we did the hard work for you and rounded up 12 of the best alternatives to paper towels that your kitchen needs. Plus, some of these sustainable alternatives can be used in your dining room whenever you're having a fancier dinner with guests, including cloth towels and linen napkins.
A collection of basic microfiber cleaning cloths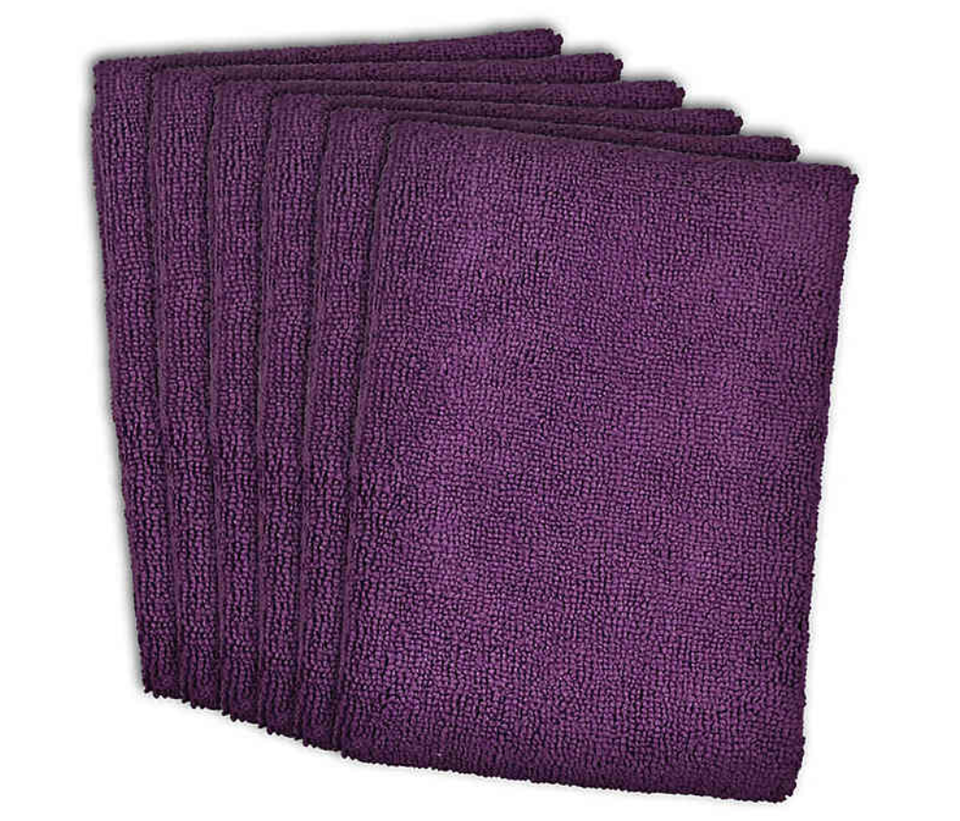 Reusable paper towel rolls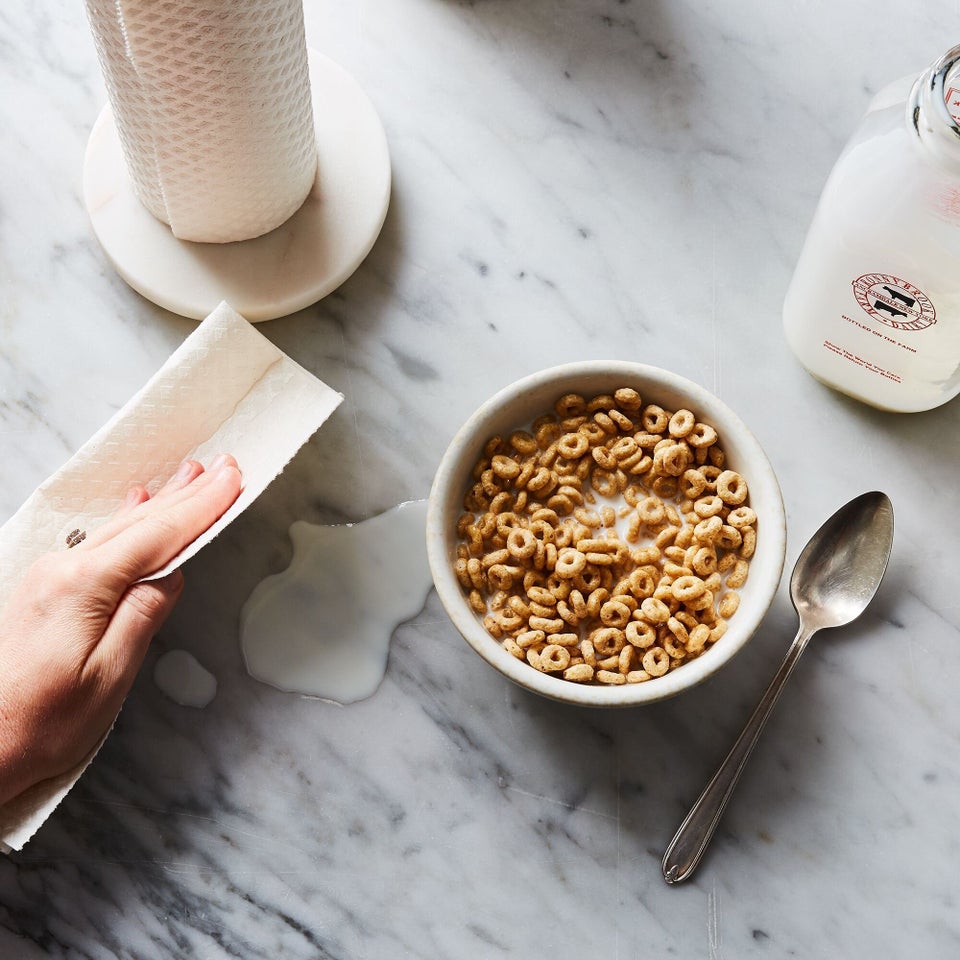 Cotton napkins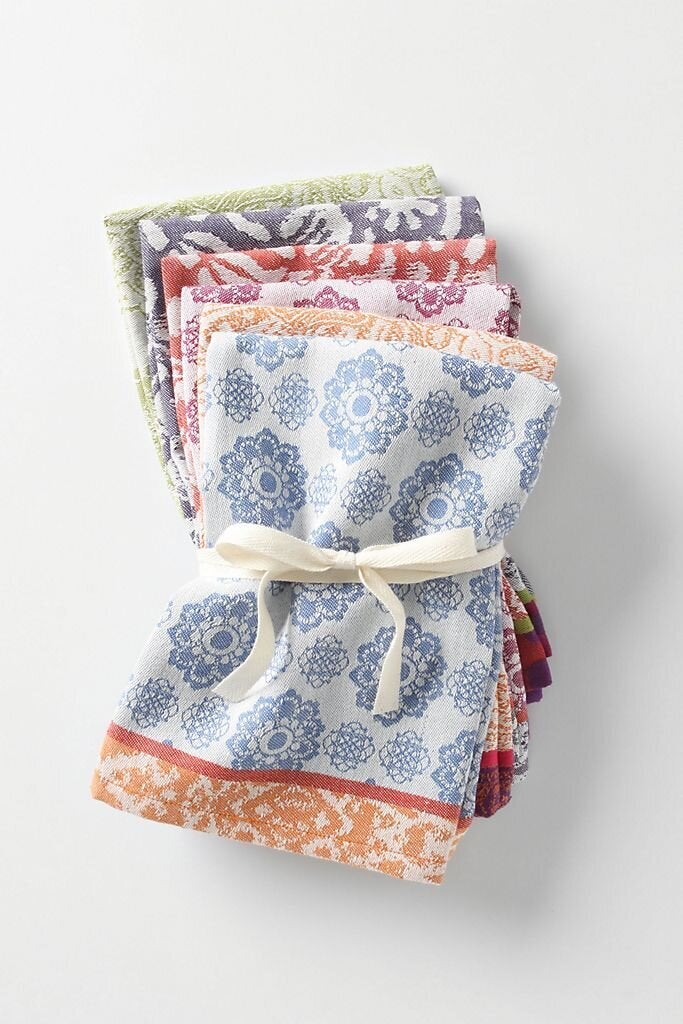 Reusable beeswax wrap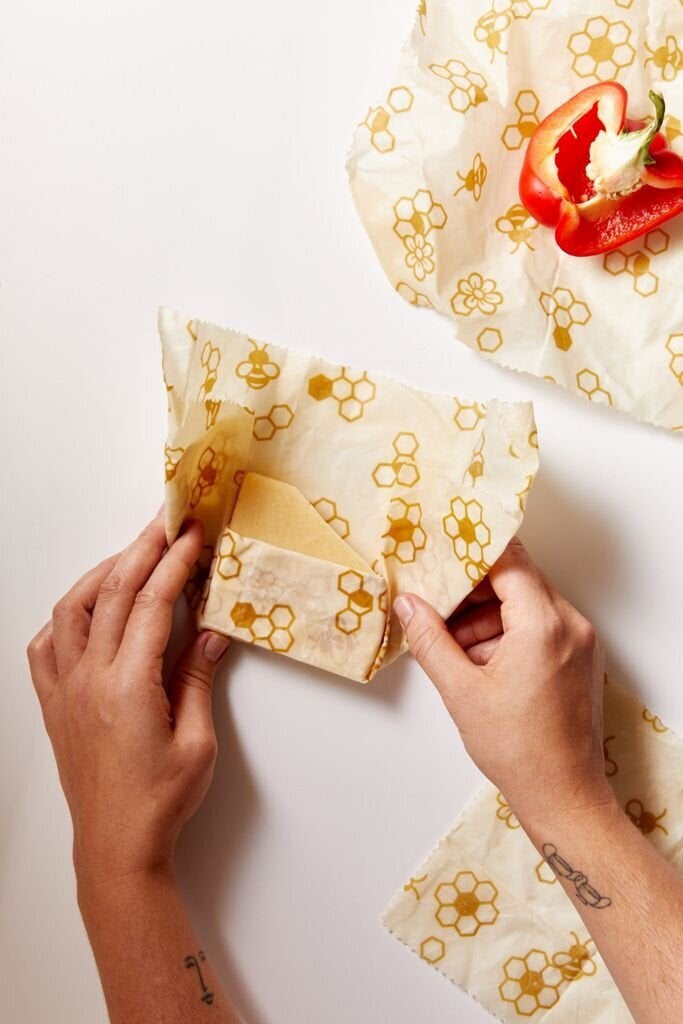 A set of Swedish dishcloths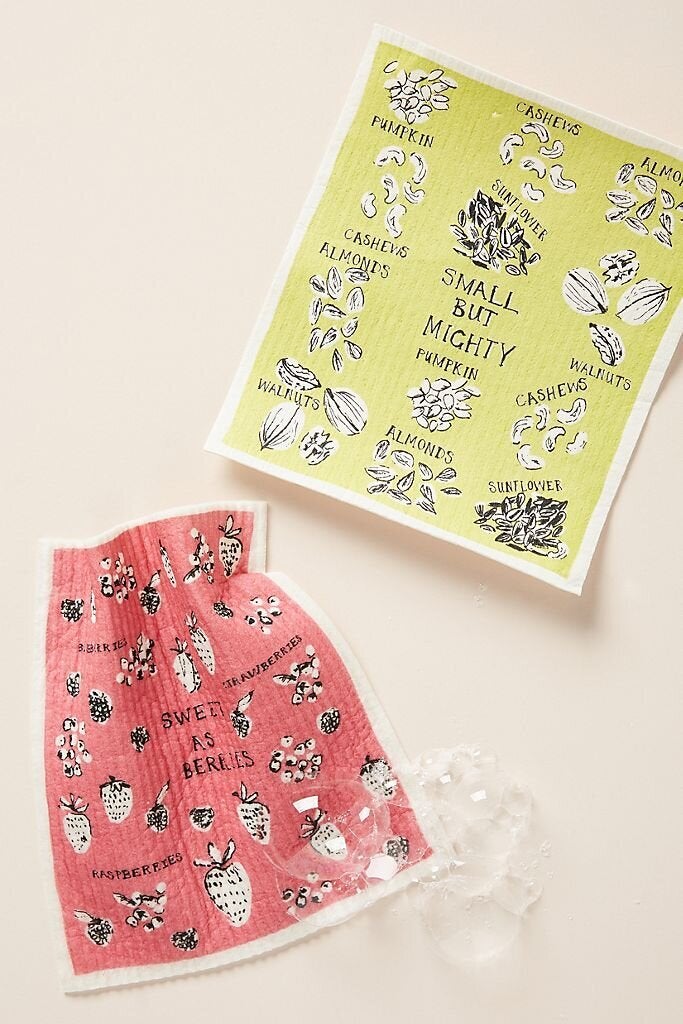 A set of knitted dishcloths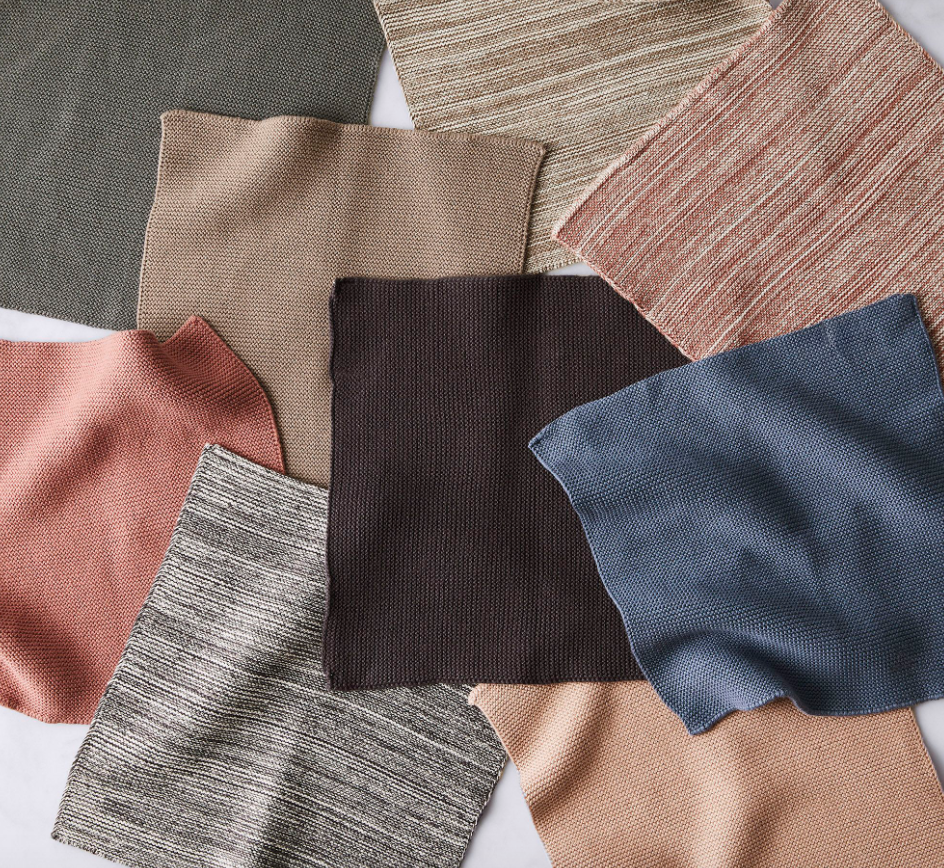 Pop-up sponges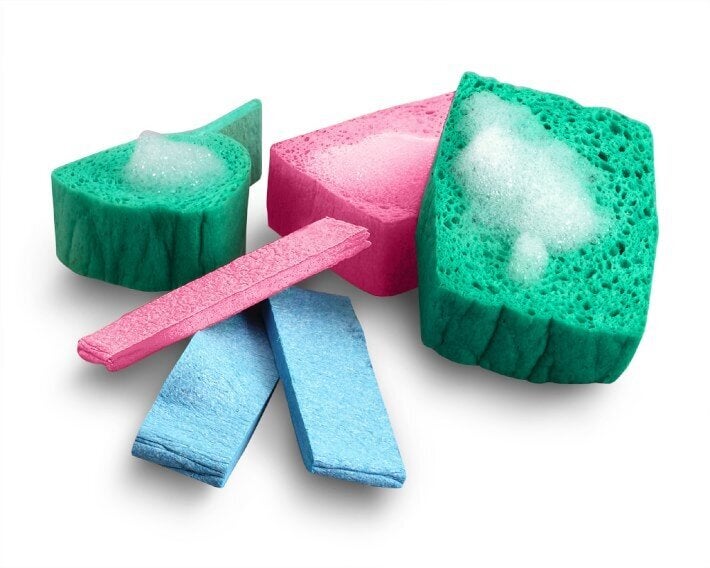 Linen and cotton bowl covers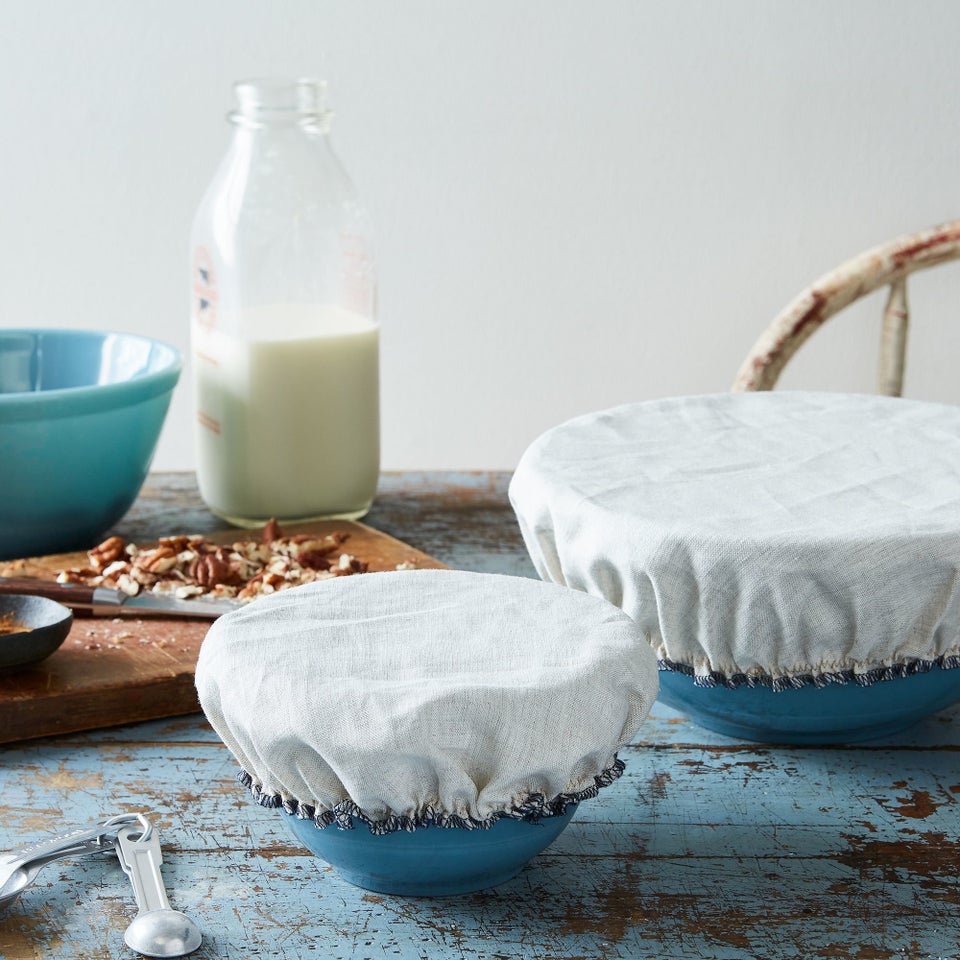 Linen cocktail napkins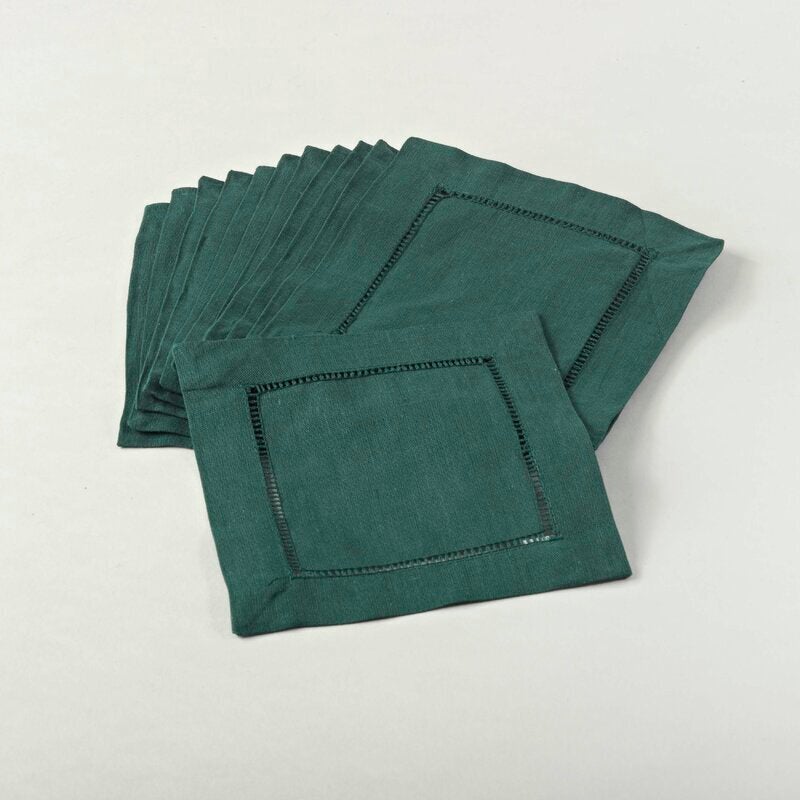 Everyday cotton napkins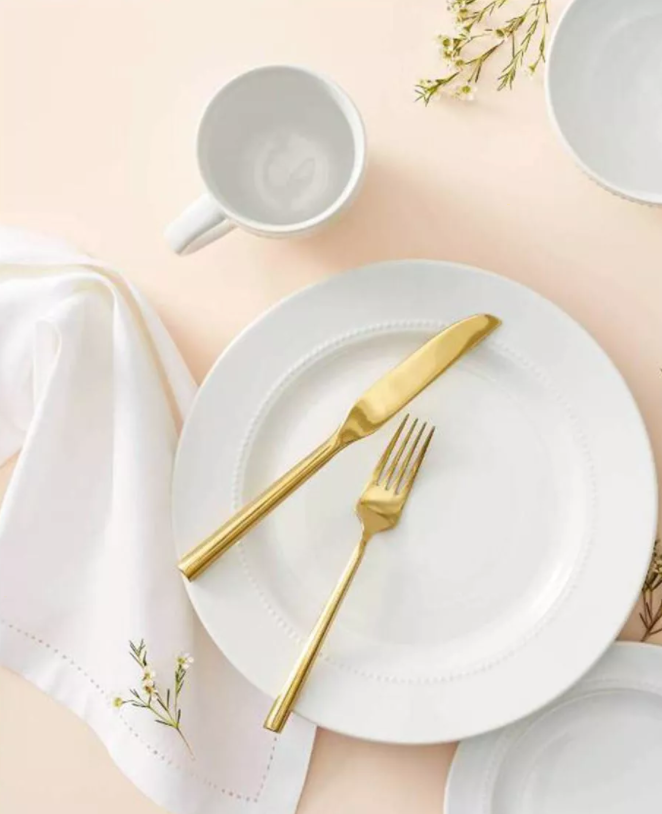 Linen bread bags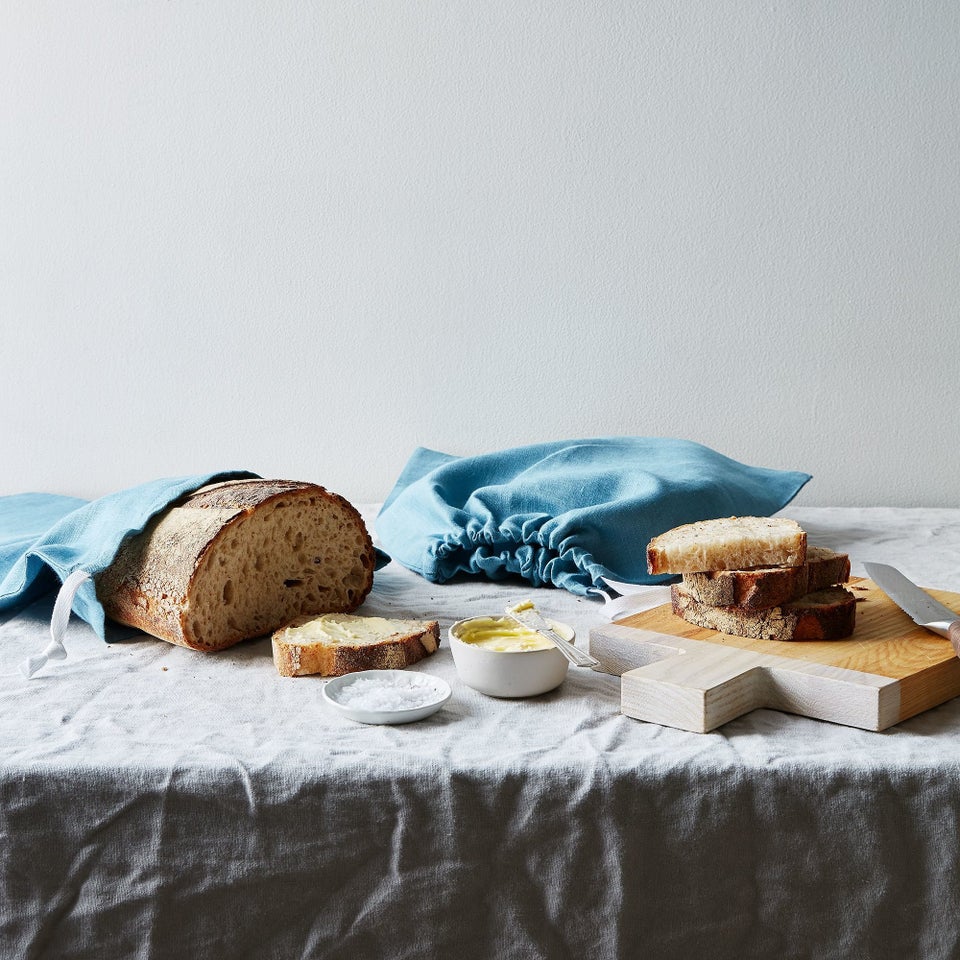 Reusable sandwich and snack bags