A video partnership between Muslim Girl and The Scene highlights a few of the more subtle ways Islamophobia manifests itself in Muslim women's lives. The video, which was published to Facebook on Tuesday, points out 12 questions Muslim women are sometimes asked that either betray a serious lack of knowledge, or represent an intent to be mean-spirited and cruel.
There's, "Do you shower in your hijab?" ― a question that may seem like a joke but can also be a way to reinforce the idea that wearing the headscarf is somehow "strange" or "other."
According to Muslim Girl writer Dena Igusti, the problem with these questions and comments is that they paint all Muslim women with a broad brush, without taking into consideration all the diverse ways that Islam is practiced.
"Even with good intentions and despite how small these actions are, microaggressions enforce stereotypes that Muslim women are tired of hearing," Igusti wrote. "In a time where these assumptions have been used as justification for violence toward us and the silencing of our narratives, now is the time to unlearn and relearn your perception of what Islam is."
For Leah Vernon, a Muslim writer from Detroit, Mich. who was featured in the clip, this doesn't mean that it's wrong for non-Muslims to ask questions.
"By no means are we saying to not ask questions," she writes. "Yes, we are magical creatures, and if I were you, I'd have lots of questions, too. But there is a fine line between taking part in micro-aggressions and genuinely asking a question because you really just don't know."
Related
Before You Go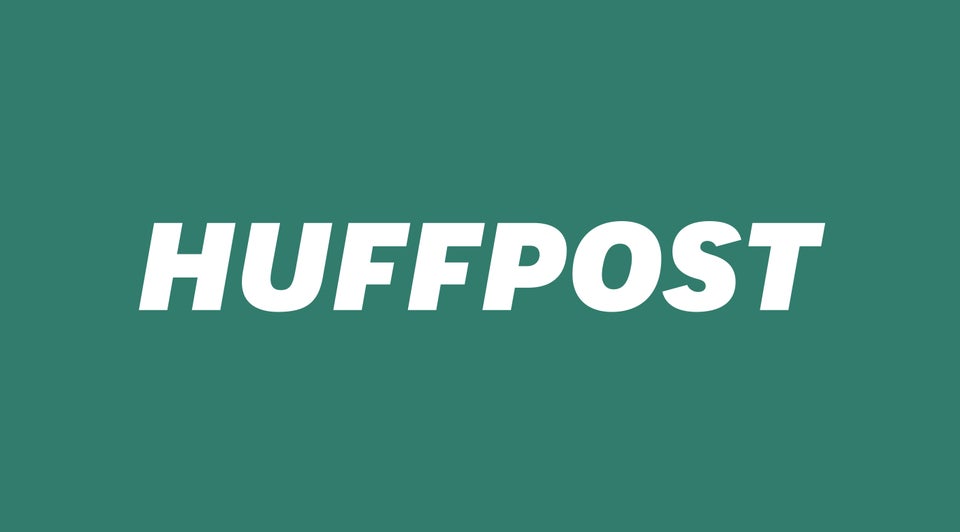 15 Of Our Favorite Muslim Fashionistas To Follow On Instagram
Popular in the Community