When it comes to lesbian sex, lots of folks have lots of questions about what really goes on under the covers (or on top of the kitchen table or in the back seat of an Uber).
Like every other kind of sex, there's no such thing as a one-size-fits-all-approach for lesbian sex. There are, though, some things related to women hooking up with women that seem to pop up (and cause confusion) more often than others.
Note: The term "lesbian" is being used here in relation to actions/activities and should not be read as limiting the possible involvement of anyone who may identify as a woman who has sex with women but does not identify specifically as a "lesbian." Furthermore, while these answers apply in many instances, not every experience or situation discussed here will be relatable for all queer women or women who have sex with women. Finally, this post contains graphic language that may not be suitable for viewing in all environments.
When It's Two Women Together, What Is "Sex"?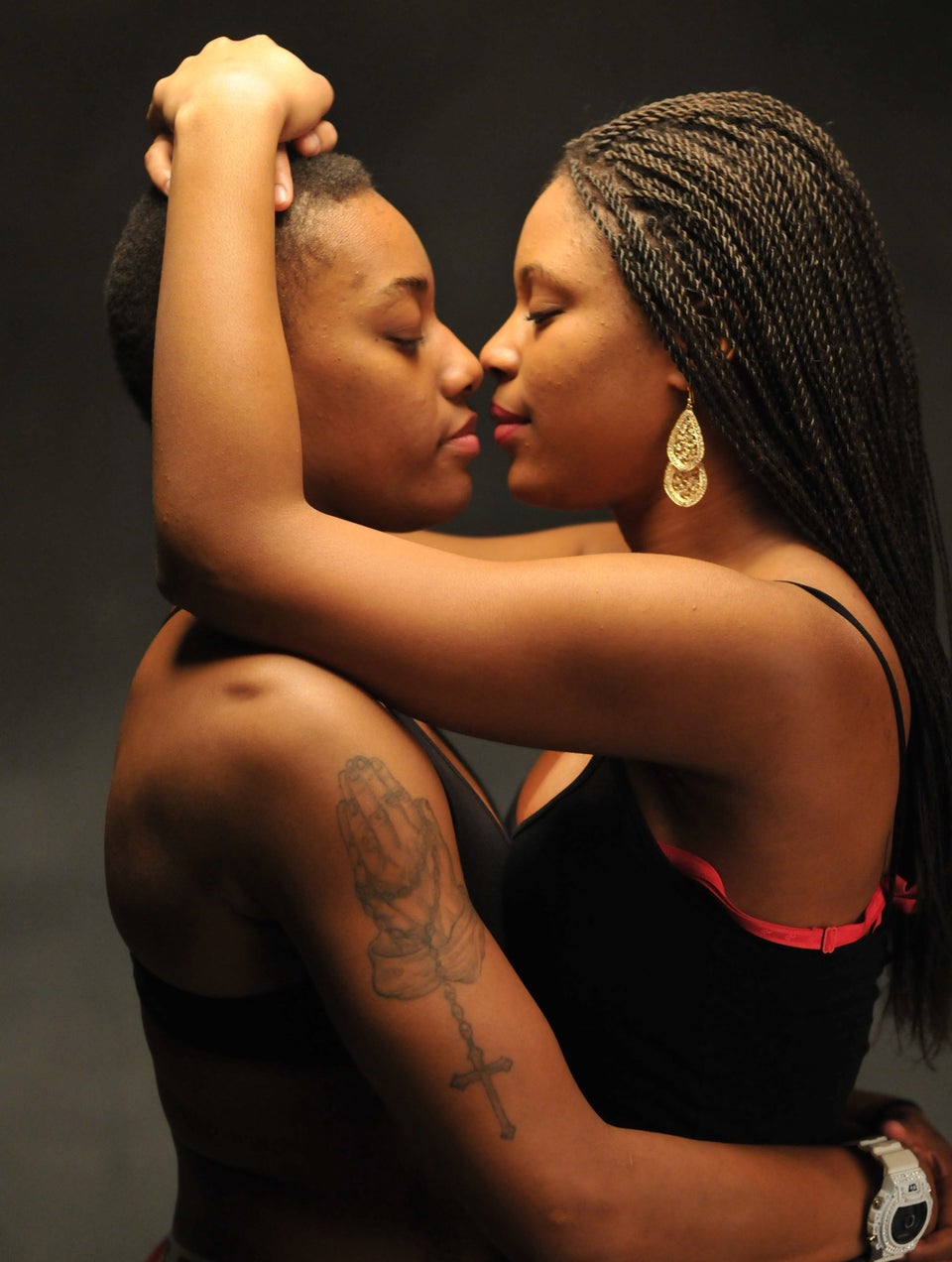 Jim McGuire Photo via Getty Images
Do Lesbian Couples Fuck?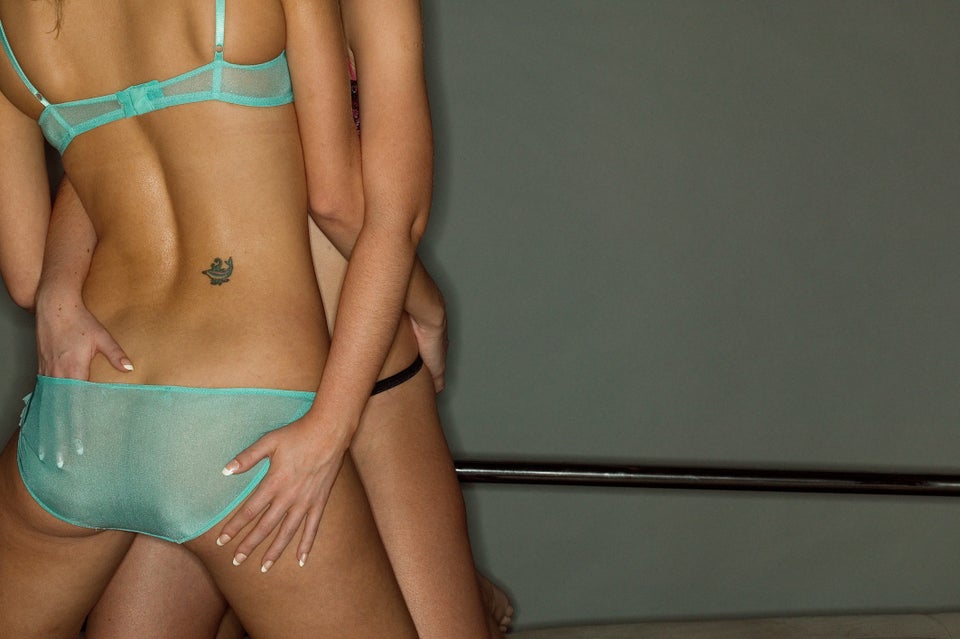 Image Source via Getty Images
Is One Of You The "Guy" In Bed?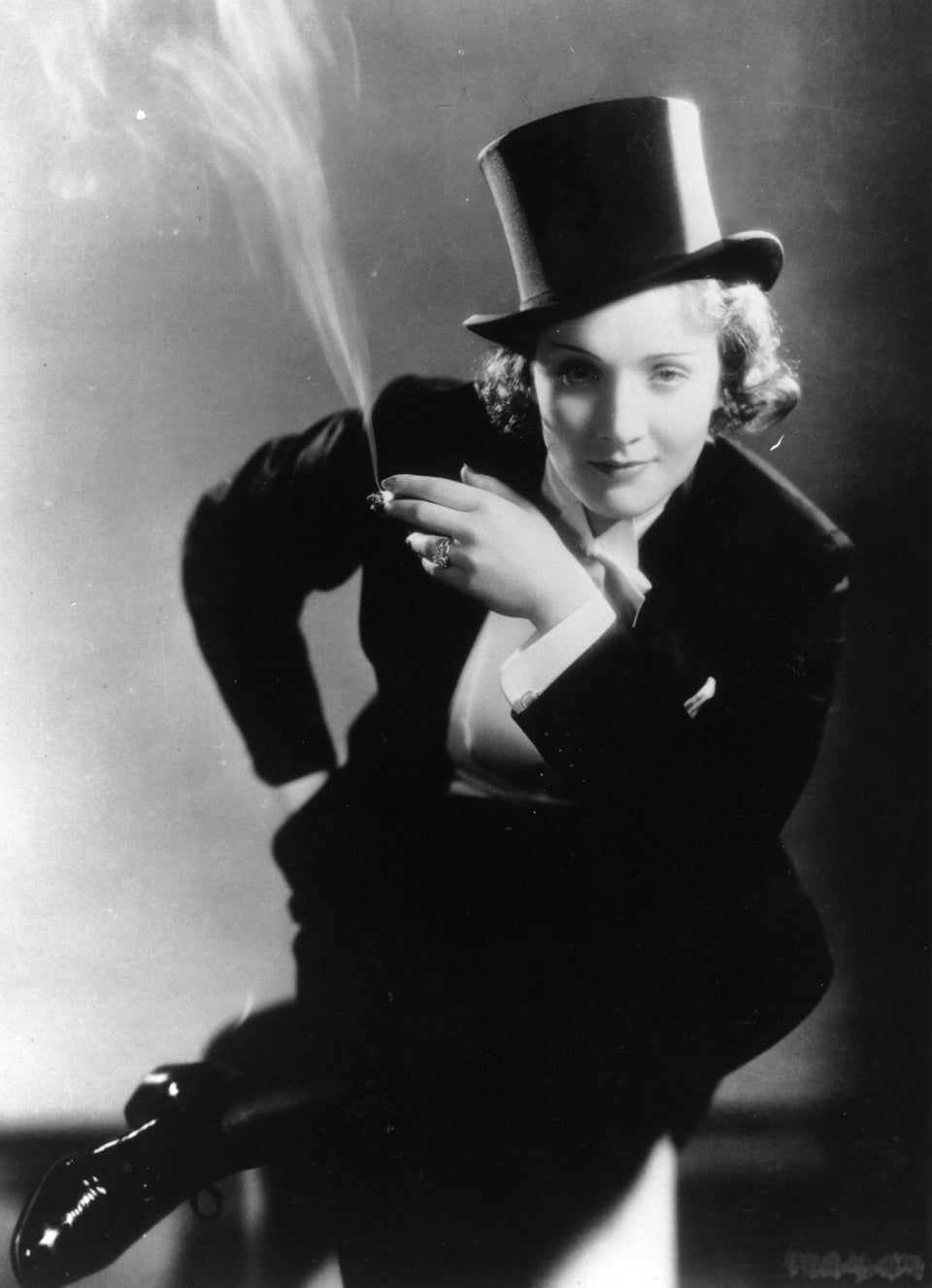 Eugene Robert Richee via Getty Images
There's No Way Queer Women Like Giving Blow Jobs, Right?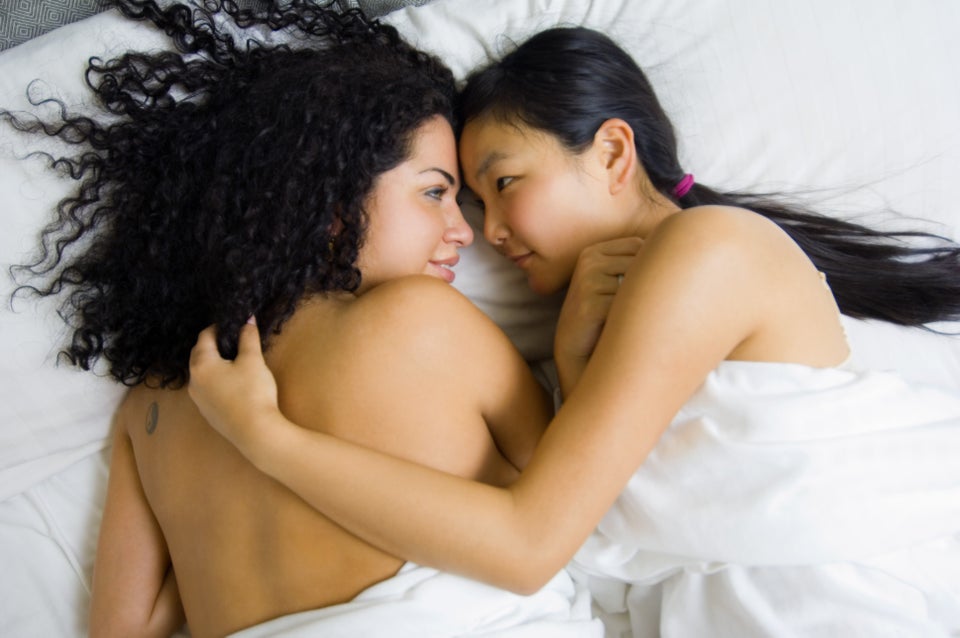 Dynamic Graphics via Getty Images
Lesbian Sex Is Inherently Safe Sex, Right?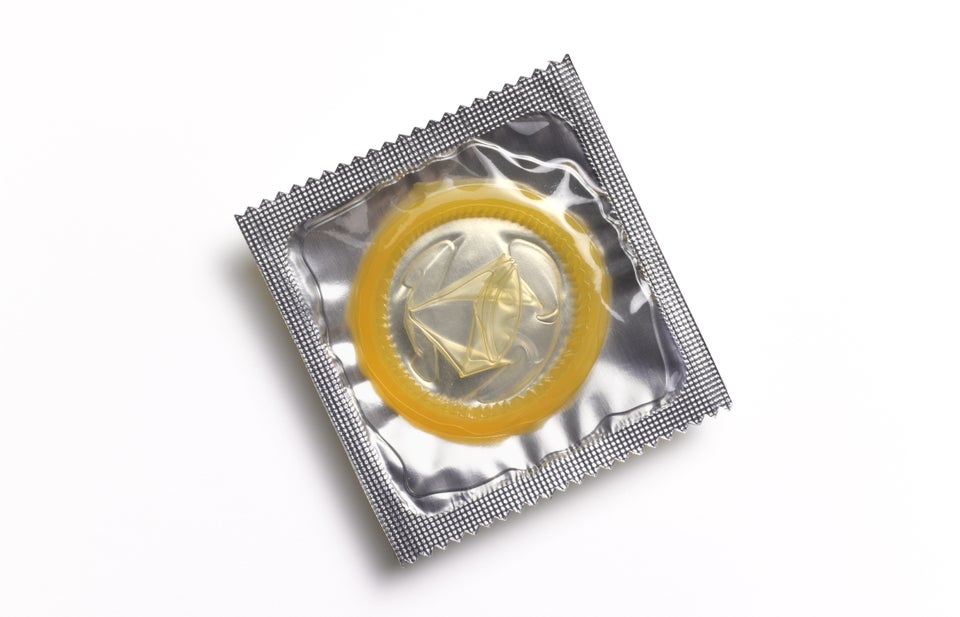 Peter Dazeley via Getty Images
Do Queer Women Really Fist Each Other? Does It Hurt?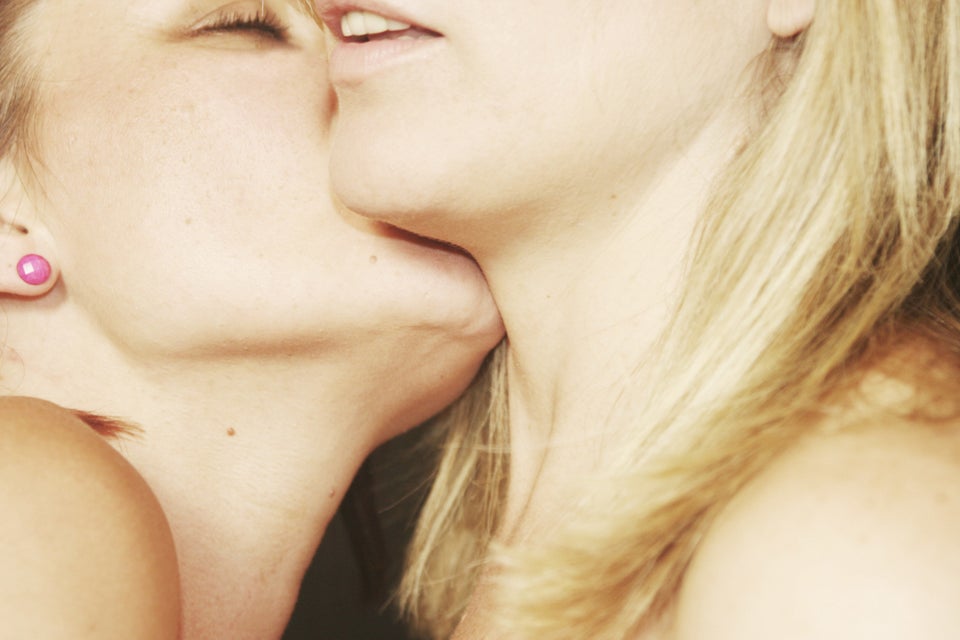 Nichola Evans via Getty Images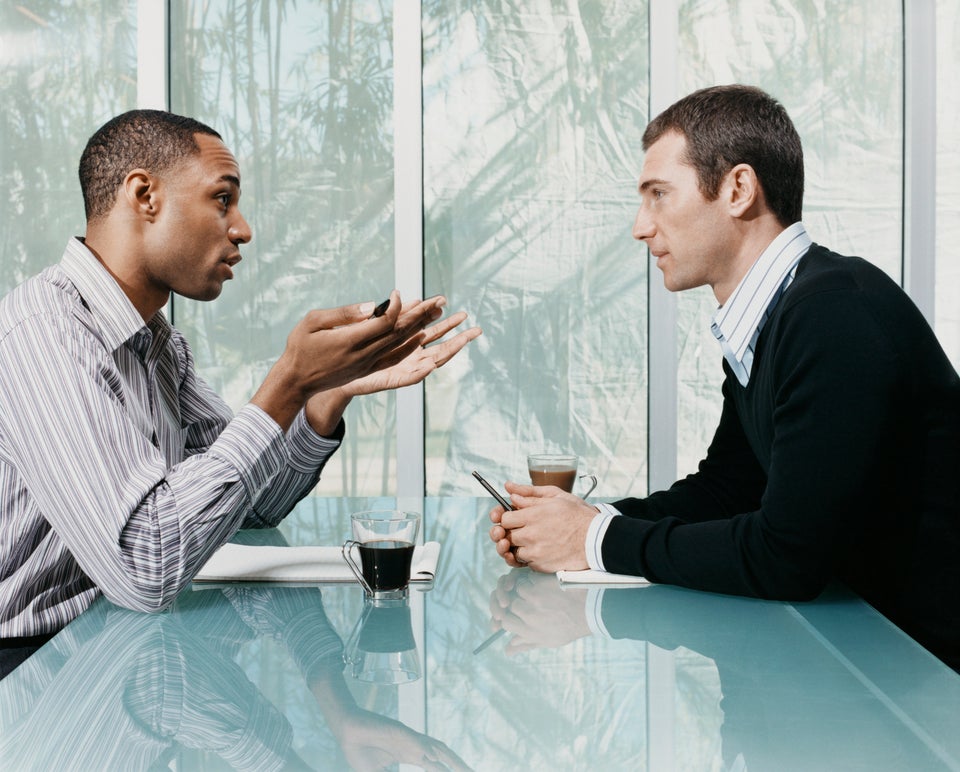 Lesser Known Sexual And Romantic Identities
Popular in the Community