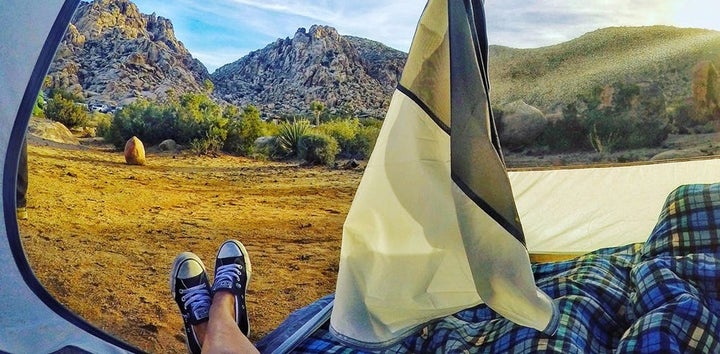 AN HONEST-TO-GOD CAMPING TRIP
Hear us out, She Who Only Sleeps on 500-Thread-Count Sheets. You need to at least try camping (like in a tent… with a sleeping bag) once in your life ― if only to know it's absolutely not for you.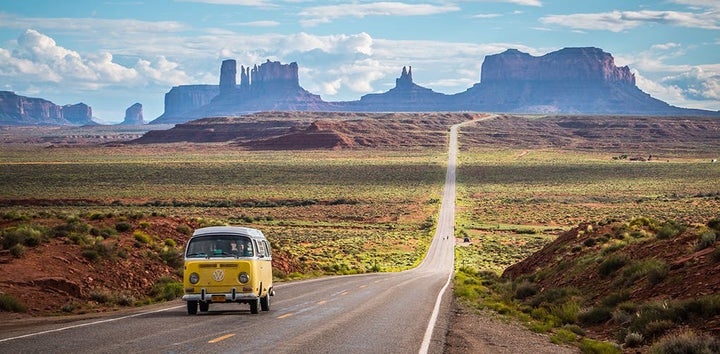 Load up the car, break out the map and queue up the Tom Petty. Here: a few ideas to inspire you. Bonus points if you hit all 50 states.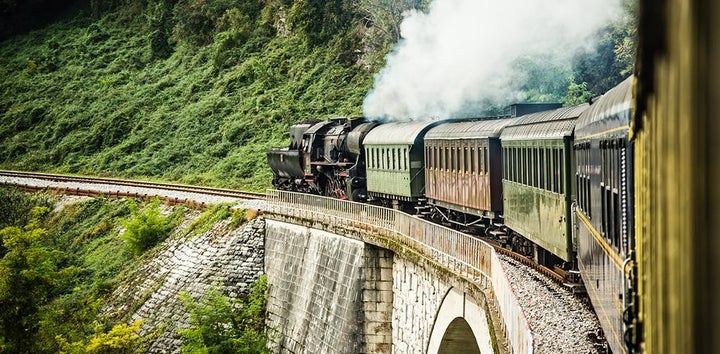 Buy a EuroRail pass, then take the train around the continent ― and feel like you're living in another era.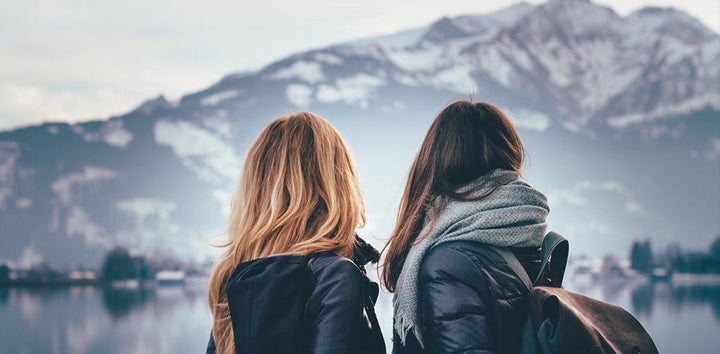 It doesn't matter if you're in Paris, France, or Paris, Texas. As long as you're with your besties, this trip will be a memorable one.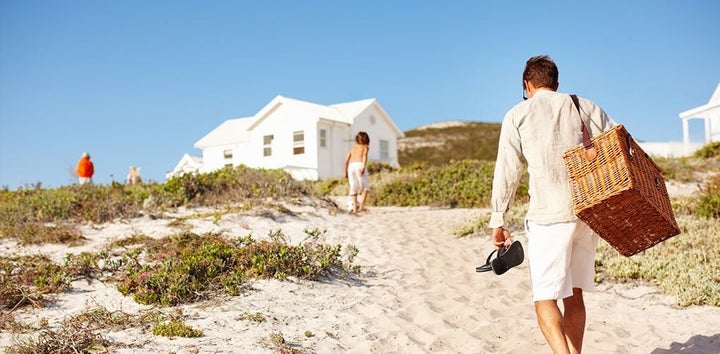 AN ADULT VACATION WITH YOUR PARENTS
Turns out they're a lot less annoying when you're not in the back seat asking "Are we there yet?"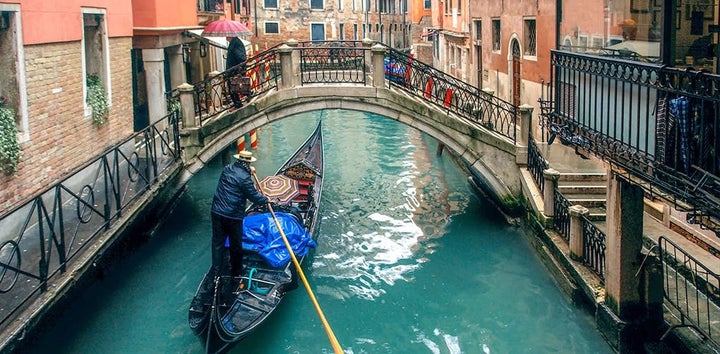 Even if he turns out not to be the one, you should take one whirlwind vacation ― where you barely leave the hotel room and always emerge with tussled hair.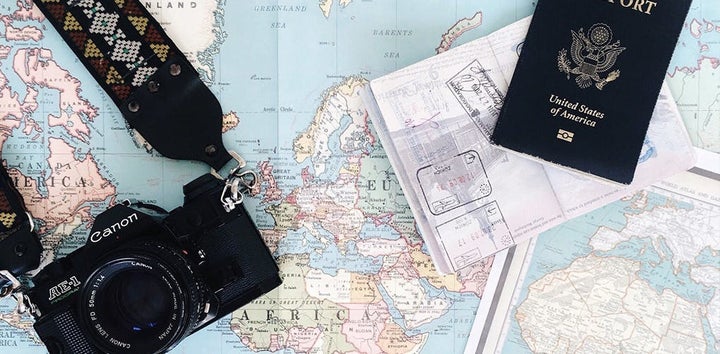 Yes, it's intimidating. But we promise that there's nothing more liberating than going somewhere completely alone. (Think of it this way: You'll never face a fight over what to do next!)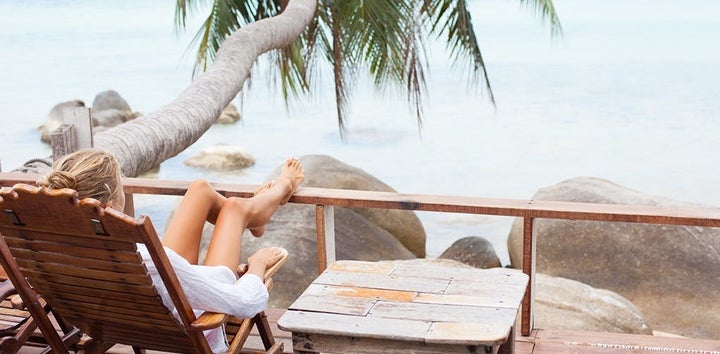 Save your money. Shell out for the seaside-facing room and seriously treat yo'self. C'mon. You've earned it.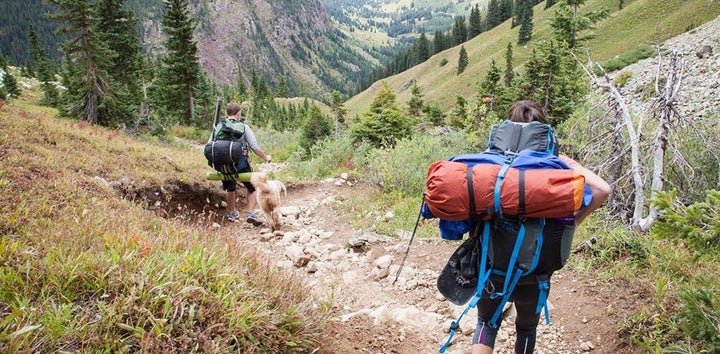 AND THEN SOMETHING BARE-BONES
Go backpacking. Stay in hostels. Eat at roadside stalls. Heck, go a few days without showering.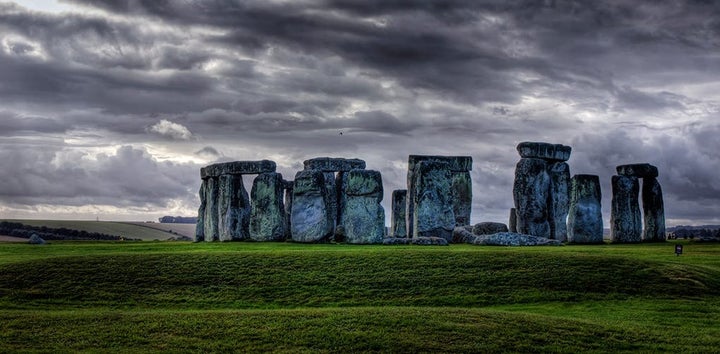 You know, like the Egyptian Pyramids or Stonehenge. Then marvel at how darn old and crazy the world is and how many amazing things happened before you got here.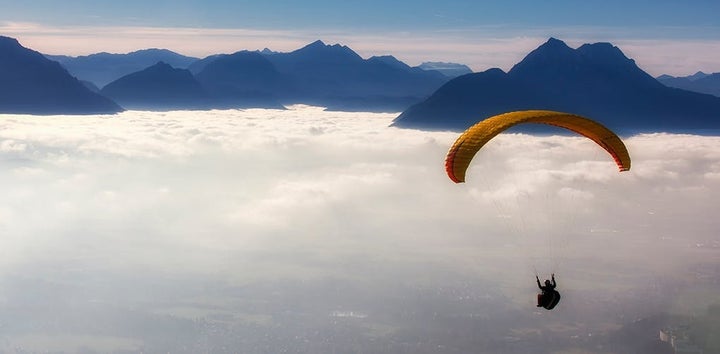 SOMETHING THAT TOTALLY SCARES YOU
Like bungee jumping, or sky diving or going to a country where nobody speaks English. Do it to prove to yourself that you can…and for the Instagram.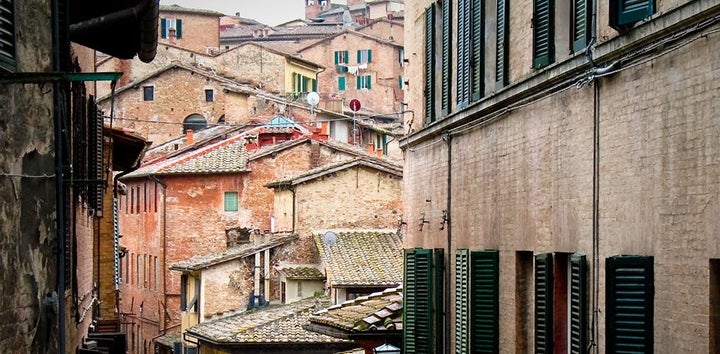 SOMETHING THAT GETS YOU BACK TO YOUR ROOTS
Travel to where your ancestors are from. Whether it's a small, winemaking town in rural Italy or a fishermen's village in Southeast Asia. Who knows? You just might find a long-lost cousin.