For those of you seeking ancient ruins, medieval marvels or world-famous landmarks on your travels, it can sometimes be challenging to find a vacation destination that's also an historic hotspot.
Yet from chic city breaks to trendy sunspots and places off the beaten track, there's something out there for history lovers of all shapes and sizes. Here, historic travel website Historvius.com has put together a selection of some fantastic destinations that offer a great historic holiday.

Text, photos and captions courtesy of Historvius.com.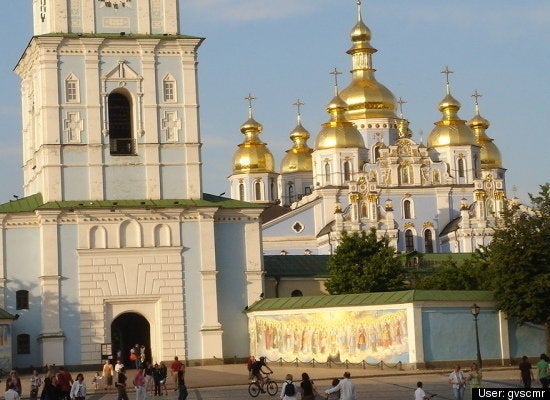 Popular in the Community