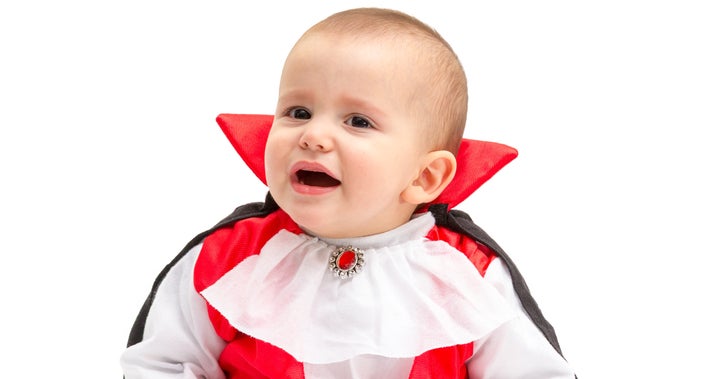 Just in time for Halloween, how about baby naming inspiration straight out of Transylvania? Fictional vampires number in the thousands, from old school horror movies to modern day romances. Their names tend to marry a certain glamorous, foreign vibe with a surprisingly accessible style. After all, if you're going to keep just one name for centuries, it's got to be great.
Here are a dozen of the best vampire-inspired baby names for your new addition:
Hogwarts meets Gossip Girl in the Vampire Academy series. The characters' names range from the dramatic Vasilisa and Dimitri to girl-next-door Sydney. But plenty of are mainstream favorites with just a touch of sophistication, like handsome vampire aristocrat Adrian. The name ranks number 58 on the U.S. Social Security Administration list and is also popular internationally.
Amelie comes from another bestselling series about the undead, The Morganville Vampires. She's the founder of a Texas town where vampires secretly run things. As a given name, Amelie combines the appeal of popular picks like Amelia and Emily, but manages to feel fresh and different, too. Amelie ranks at number 641 in the U.S. ― but number 111 on Nameberry.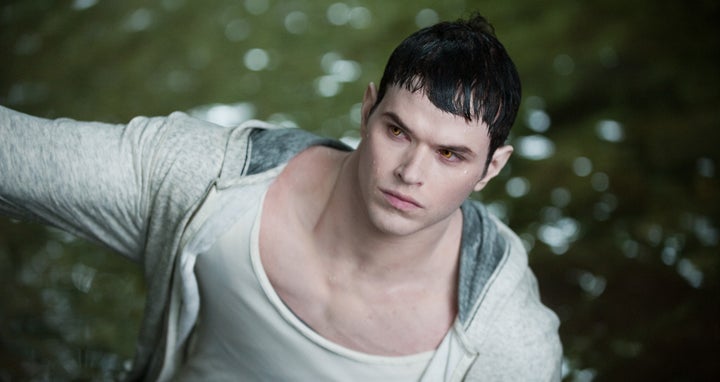 Emmett has been one of the undead Cullen brothers in Twilight, as well as an unlikely hero in "The LEGO Movie." Both contributed to the name's rise in recent years, reaching number 139 in the U.S. Other gorgeous names from Stephenie Meyer's series include Esme, Rosalie, Jasper, and Embry.
The Dresden Files tells of a wizard-turned-private detective, who tangles with powerful vampire Bianca. Shakespeare used the romance language spin on Blanche not once, but twice. Today it stands at number 379 in the U.S., an alternative to more popular picks like Arianna and Gabriella.
My Sister the Vampire takes young readers to an ordinary town, where twin sisters Olivia and Ivy are re-united for the first time since infancy. They have so much in common ― except Ivy is a vampire. That sharp 'v' sound and Beyonce's Blue Ivy have boosted this eco-vintage baby name to number 129 in the U.S., and number 40 on Nameberry.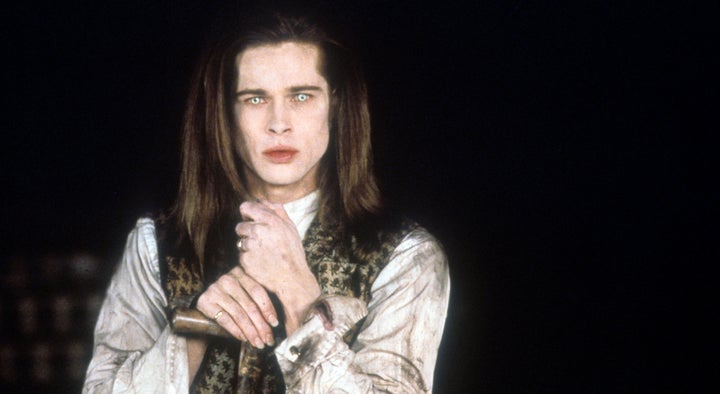 Ages before Twilight, Anne Rice's Interview with the Vampire re-ignited the genre. Louis is 200 years young when he relays his life story to a reporter. Traditional Louis works for an eighteenth century New Orleans gentleman, but remains every bit as wearable today. Louis ranks number 297 in the U.S., but makes it into Nameberry's top 100.
Take Mabel and Ava and Frances, smoosh 'em together, and you'll have Mavis. Mavis is the adorable animated vampire at the heart of the "Hotel Transylvania" movies. Selena Gomez voices Dracula's daughter, who falls in love with a human. Mavis ranks just outside the U.S. top 1000, but makes it all the way to number 152 on Nameberry.
The Vampire Diaries is all about undead brothers Stefan and Damon, and the woman they both love, Elena. The novels inspired a long-running CW series by the same name. Stefan is used in German, Scandinavian, and Slavic languages as a form of Stephen. It feels fresher and more accessible than Steve, though it ranks just number 800 in the U.S.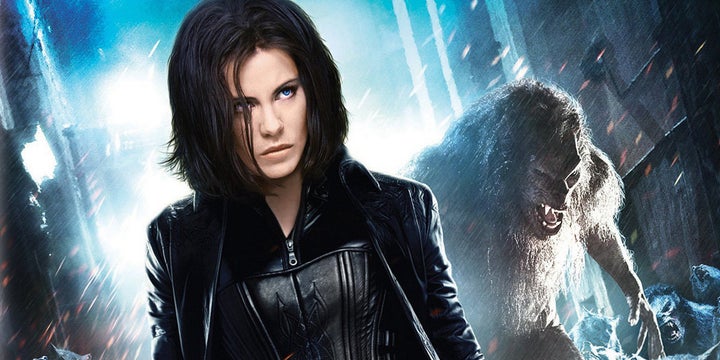 Selene
Kate Beckinsdale has starred in four films in the "Underworld" series, with two more in the works. She plays warrior vampire Selene, set on revenge against the werewolves. In Greek myth, Selene is a moon goddess. With Luna so stylish, perhaps tailored, ancient Selene will rise again.
Namer extraordinaire Neil Gaiman wrote The Graveyard Book, a tale of an orphaned toddler raised in a cemetery, and the vampire caretaker, called Silas. The fashionable name makes the Nameberry top 10 list, and ranks number 129 in the U.S. Justin Timberlake and Jessica Biel named their son Silas in 2015.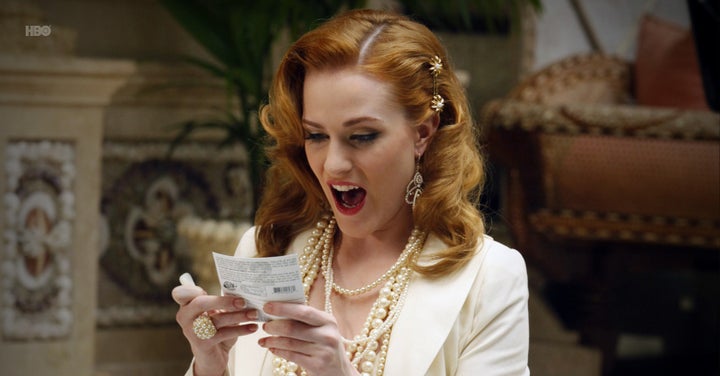 Sweet Sophie-Anne can sound Southern or French. In a way, it's both. In the Southern Vampire Mysteries, the inspiration for HBO's "True Blood," Sophie-Anne is the 500-year old Vampire Queen of Louisiana. The name might be just different enough from chart-topping Sophia/Sofia to make it distinctive.
Bram Stoker declined to name Dracula's brides in his 1897 novel. But we've been naming them ever since. In 2004's "Van Helsing," starring Hugh Jackman, the brides were named Aleera, Marishka, and Verona. The Italian city brings to mind Shakespeare's plays, and could fit right in with Savannah and Sienna.
Before You Go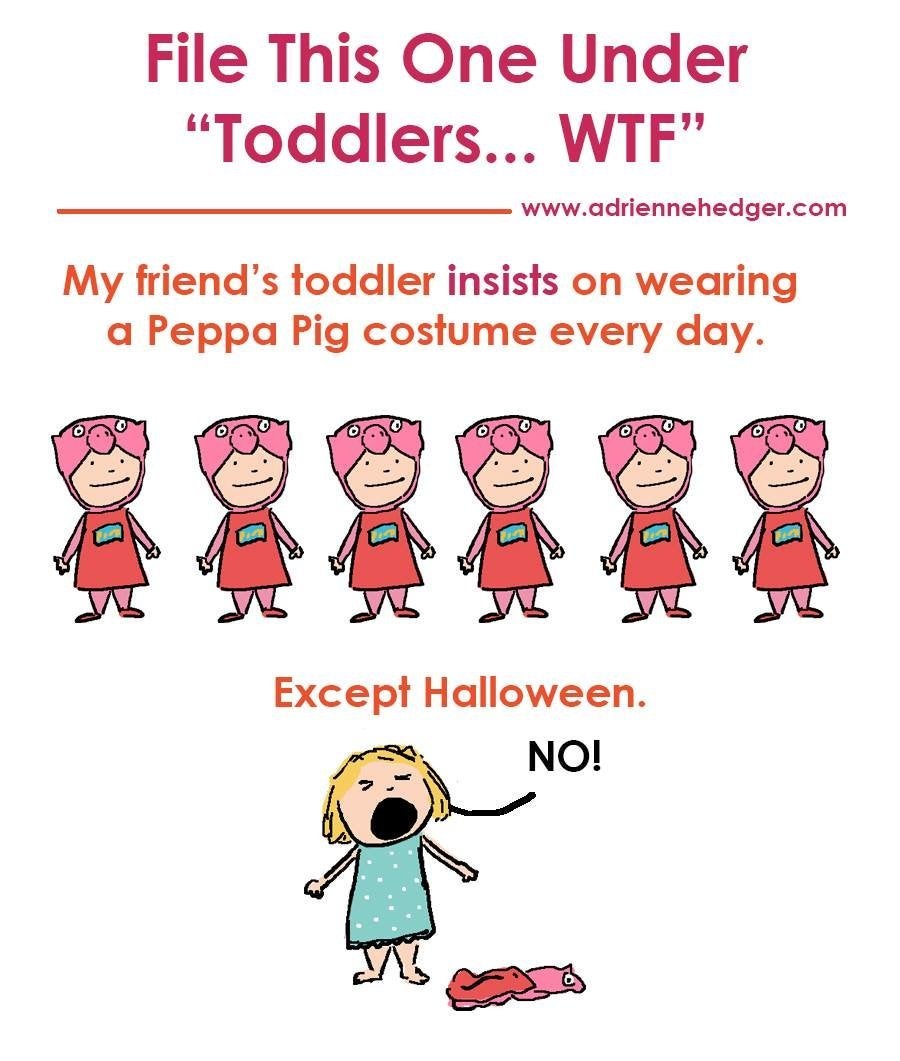 Comics That Sum Up Halloween For Parents