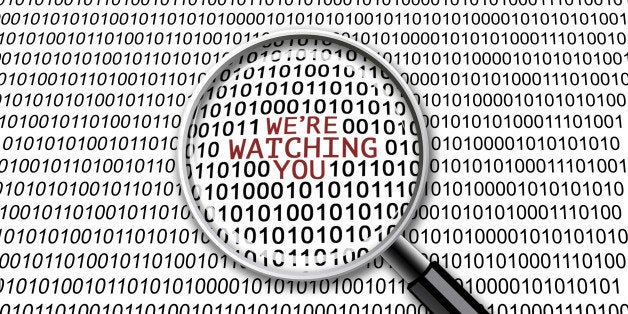 Beyond corporate-speak, popspeak is annoying. Here are 12 words that are trending and imho should not be used, yes a ban on free speech. They are in no specific order:
Ok call it baby boomer bias but I think the naming of generations stopped resonating with us.
Especially as a substitute for thank you, and usually said sarcastically.
Okay, heathy eating is good, but not everything should be kale-flavored.
Don't know how this one caught on but it's annoying.
There usually is an I in team and also usually inaccurate. Co-workers is usually more accurate.
Not sure what this means, but I am sure it's sexist.
Much like kale it's time for this in food to be out.
Should be less of these, not more. I barely understand the basic ones.
I know it's legitimate and a thing, but I am weary of this expression.
Tech speak that has infiltrated pop culture and should be avoided.
Particularly if they are so-called millennials.
Peace, love, compassion, and blessings.
Popular in the Community