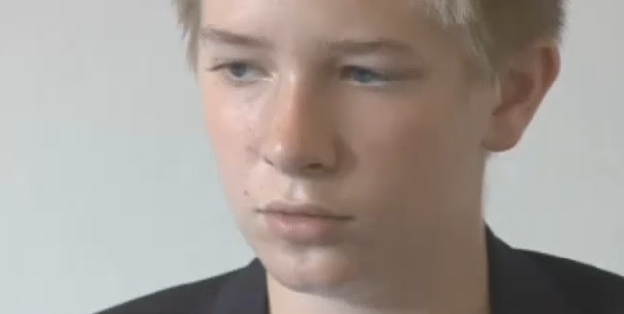 WASHINGTON ― A mother and her 12-year-old son are running a Trump field operation in a key Colorado county, according to news reports.
Laurel Imer identifies as the West Denver Field Coordinator for Trump on Facebook. She told KDVR News she is delegating responsibility to her 12-year-old son, Weston. He is reportedly coordinating volunteers for Trump and hopes to lead the office until he starts school in September.
Weston appears to defer to his mother, and isn't running the office alone. In an interview with a radio show, "Rush to Reason," published on July 7, he said he was "co-chair for the Jefferson County Trump campaign, underneath her."
The host was surprised by Weston's age when he called in.
"Sorry! I thought this was a sir!" a host said, adding, "You're just young ... OK, I get it now."
Weston told him, "It's OK, I get it a lot."
He went on to explain he is also in charge of Colorado Kids for Trump, a group for children, particularly those who are "bullied at school because ... they like Trump." He noted that he has been "bullied a lot" for that reason.
Imer told the host that she and her son saw Sarah Palin and Trump speak at the Western Conservative Summit in Denver in July. As of July 31, she had not received money from the Trump campaign, according to Federal Election Commission filings.
The Guardian reported last month that an alternate delegate candidate received a voicemail from a 12-year-old who claimed to speak on behalf of the Trump campaign and the Colorado Republican Party, and argued the party did not support efforts to derail Trump's nomination. The 12-year-old Trump supporter reportedly called another person to warn of a plot to give the nomination to Jeb Bush. It's unclear if this 12-year-old was Weston.
Weston met Republican vice presidential nominee and Indiana Gov. Mike Pence backstage at a town hall this month, and asked him a question about Common Core education standards, according to KMGH-TV. He told the news outlet, "I gave him my information and he said him and Mr. Trump would be in contact with me as soon as possible." He added, "I've got to take my phone off of silent."
Attempts to reach Imer and her son were not successful.
Robert Blaha, Trump's Colorado co-chair, acknowledged that Weston helps out, but denied the boy actually runs the operation. "There's not the possibility a 12-year-old can run an office," he told The Associated Press.
Patrick Davis, the director of Trump's campaign in Colorado, did not immediately respond to a request for comment. But in an article about the new office last week, he told CBS 4, "We think the race is getting closer, not that the gap is getting wider, here in Colorado."
Trump is nonetheless running a lean, unorthodox campaign that has some Republicans worried it's too late to build an infrastructure that can compete with Clinton's.
This article has been updated with comments from Blaha and reports from The Guardian and KMGH-TV.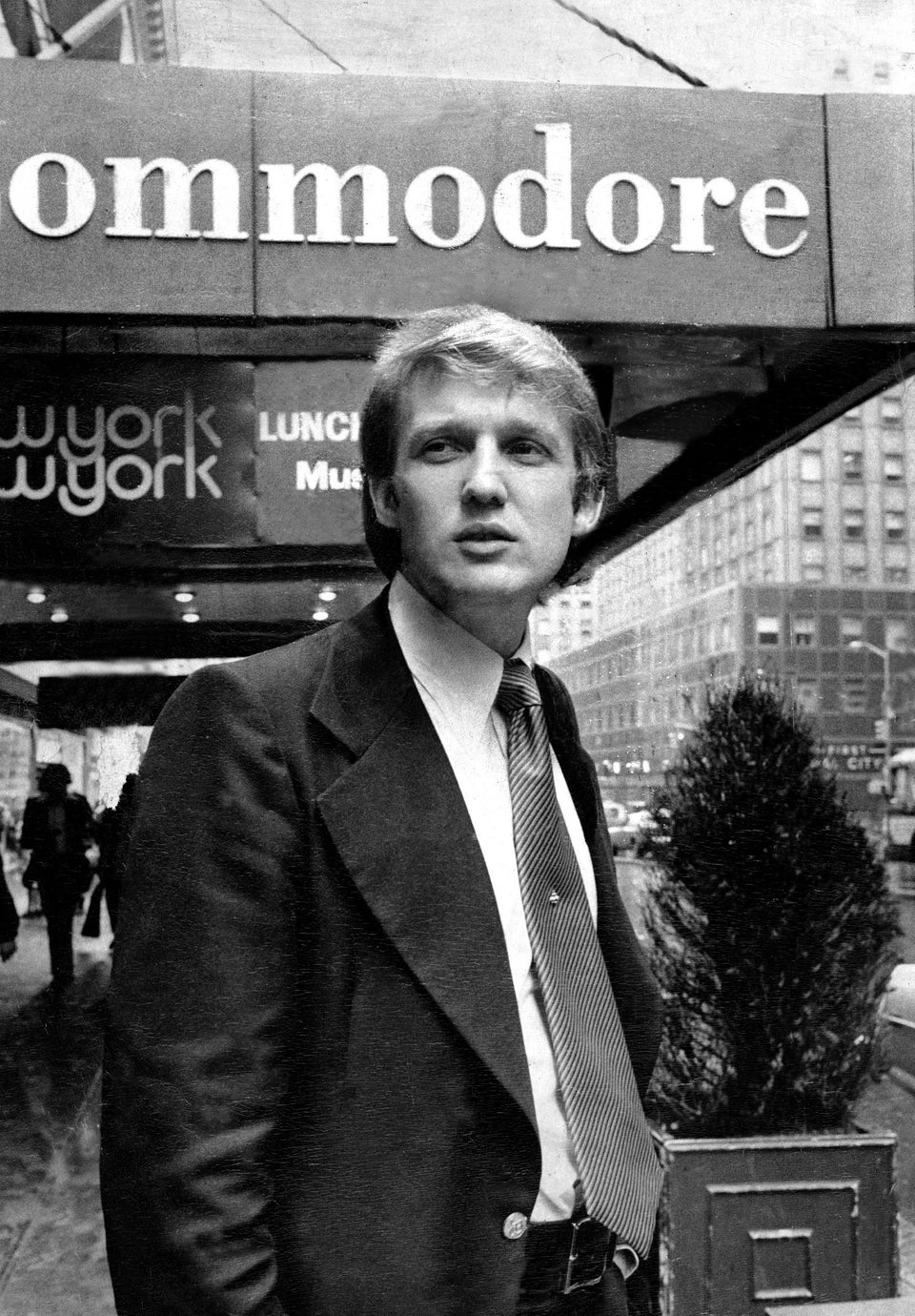 Donald Trump's Hair Evolution