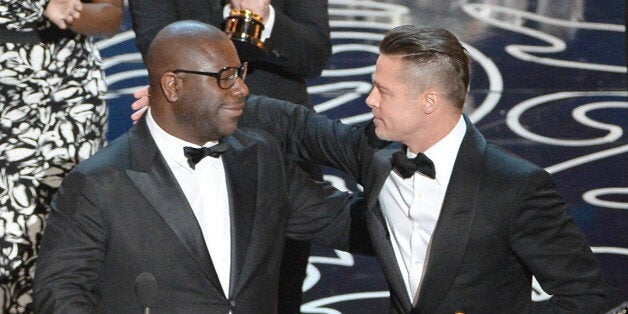 Based on the memoir by Solomon Northup, a free man kidnapped and sold into slavery in 1841, "12 Years a Slave" topped "American Hustle," "Captain Phillips," "Dallas Buyers Club," "Gravity," "Her," "Nebraska," "Philomena" and "The Wolf of Wall Street" for 2014 Best Picture honors. The film received eight other Oscar nominations this year, also winning awards for Best Supporting Actress (Lupita Nyong'o) and Best Adapted Screenplay (John Ridley).
Will Smith presented McQueen's film, which was also produced by Brad Pitt, with the Best Picture Oscar. Pitt accepted the award before giving way to McQueen, a fellow producer. The 44-year-old made Oscars history by becoming the first black man to win an Oscar in the Best Picture category. (He lost Best Director, however, to Alfonso Cuaron for "Gravity.") McQueen thanked his mother, his children and Pitt. "Everyone deserves not just to survive, but to live. This is the legacy of Solomon Northup," McQueen said. He dedicated the Oscar to the people who spent their lives suffering in slavery.
Heading into Oscar night, "12 Years a Slave" was tangled in a tight race with Alfonso Cuaron's "Gravity" and David O. Russell's "American Hustle," the two features with the most Oscar nominations, 10 each, at the 2014 ceremony. "Gravity" won seven total Oscars, while "American Hustle" was shut out.
"12 Years a Slave" had previously won top film honors at the Golden Globes and BAFTA Awards, and it tied with "Gravity" at the Producers Guild Awards, a frequently reliable predictor for Best Picture.
Last year, Ben Affleck's "Argo" won Best Picture.
Before You Go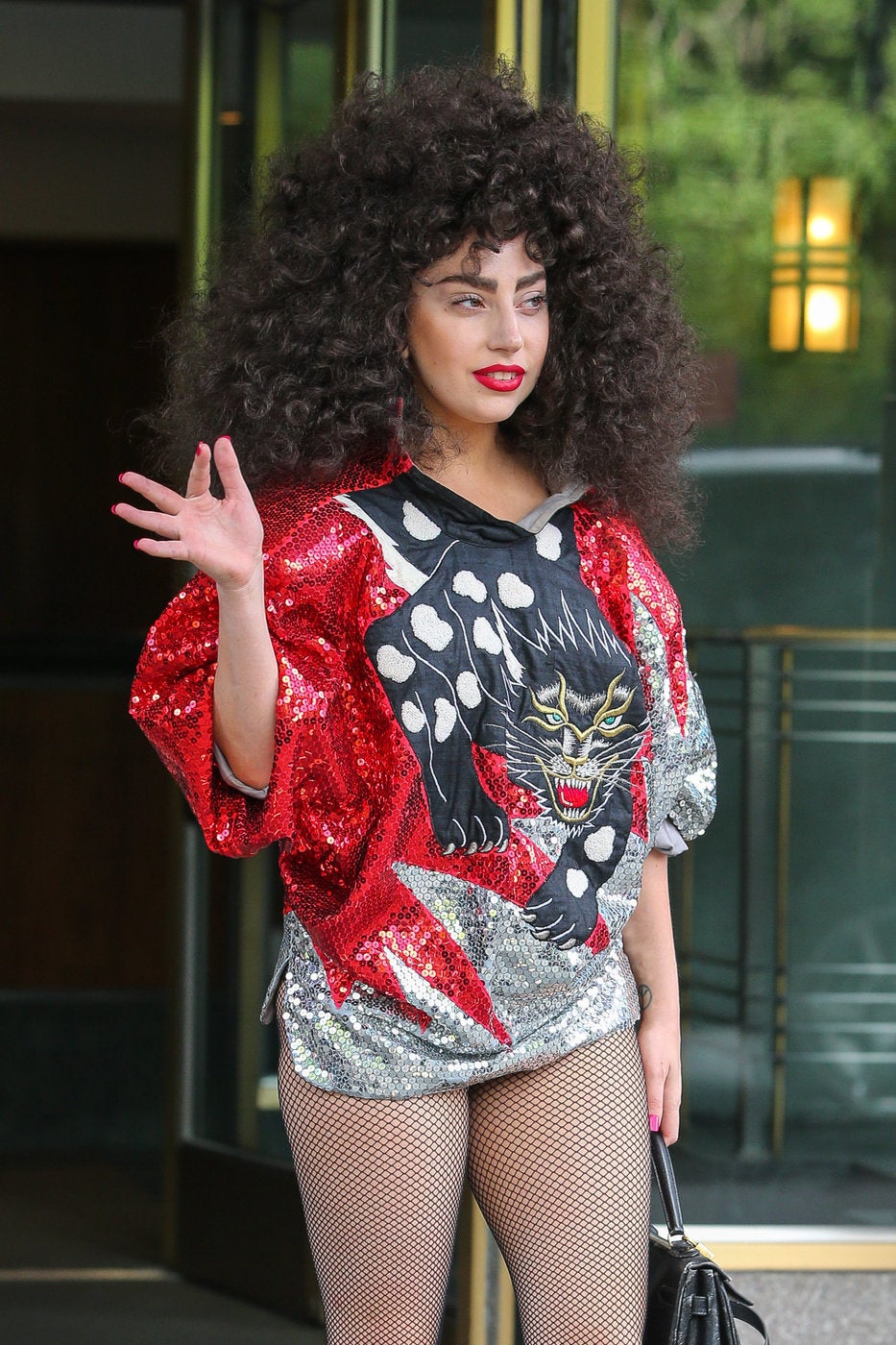 Celebrity News & Photos
Popular in the Community